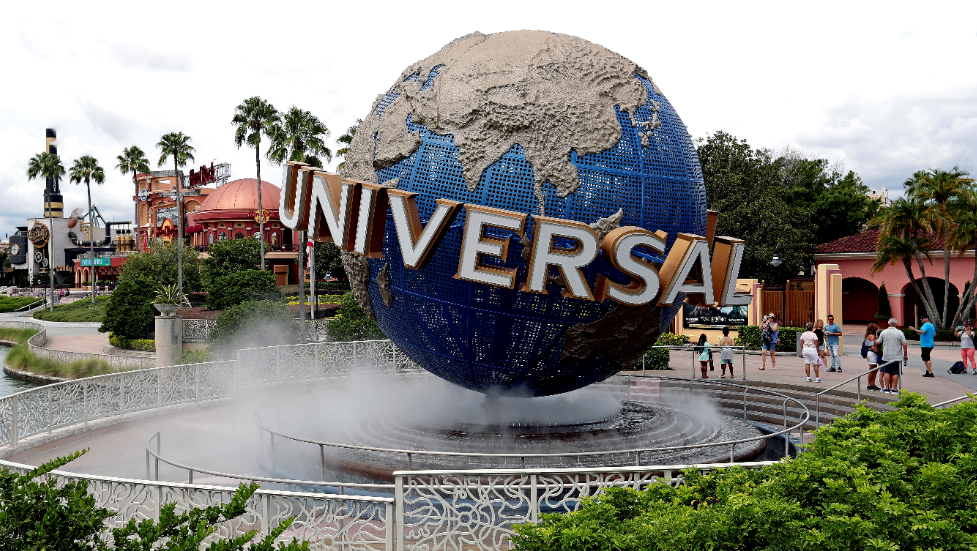 Universal Orlando reveals new date-based pricing model
Universal Orlando has moved to a date-based pricing model for theme park tickets. Guests will find higher ticket prices on days that are typically of higher demand. Tickets are non-refundable, but can be modified to a date of equal or lesser price at no fee, or moved to a higher-priced date by paying the difference. "
prices model datebased
Wesh
Related Articles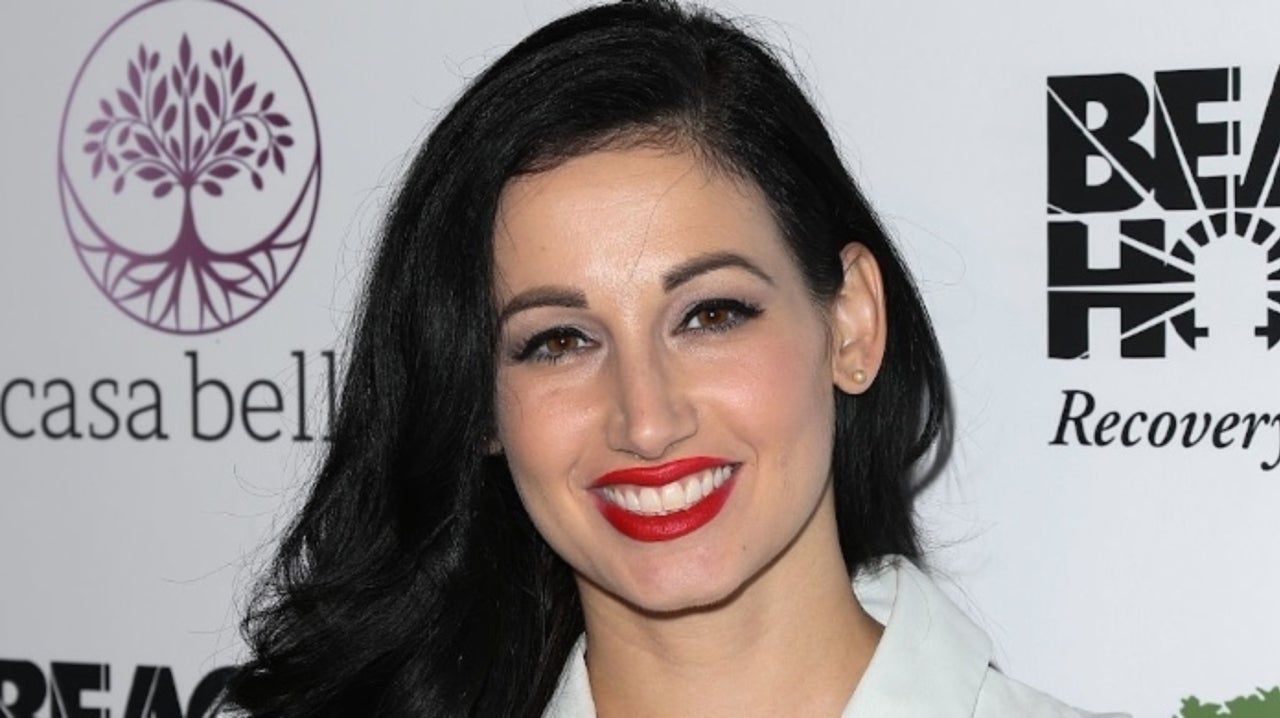 Amie Harwick's ex-boyfriend arrested over the mysterious death
Amie Harwick, the 37-year-old famed Hollywood sex therapist, former Playboy model, and comedian Drew Carey's ex-fiancee, fell to her death from the third-floor balcony of her home in Hollywood Hills, where police found her body shortly after. Harwick's ex-boyfriend, 41-year-old Gareth Pursehouse, has been arrested on suspicion of murder after Harwick's roommate reported that he broke into the house and started assaulting Harwick shortly before her death.
sex hollywood murder comedian death model arrest amie-harwick therapist hills playboy drew-carey gareth-pursehouse roommate
TheDailyBeast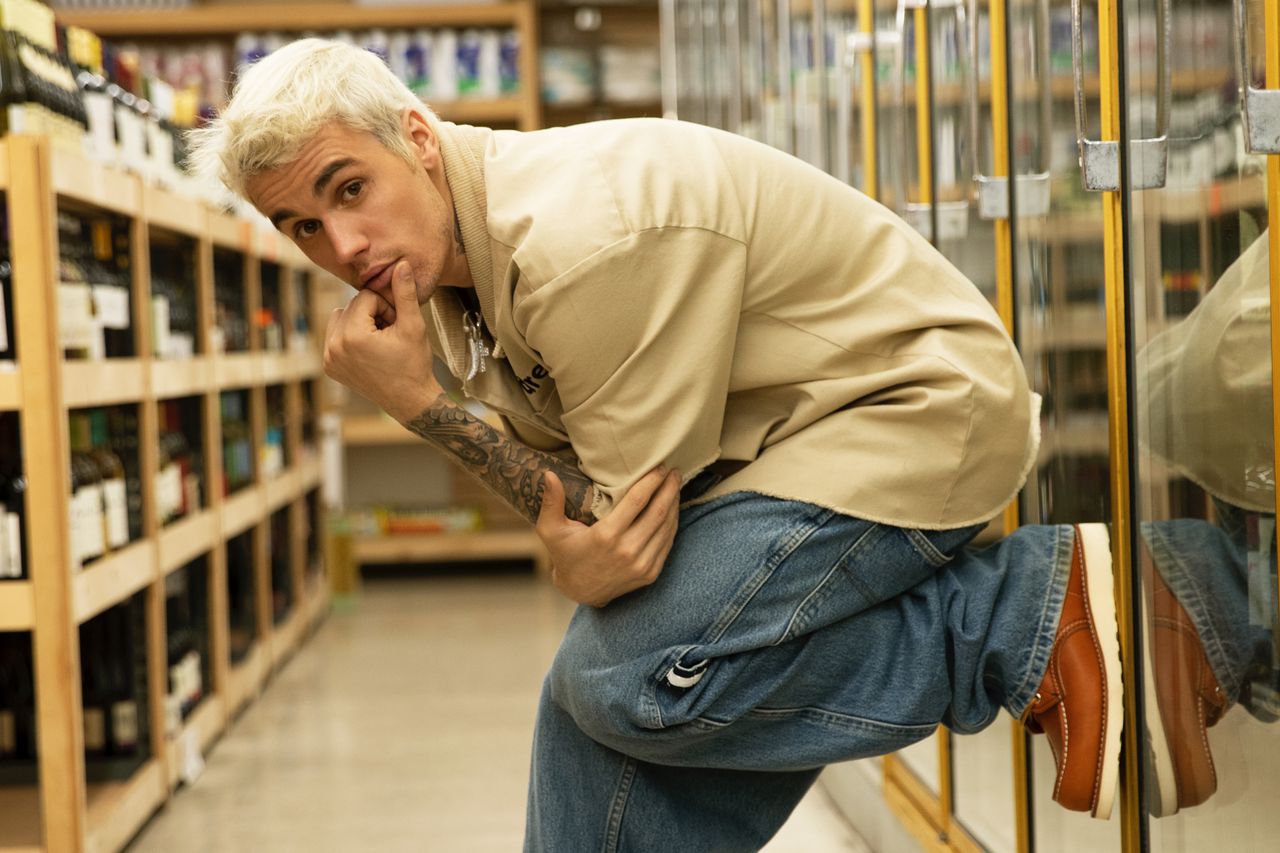 Justin Bieber releases new single 'Yummy' after 4 year hiatus
Canadian singer and model Justin Bieber announced a hiatus from music in 2015, after the release of his popular album Purpose, citing mental health reasons. The pop star recently announced his return to the music scene with the release of his new single 'Yummy' to commemorate the new year, dedicated to his wife and longtime girlfriend Hailey Baldwin.
canada hiatus music model mental-health new-year justin-bieber hailey-baldwin yummy single purpose wife girlfriend
CNN