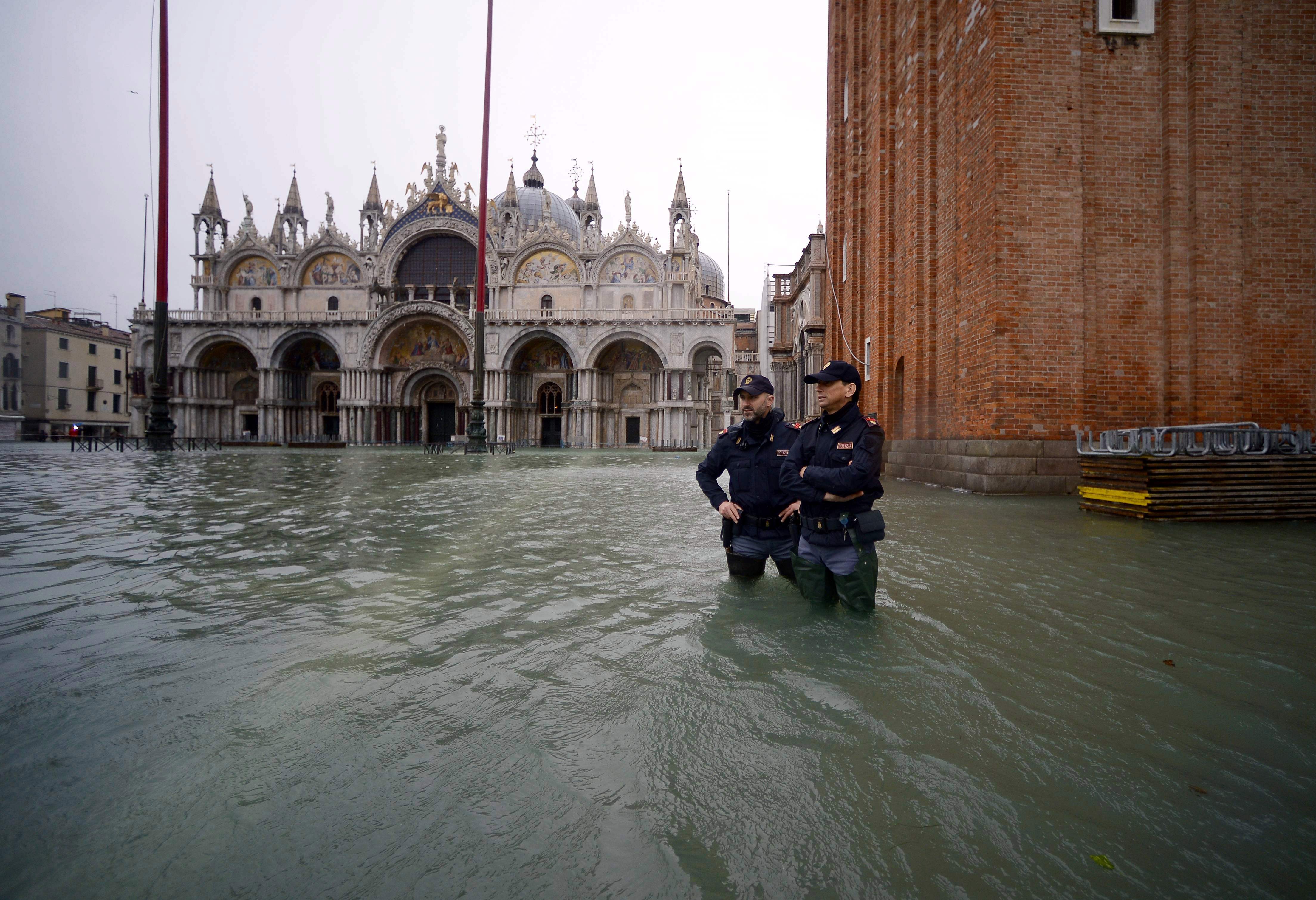 Venice floods again in torrential rains
Only weeks after the aquatic city suffered record-breaking floods due to high tides, Venice floods again amidst heavy rains. While a manageable level of the tide is considered to be 80-90 cm, in the past month alone, the city has been hit by four tides of above 140 cm, the highest since official statistics started being kept in 1872.
venice flood high record rain tides
AlJazeera
Related Articles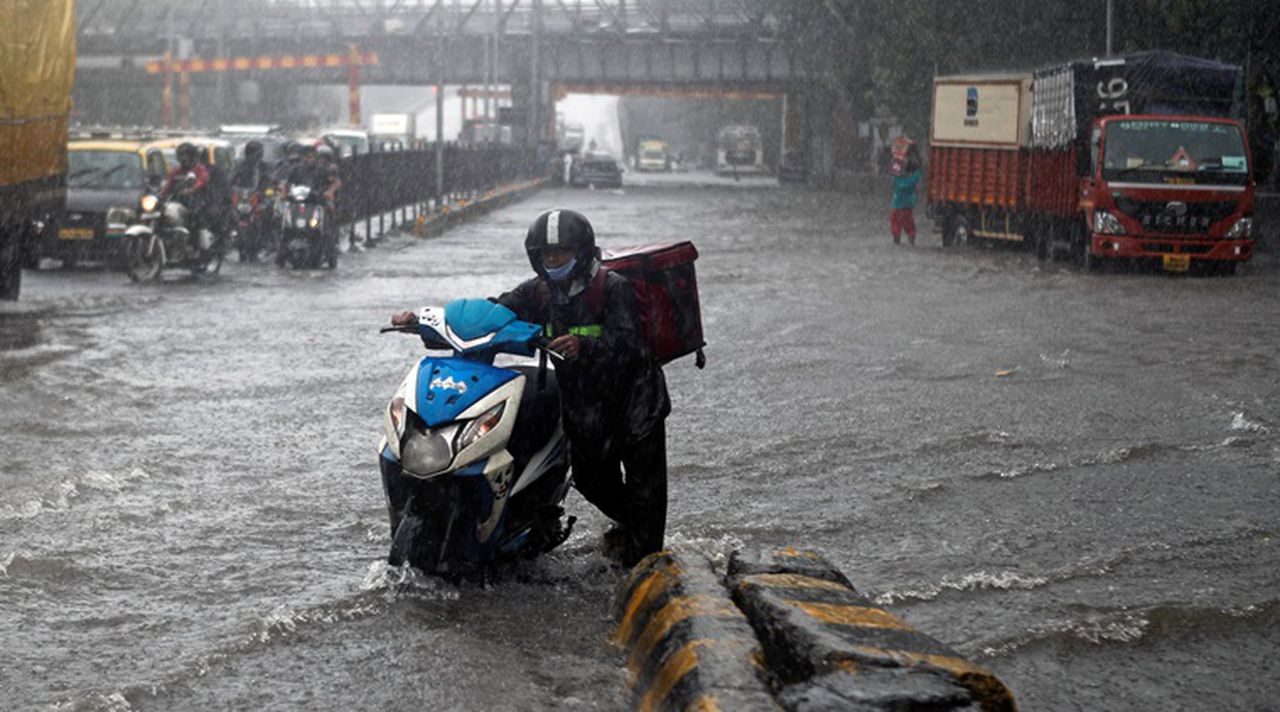 India's biggest city sees heaviest single-day rain in 46 years
Colaba area of India's biggest city Mumbai reported its heaviest single-day rainfall in August in 46 years on Wednesday, rain and cyclonic winds with a speed of up to 107kmph hit the city and its neighboring areas disrupted suburban train and bus services. All offices, barring essential services, remained shut
india mumbai rain colaba
NDTV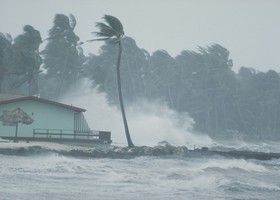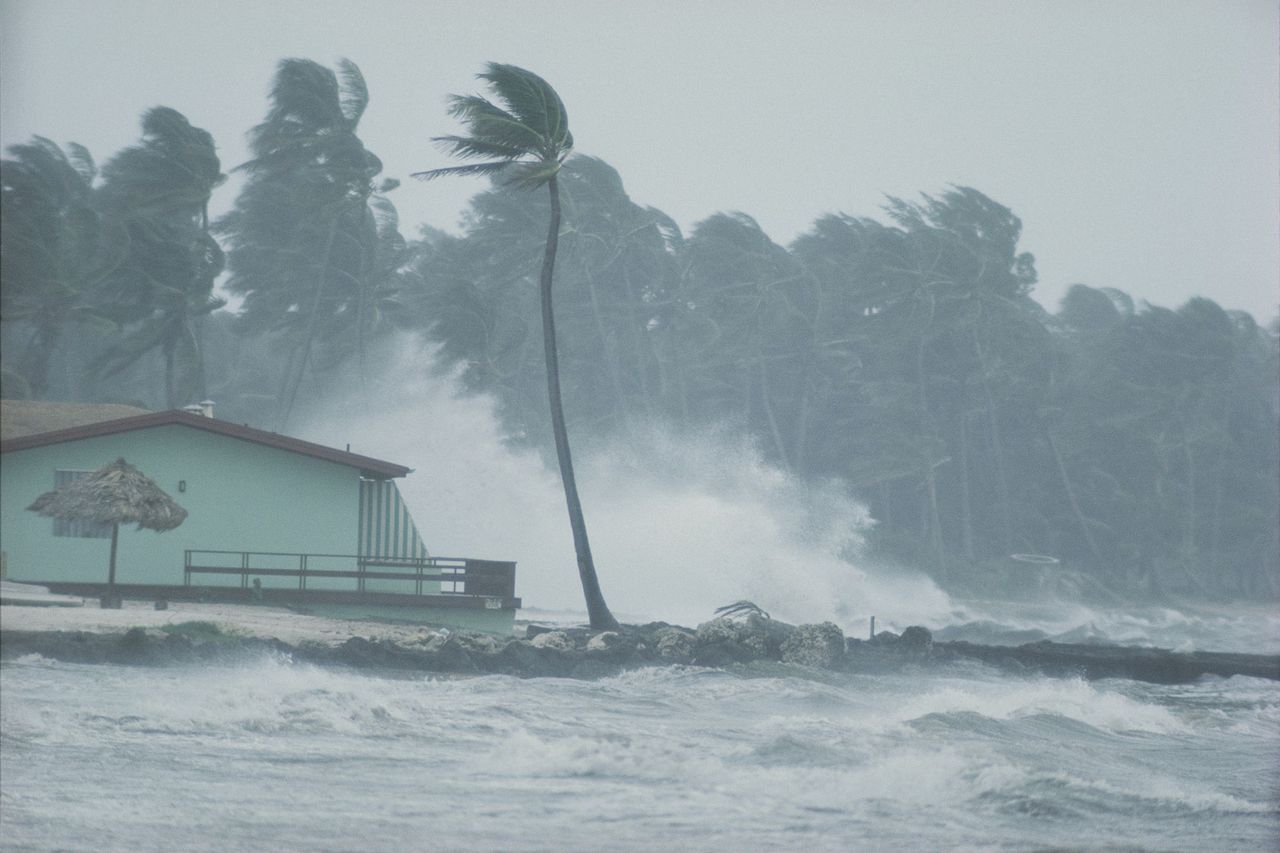 Hurricane Hanna arrives in Southern Texas
According to the National Hurricane Center, Hurricane Hanna has made landfall in southern Texas, with US officials warning of life-threatening storm surge, strong winds and heavy rains. Governor Greg Abbott issued a disaster declaration for 32 counties, saying the coronavirus outbreak would complicate the work of the emergency services. Hanna made landfall on Padre Island on Saturday, With winds up to 90mph (145km/h), the storm was tearing roofs off homes
hurricane rain storm hanna
BBC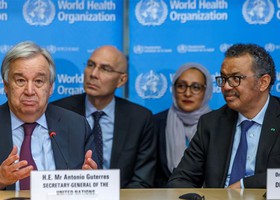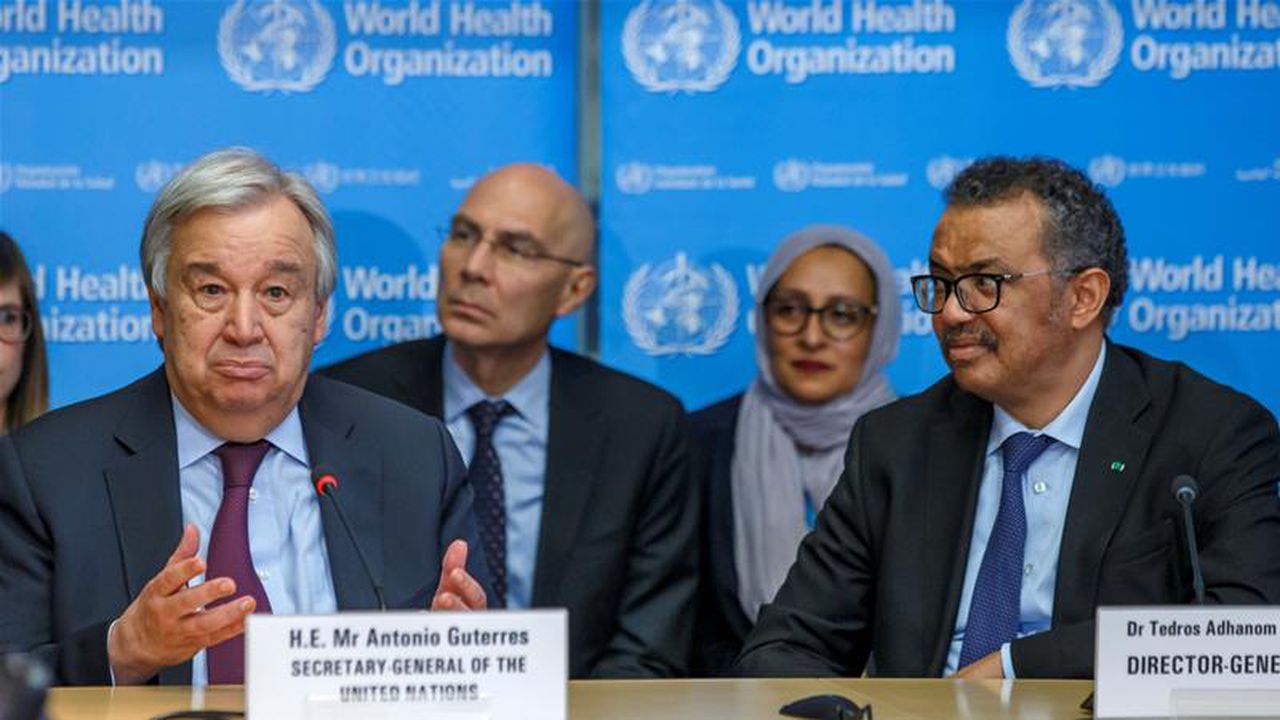 WHO reports record global cases
The number of new Covid-19 cases around the world has reached a record high at 212,326 cases in the last 24 hours, according to a situation report from the World Health Organization. The biggest increase reported Saturday occurred in North and South America, which saw 129,772 new cases in the last 24 hours, bringing the total in the region to nearly 5.58 million. 5,134 deaths reported in last 24 hours.
who record coronavirus breaking
CNBC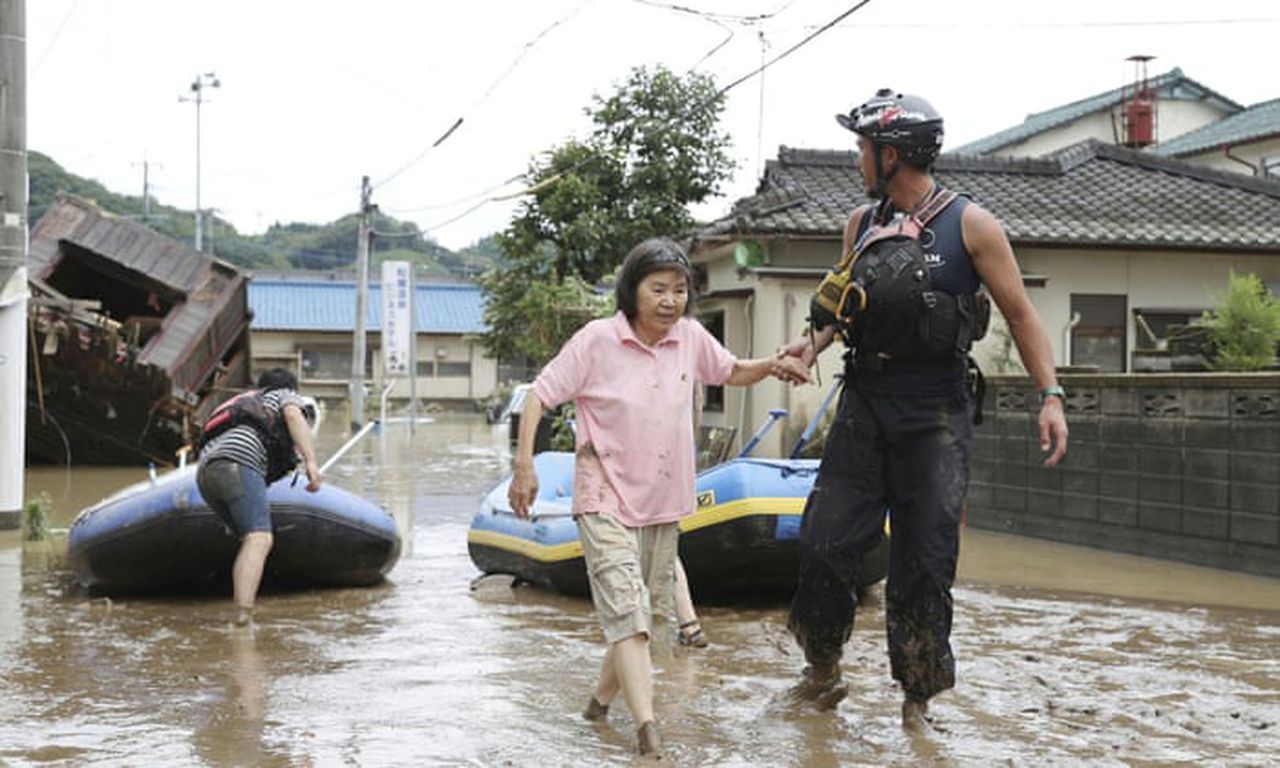 24 dead or missing as floods hit Japan
According to the latest reports, 15 people are believed dead and nine are missing on Japan's southern island of Kyushu as devastating rains cause flooding and landslides. Fourteen victims were found in the same flooded nursing home. The authorities have ordered more than 200,000 to evacuate and 10,000 soldiers are being sent to help rescuers. Heavy rain is predicted to continue overnight into Sunday.
japan rain floods kyushu
BBC