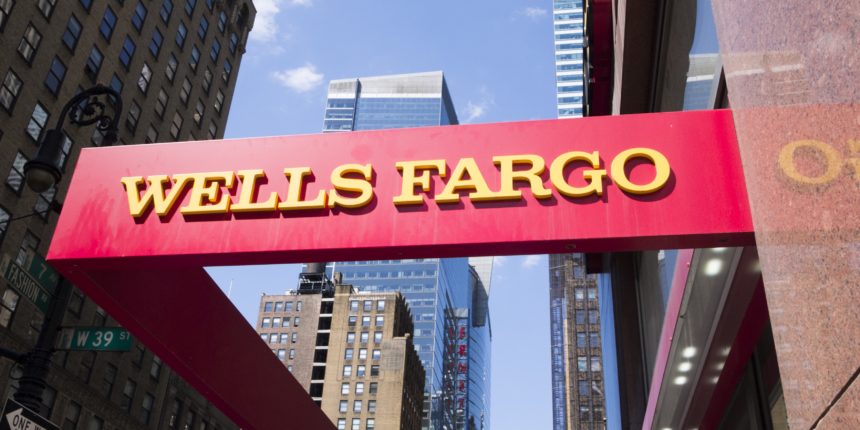 Wells Fargo's Stablecoin 'Faster, Cheaper' Than SWIFT, Says Exec
Banking giant Wells Fargo says its blockchain for internal cross-border money transfers is faster and more efficient than SWIFT, the global messaging system used by over 11,000 financial institutions. She told CoinDesk,
"It's faster than SWIFT, cheaper and definitely more efficient".
Today, for internal book transfers between branches in different countries, the bank needs to use SWIFT.
stablecoin wells-fargo
CoinDesk
Related Articles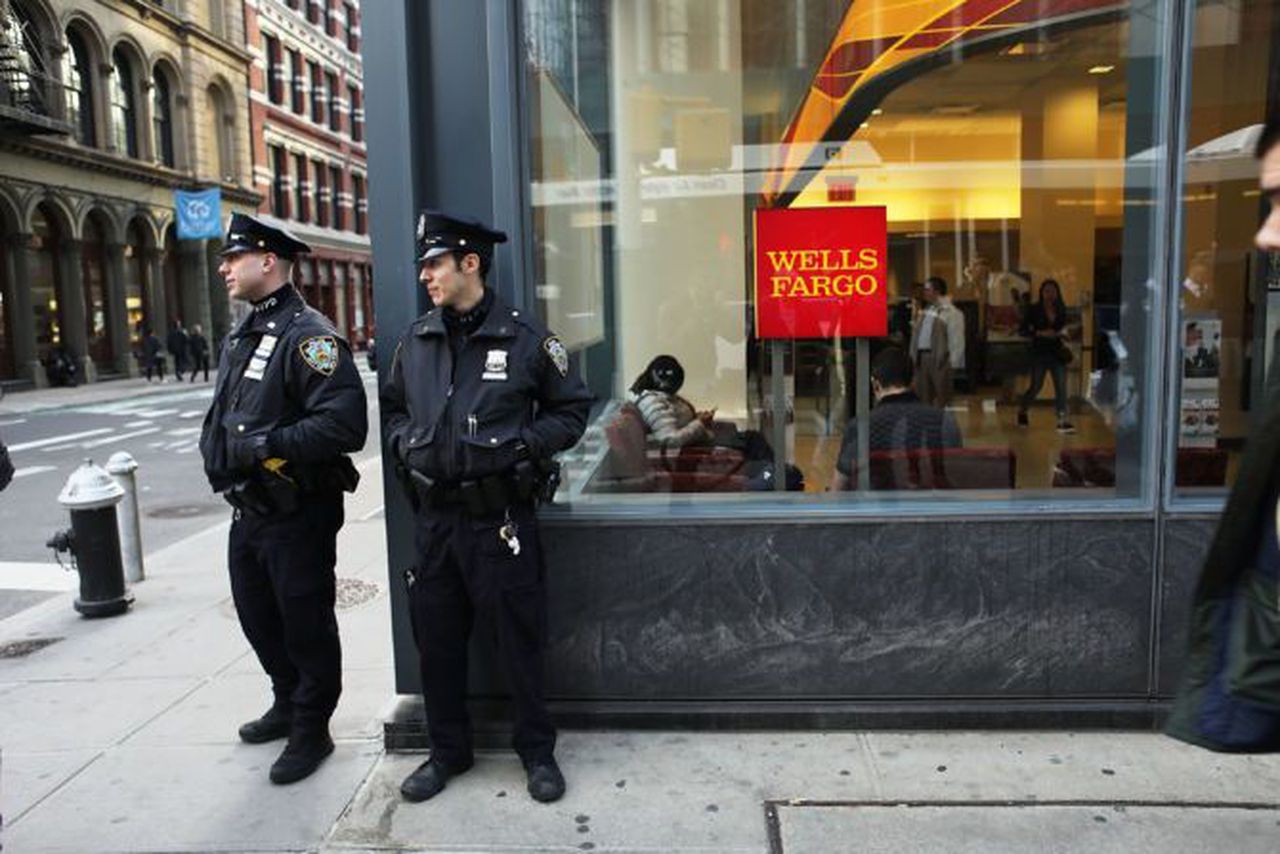 Wells Fargo executives under criminal investigation may face arrest soon
Federal prosecutors are currently investigating a number of people who used to be Wells Fargo executives and may be close to arresting them. The executives were all connected to the Wells Fargo fake accounts scandal and will likely face criminal charges. The bank is also in talks with the US Justice Department to resolve this issue.
wells-fargo law white-collar-crime white-collar executives
AmericanBanker