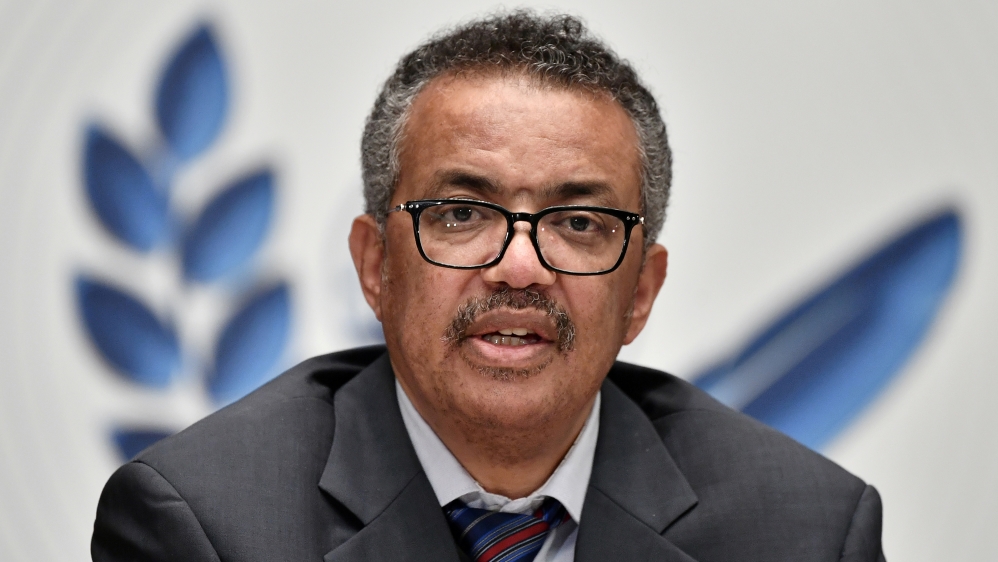 WHO chief says Travel bans cannot be indefinite, countries must fight virus
Bans on international travel cannot stay in place indefinitely, and countries should do more to reduce the spread of the novel coronavirus within their borders, the World Health Organization has said. Tedros also said that the UN health body's emergency committee would convene to re-examine the declaration that the outbreak constituted a "public health emergency of international concern".
united-nations coronavirus-pandemic
Aljazeera
Related Articles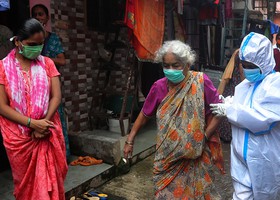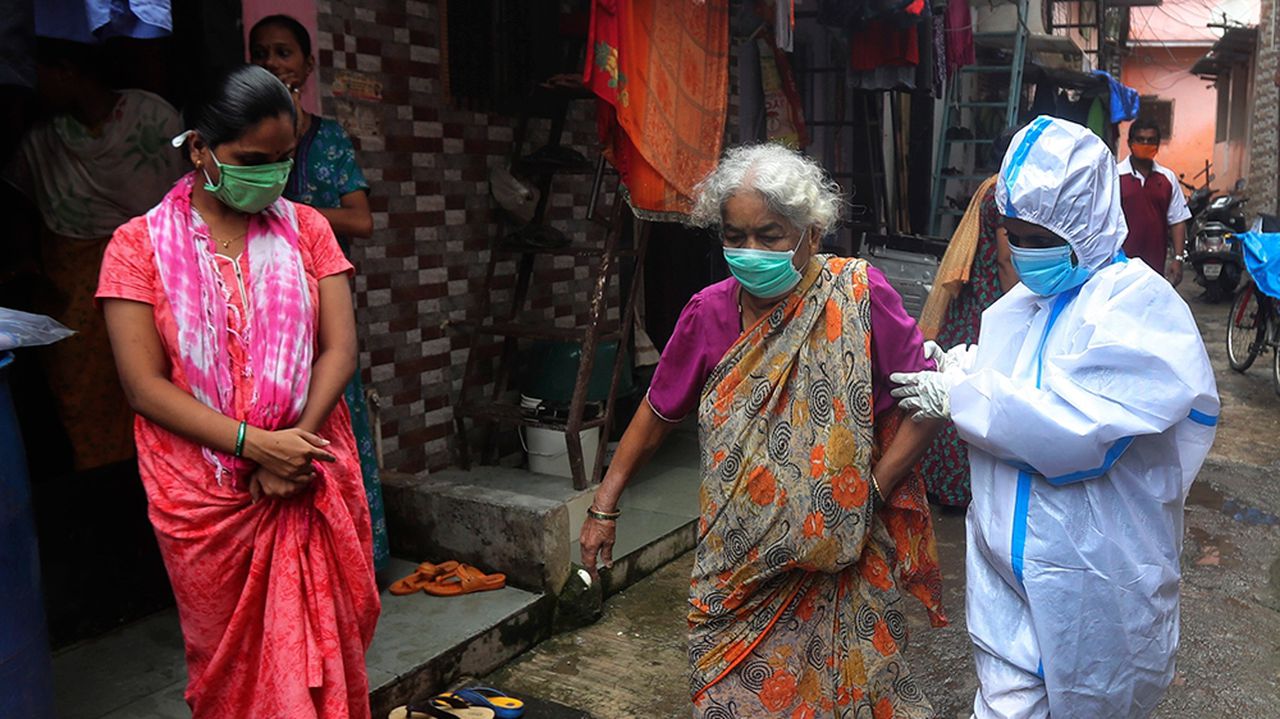 India's coronavirus death toll surpasses 50,000
India reported a daily jump of 57,981 infections, taking the total to nearly 2.65 million, third only behind the United States and Brazil, while t he death toll jumped by 941, with the total of 50,921.
health world-health-organization coronavirus-pandemic
Aljazeera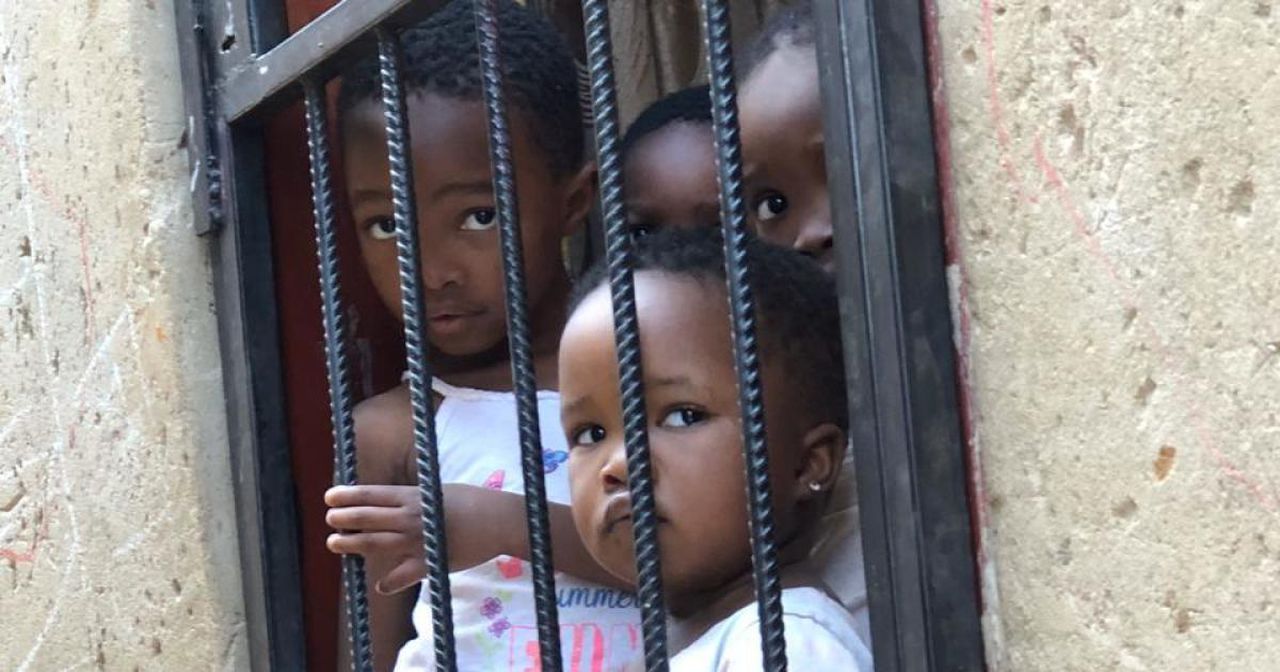 "I'm starving now": World faces unprecedented hunger crisis amid coronavirus pandemic
It's Friday morning in Alexandra township – a poor neighborhood on the outskirts of South Africa's largest city, Johannesburg – and dozens of people are gathered in a field outside a food distribution point, hoping today might be the day they get something to eat. Children wait for food aid from their parents near Johannesburg, South Africa, on Friday, April 23.
united-nations south-africa coronavirus covid-19 2019-20-coronavirus-pandemic hunger
Cbsnews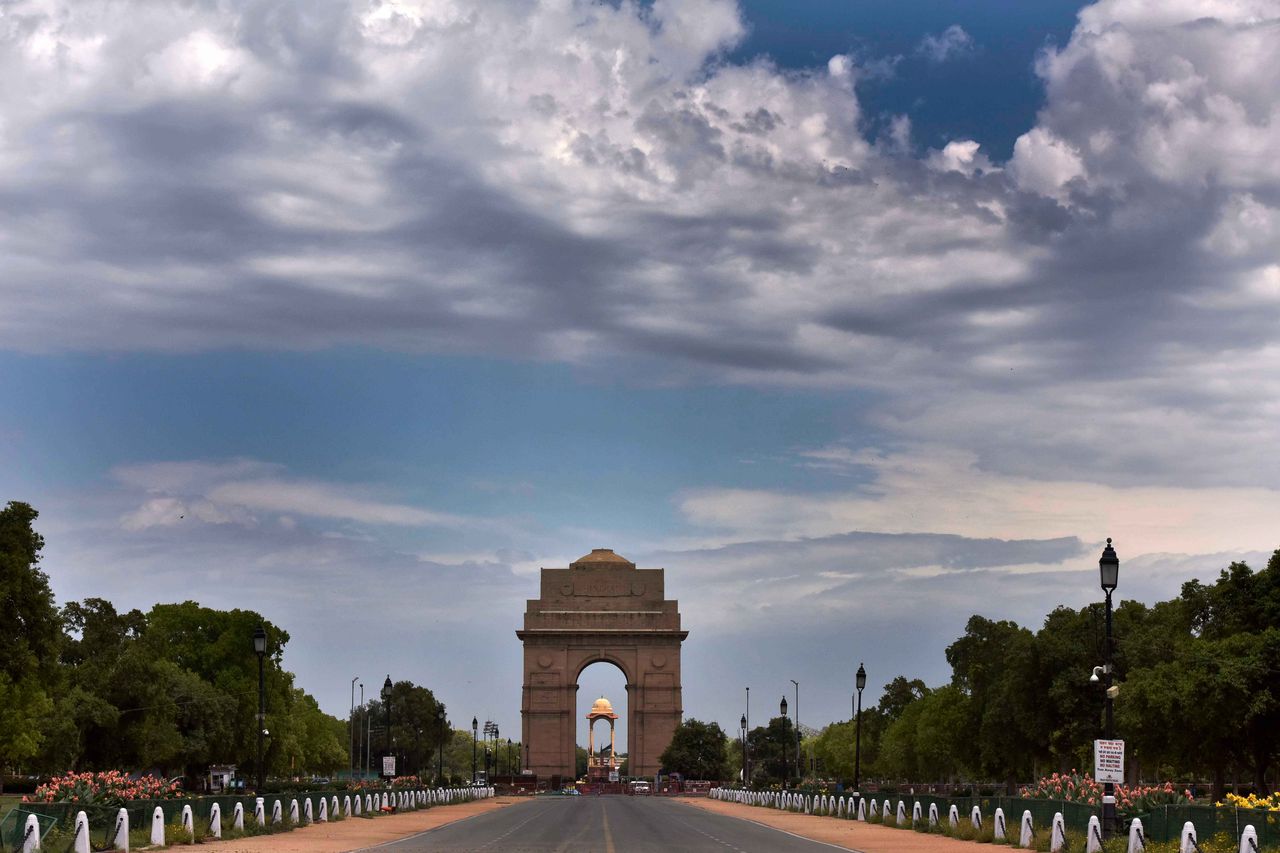 Coronavirus lockdowns have led to an unprecedented fall in air pollution for these major cities
Confinement measures imposed to slow the spread of the coronavirus pandemic have resulted in an unprecedented fall of deadly air pollutants around the world, according to new research published on Earth Day. New Delhi recorded a 60% fall of PM2.5 from 2019 levels, Seoul registered a 54% drop, while the fall in China's Wuhan came in at 44%.
india china business-news environment climate-change energy pollution italy united-nations united-states new-delhi renewable-energy los-angeles south-korea wuhan rome seoul alternative-and-sustainable-energy
Google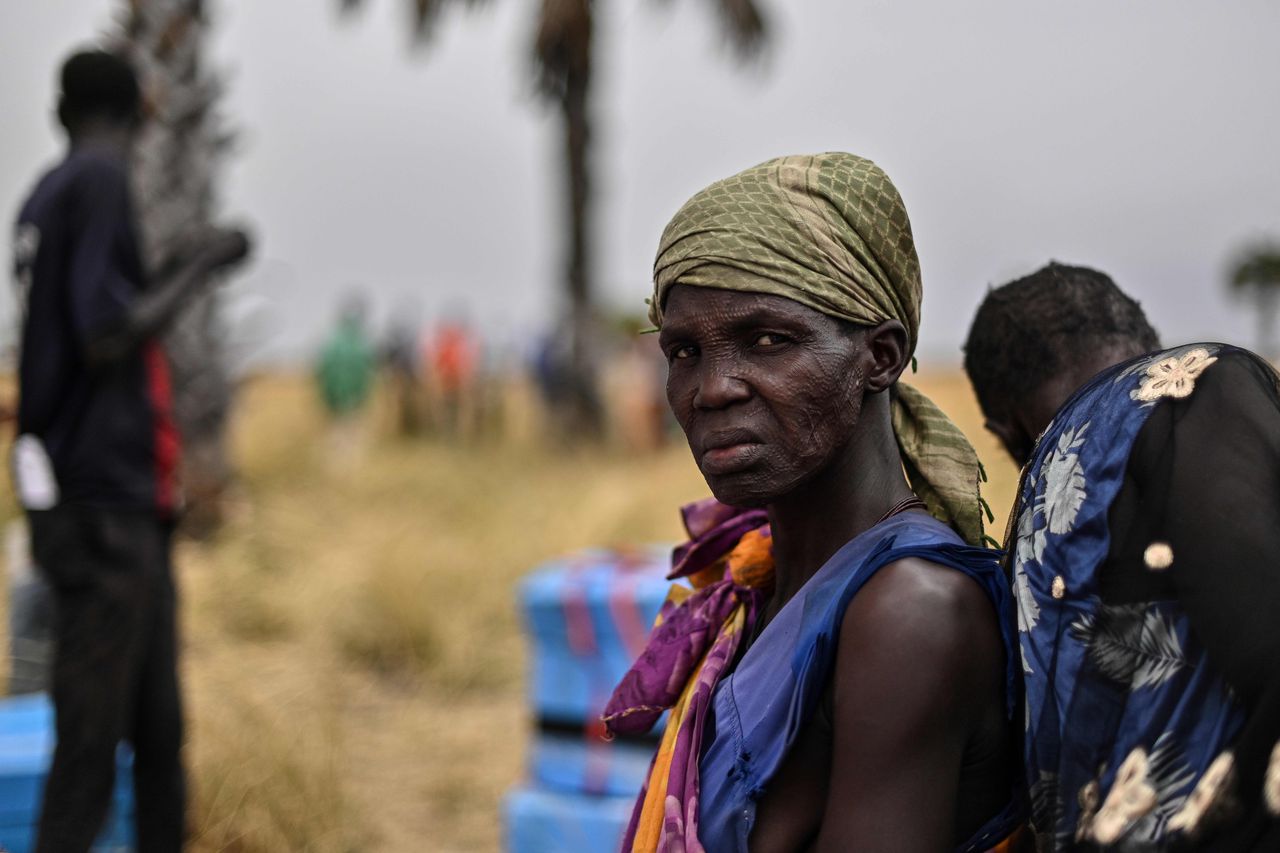 'Biblical' famines could double global hunger as a result of the coronavirus crisis, UN warns
That would mean an additional 130 million people were "living on the edge of starvation," largely due to the economic impact of the coronavirus crisis, with wages, supply chains and humanitarian aid under pressure as a result of the outbreak. In 2020, Yemen was likely to suffer the world's worst food crisis, the WFP said, as a result of conflict, a macroeconomic crisis, pests and climate shocks.
business-news africa venezuela famine nigeria united-nations
Google