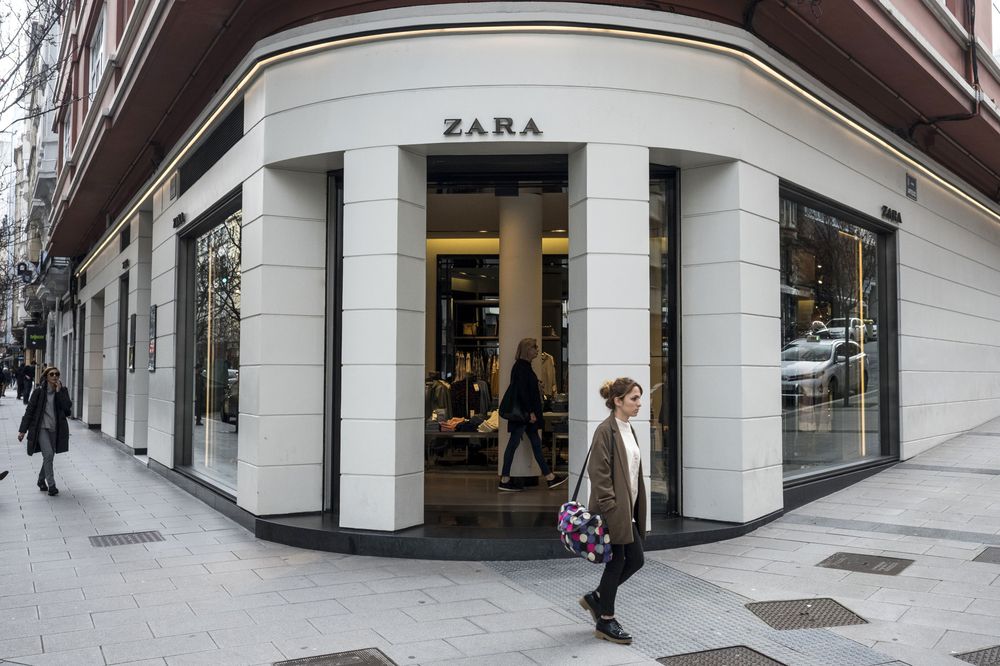 World's largest fashion group reports heavy losses
Inditex, the company which owns Zara, reported a net loss of 409 million euros ($465 million) for February through April, in comparison with a net profit of 734 million euros over the same period in 2019. The loss came despite a 50% increase in online sales in the first quarter and a 95% jump in online sales in April. Inditex expects online sales to grow substantially
fashion losses inditex zara
CNBC
Related Articles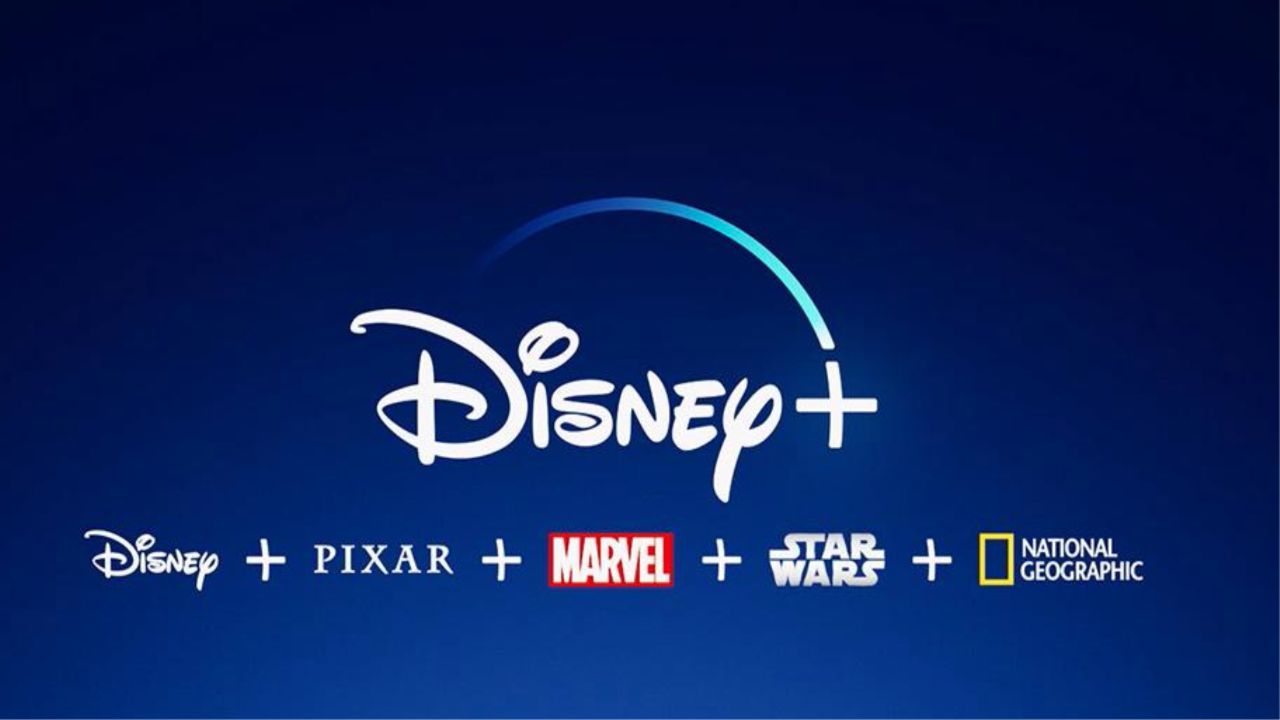 Disney+ subscriber numbers beat all expectations, but costs still high
Disney CEO Bob Iger has announced that the company's new streaming service, Disney+, has gained a larger subscriber count than the company's own highest estimate. The platform quadrupled Disney's direct to consumer earnings although he declined to say how long it would take the platform to turn a profit. Some are estimating 2024 due to its high costs.
disney streaming starwars mandalorian investors stock losses stock-prices
Investors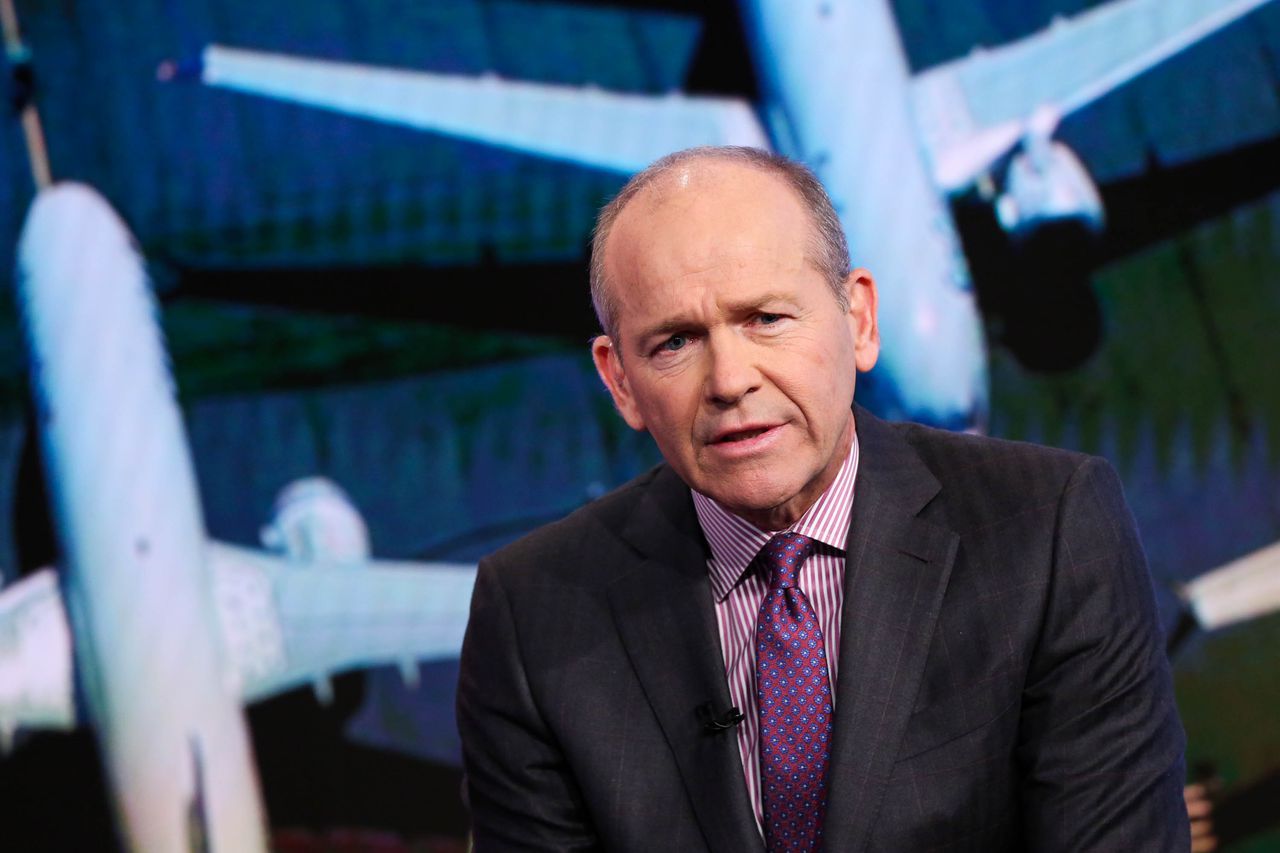 New Boeing chief sends teams back to the drawing board
Dave Calhoun, the newly appointed CEO of Boeing, has stated that the company will go back to the drawing board amid the deepening MAX 737 crisis which is set to cause the company billions of dollars in losses. The new plane will be midsize, designed for seating 220-270 passengers. Calhoun believes digital technology will help massively speed up the design and production of the plane.
ceo boeing plane design max billion passenger new production dave-calhoun 737 losses midsize
Reuters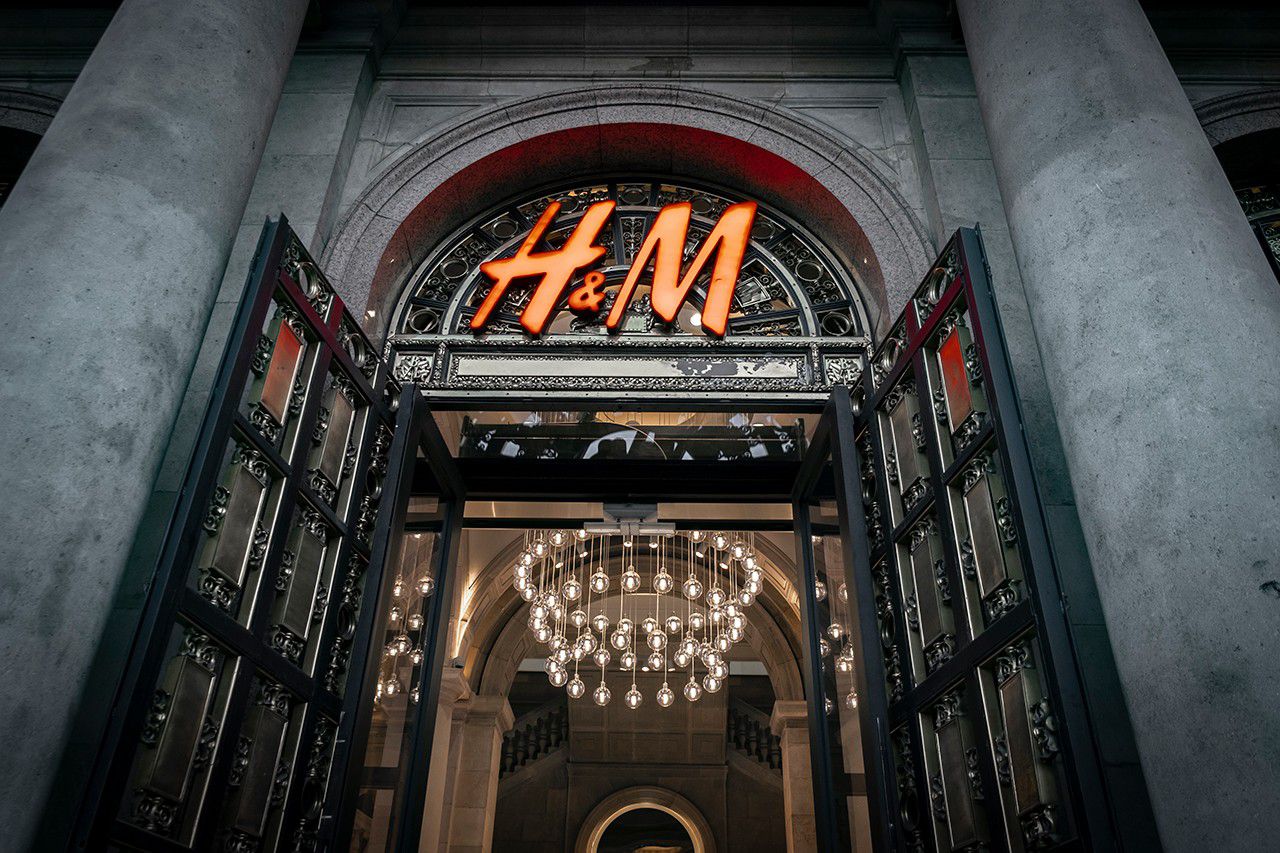 H&M starts new environment-friendly clothing rental service
Giant clothing brand, H&M, has decided to test a new clothing rental service in order to be environmentally friendly. The service is currently only available in one city and can be used by all members of H&M's loyalty program. The trial period will last for three months and if all goes well, they will expand the service to other cities.
environment climatechange globalwarming environmentalism bacteria fashion hm clothes
FoxNews