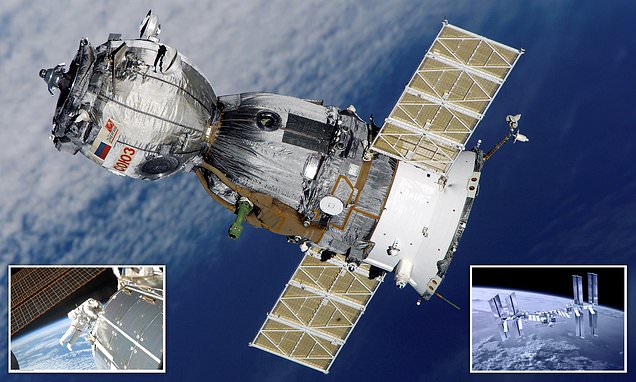 You can go on a space walk in 2023
The tourist paying to undertake the space walk will fly to the ISS on a Soyuz capsule - the same spacecraft used to ferry NASA astronauts and eight other paying passengers to the station. Until the SpaceX Crew Dragon capsule became the first commercial company to take astronauts to the ISS in May, NASA was paying Roscosmos $80 million a trip to send its crew up to the station.
dailymail sciencetech russia
Dailymail
Related Articles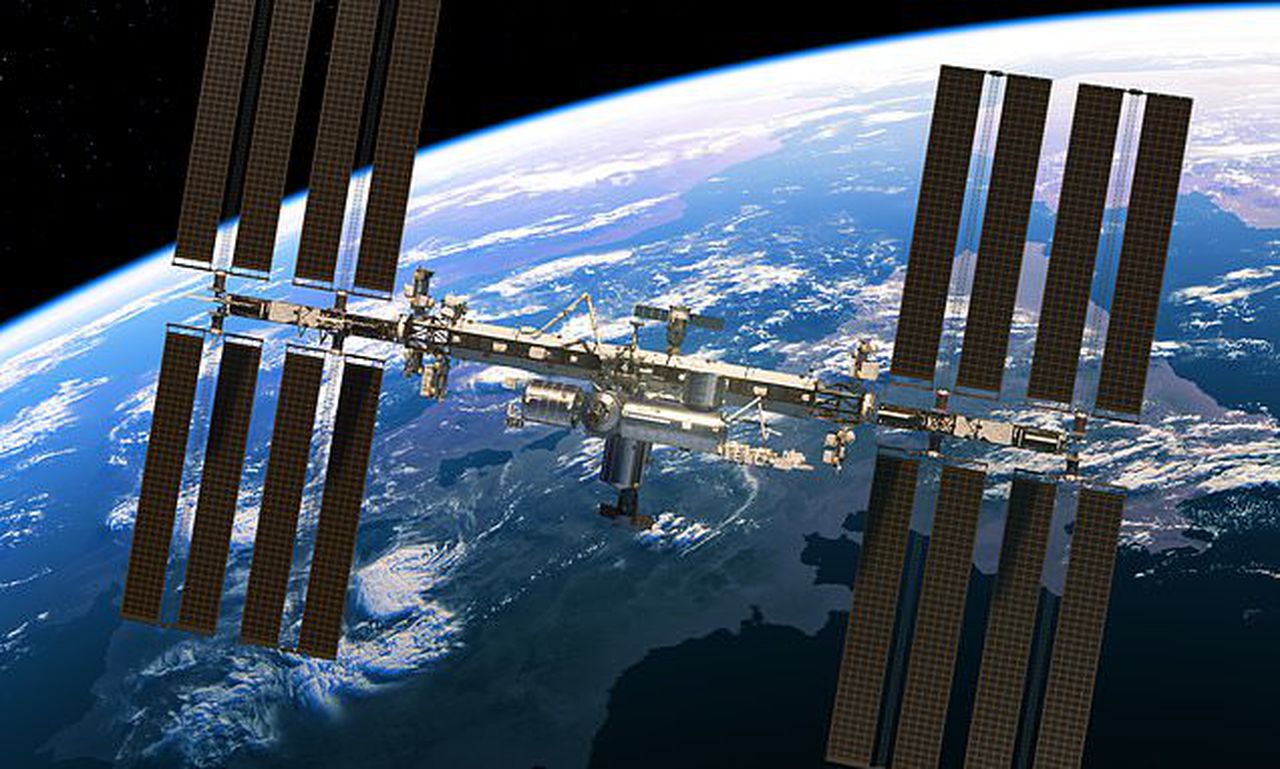 Russia plans to build its own space station when the ISS reaches the end of its life
The announcement of the new Russian space station comes as NASA moves a step closer to ending its reliance on Roscosmos rockets to send astronauts to the ISS. After the ISS ends its life Roscosmos plans to take the modules it built for the station and use them as the base parts of its new orbiting space station - which will take a decade to build
dailymail sciencetech russia
Dailymail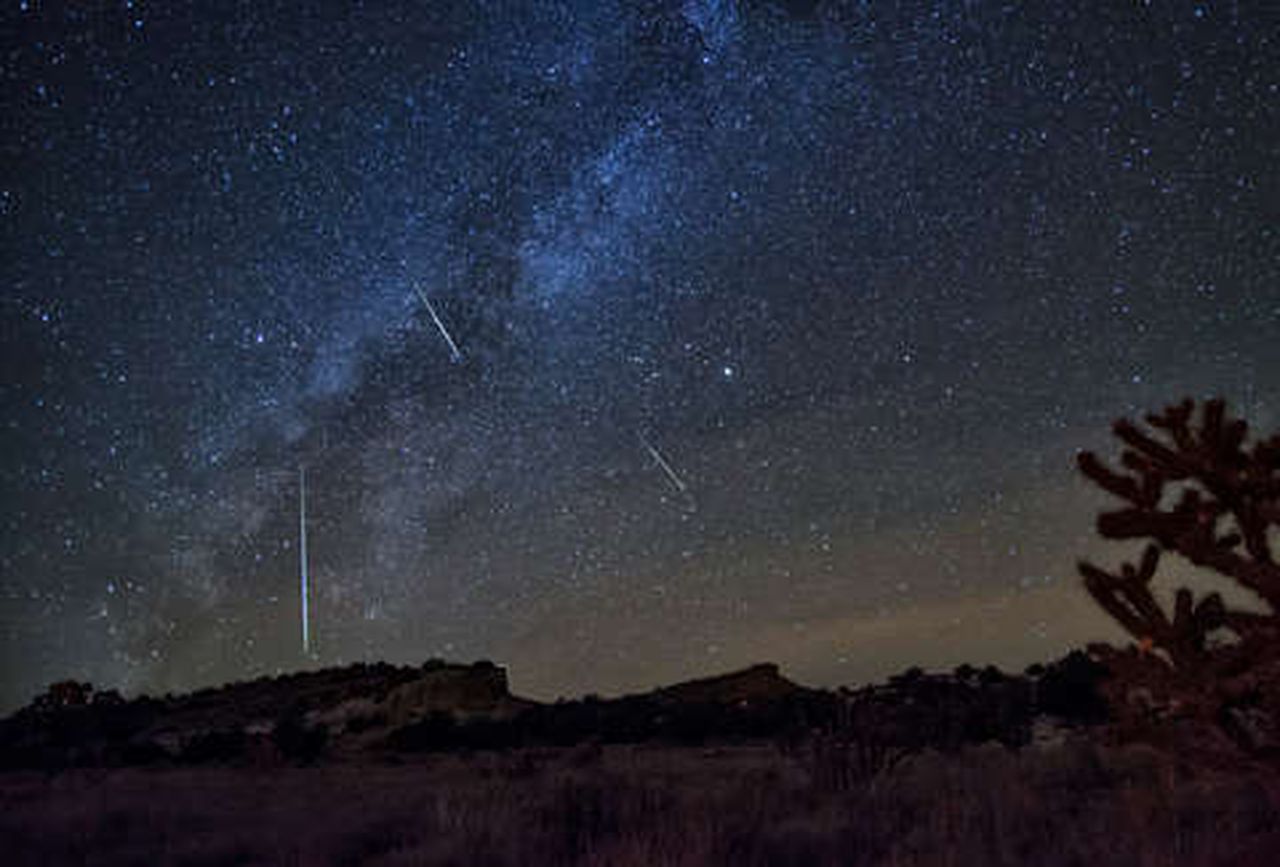 'Nature's fireworks' to be hosted by skies on bonfire night
Taurids display was given birth when Comet Encke broke up around 20,000 to 30,000 years ago. This year the Taurid meteor might just put on the best show so far considering the behavior of past Taurid swarms according to NASA. About 5 to 10 shooting stars will surface with peak visibility this year, in the sky, after every hour.
nasa dailymail sciencetech taurids-display comet-encke
Dailymail