Politics
Opinion and Analysis of the local and global Politics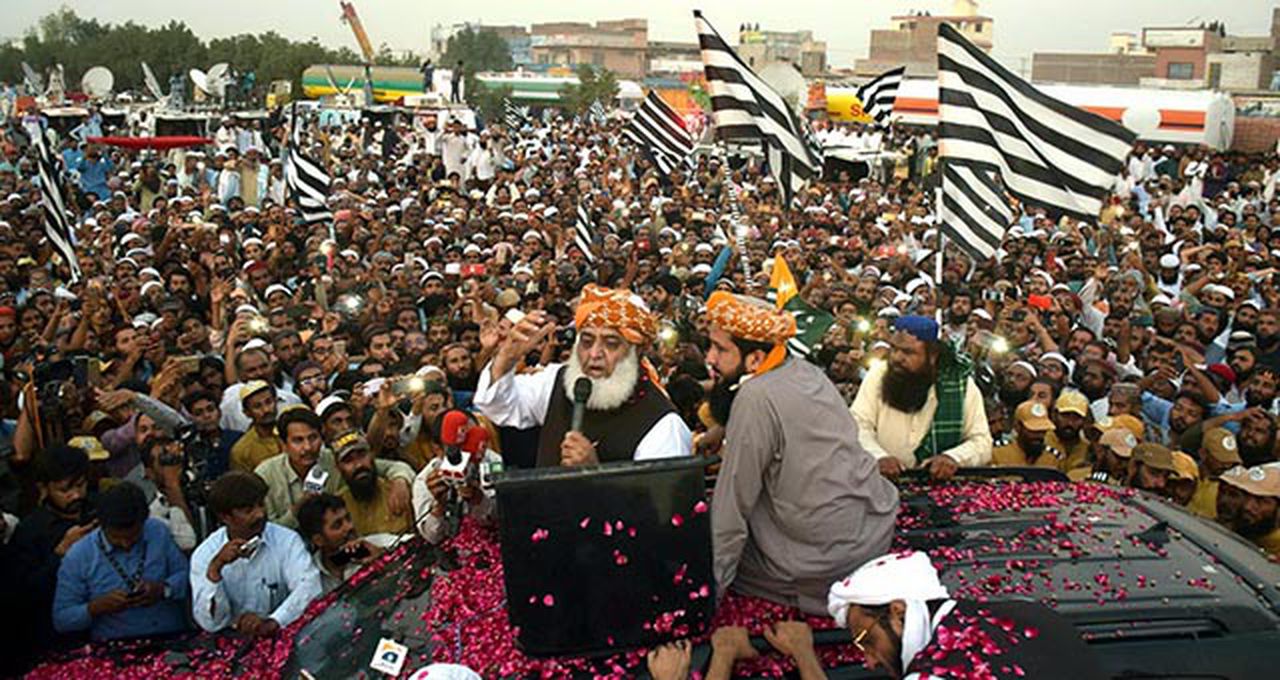 'Azadi March', led by JUI-F's chief Maulana Fazlur Rehman sets out for Islamabad on October 27th, Sunday
Jamiat Ulema-e-Islam Fazl along with other political parties is on their way to Islamabad after finalizing with government the venue of 'Azadi March'. Government agreed not to interfere in the march as long as it is peaceful. The opposition is standing with the government as far as Kashmir issue is concerned but their demands of resignation of PM Imran Khan, fresh fair elections and protection of clauses related to Islam are still there.
azaadimarch elections jui-f
Dawn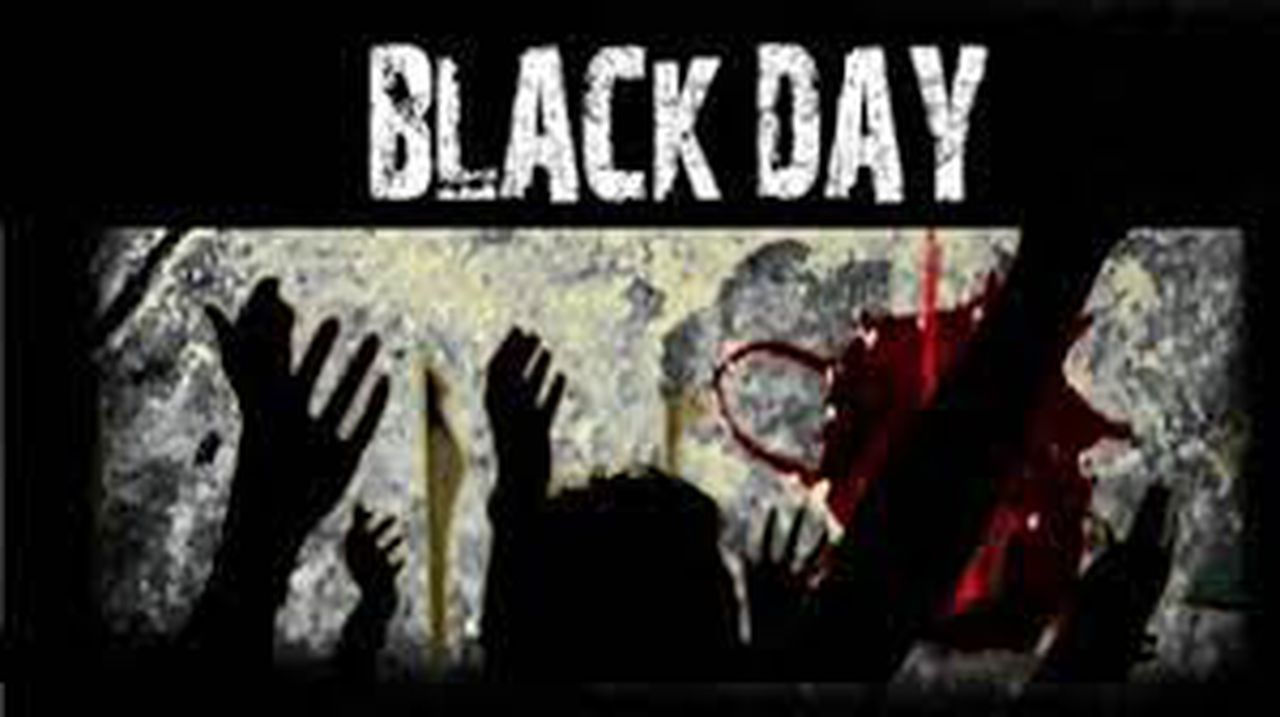 Rejecting India's illegal occupation of Kashmir, Black Day being observed by Pakistan on October 27th
On Sunday the 27th of October, the nation observed 'Black Day' in solidarity of Kashmir and to protest its illegal occupation by India. Prime Minister Imran Khan, addressing the Kashmiri people assured them that, as their spokesperson, he would continue his struggle to ensure they get their rights. "Pakistan stands by you", stated the Prime Minister defiantly, as he condemned India for its atrocities.
pakistan imran-khan kashmir black-day
DAWN
Held Kashmir still seen as disputed by US Assistant Secretary of State Alice G. Wells
It was informed by Alice G. Wells that America's position is still same on the held Kashmir considering it to be a disputed territory even after the annexation of the occupied lands of Kashmir by India.Upon the first official assessment of the occupied valley by US, it was emphasized that the dialogue between India and Pakistan on the matter at hand continues but according to the assessment it was hindered by the alleged support of Islamabad towards some terrorist groups.
pakistan india held-kashmir america
Dawn