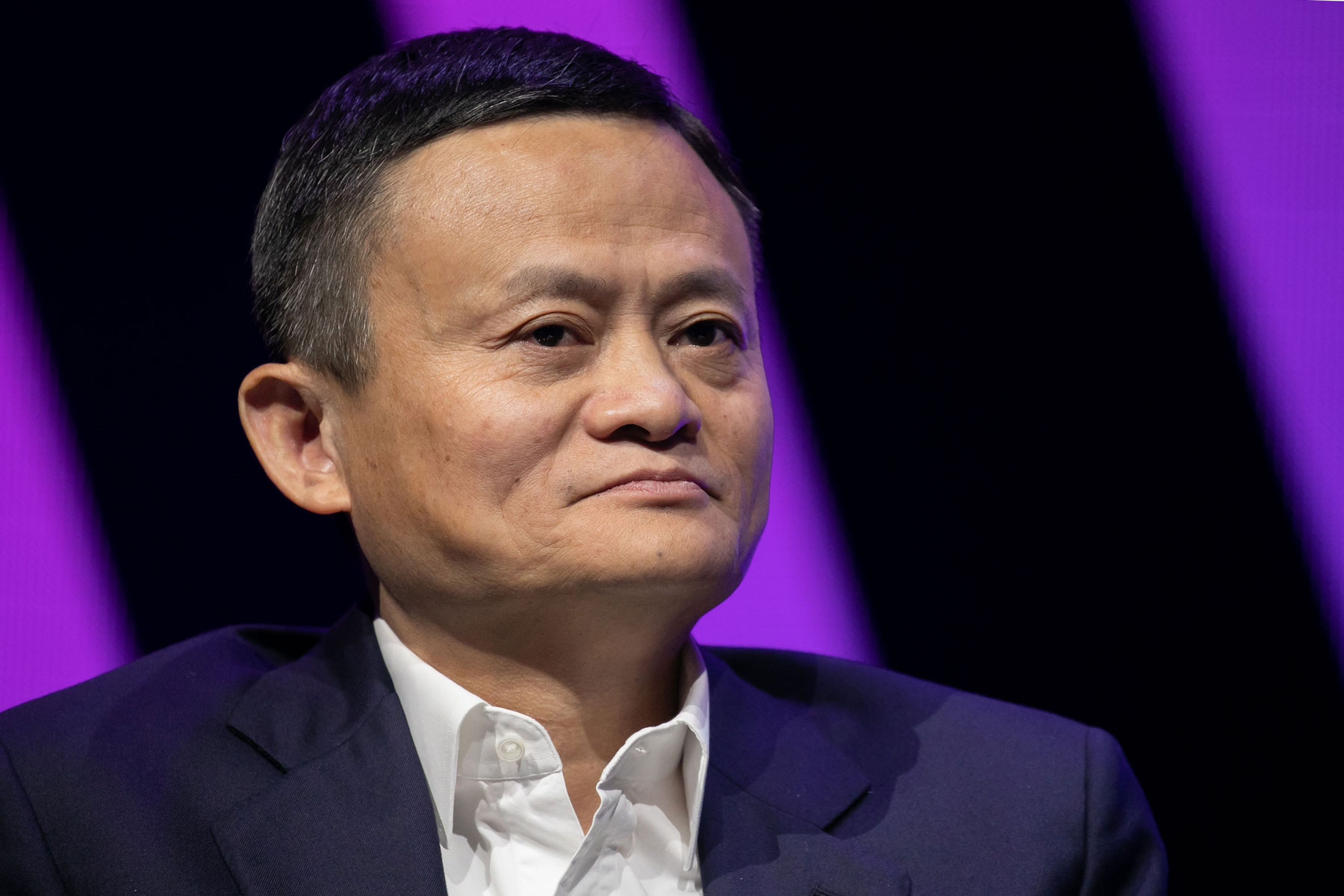 Alibaba founder Jack Ma is sending two million masks to Europe
Jack Ma, the founder of Chinese online retail giant Alibaba, has announced that he is sending a consignment of two million face masks and medical equipment to Belgium to help European governments in the fight against the COVID-19 pandemic. The first consignment of 500,000 masks will head to Italy, with Ma also committing to provide 500,000 testing kits and a million masks for the coronavirus effort in the US.
china alibaba italy europe united-states coronavirus pandemic covid-19 face-mask jack-ma consigment testing-kit
Reuters
Related Articles
Mother and six children removed from flight after 2-year-old wouldn't wear mask
A Brooklyn mother traveling with six children from Orlando to New York was kicked off a JetBlue flight on Wednesday because her 2-year-old would not wear a face mask as required. Get Breaking News Delivered to Your Inbox "So should I tie her hands? JetBlue said the cabin became boisterous and a decision to deboard the plan was made.
face-mask 2019-20-coronavirus-pandemic jetblue
Cbsnews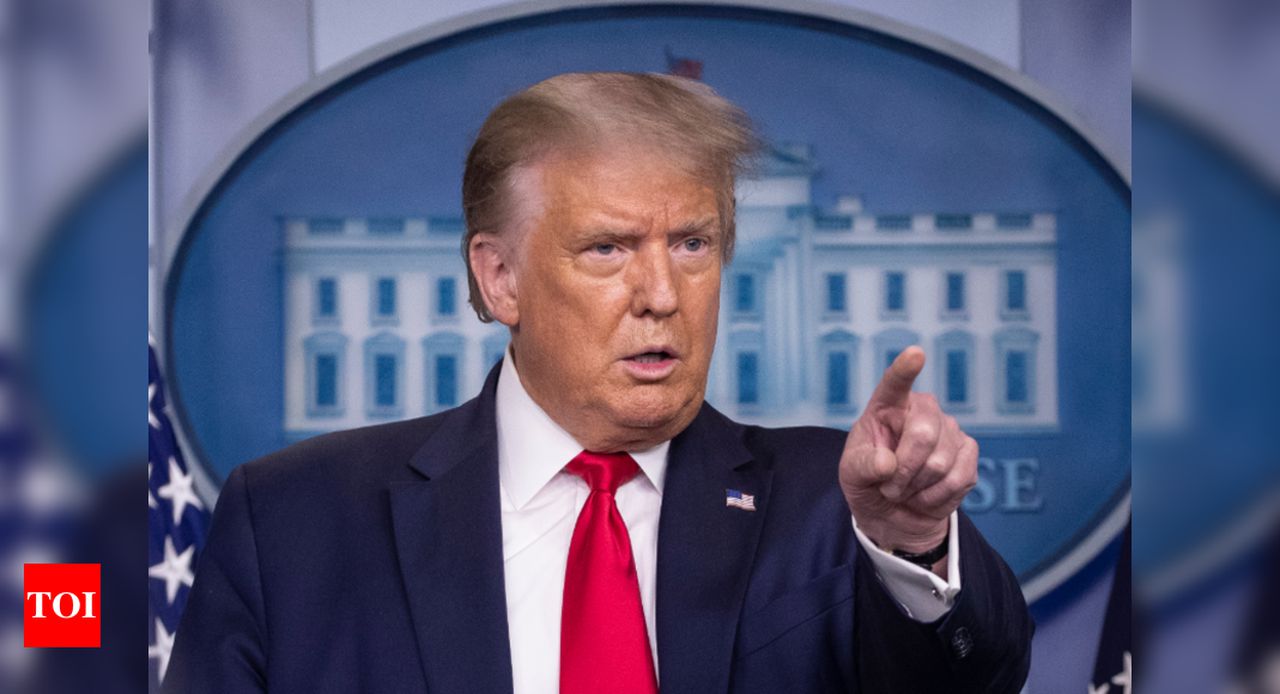 After TikTok, Trump indicates banning Alibaba, other Chinese firms in US
WASHINGTON: US President Donald Trump has indicated that he was looking to ban other Chinese-owned companies, including e-commerce giant Alibaba in the United States, days after signing an executive order targetting TikTok's parent company, ByteDance, an American TV channel reported. These banned clones include Tiktok Lite, Helo Lite, SHAREit Lite, BIGO LIVE Lite and VFY Lite.
google donald-trump alibaba wechat michael-pompeo app-tiktok
Indiatimes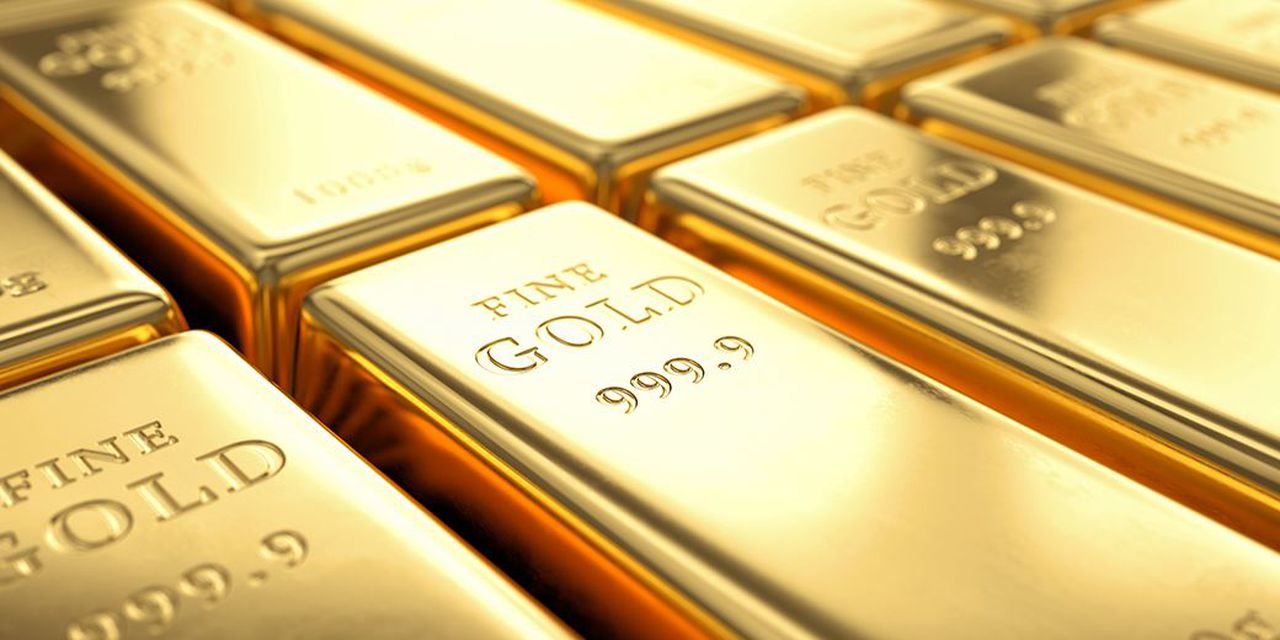 Gold prices dropped 6%, the worst single-day decline in seven years
Gold prices fell more than 6% yesterday, the worst one-day decline in seven years as investors' risk appetite returned, boosting U.S. stocks. Spot gold tumbled as much as 6% to $1,927.30 per ounce, down sharply from Friday's record intraday high of $2,089.20. On Wednesday morning during Asia hours, spot gold fell further, last trading at $1880.16
china us crisis prices gold
CNBC