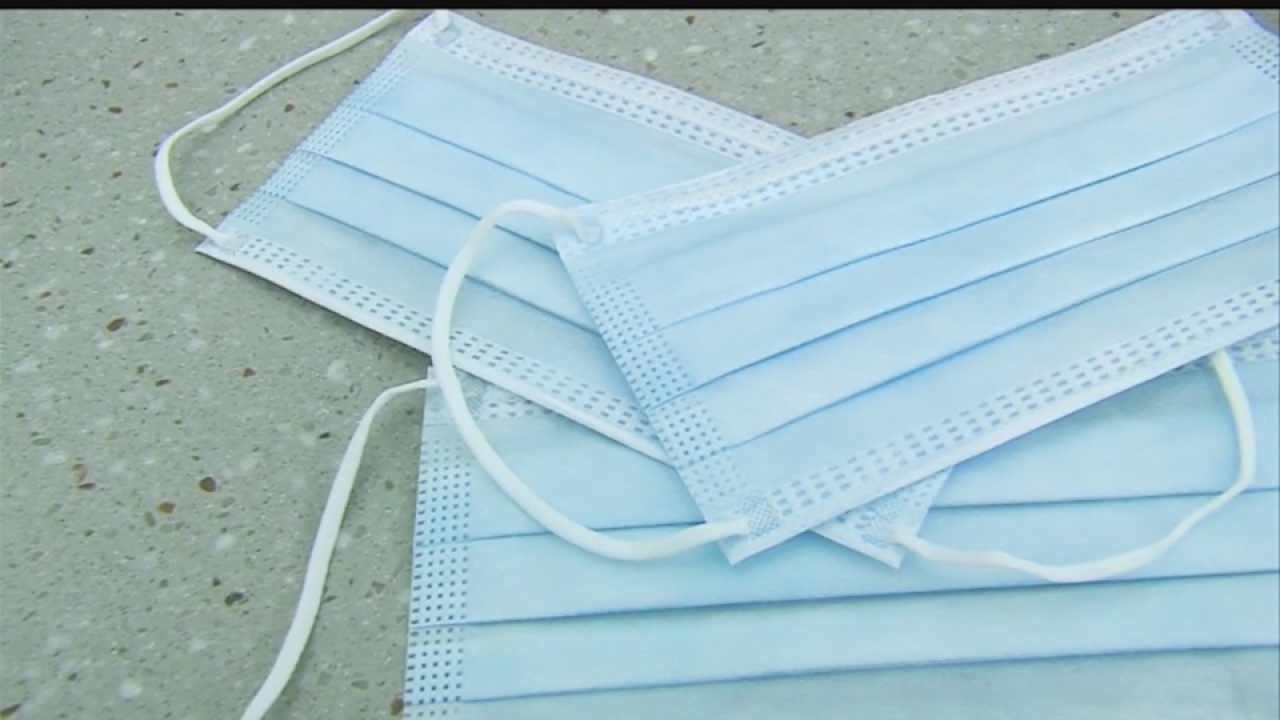 Related Articles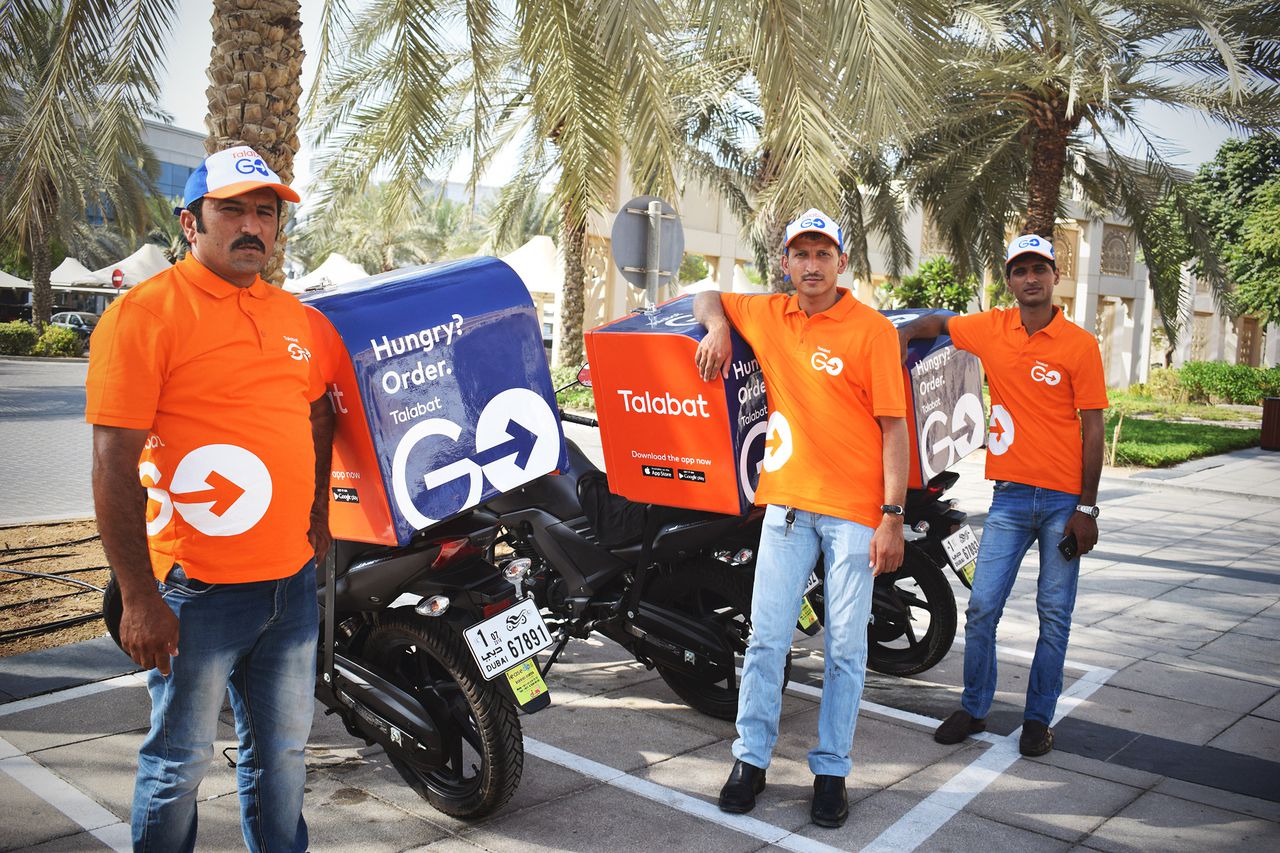 Dubai's 30-minute grocery delivery service
Daily by Talabat is Dubai's first d-mart or cloud store concept offering 30-minute delivery of groceries at hypermarket prices. The service was launched around three months ago, before the start of pandemic in the region, now covering more than half of Dubai and working on expansion. Grocery and food delivery services reduce the need for people to leave their homes during the pandemic
retail dubai store pandemic
Gulfnews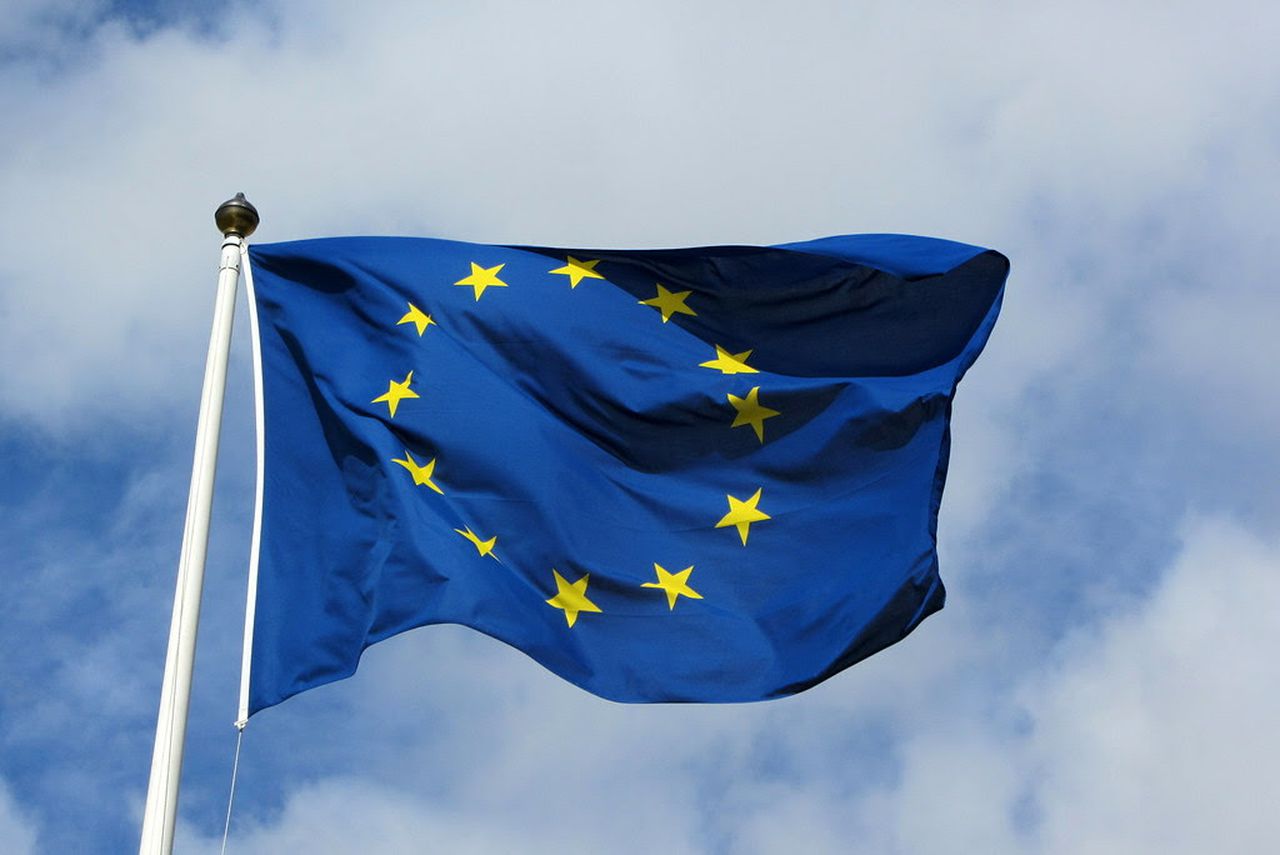 Historic recession haunting European economy
The coronavirus pandemic is rapidly driving the European Union into a "deep and uneven recession," with national economies contracting because of widespread disruptions in work, daily life and the movement of goods, the European Commission said Wednesday. "The EU economy will experience a recession of historic proportions this year," the commission said in its new economic forecast as the European economy suffers shutdowns and high unemployment numbers
economy eu pandemic warns proportions
Npr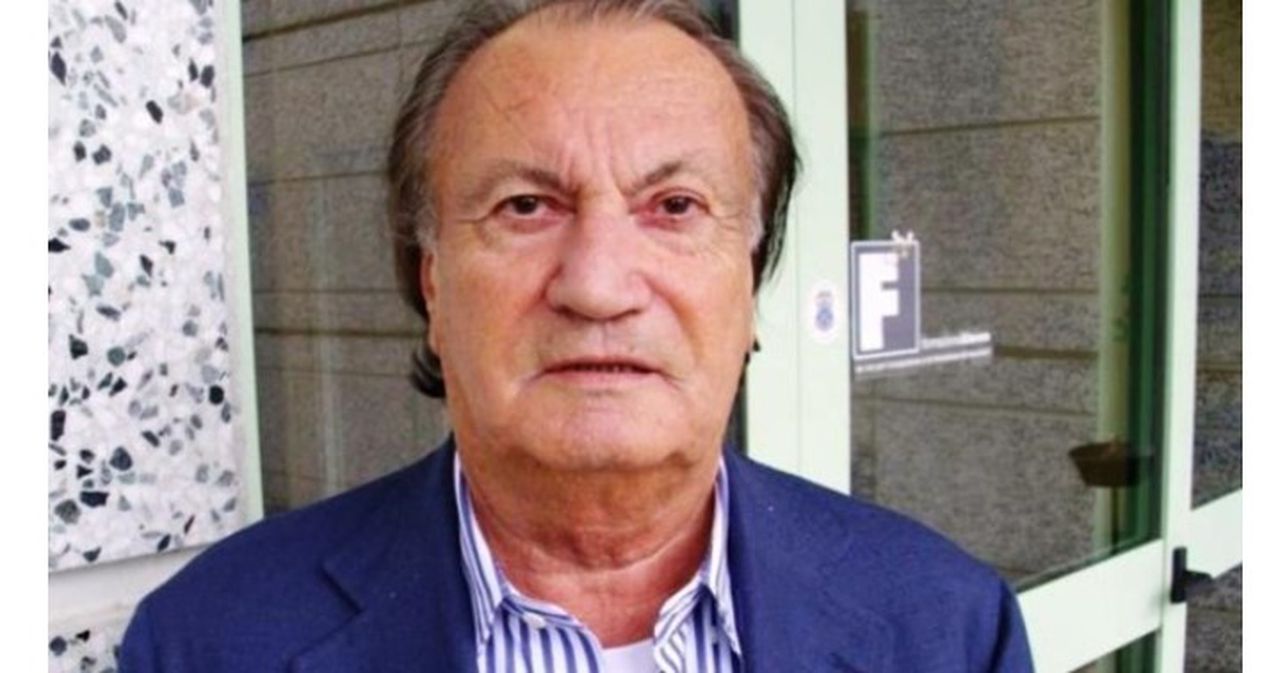 Italian shoe designer Sergio Rossi dead from COVID-19
Sergio Rossi, the 85-year-old Italian women's footwear designer responsible for founding the high-end women's footwear industry in the mid-20th century, has passed away due to the COVID-19 infection. Rossi passed away in his hometown of Cesena in central Italy. The country's coronavirus death toll is the highest in the world at 13,915 confirmed deaths.
italy women footwear infection coronavirus pandemic covid-19 shoemaker designer sergio-rossi cesena
Reuters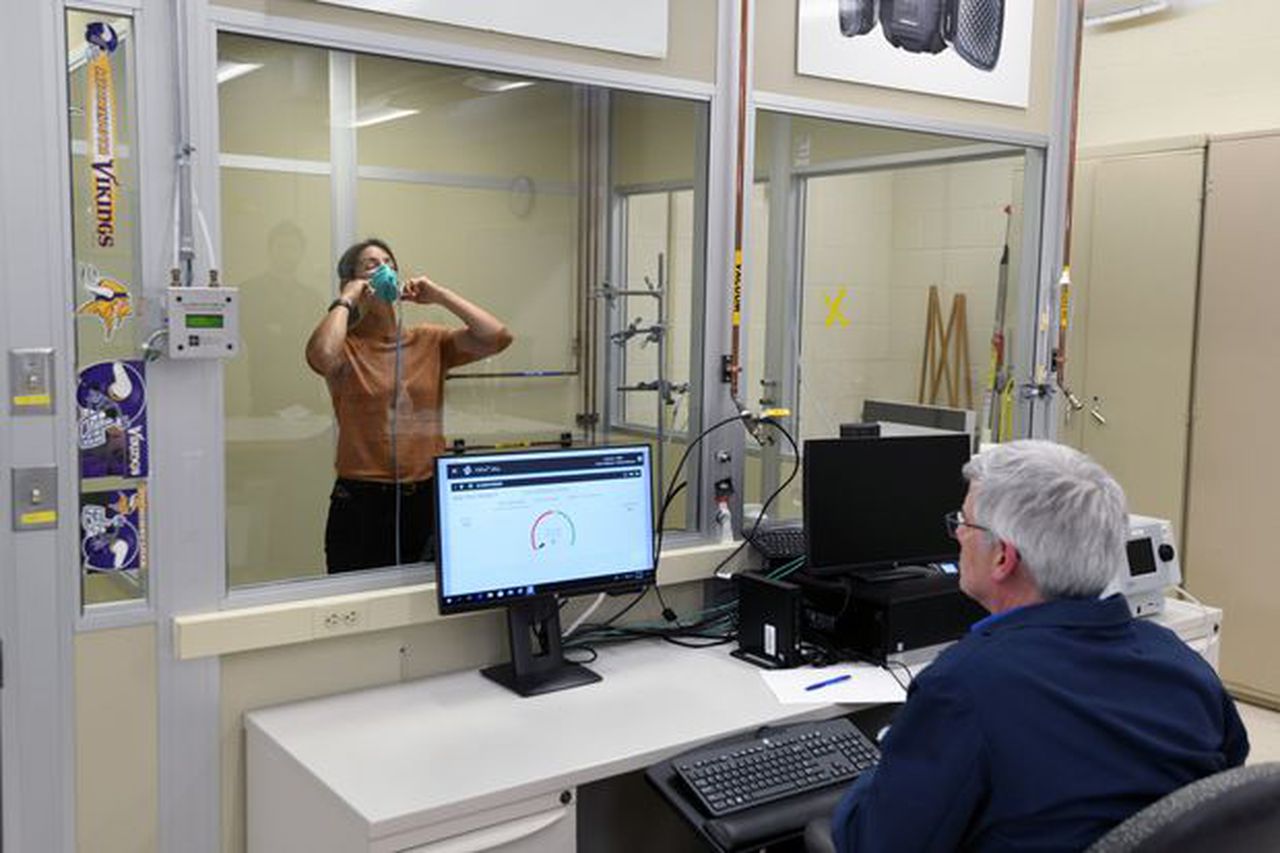 3M CEO tells Trump mask demand too great
Mike Roman, the CEO of US-based mask and worker safety equipment manufacturing company 3M, has stated amid US President Donald Trump's invocation of the Defense Production Act that his company cannot meet the demand for masks in the country. Roman revealed that the industry only has the capacity to make 50 million N95 masks each month, while healthcare workers need 300 million to fight the coronavirus pandemic.
ceo donald-trump healthcare president safety equipment united-states manufacturing coronavirus pandemic covid-19 defense-production-act mike-roman 3m n95
Marketwatch