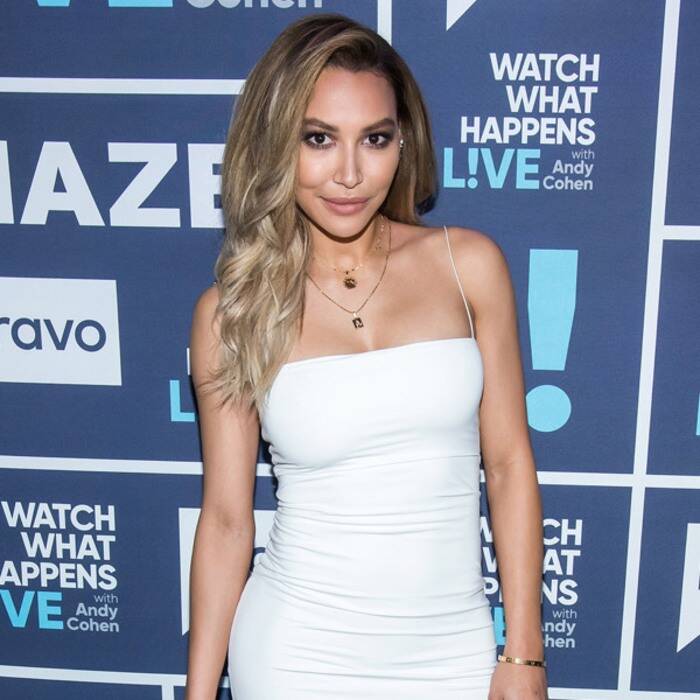 American actress Naya Rivera missing after swimming accident
American actress and former "Glee" star Naya Rivera, 33, is missing after a swimming accident at Lake Piru in Ventura County, Calif., according to the Ventura County sheriff's department. At 9:30 p.m. on Wednesday, the sheriff's department was investigating a possible drowning victim at Lake Piru. A dive team and police investigation team were dispatched to the area.
missing american actress nayarivera
Variety
Related Articles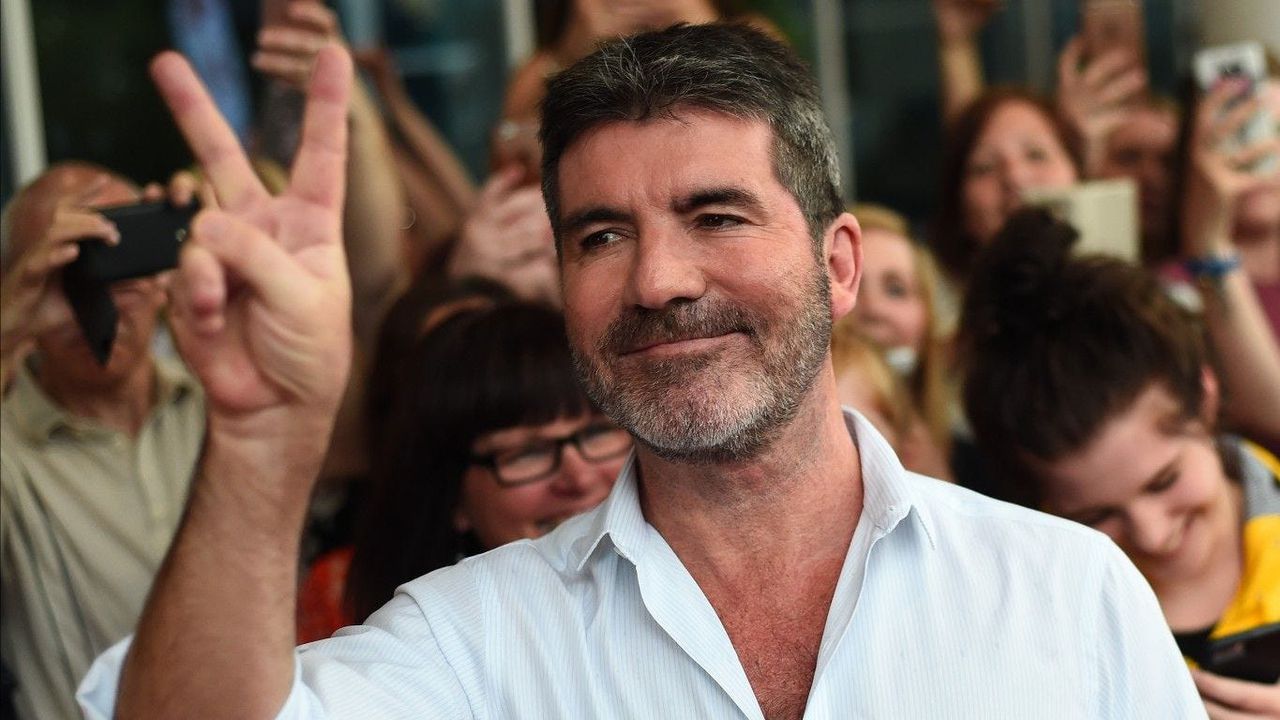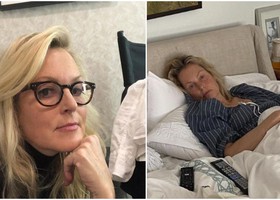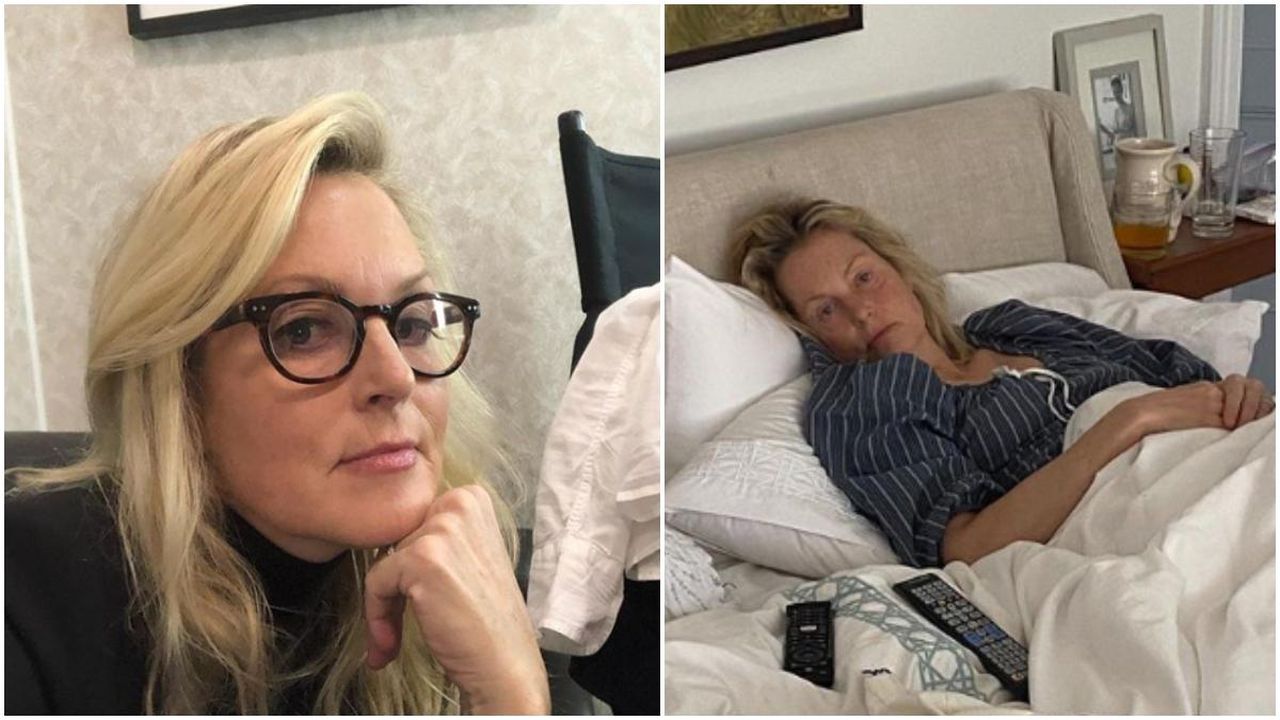 Ali Wentworth tests positive for coronavirus
American actress Ali Wentworth, famous for her role as Staci Cole in hit TV series Nightcap and wife to former television anchor and White House Communications Director George Stephanopoulos, has tested positive for the COVID-19 infection, and has posted on social media warning her fans to not take the disease lightly, saying that the high fever, terrible body aches, and breathing problems are "pure misery".
test social-media television positive united-states white-house infection actress director
FreePressJournal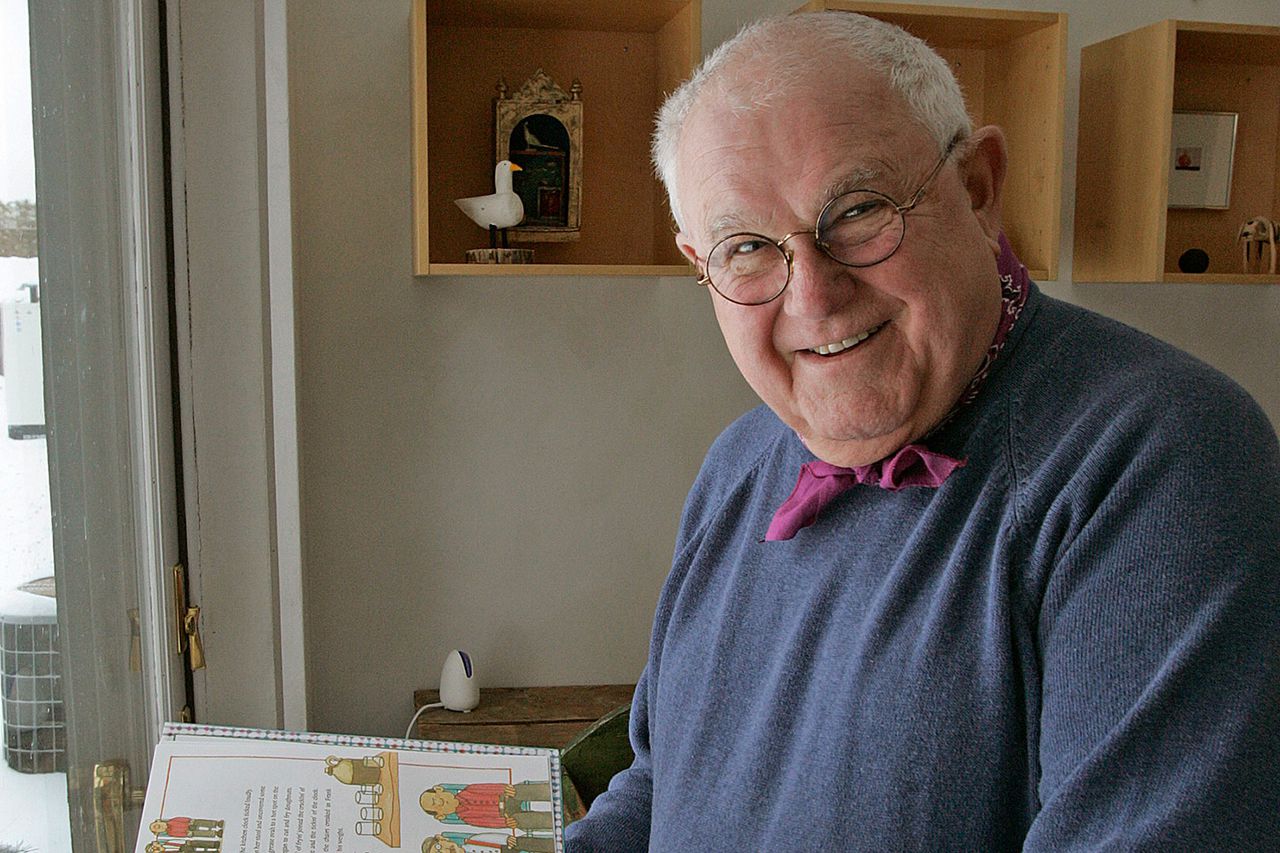 Renowned children's author Tomie dePaola dies at 85
Tomie dePaola, the 85-year-old American author famed for writing and illustrating more than 270 children's books, has passed away at the Dartmouth-Hitchcock Medical Center in Lebanon, New Hampshire following complications caused by recent surgery. DePaolo is known for his 1976 Caldecott Honor Award-winning folk tale Strega Nona, and 2000's Newbery Honor-winning autobiographical book 26 Fairmount Avenue.
lebanon children united-states author award medical new-hampshire american illustrator tomie-depaola dartmouth hitchcock surgey caldecott honor strega-nona newbery 26-fairmount-avenue
NPR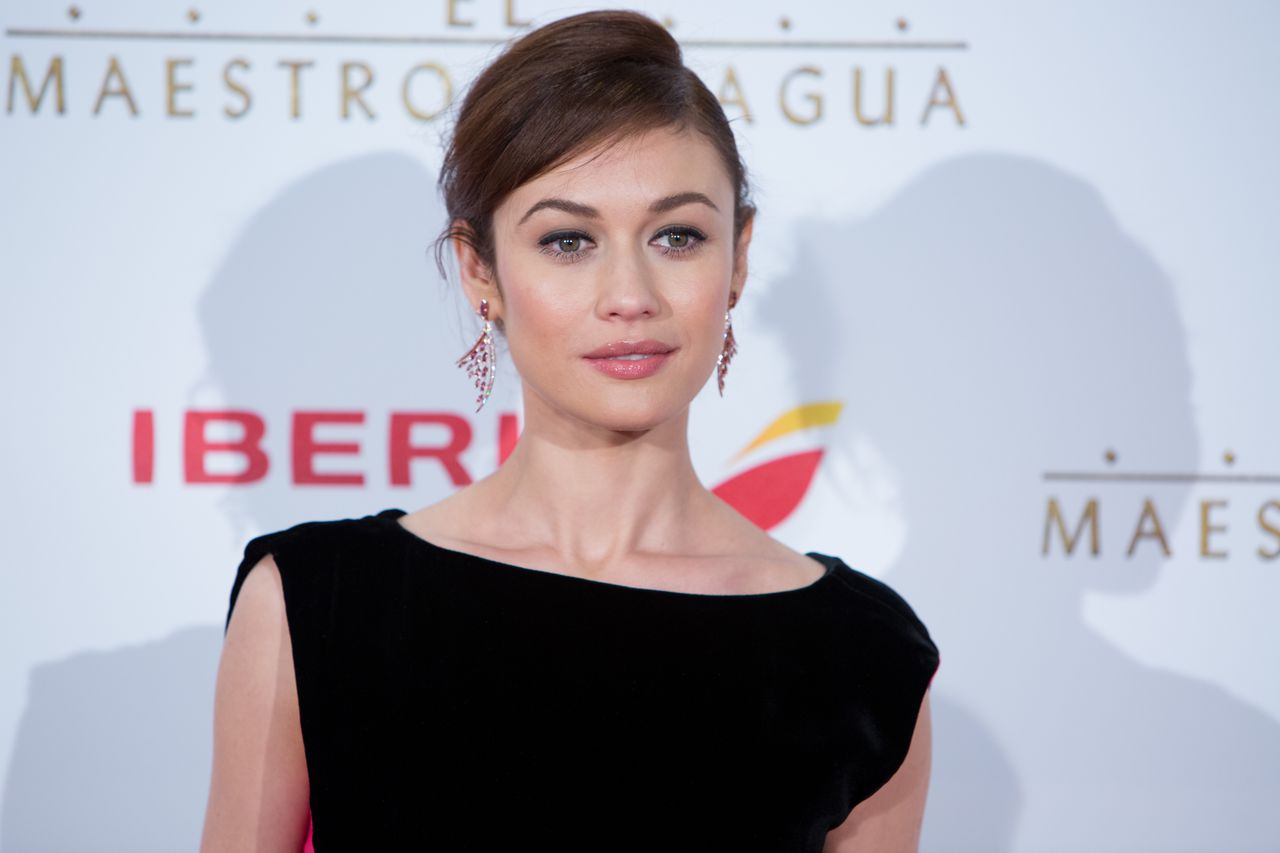 Former Bond girl Olga Kurylenko tests positive for coronavirus
Hollywood actress Olga Kurylenko, best known for her starring role in 2008' 'Quantum of Solace' has announced that she has tested positive for the coronavirus. She doesn't appear to be filming any movies at the moment and it is unclear where in the world she has quarantined herself. She asked her fans to get tested and take the virus seriously.
china hollywood health disease illness virus actress contagious coronavirus quarantine bond olga-kurylenko
Collider