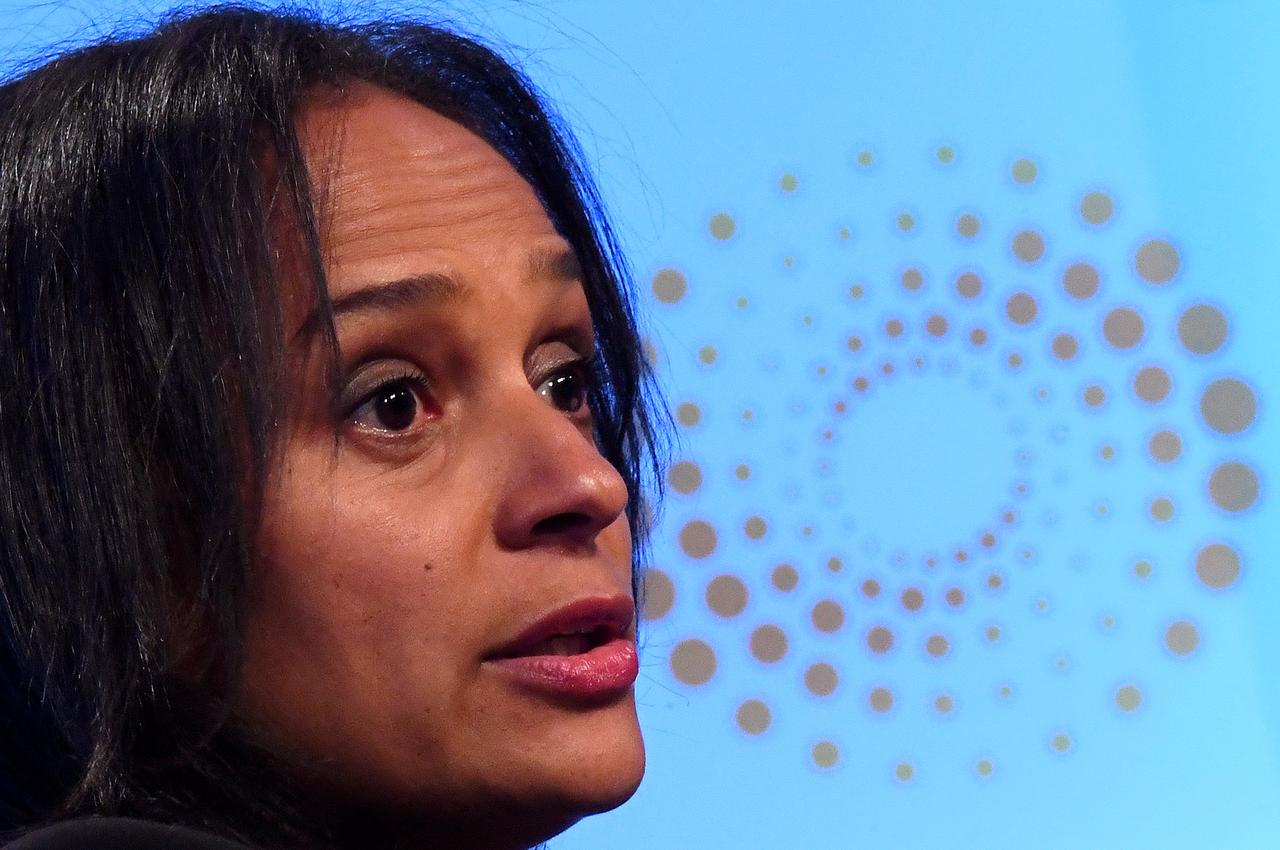 Angola government freezes assets of ex-president's daughter
Angolan president Jose Edouardo Dos Santos was removed from government in 2017 after 38 years in power, and under president Joao Lourenco's government his family is being investigated for corruption and nepotism, due to which the Angolan government has announced that it has frozen the assets of Dos Santos' daughter Isabel and her husband, who are rumored to be worth billions in USD.
president corruption billion frozen angola dos-santos jose-edouardo joao-lourenco isabel-dos-santos assets nepotism
AlJazeera
Related Articles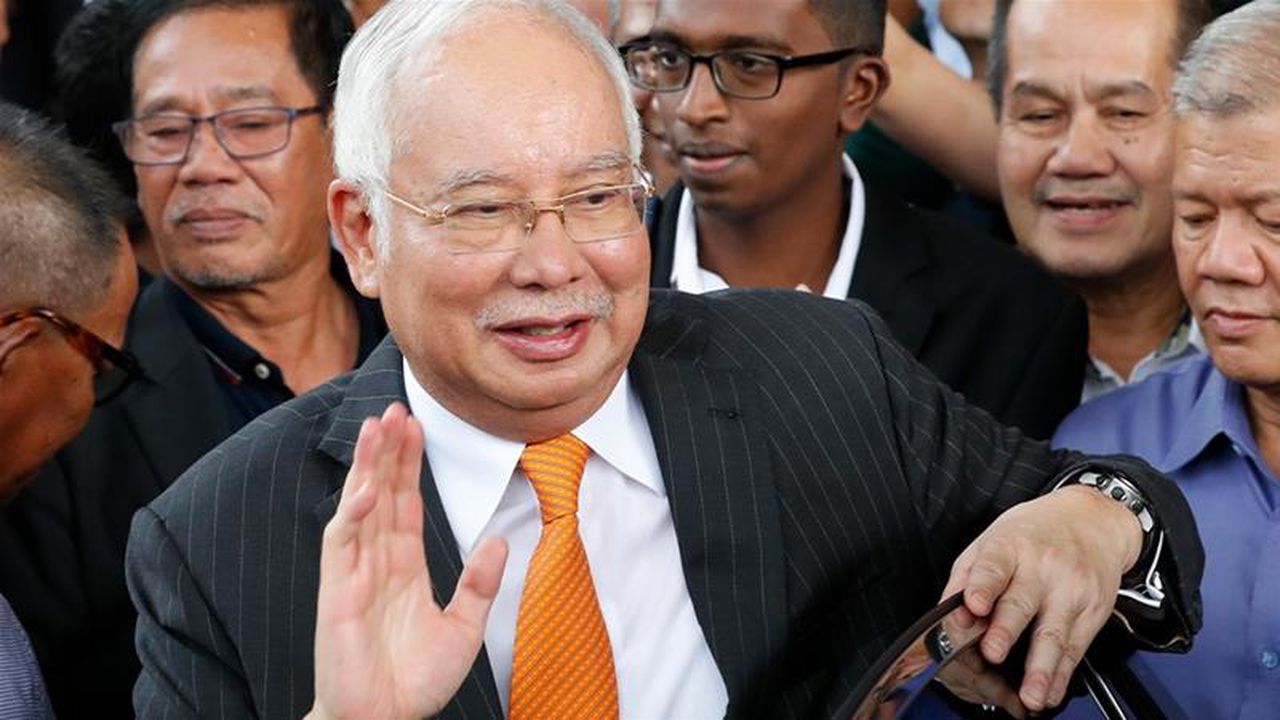 Former Malaysian PM Najib Razak found guilty on corruption charges
Najib Razak, the former Prime Minister of Malaysia has been found guilty by the Kuala Lumpur High Court on all seven charges including three counts of money laundering, three counts of criminal breach of trust and one count of abuse of power, all charges linked to the multi-billion-dollar scandal at state fund 1MDB. Najib had allegedly illegally received funds in his personal bank accounts that can be traced to 1MDB
corruption malaysia najib razak
CNBC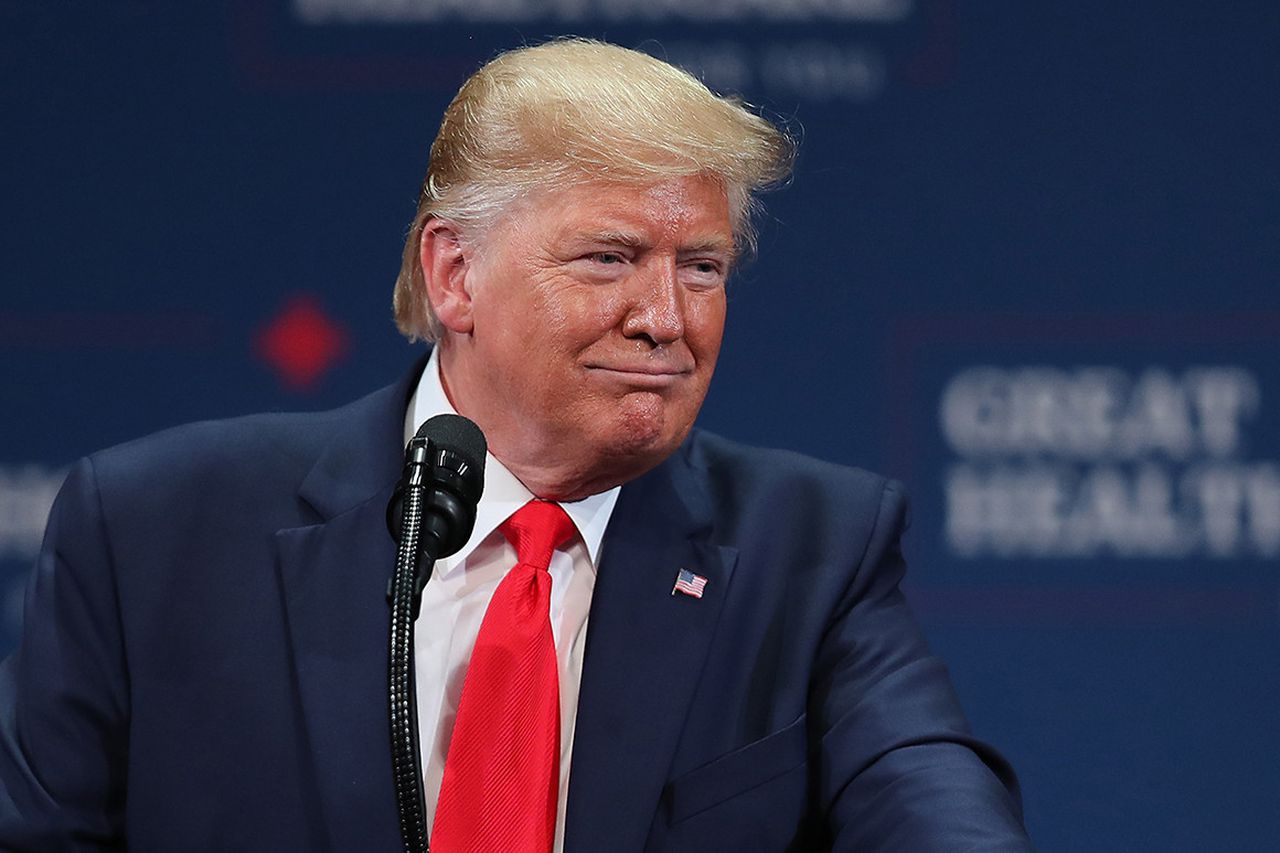 Donald Trump retweets video of a supporter shouting "White Power"
US President Donald Trump recently retweeted a video of one of his supporters loudly shouting "white power". The supporter was among a group of senior citizens taking part in a pro-Trump rally at a retirement complex in Florida. The footage showed supporters and opponents of the president hurling abuse and swearing at one another
trump president us2020
BBC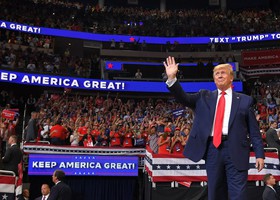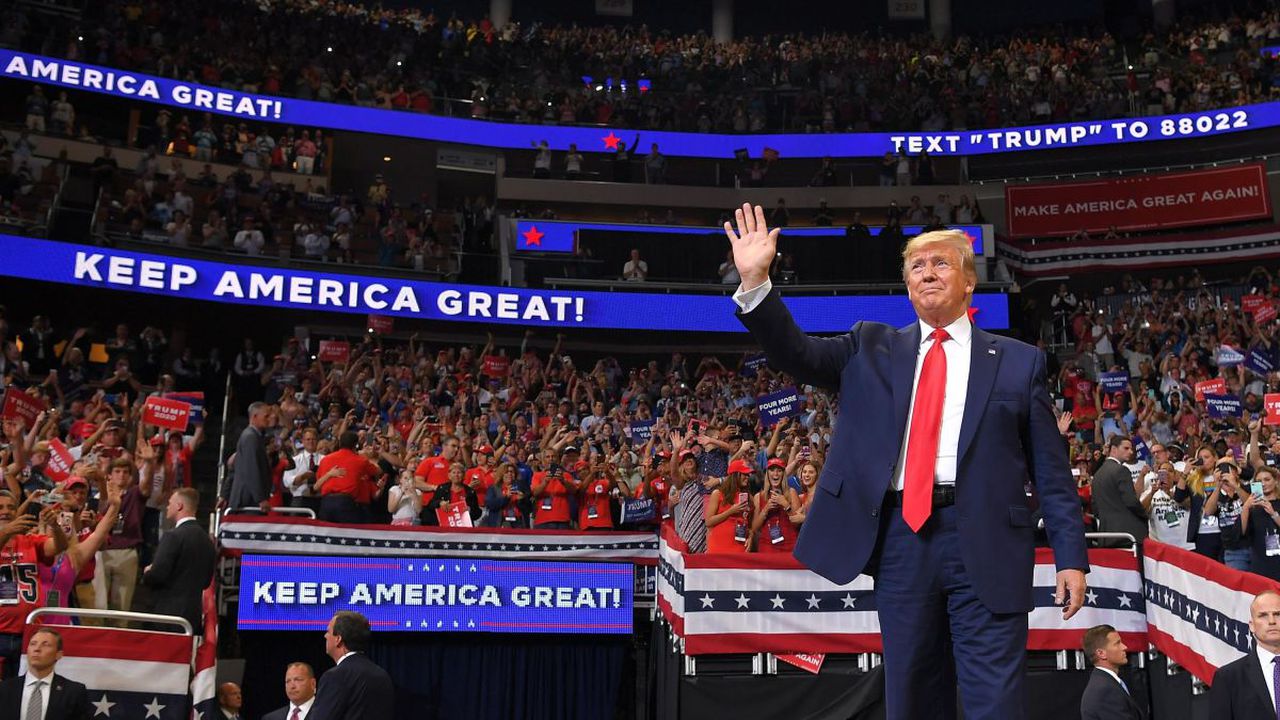 Trump to restart election rallies
US President Donald Trump plans to hold his first re-election campaign rally for several months in Tulsa, Oklahoma on the date that African Americans celebrate the end of slavery. The rally will take place on 19 June. In 1921 the city of Tulsa was the site of one of the worst massacres of black people in US history. He faces re-election in November but is lagging Joe Biden in polls
trump elections president
BBC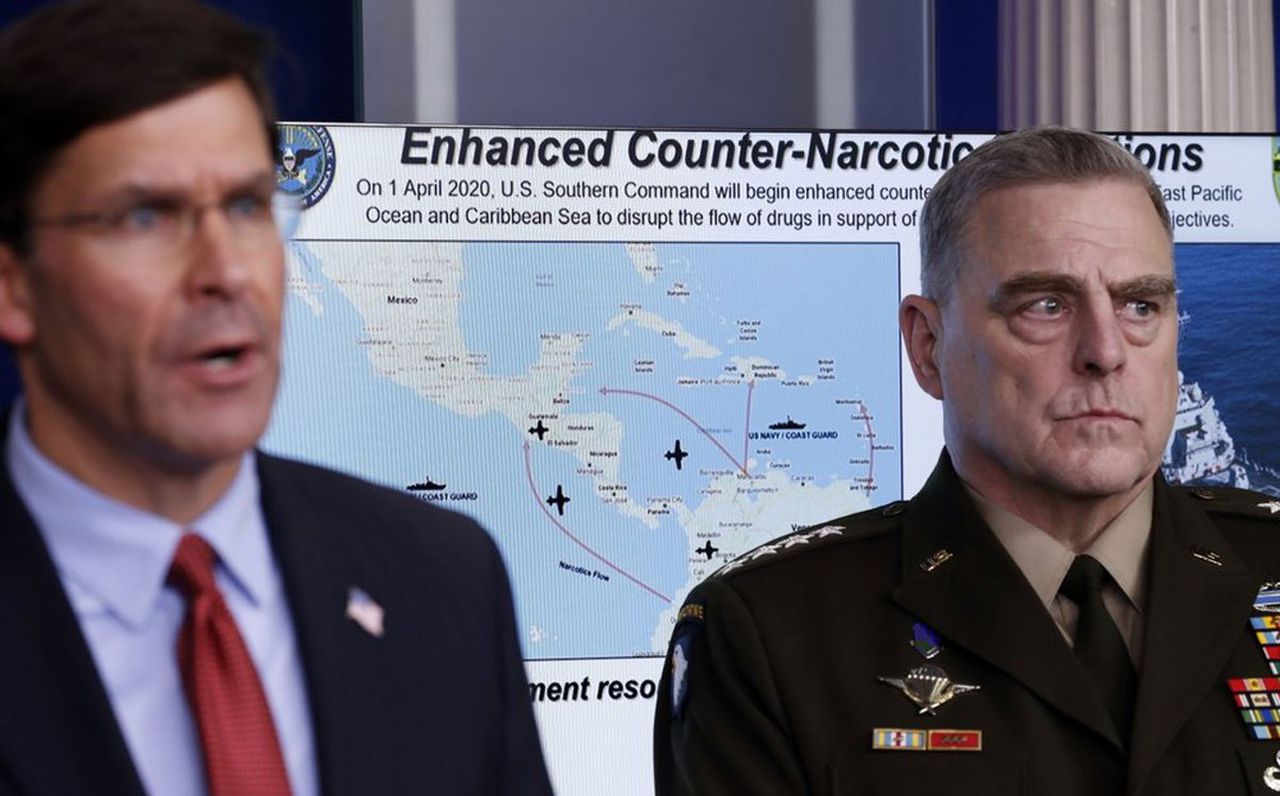 US deploys navy to thwart Caribbean drug trade
US President Donald Trump has declared that the US is deploying its warships in the Caribbean to thwart the influx of cocaine and other illegal drugs from Venezuela, with Trump charging Venezuelan President Nicolaus Maduro with plotting to harm the health of American citizens. President Maduro has replied that the move is an attempt to divert attention from the US' rapidly worsening coronavirus crisis.
donald-trump drugs health navy cocaine president crisis venezuela trade illegal united-states coronavirus covid-19 nicolaus-maduro caribbean warships
BBC