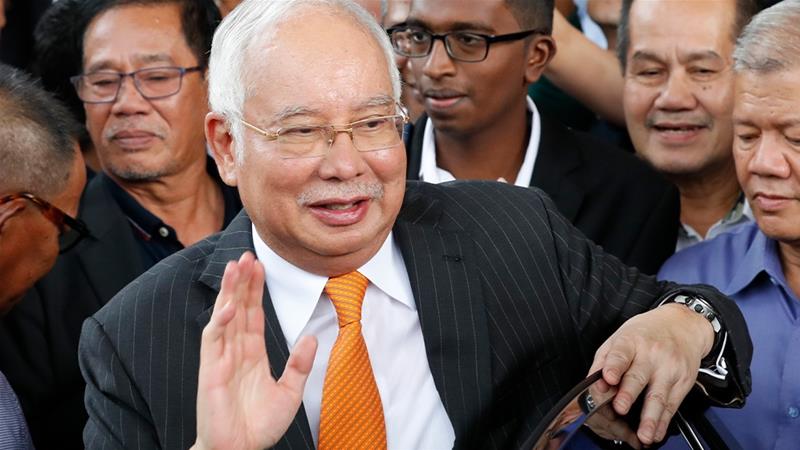 Former Malaysian PM Najib Razak found guilty on corruption charges
Najib Razak, the former Prime Minister of Malaysia has been found guilty by the Kuala Lumpur High Court on all seven charges including three counts of money laundering, three counts of criminal breach of trust and one count of abuse of power, all charges linked to the multi-billion-dollar scandal at state fund 1MDB. Najib had allegedly illegally received funds in his personal bank accounts that can be traced to 1MDB
corruption malaysia najib razak
CNBC
Related Articles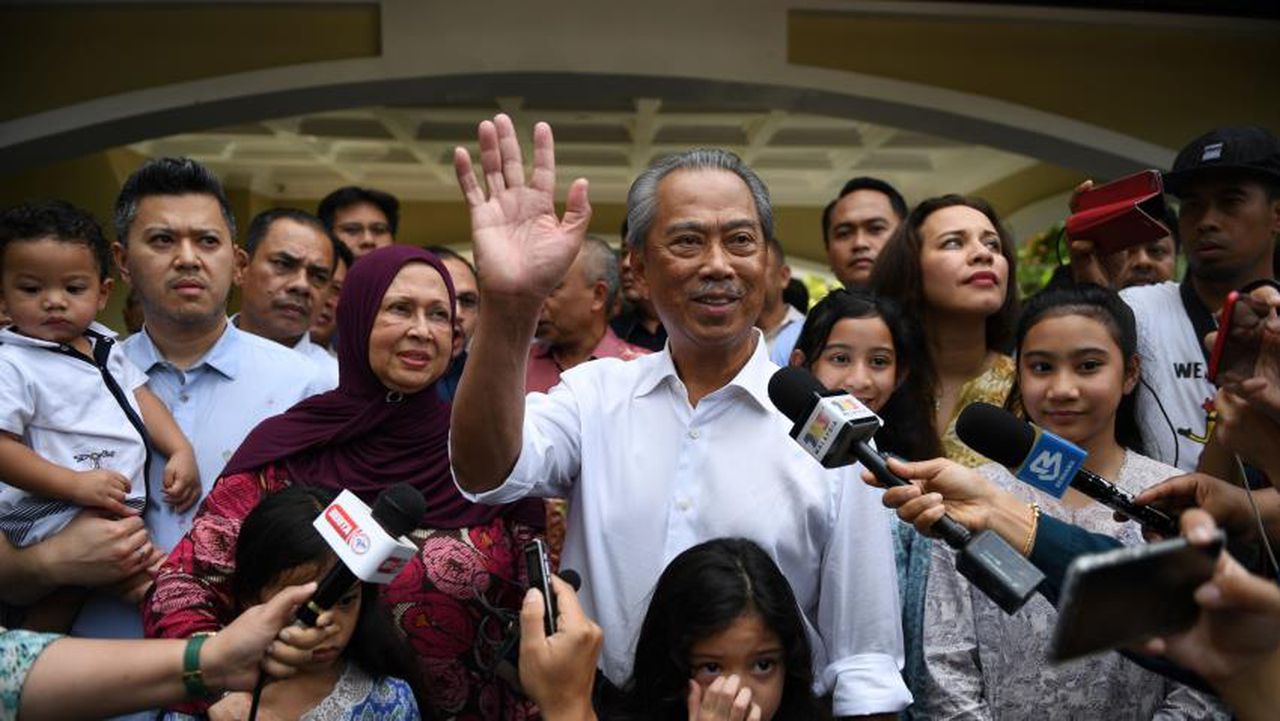 Malaysia declares new Prime Minister after government collapse
Muhyiddin Yassin has become the new Prime Minister of Malaysia after the ruling coalition collapsed under the previous Prime Minister, who was then forced to resign. Muhyiddin claimed he had the support of Parliament and called for a vote of confidence, due to which he was declared the new Prime Minister.
government democracy election malaysia parliament prime-minister muhyiddin
Aljazeera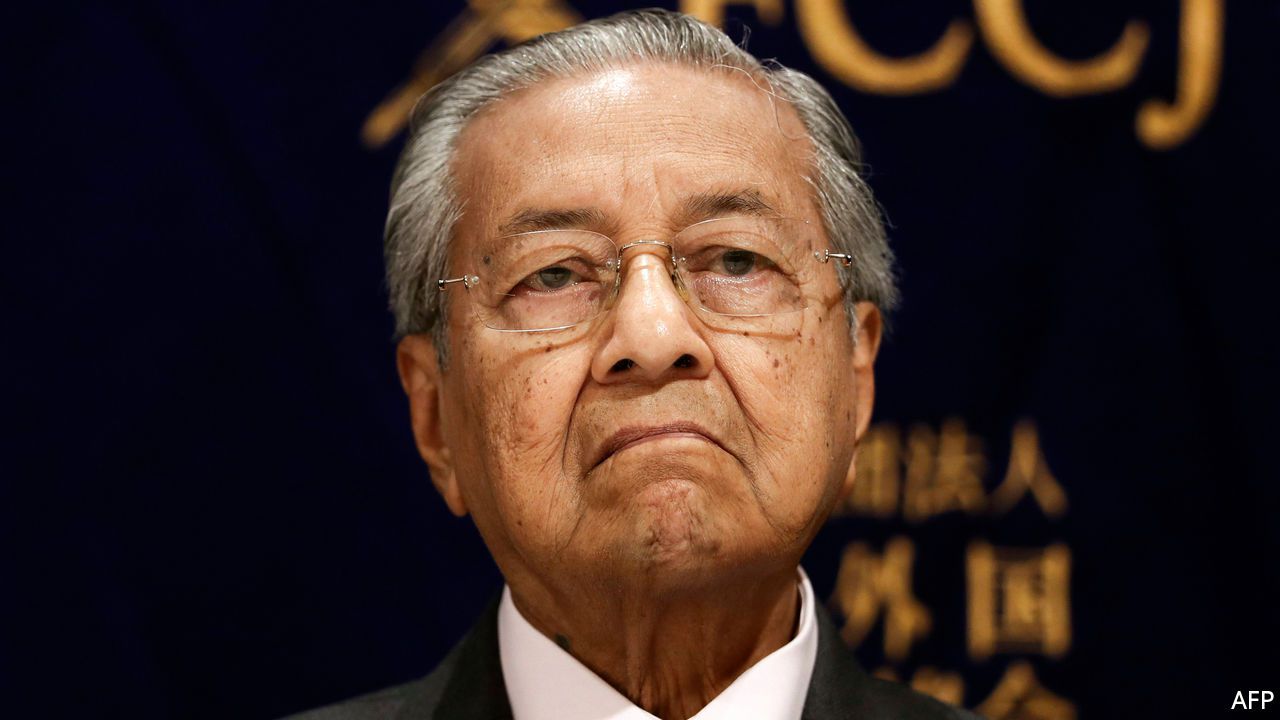 Malaysia PM Mahathir resigns, king names Muhyiuddin PM
Malaysia's king has named former interior minister Muhyiuddin Yasin as the country's new PM, stating he made the decision expecting he had the support of a majority in parliament. The current PM Mahathir Muhammad, and at 94 years old the oldest PM in the world, has submitted his resignation despite protesting that he had the support of 114 delegates out of 222 in the Malaysian parliament.
resignation country pm malaysia parliament mahathir-muhammad king muhyiuddin-yasin delegates
Reuters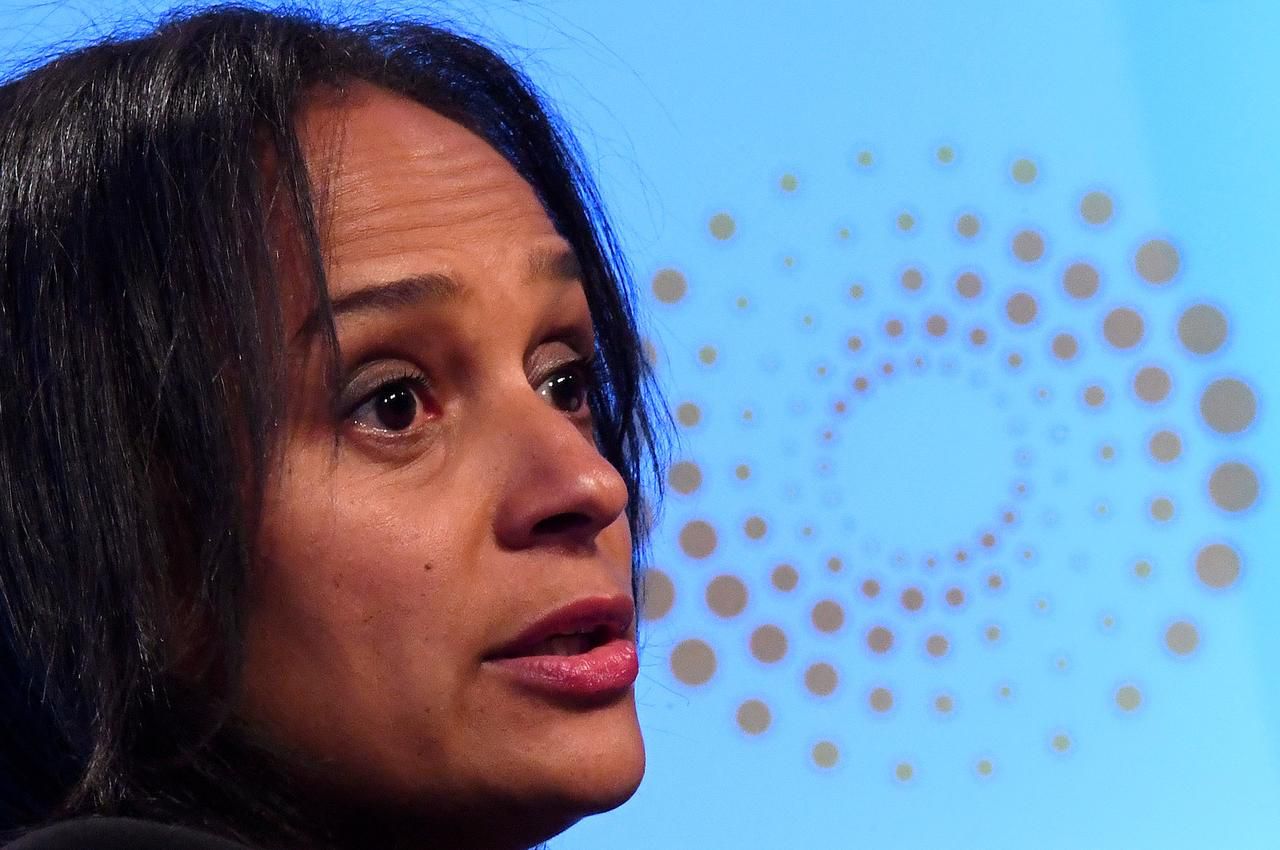 Angola government freezes assets of ex-president's daughter
Angolan president Jose Edouardo Dos Santos was removed from government in 2017 after 38 years in power, and under president Joao Lourenco's government his family is being investigated for corruption and nepotism, due to which the Angolan government has announced that it has frozen the assets of Dos Santos' daughter Isabel and her husband, who are rumored to be worth billions in USD.
president corruption billion frozen angola dos-santos jose-edouardo joao-lourenco isabel-dos-santos assets nepotism
AlJazeera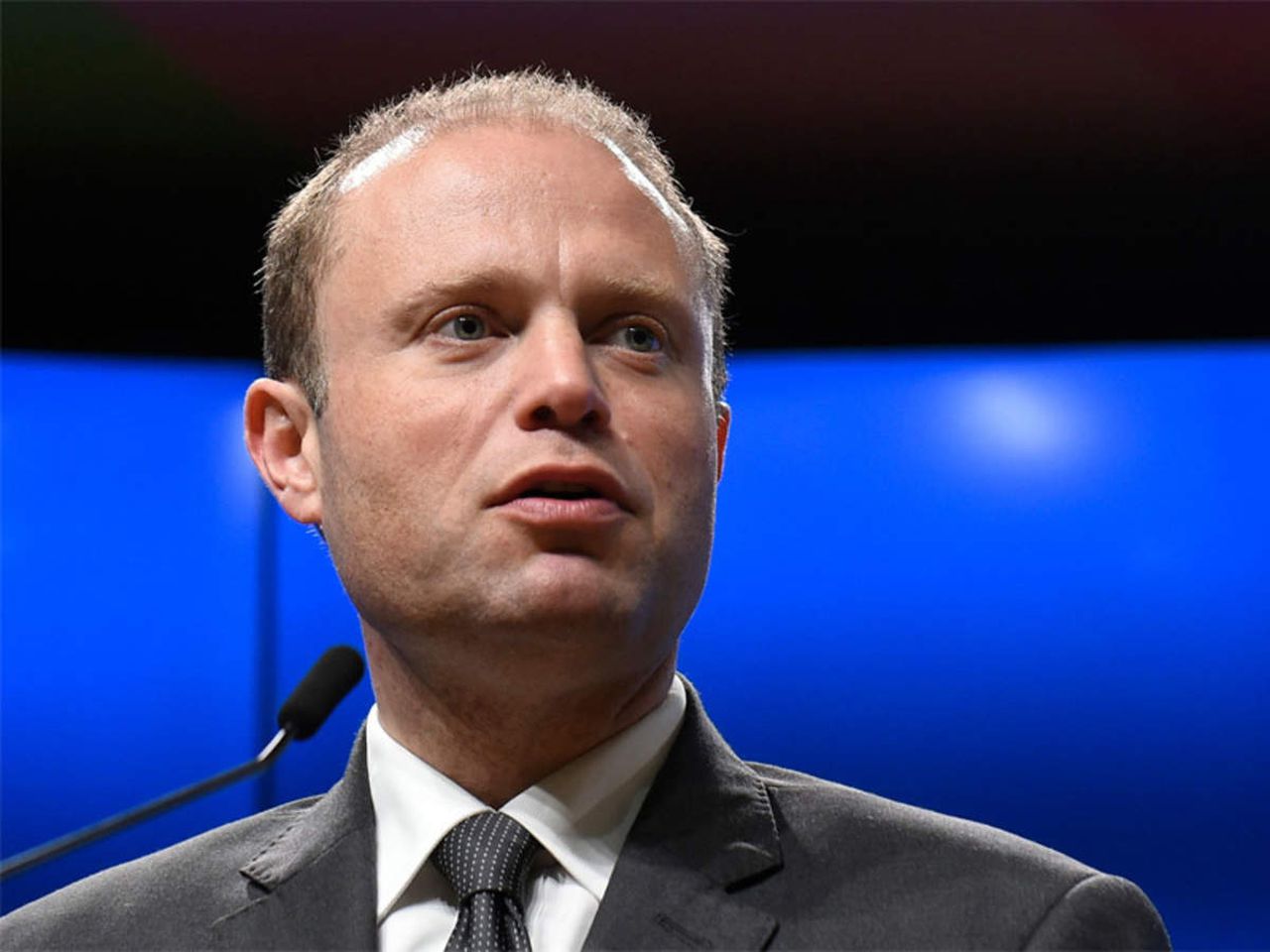 Murder investigation forces Malta PM to resign
Amidst widespread criticisms over his involvement with businessman Jorgen Fenech, charged for the murder of anti-corruption jouralist Caruana Galizia in 2017, Maltese prime minister Joseph Muscat has announced his resignation. The move follows the resignation of other top government officials connected to Fenech, amid a rapidly intensifying murder investigation.
murder journalist resignation corruption malta caruana-galizia jorgen-fenech prime-minister joseph-muscat
Reuters