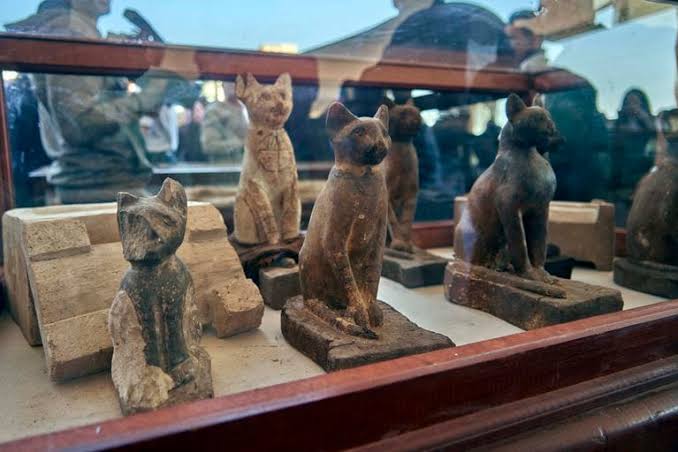 Animal mummies of lions, cats, and crocodiles found in Egypt
Egypt has revealed 75 animal mummies and statues that they found near the Giza pyramids. These mummies included lion cubs, crocodiles, and cats. The Egyptian government hopes to use such finds to revitalize its struggling tourism industry. The mummies were likely used in religious ceremonies that involved the worship of cats in Ancient Egypt.
egypt mummy arecheology tomb
Aljazeera
Related Articles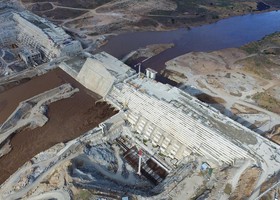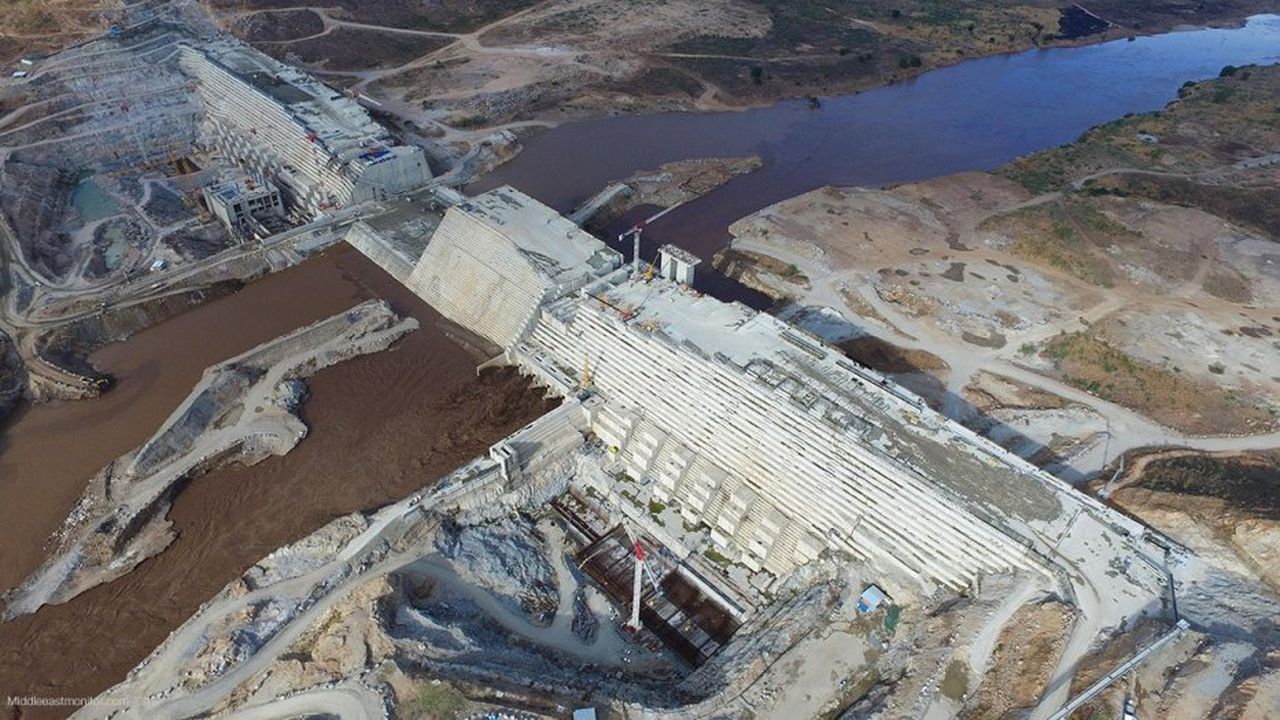 Africa's controversial dam project
Ethiopian Government plans to go ahead with the $4 billion Grand Ethiopian Renaissance Dam project on the Blue Nile that will provide power to its more than 100 million citizens and create huge opportunities for its economy. But Sudan and Egypt downstream first want a legally-binding agreement on how long it will take to fill the dam and the way it will be operated.
africa egypt ethiopia
AlJazeera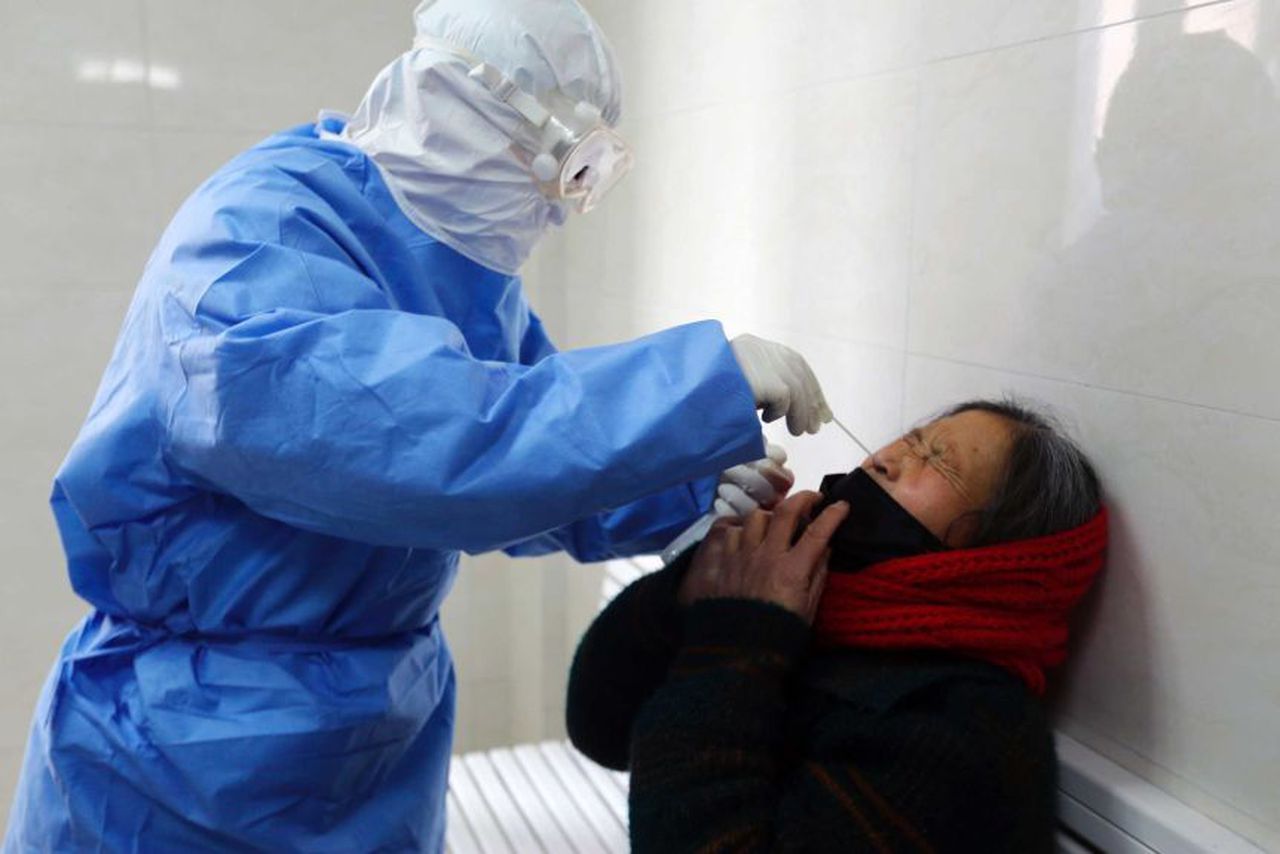 Coronavirus cases jumped above 67,000 as death toll crossed 1,500
Coronavirus has now infected more than 67,000 people globally with most cases from mainland China. The total number of deaths reached 1,526 with three deaths outside China. The US embassy in Tokyo revealed details about the plan to evacuate US citizens from the quarantined cruise ship, Diamond Princess. In the latest announcement from WHO, the first case of Coronavirus has been confirmed in Egypt.
china us japan who egypt chinese virus coronavirus wuhan cruiseship diamondprincess
CNN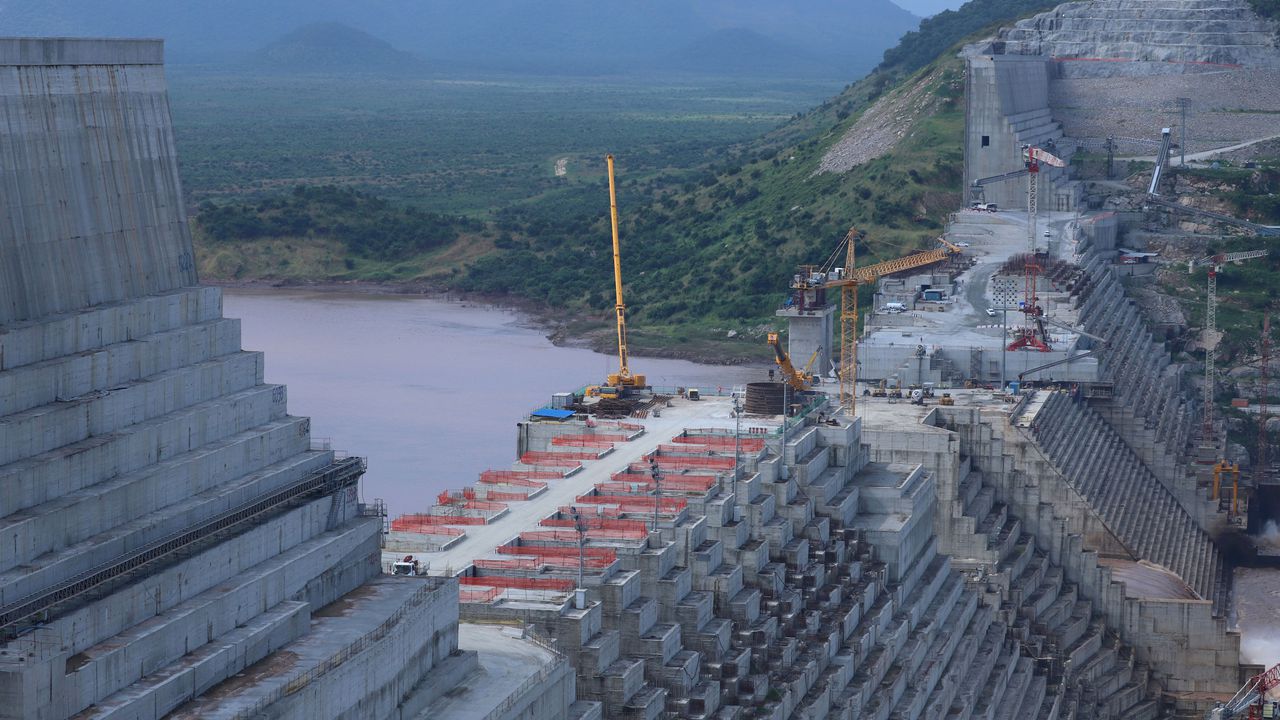 Egypt-Sudan talks underway to discuss future of Ethiopian dam
Ethiopia's almost operational Grand Renaissance dam will be the largest hydroelectric damn in Africa, and has sparked controversy among African countries Egypt and Sudan, which are heavily dependent on downstream water from the Blue Nile river. While Ethiopia's prime minster, Nobel peace laureate Abiy Ahmed wants the dam to become operational in 7 years, Egypt demands no less than 10 years.
nile river egypt ethiopia sudan hydroelectric dam grand-renaissance-dam
TheGuardian