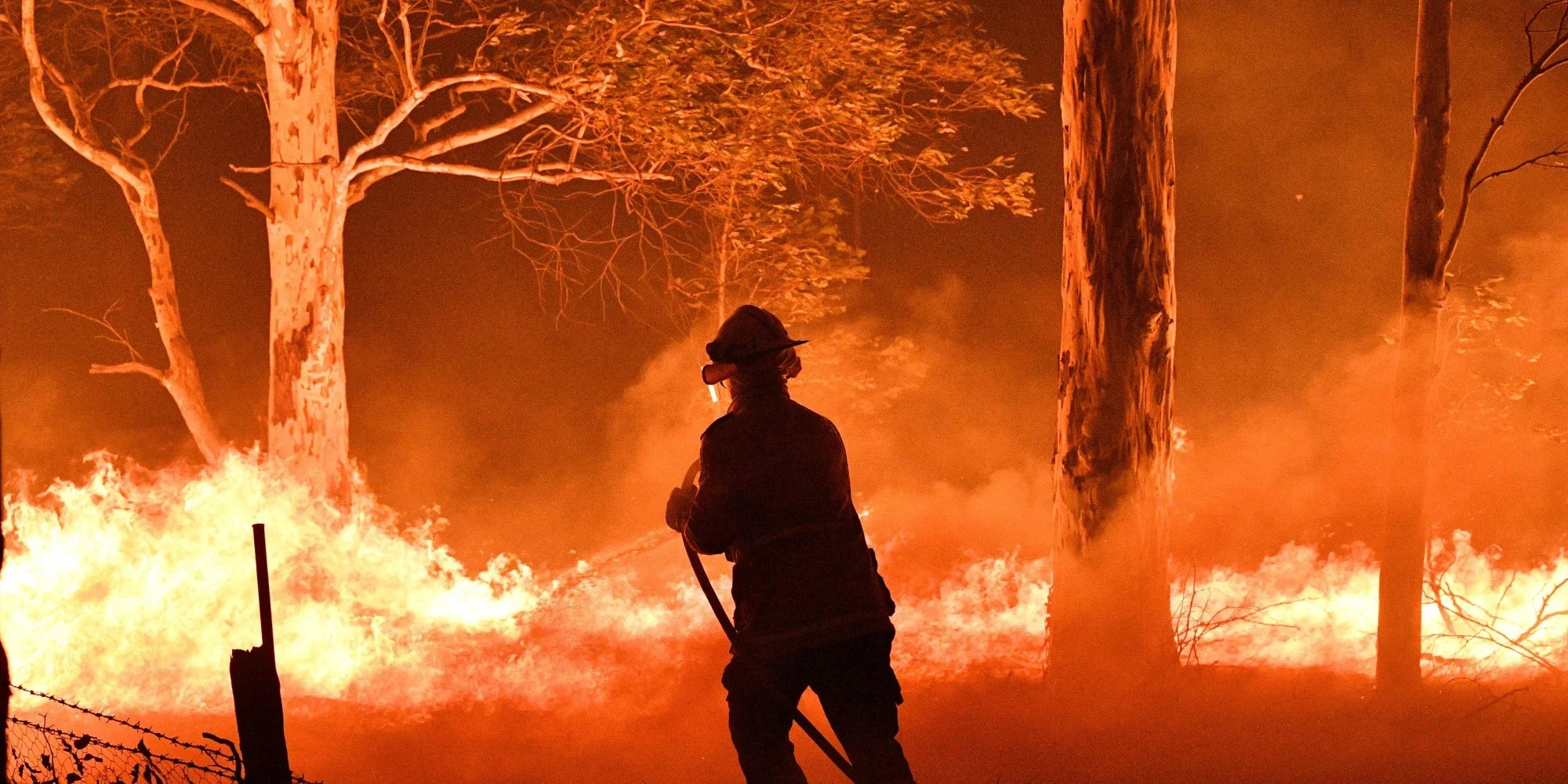 Bethesda announces fire relief sale
Bethesda, developer of popular games such as Fallout, Skyrim and Dishonored, has announced a day-long sale in collaboration with its online stores Bethesda.net and the Humble Store, in order to provide charitable contributions during Australia's devastating fire season. All proceeds from the sale will go to the Australian Red Cross.
australia fire online sale red charity bethesda fallout skyrim dishonored humble cross
PCGamer
Related Articles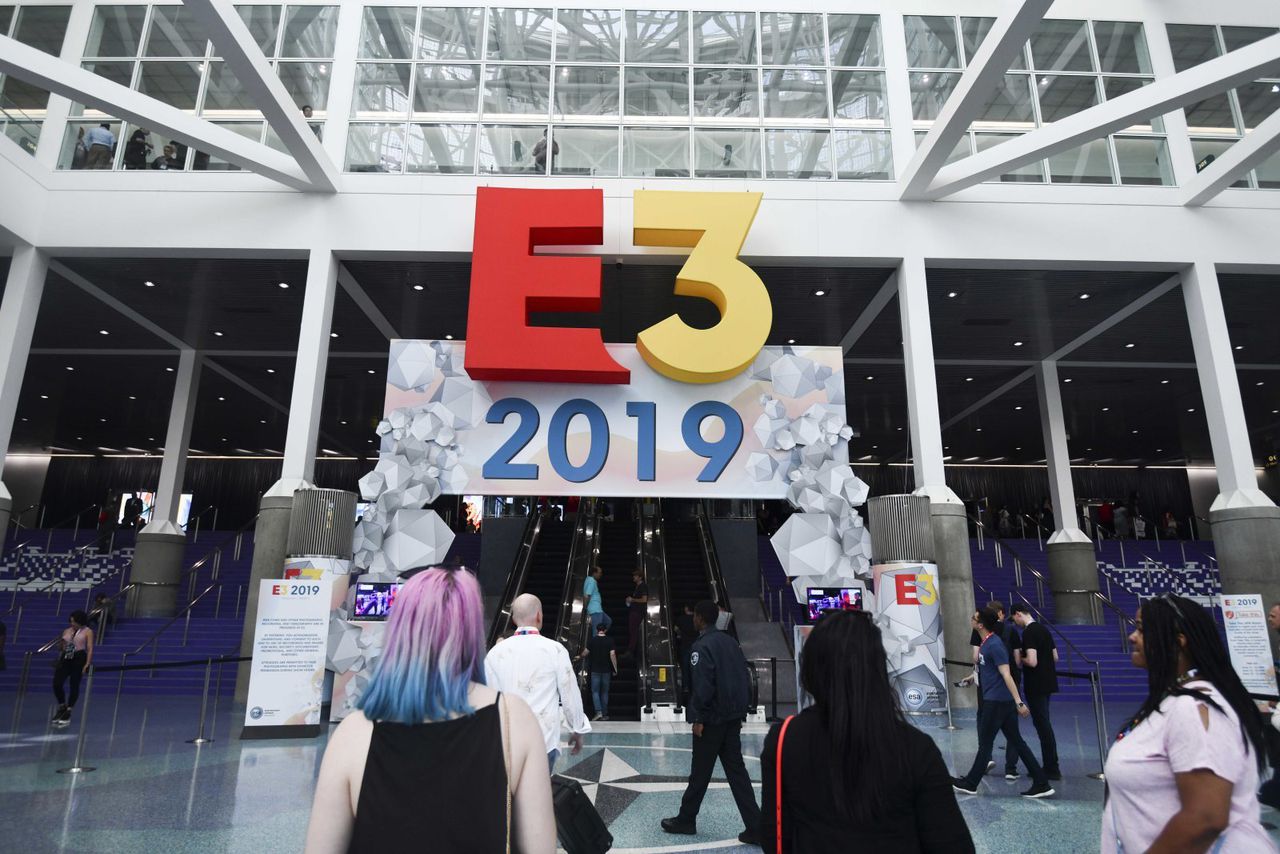 E3 2020 canceled amid coronavirus outbreak
The largest annual gaming conference in the US, E3 2020, which last year attracted a crowd of more than 60,000 people and since 1995 has been the main event for most developers to launch flagship games and showcase the new technology, has been canceled due to the COVID-19 pandemic. Organizers Entertainment Software Association have stated they are looking into ways to host the event online.
gaming tech entertainment online software conference infection coronavirus developers canceled pandemic event covid-19 e3-2020
CNN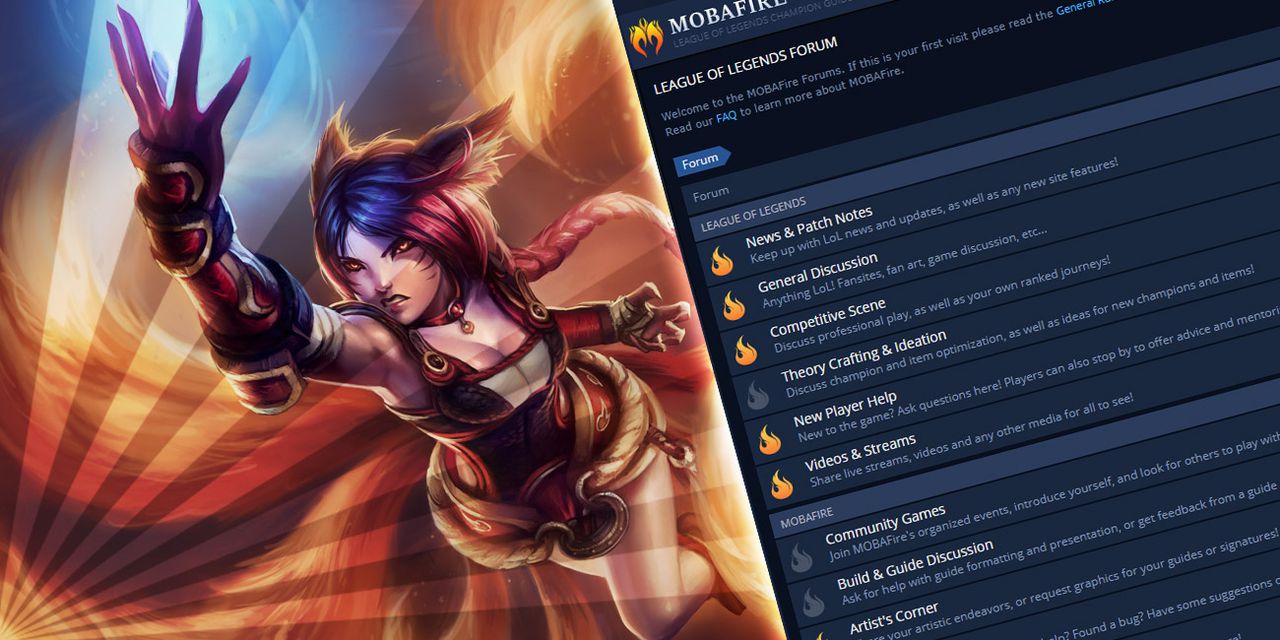 League of Legends forums are being shut down due to lack of popularity
Riot Games has announced that it will be shutting down the League of Legends forums as most users had migrated to other discussion forums such as Reddit and discord. The company took the time to thank the volunteer moderators and said that the forums will be officially offline by March 9th.
league online esports riot-games league-of-legends lol forums
PCGamer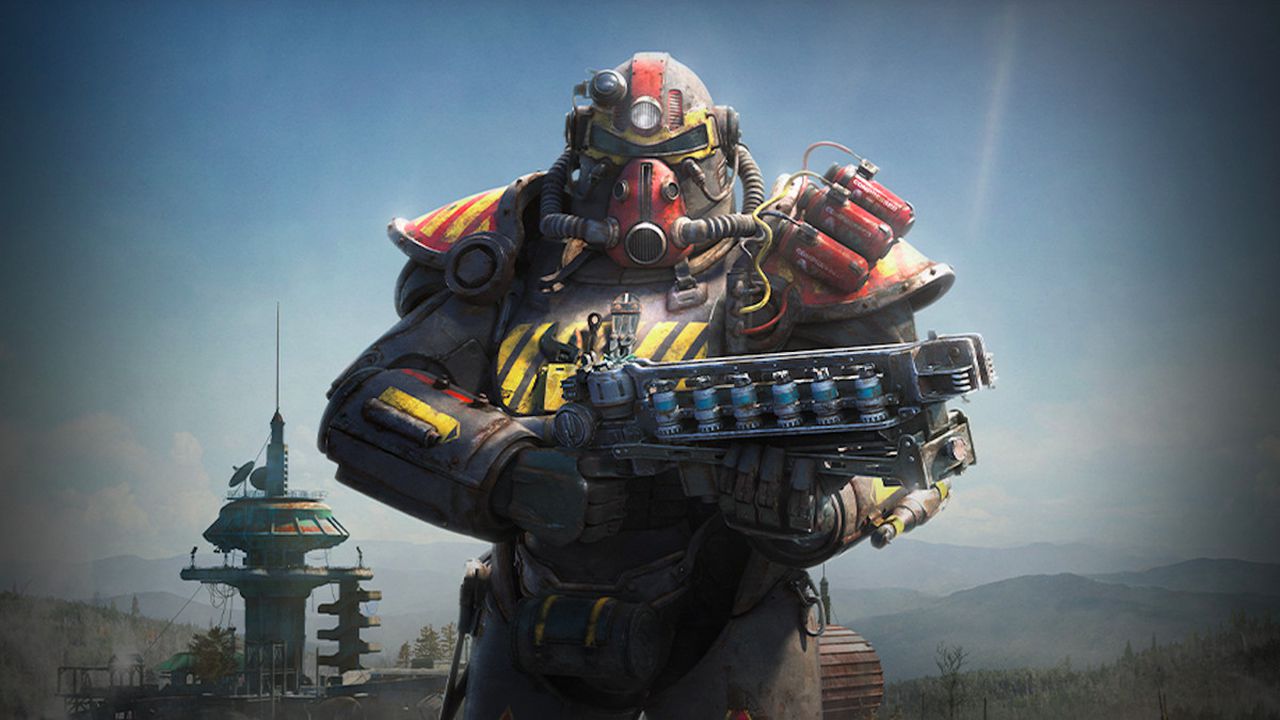 Bethesda finds that most players would rather cooperate than fighting each other
A senior Bethesda official has recently revealed that the Fallout 76 team was very surprised by the fact that very few players engaged in their new player vs player combat system. Instead, most of their player base was focused more on cooperation with other players to defeat tough opponents.
update online steam first-person-shooter rpg mmo bethesda fallout fallout-76
PCGamer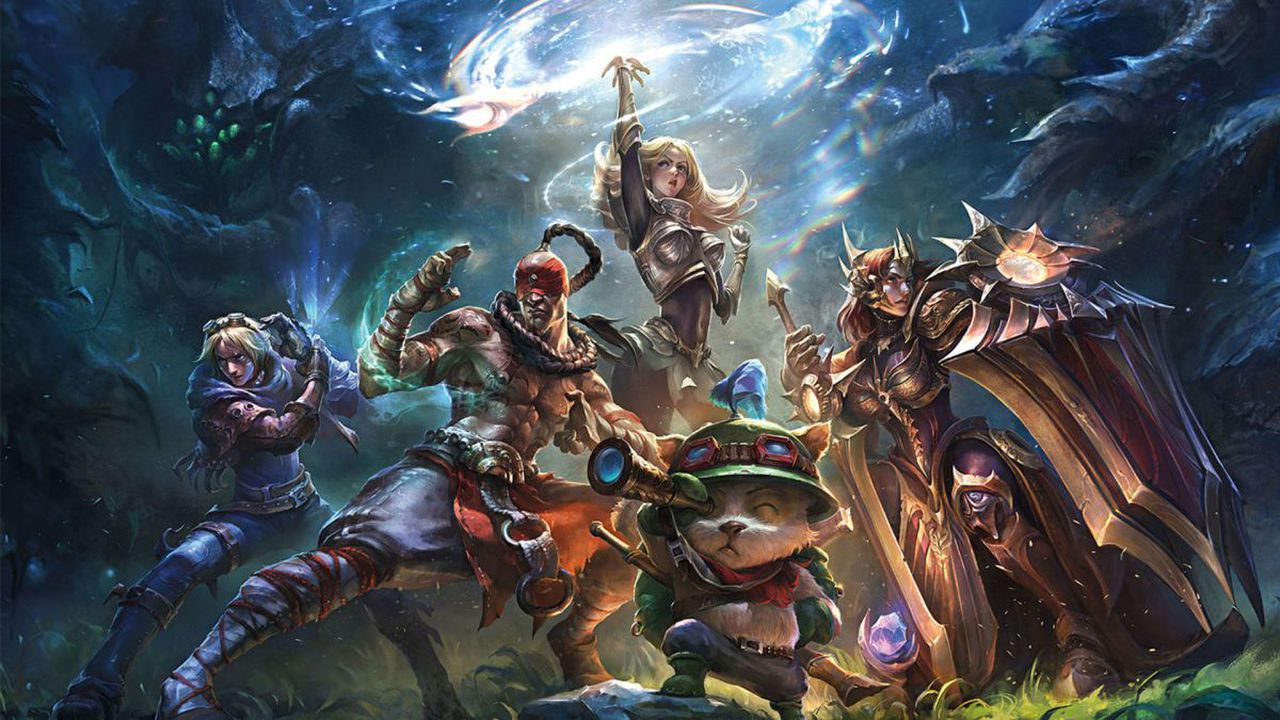 League of Legends tournament to go online only due to coronavirus fears
The League of Legends Chinese Pro League will resume after being canceled earlier this year due to the coronavirus. The matches will be streamed online and no spectators will be allowed to attend the event to prevent the spread of the deadly new virus. The tournament will resume on March 9th.
league online esports riot-games league-of-legends lol
PCGamer