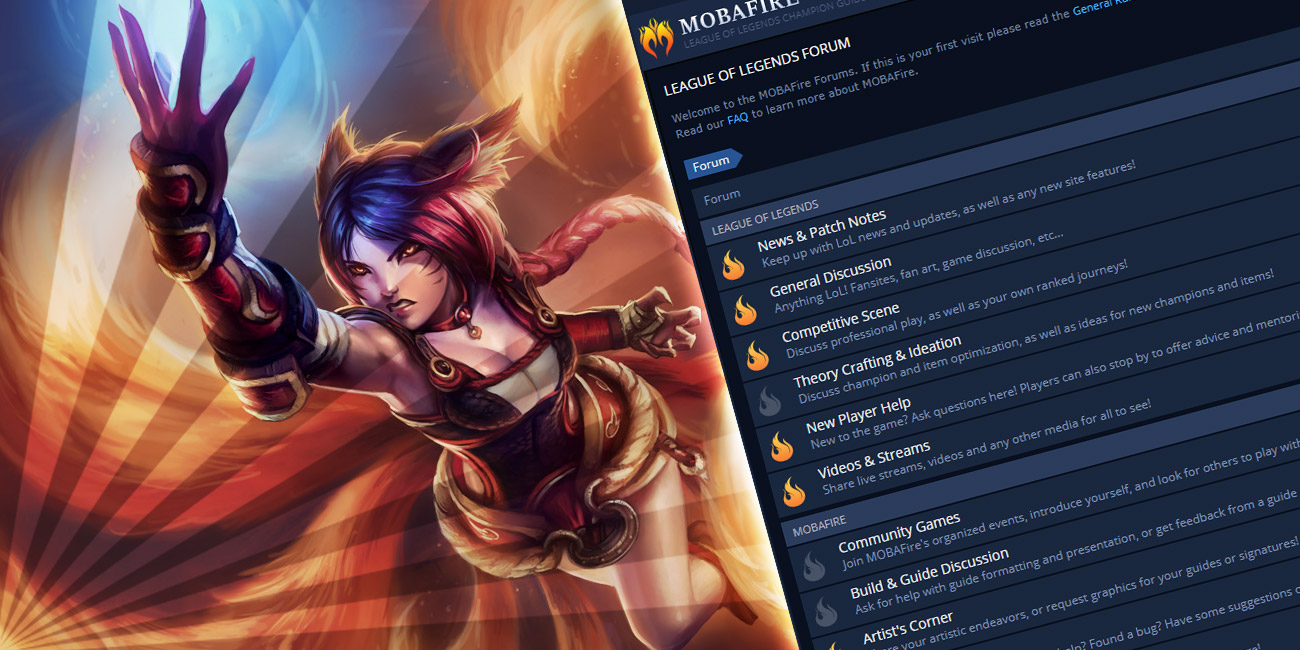 League of Legends forums are being shut down due to lack of popularity
Riot Games has announced that it will be shutting down the League of Legends forums as most users had migrated to other discussion forums such as Reddit and discord. The company took the time to thank the volunteer moderators and said that the forums will be officially offline by March 9th.
league online esports riot-games league-of-legends lol forums
PCGamer
Related Articles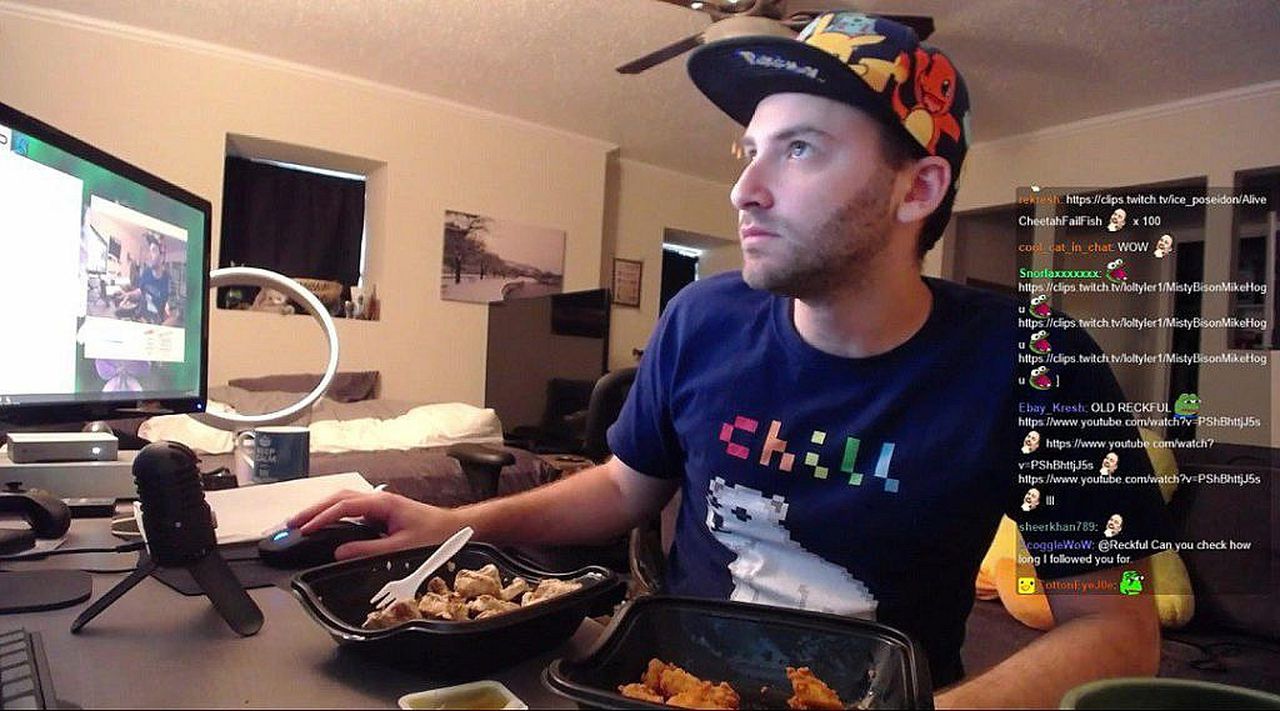 Esports pro and twitch streamer Reckful commits suicide
The 31-year-old Twitch streamer and former esports pro Byron 'Reckful' Bernstein reportedly died on July 2 after taking his own life. His ex-girlfriend, BlueGoesMew, posted the news on Twitter. "Yes, it's him. He's gone," they said, after fans expressed concern over the Reckful's wellbeing following tweets he'd posted. "I've been having a panic attack for an hour. I don't know what to do."
gaming suicide esports reckful
Dexerto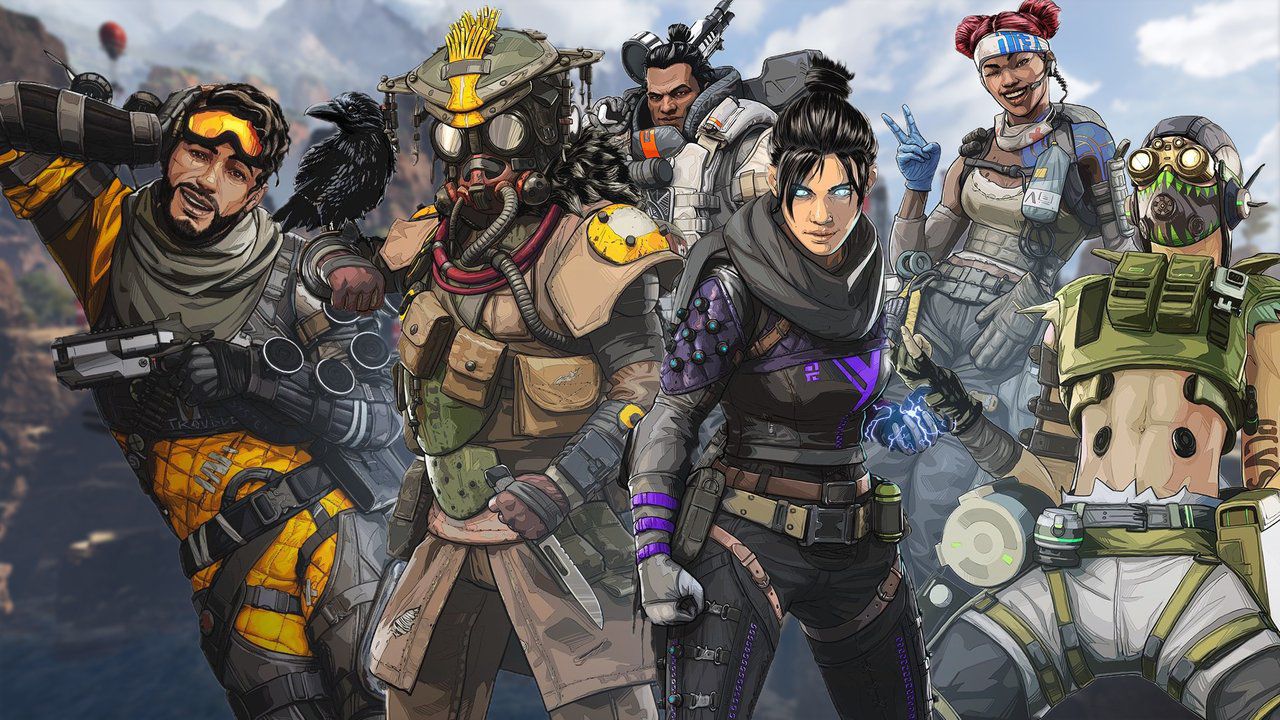 EA suspends all esports events, including FIFA and Apex Legends tournament
EA has announced that all of its scheduled live esports events have been suspended indefinitely due to the coronavirus. This includes what would have been the first-ever Apex Legends major as well as FIFA and Madden NFL tournaments. Online events will still take place however and it is unclear when things will return to normal.
china health disease illness esports ea apex-legends major virus contagious coronavirus quarantine tournament competitive
PCGamer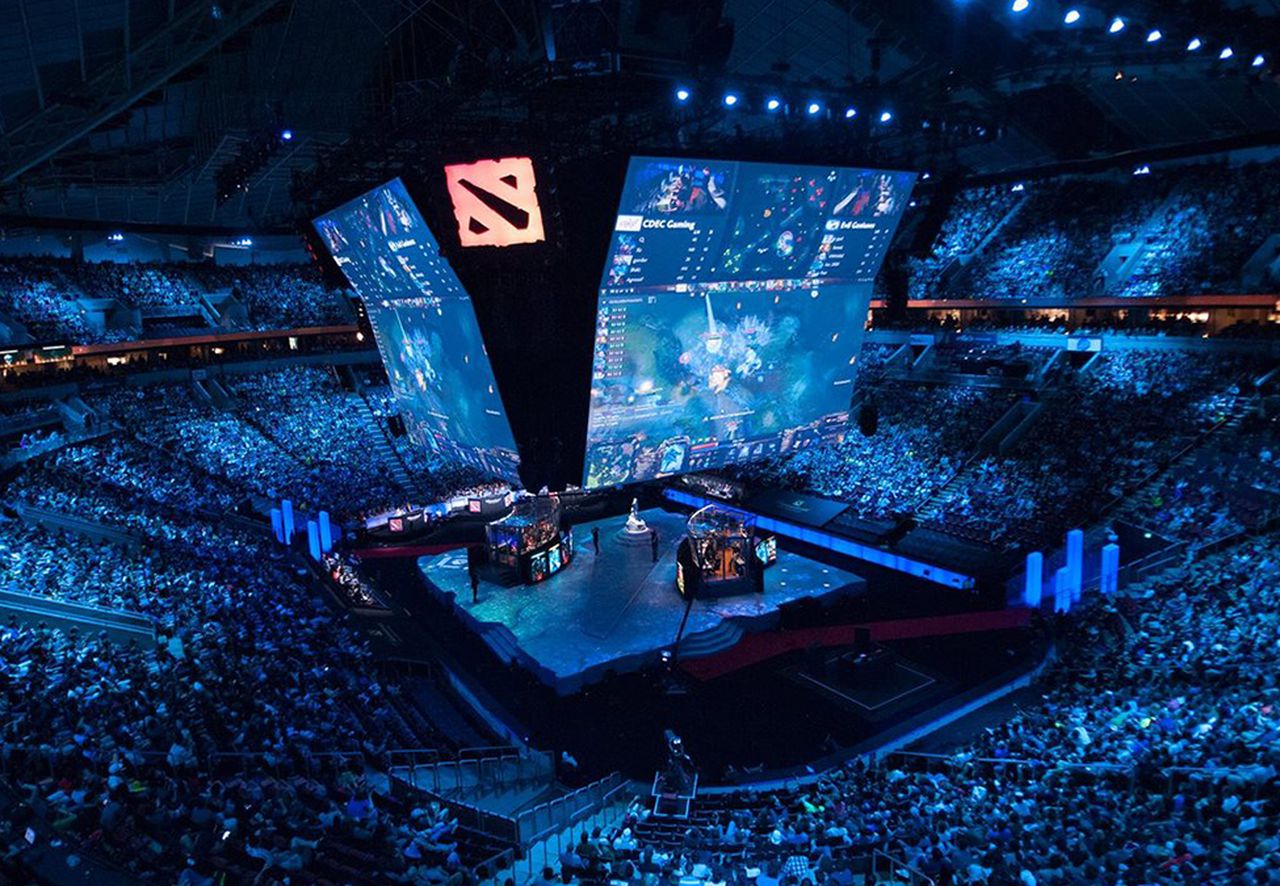 Major eSports tournaments forced to make changes due to coronavirus
All three big upcoming League of Legends tournaments will now take place without audiences within closed studios while a Dota 2 major has been postponed altogether. These cancelations are coming after the global coronavirus pandemic spread rapidly over the last few days. Fans who bought tickets will be refunded soon.
pc steam valve esports league-of-legends championship pc-gaming dota-2 dota dota-underlords the-international
PCGamer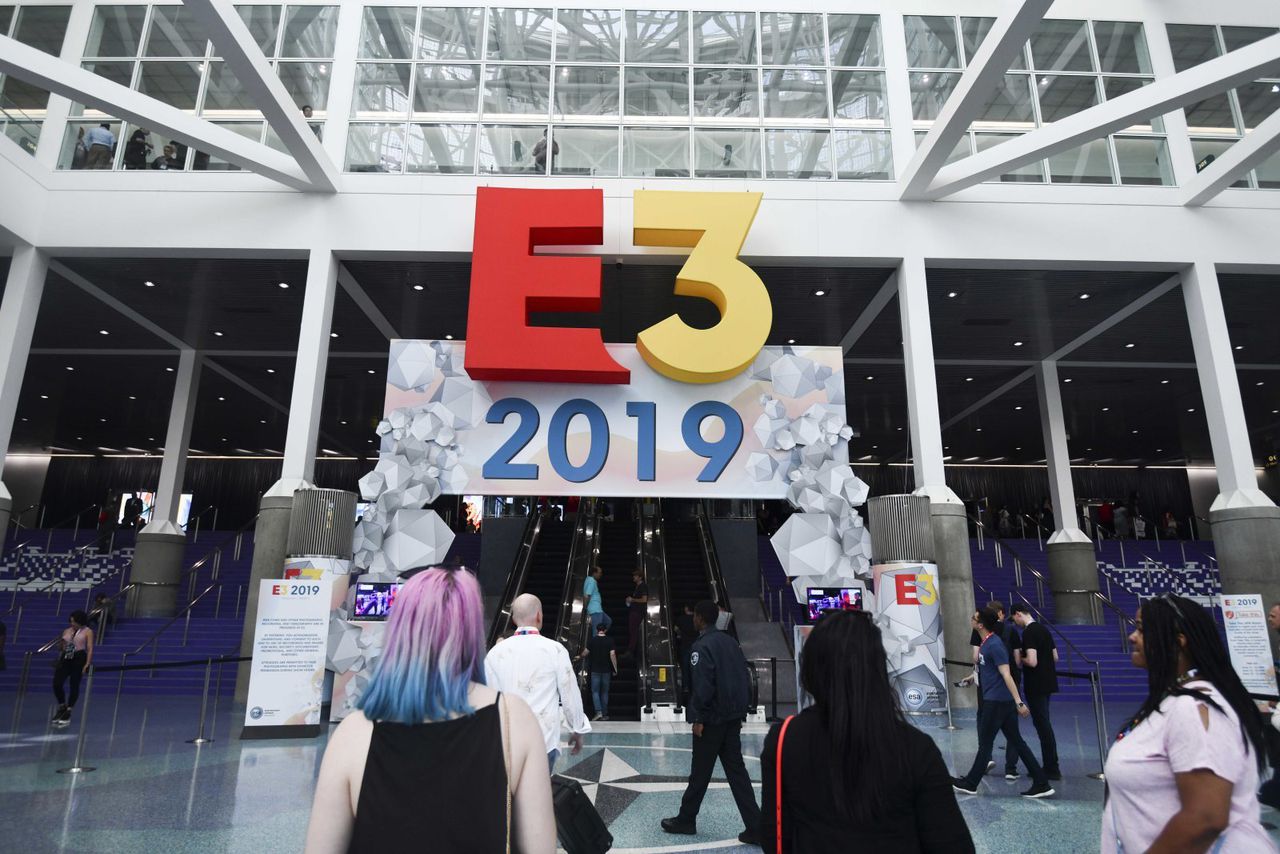 E3 2020 canceled amid coronavirus outbreak
The largest annual gaming conference in the US, E3 2020, which last year attracted a crowd of more than 60,000 people and since 1995 has been the main event for most developers to launch flagship games and showcase the new technology, has been canceled due to the COVID-19 pandemic. Organizers Entertainment Software Association have stated they are looking into ways to host the event online.
gaming tech entertainment online software conference infection coronavirus developers canceled pandemic event covid-19 e3-2020
CNN