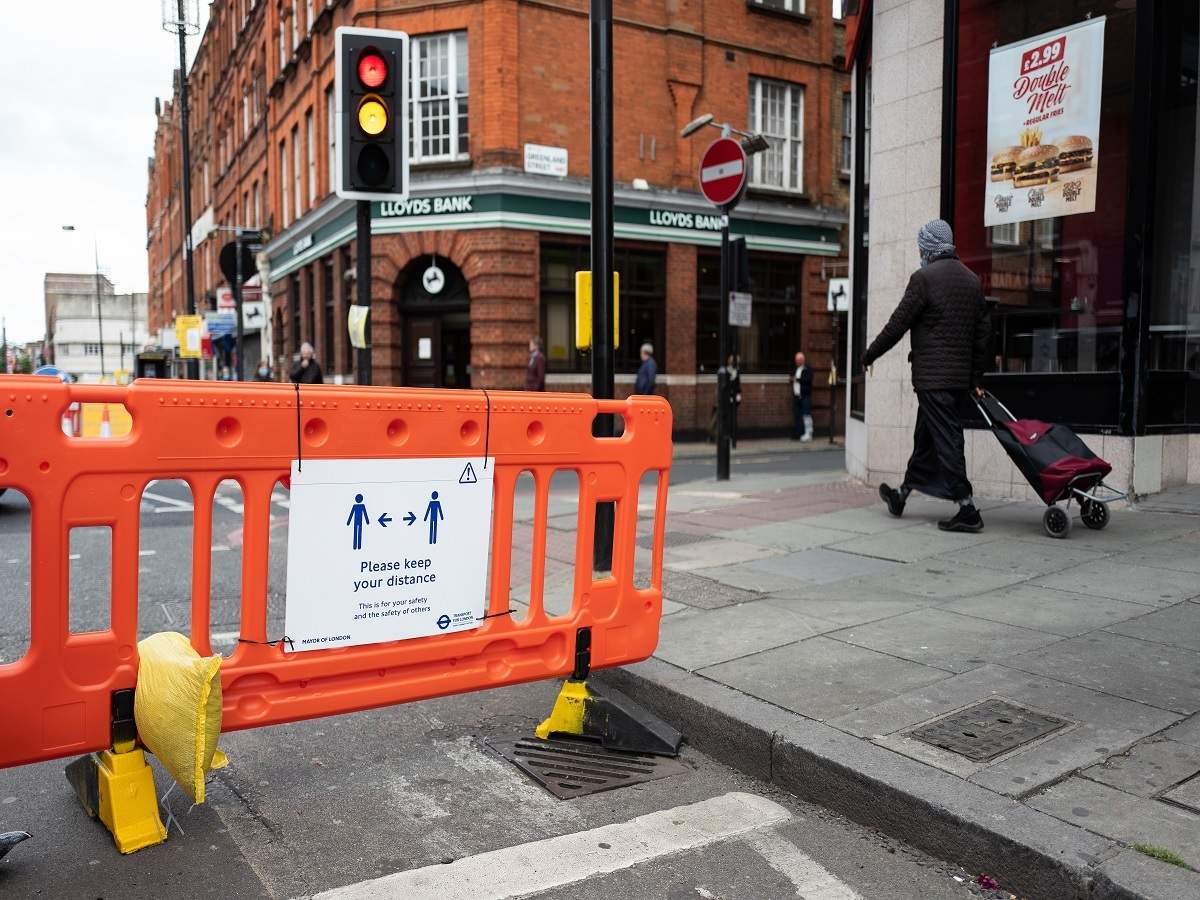 British economy contracted 2.2%, worse than expected
UK Prime Minister Boris Johnson set for a major speech on the economy soon but the overall situation looks worse than expected. The UK economy shrank more than first thought between January and March, contracting 2.2% in the joint largest fall since 1979, official figures show. The Office for National Statistics (ONS) revised down its previous estimate of a 2% contraction, with all the main economic sectors dropping
uk economy business
BBC
Related Articles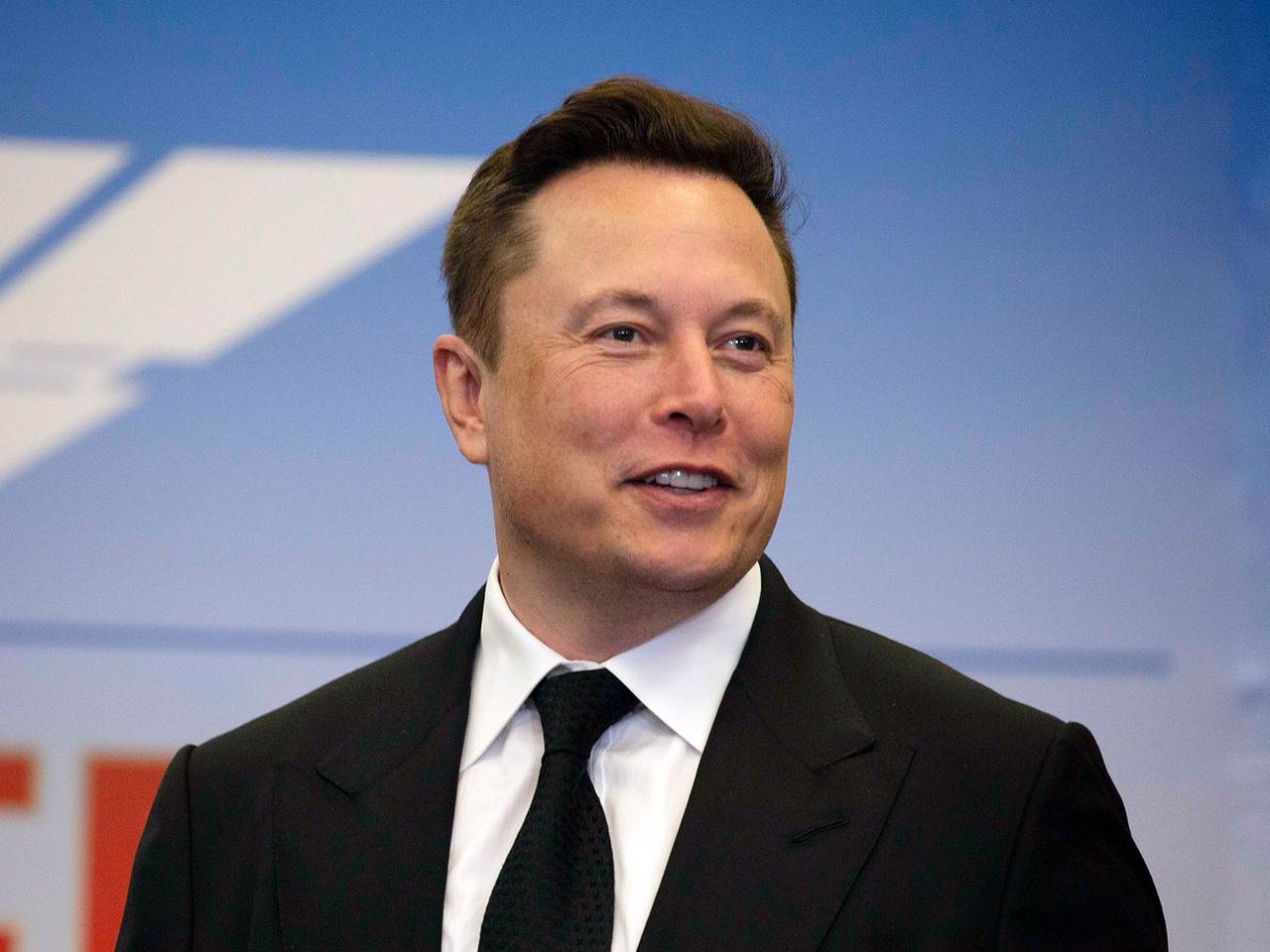 Elon Musk Gains $8 Billion to Become World's Fourth-Richest Person
Elon Musk's financial upswing shows no signs of slowing. The rise vaulted the Tesla co-founder past French luxury tycoon Bernard Arnault, the wealthiest non-American on the Bloomberg Billionaires Index. Musk's fortune has grown by $57.2 billion this year, the second-biggest increase on the index after Amazon.com Inc. founder Jeff Bezos's.
technology business markets wealth valuation sp-500-index amazoncom-inc tesla-inc pursuits elon-reeve-musk bernard-arnault mark-elliot-zuckerberg billionaires space-exploration-technologi
Bloomberg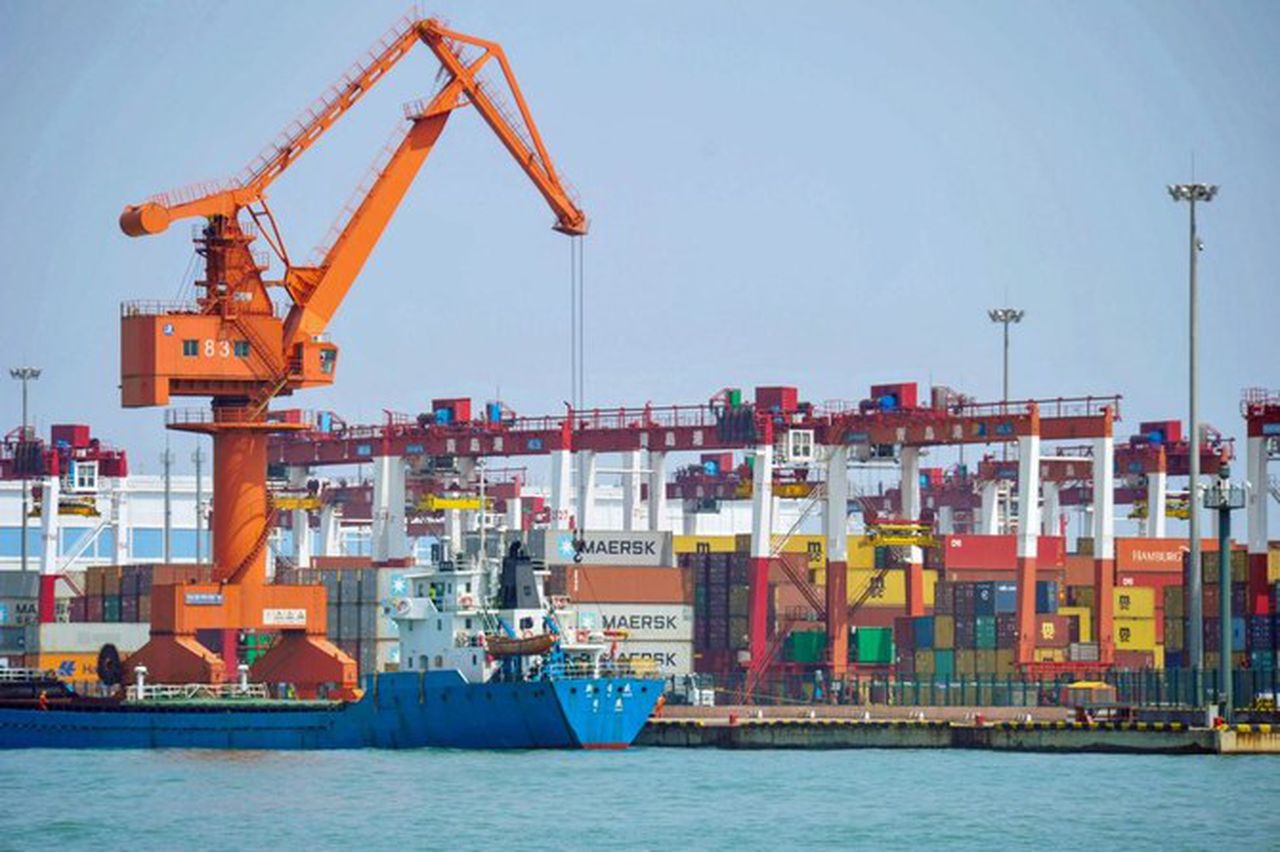 China's exports jumped 7.2% against an estimated 0.2% fall
Dollar-denominated exports in China jumped 7.2% year-on-year, economists at Reuters predicted a fall of 0.2%. In July, China posted a trade surplus of $62.33 billion, beating the $42 billion economists had expected. China's trade surplus was $46.42 billion in June. Despite the coronavirus pandemic hitting global demand, exports from China have held up as exports in medical supplies jumped in the first half of the year
trump china us economy
CNBC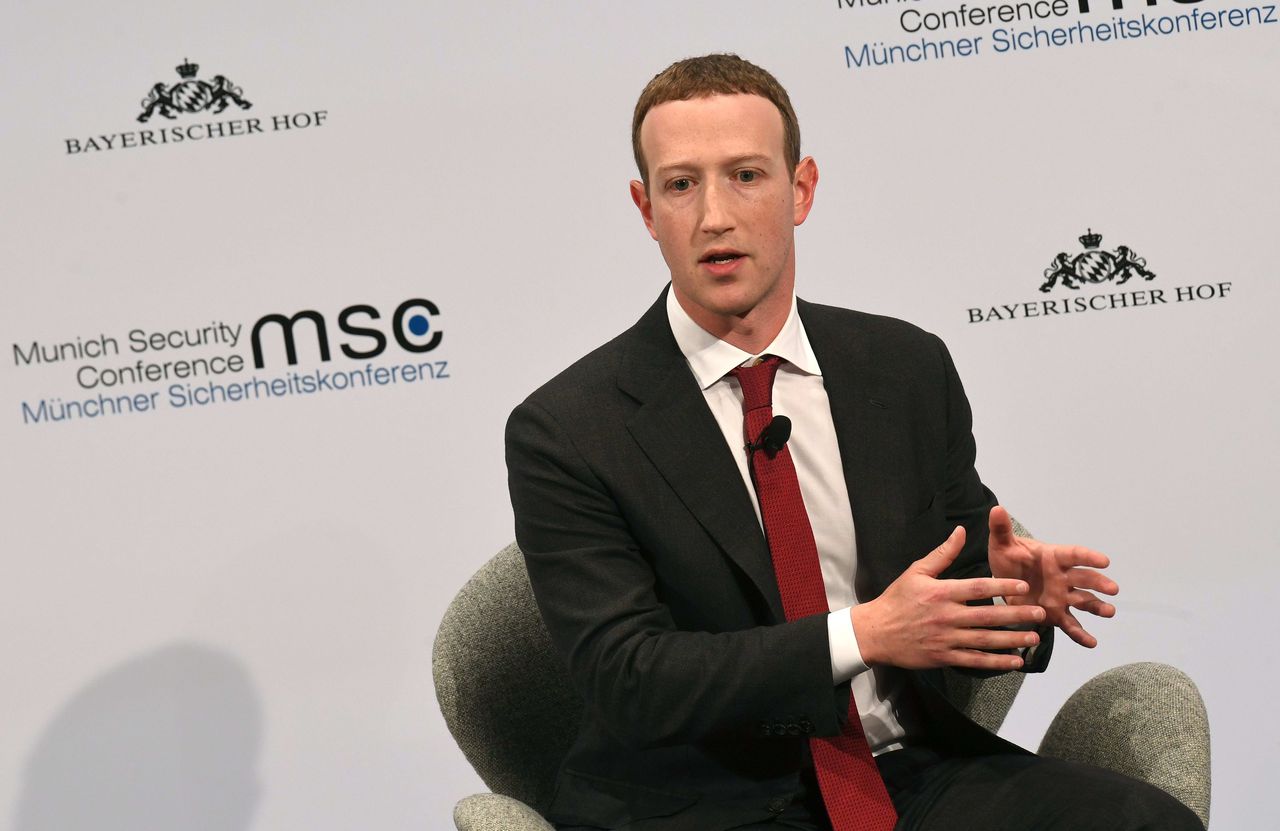 Zuckerberg says there's 'no end in sight' for Facebook employees working from home
Facebook CEO Mark Zuckerberg on Thursday said there is no timetable for when employees will return to the company's offices amid a continuing surge in Covid-19 cases in the U.S. Zuckerberg made his comments on a call with analysts about Facebook's second-quarter results, specifically criticizing the Trump Administration for its handling of the coronavirus.
facebook technology business mark
Cnbc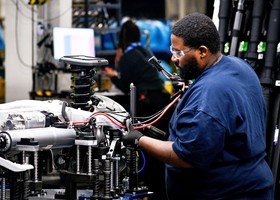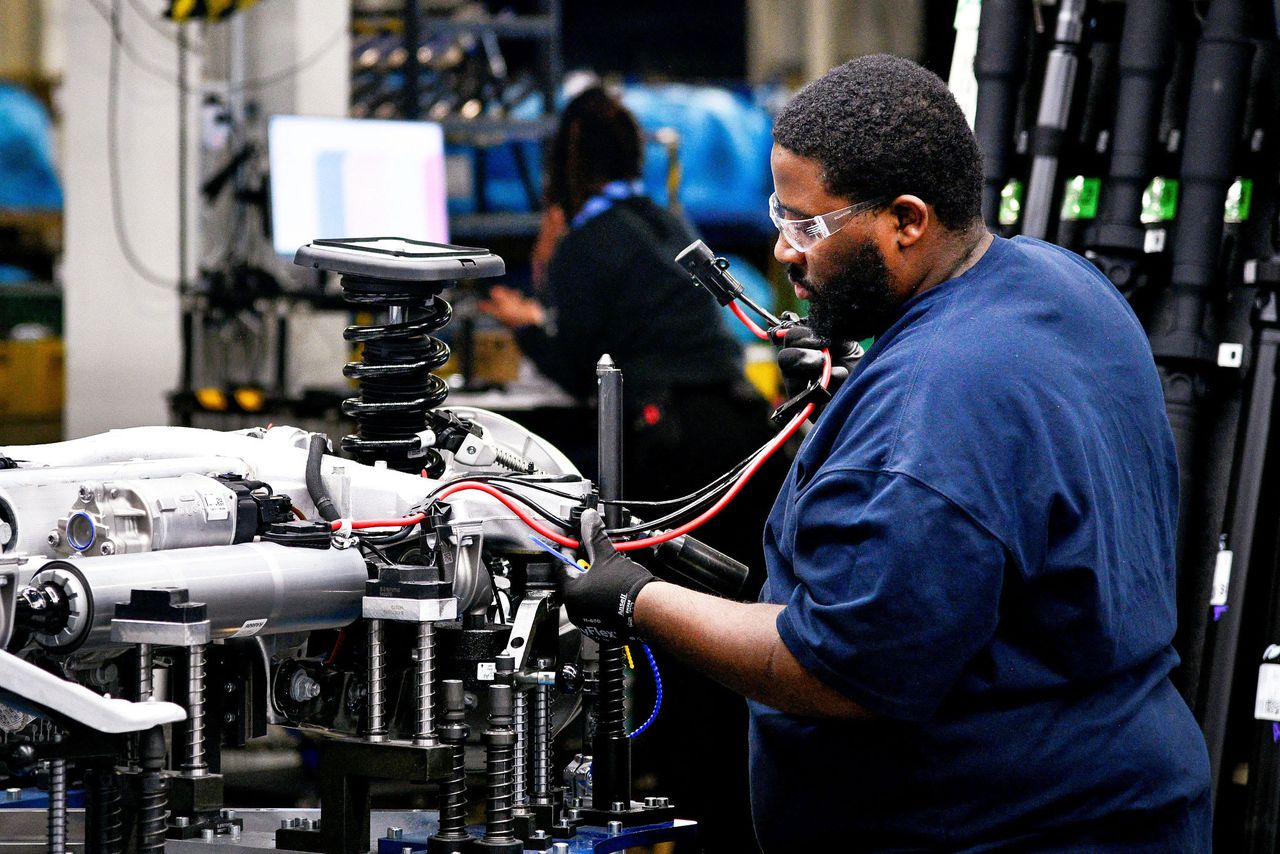 US posted the worst-ever GDP plunge
US GDP dropped 32.9% in the second quarter, the worst ever posted in the Q2. Economists surveyed by Dow Jones had been looking for a drop of 34.7% but still, it was the worst drop ever, with the closest previously coming in mid-1921. The report comes amid a recession that began in February and pulled first-quarter growth down 5%. On a quarterly basis, the Q2 decline was 1.8%
us economy markets gdp
CNBC