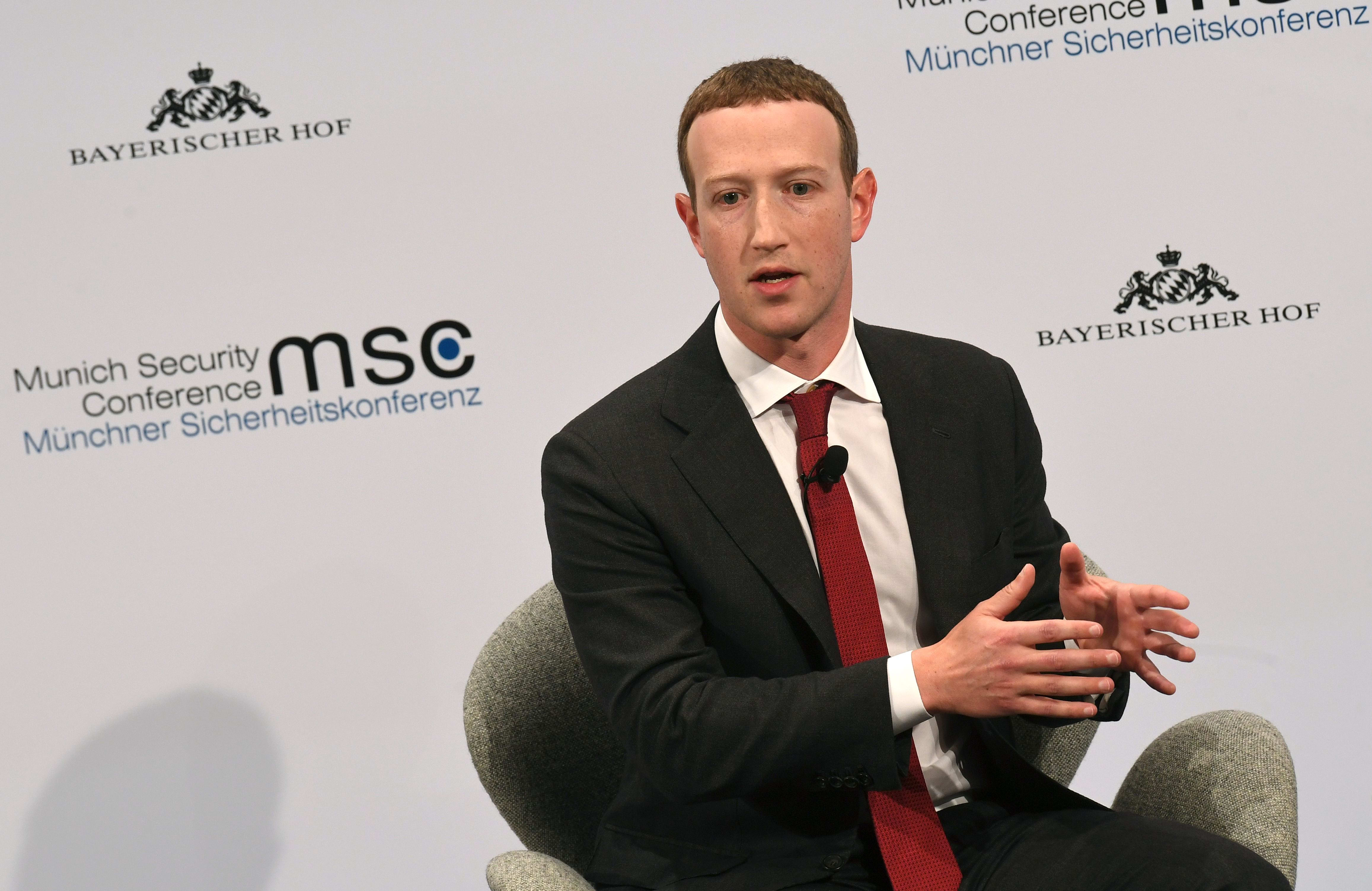 Zuckerberg says there's 'no end in sight' for Facebook employees working from home
Facebook CEO Mark Zuckerberg on Thursday said there is no timetable for when employees will return to the company's offices amid a continuing surge in Covid-19 cases in the U.S. Zuckerberg made his comments on a call with analysts about Facebook's second-quarter results, specifically criticizing the Trump Administration for its handling of the coronavirus.
facebook technology business mark
Cnbc
Related Articles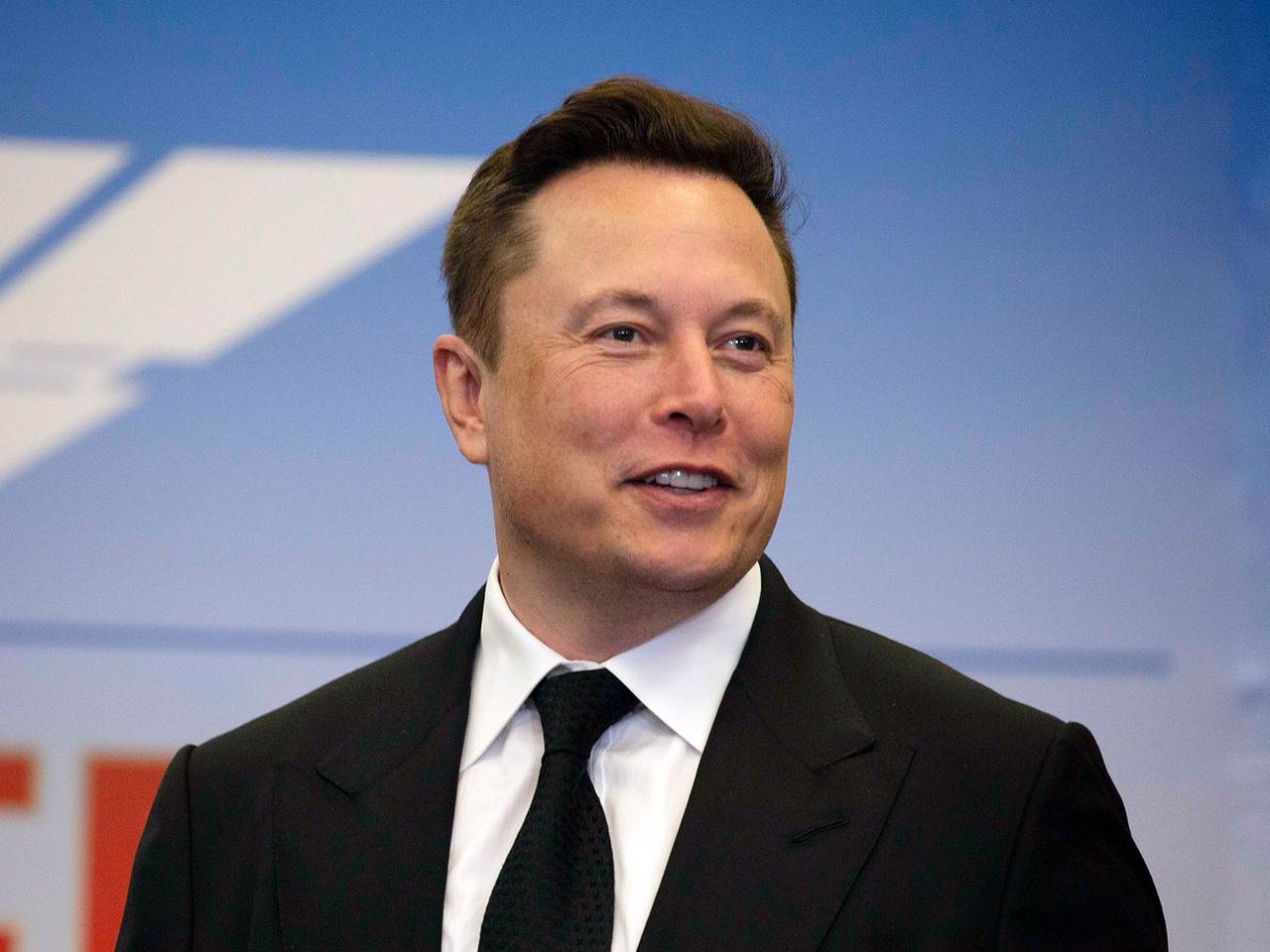 Elon Musk Gains $8 Billion to Become World's Fourth-Richest Person
Elon Musk's financial upswing shows no signs of slowing. The rise vaulted the Tesla co-founder past French luxury tycoon Bernard Arnault, the wealthiest non-American on the Bloomberg Billionaires Index. Musk's fortune has grown by $57.2 billion this year, the second-biggest increase on the index after Amazon.com Inc. founder Jeff Bezos's.
technology business markets wealth valuation sp-500-index amazoncom-inc tesla-inc pursuits elon-reeve-musk bernard-arnault mark-elliot-zuckerberg billionaires space-exploration-technologi
Bloomberg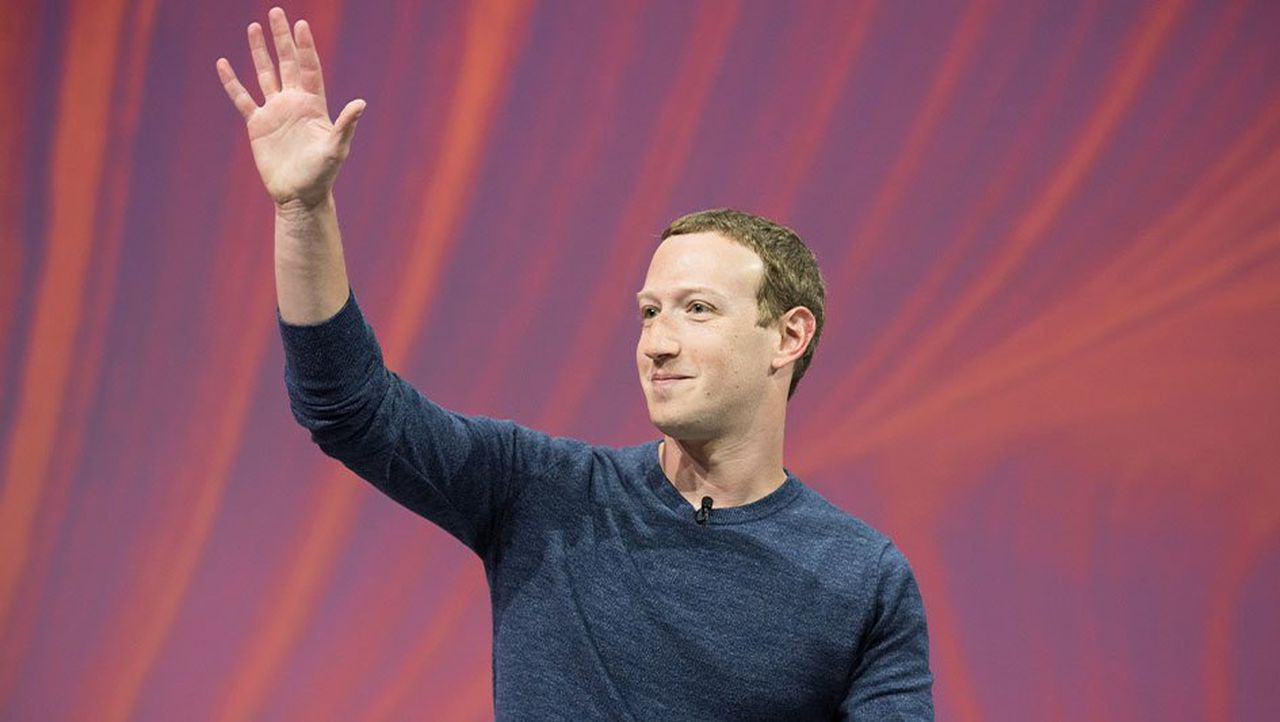 Facebook Earnings Report Rescheduled Due To Shift In Antitrust Hearing
Facebook has rescheduled its second-quarter earnings report due to a conflict related to an antitrust hearing. On Wednesday, the House Judiciary Antitrust Subcommittee will hold a hearing with the chief executives of Amazon (AMZN), Apple (AAPL), Facebook, and Google-owner-Alphabet (GOOGL). The Facebook earnings report comes after the market close. Amazon also reports second-quarter earnings after the close Wednesday.
facebook tools secondquarter
Investors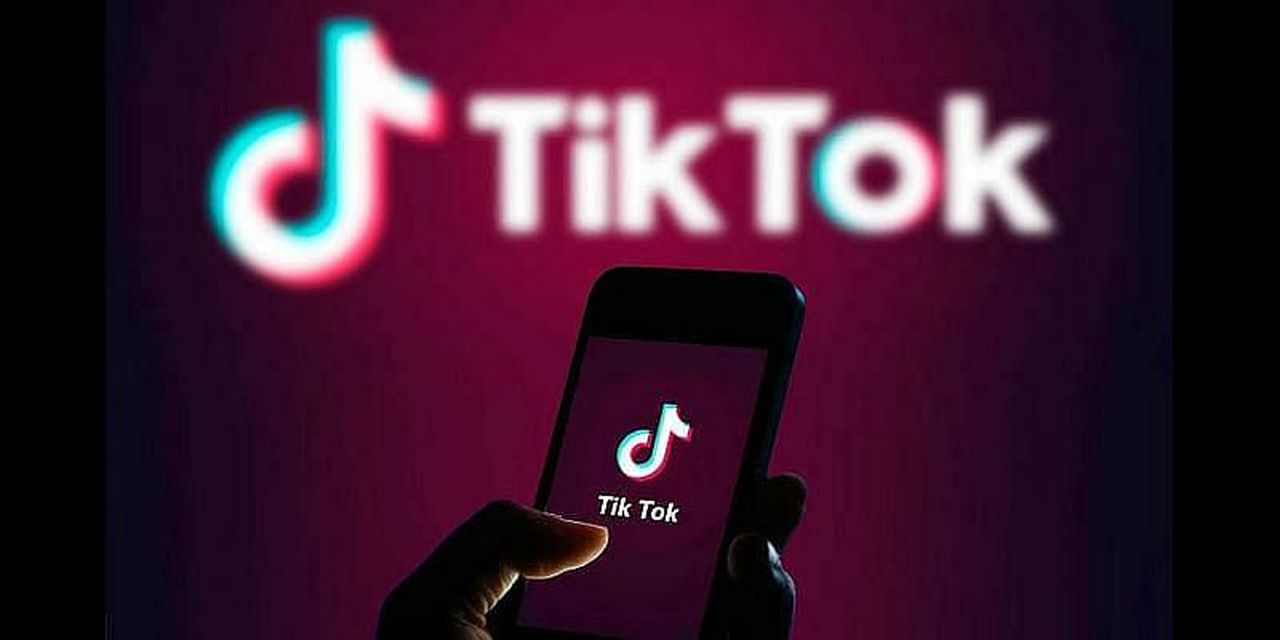 TikTok brings Google and Facebook executives to help expansion plans
TikTok, The Chinese-owned video-sharing app, which already employs 1,400 people in the U.S., has hired dozens of staff from Google and Facebook including several high-profile executives to help the company expand rapidly within the region. TikTok and Facebook declined to comment. Worldwide, TikTok employs 172 ex-Googlers and 165 ex-Facebookers, according to an analysis on LinkedIn
facebook google tiktok expansion
CNBC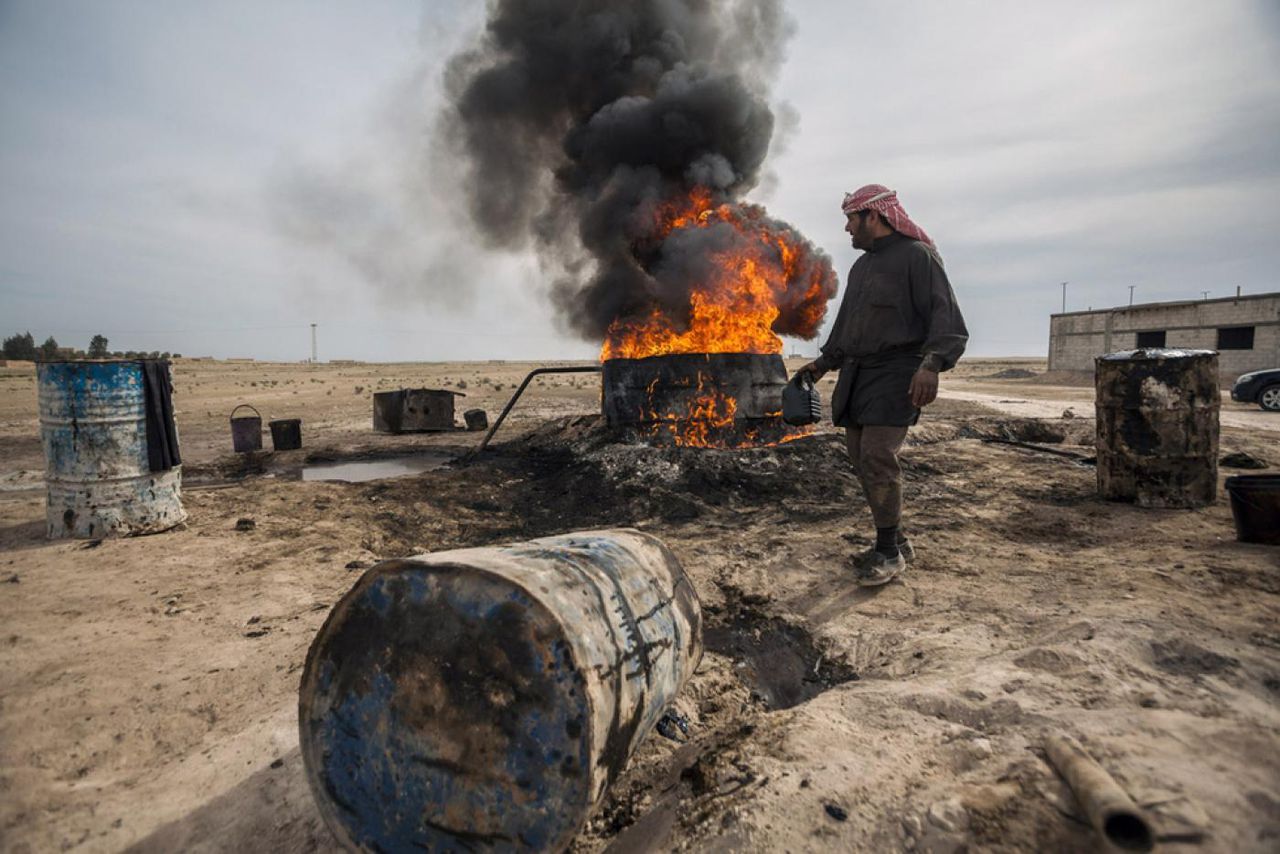 Oil had the best quarter in the last 30 years
After crashing to the lowest level in history earlier this year, oil prices made a huge comeback. Oil prices registered their best quarterly performance in 30 years during the three months through to the end of June. Brent crude futures skyrocketed more than 80% in the second quarter. It was the international benchmark's best quarterly performance since the third quarter of 1990 during the first Gulf War
business oil prices q2
CNBC