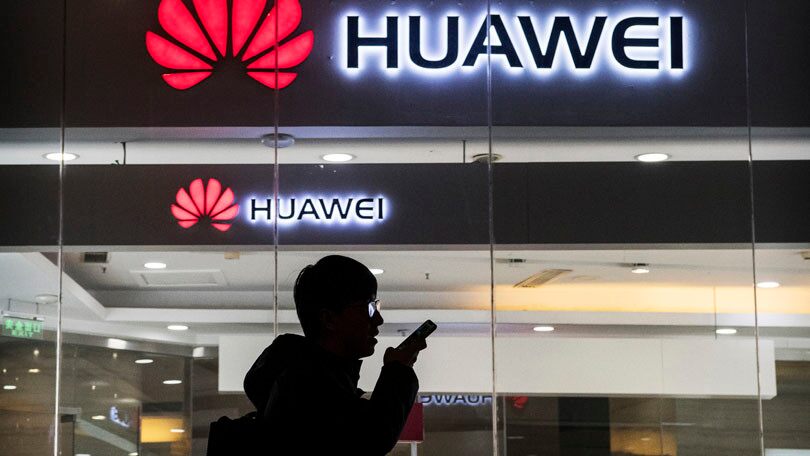 China hits US with blame for 'poisoned' relations with UK over failed Huawei deal
China's ambassador to the U.K., Liu Xiaoming, said that London's decision to reverse previously agreed upon plans to grant Huawei a leading role in their development of 5G was "seriously poisoning" the U.K.-China relationship, Sky News reported Thursday. U.S. security officials, largely led by Secretary of State Mike Pompeo, have cited concerns regarding the Chinese government's potential ability to demand access from the Huawei's foreign networks
china uk poisoned
Foxnews
Related Articles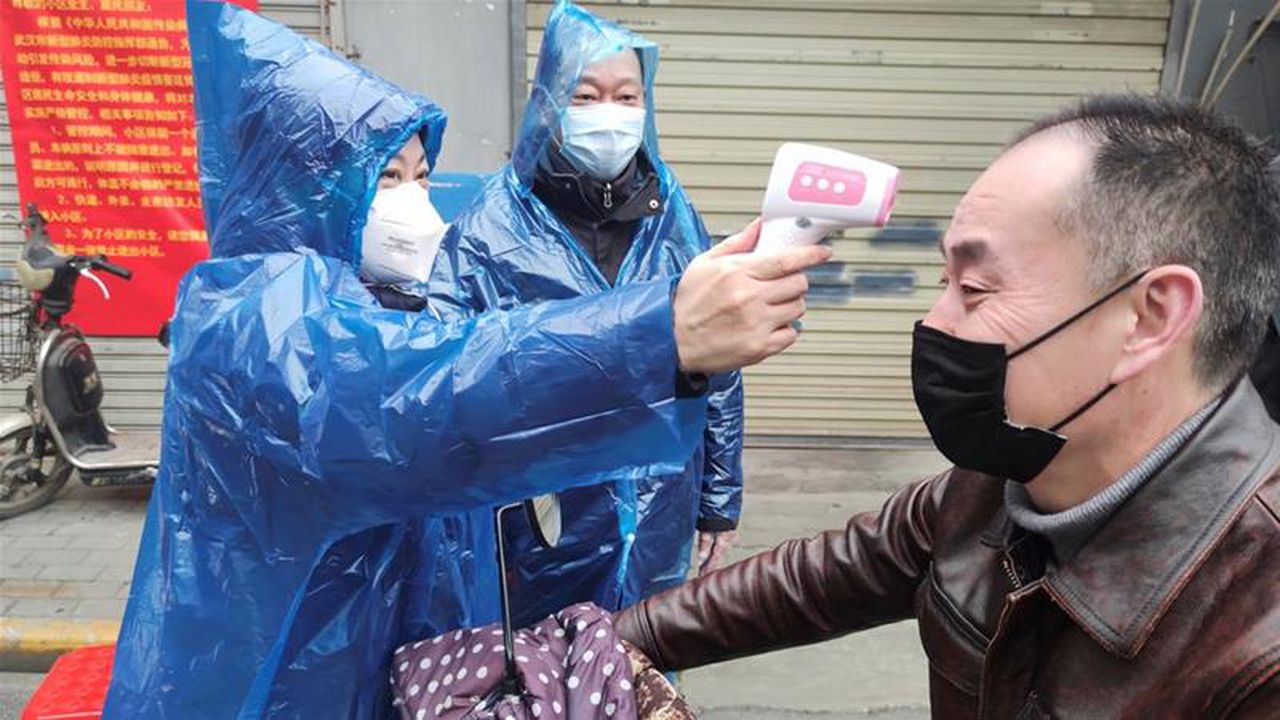 China conducts a record 4.8 million coronavirus tests in one day
China ramped up its coronavirus testing capacity in recent days as the country reached a record 4.84 million tests conducted each day by the end of July, said Wang Jiangping, Vice Minister of the Ministry of Industry and Information Technology. China also reported 37 new symptomatic Covid-19 cases and 20 new asymptomatic cases on Thursday
china coronavirus cases
BBC
China reports biggest single-day rise in coronavirus cases since March
According to a statement released by China's National Health Commission, the country reported 64 locally transmitted coronavirus cases, out of them, 57 were reported in Urumqi, Xinjiang's capital. The number marks the biggest one-day rise in China since March. In the past two weeks, 280 cases have been confirmed nationwide. The latest outbreak raised concerns about a second wave in the country.
china coronavirus cases
FT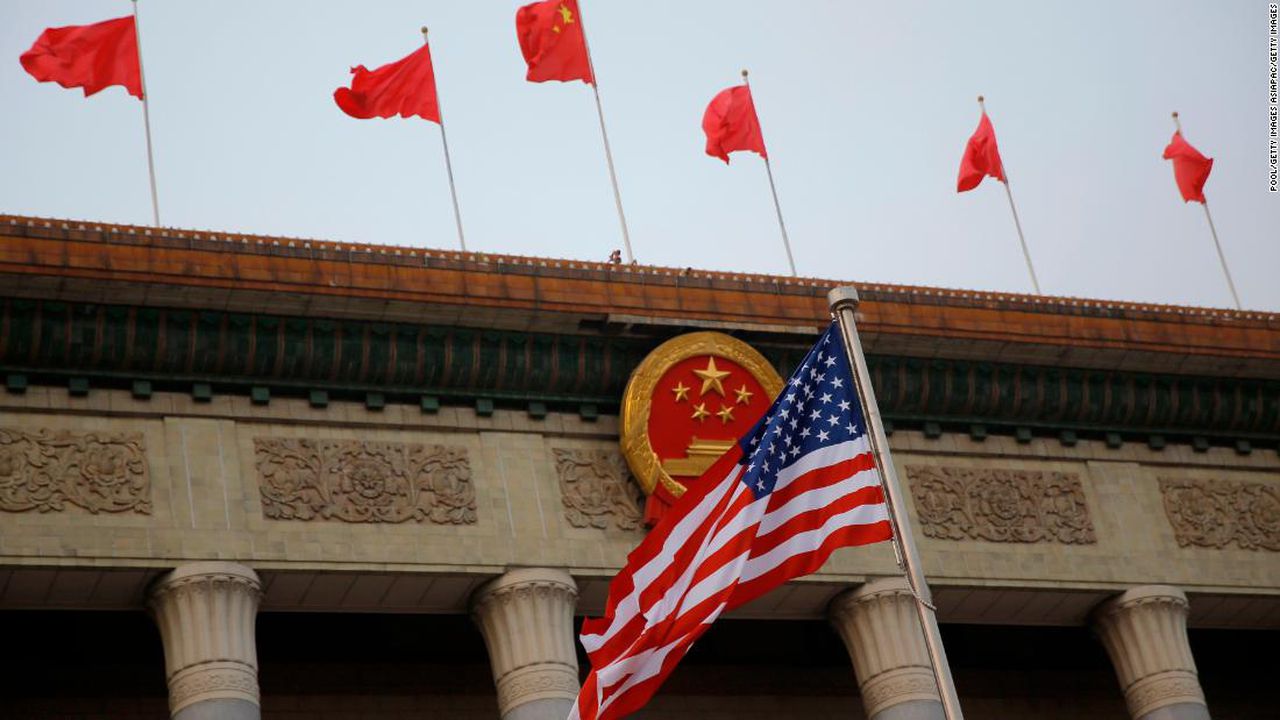 A Singaporean man pleads guilty to spying for China in the US
Jun Wei Yeo, also known as Dickson Yeo, worked for Chinese intelligence for four or five years, recruiting Americans with access to sensitive information over the internet and commissioning them to write reports, which he then passed on to Beijing. "The Chinese Government uses an array of duplicity to obtain sensitive information from unsuspecting Americans," United States Assistant Attorney General John Demers said in a statement.
china us asia singaporean
Cnn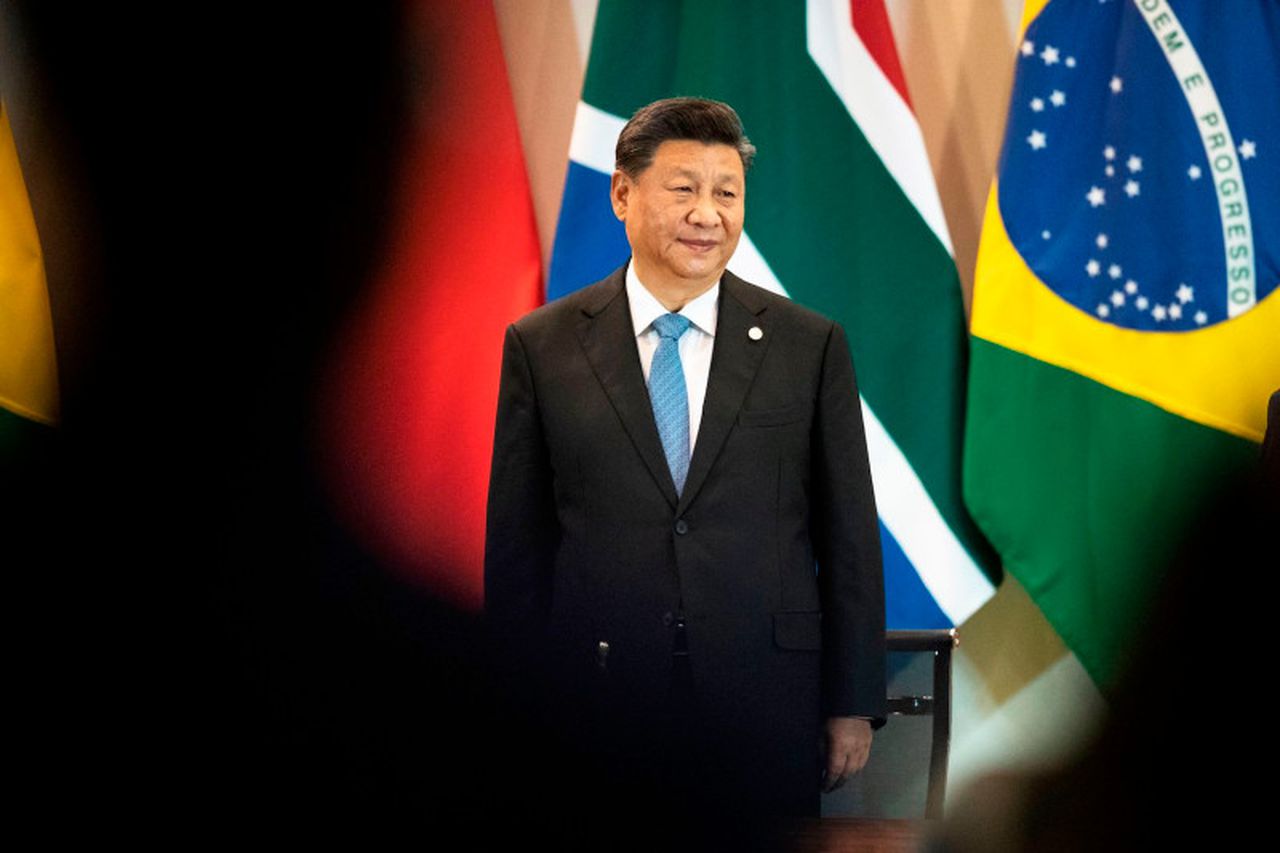 China announced $1 billion loan to South America to access coronavirus vaccine
Chinese Foreign Minister Wang Yi announced a $1 billion loan to Latin America and the Caribbean for Covid-19 vaccine access during a virtual gathering with his Latin American counterparts on Wednesday, according to a statement released by the Mexican Foreign Affairs Ministry. "China's Foreign Minister said that the vaccine developed in his country will be a public benefit of universal access"
america china vaccine latin
CNN