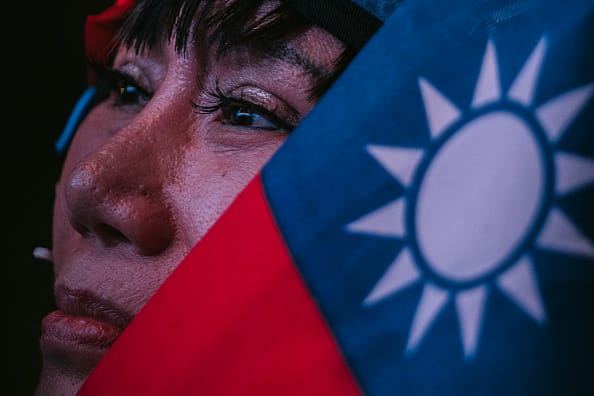 China risks losing Taiwan 'forever' due to its actions in Hong Kong, says strategist
China may never "reunify" with Taiwan now that the central government in Beijing has tightened its control over Hong Kong, one strategist said on Monday. The Chinese Communist Party has never governed the island, but has sought to push Taiwan to accept Beijing's rule under a "one country, two systems" framework.
china business-news economy taiwan asia-economy world-economy asia-news
Cnbc
Related Articles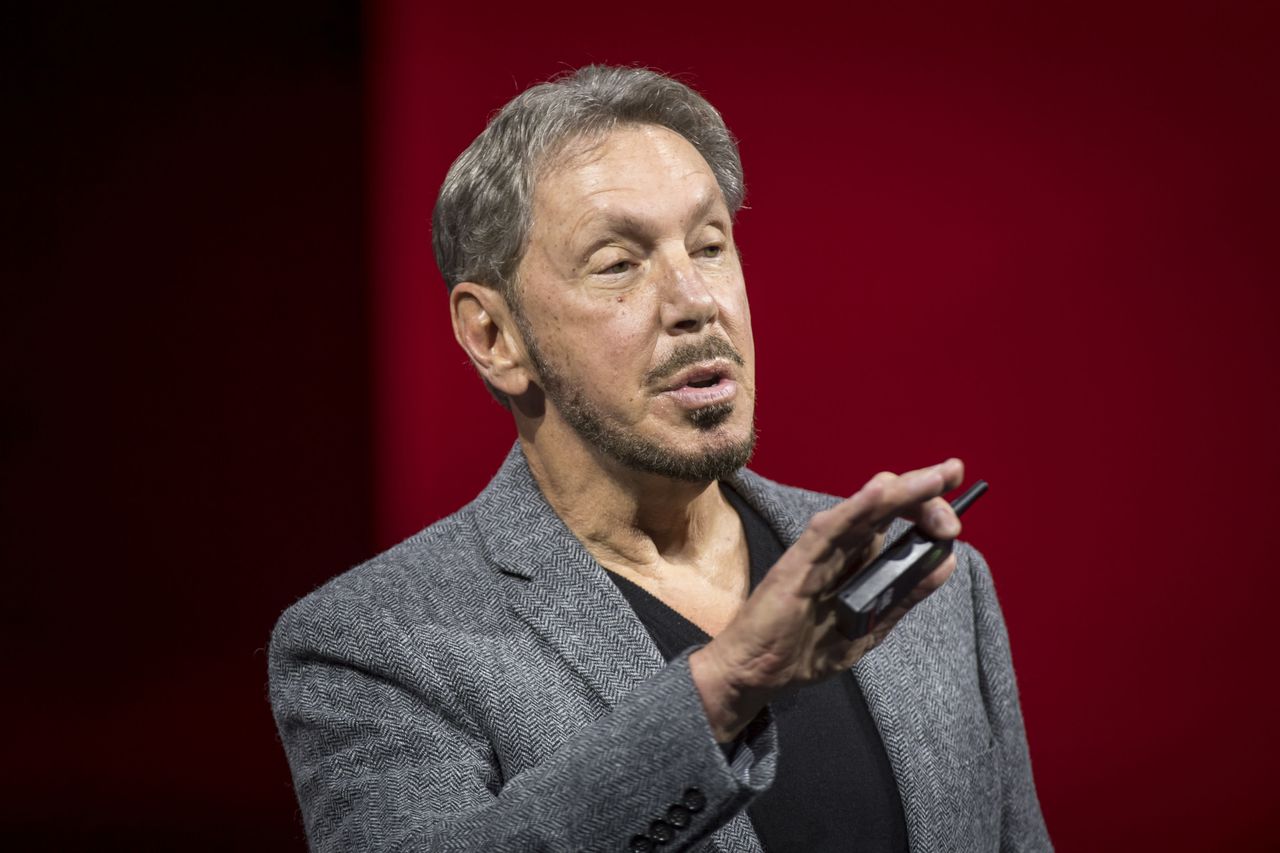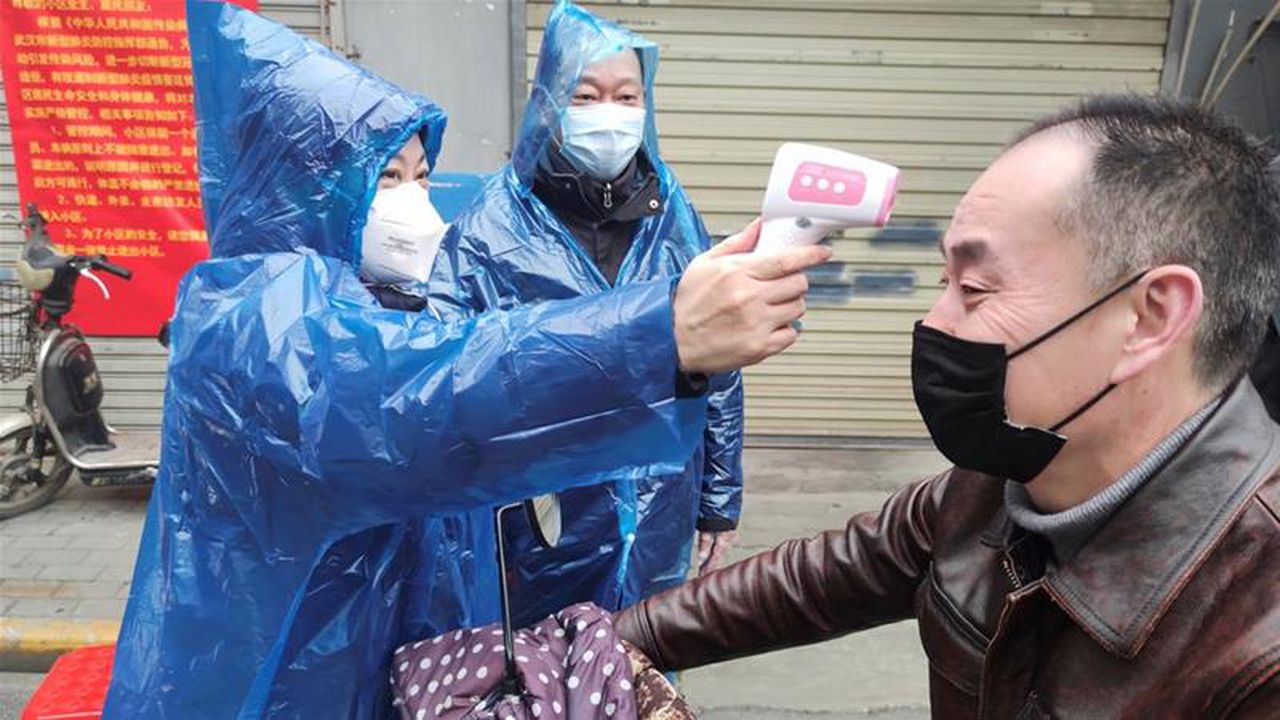 China conducts a record 4.8 million coronavirus tests in one day
China ramped up its coronavirus testing capacity in recent days as the country reached a record 4.84 million tests conducted each day by the end of July, said Wang Jiangping, Vice Minister of the Ministry of Industry and Information Technology. China also reported 37 new symptomatic Covid-19 cases and 20 new asymptomatic cases on Thursday
china coronavirus cases
BBC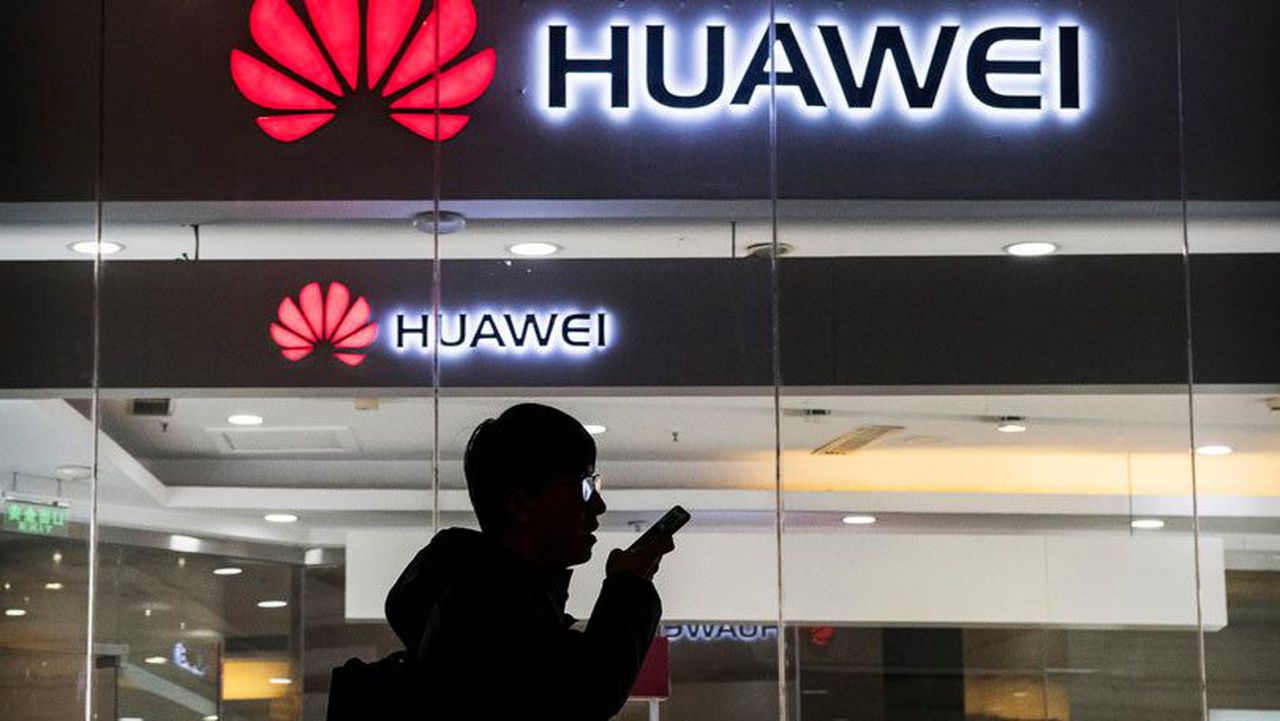 China hits US with blame for 'poisoned' relations with UK over failed Huawei deal
China's ambassador to the U.K., Liu Xiaoming, said that London's decision to reverse previously agreed upon plans to grant Huawei a leading role in their development of 5G was "seriously poisoning" the U.K.-China relationship, Sky News reported Thursday. U.S. security officials, largely led by Secretary of State Mike Pompeo, have cited concerns regarding the Chinese government's potential ability to demand access from the Huawei's foreign networks
china uk poisoned
Foxnews
China reports biggest single-day rise in coronavirus cases since March
According to a statement released by China's National Health Commission, the country reported 64 locally transmitted coronavirus cases, out of them, 57 were reported in Urumqi, Xinjiang's capital. The number marks the biggest one-day rise in China since March. In the past two weeks, 280 cases have been confirmed nationwide. The latest outbreak raised concerns about a second wave in the country.
china coronavirus cases
FT