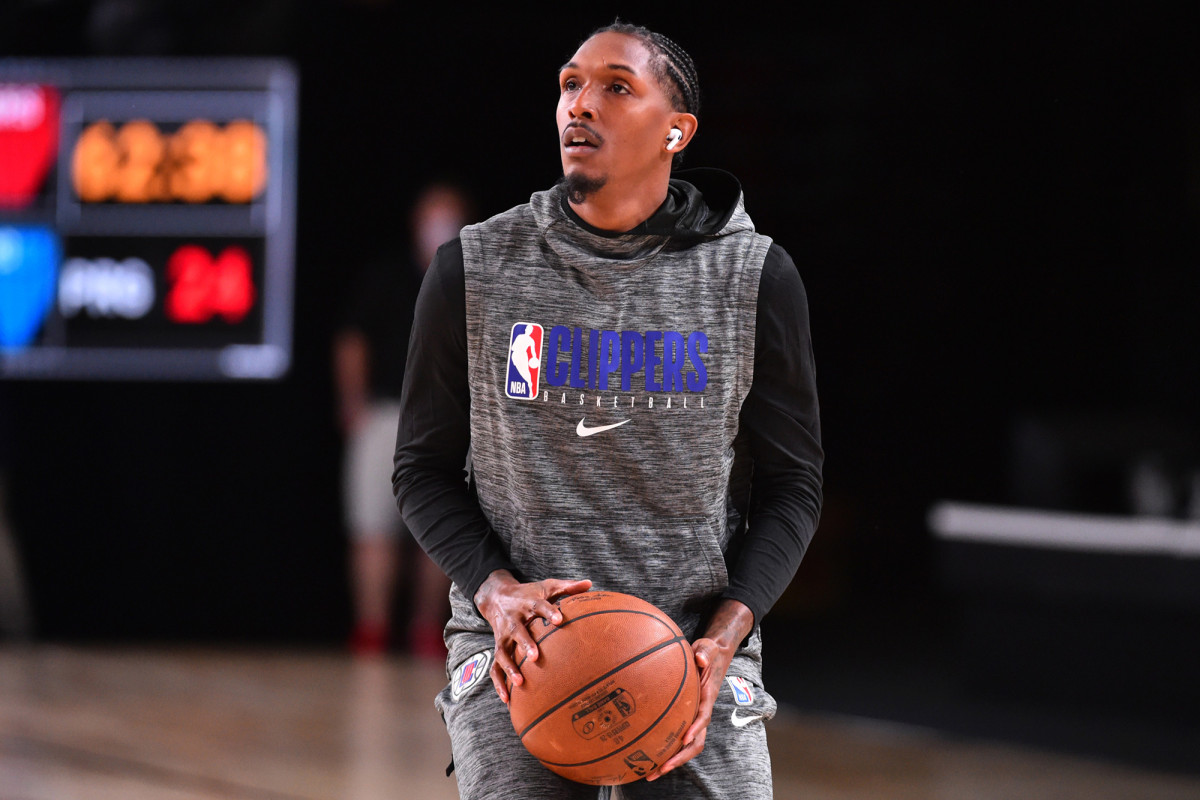 Clippers' Lou Williams put in 10-day NBA quarantine after strip club visit
Los Angeles Clippers guard Lou Williams is set to miss the first two games of the NBA restart after being caught at a gentlemen's club in Atlanta. Williams, 33, reportedly left the NBA bubble with an excused absence to attend a funeral, and made an additional stop at Magic City to pick up some dinner later in the evening.
nba basketball los-angeles-clippers lou-williams
Nypost
Related Articles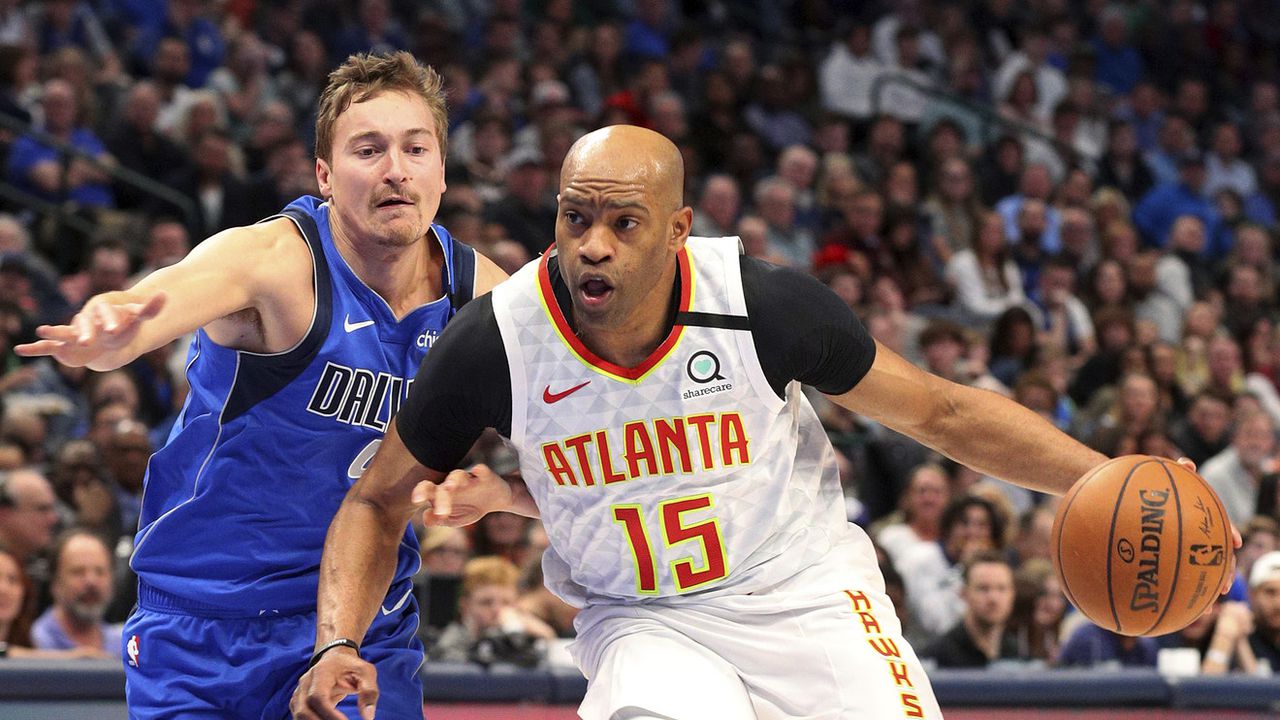 NBA record holder Vince Carter retires at age 43
Vince Carter made his retirement official on Thursday, announcing on his podcast that his 22-year NBA career, the longest in league history, has come to an end. He played college basketball for three years at North Carolina, starting his career there under Dean Smith, and Carter's retirement means there are no more Smith-coached players left in the NBA.
sports basketball vince carter
Marketwatch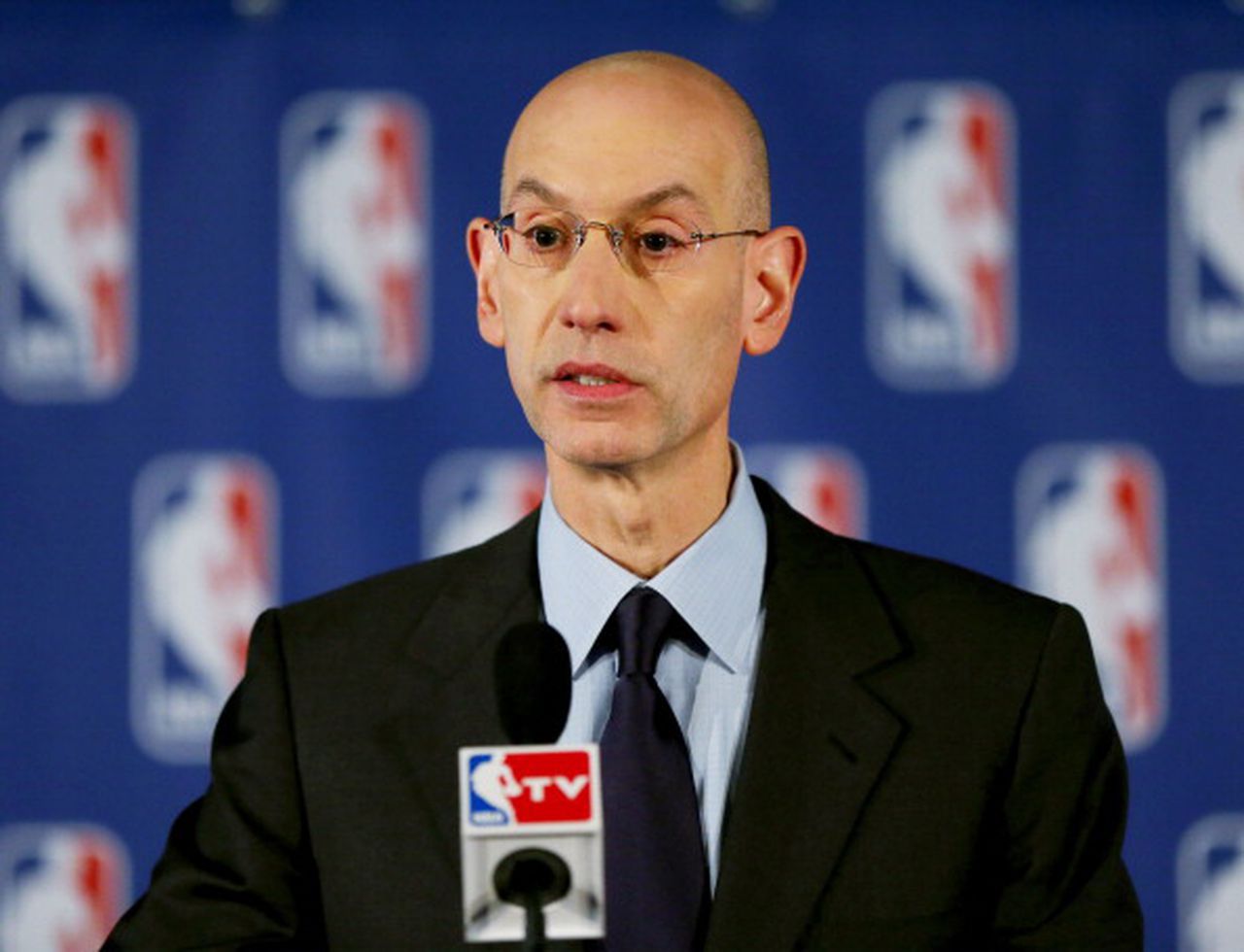 NBA season to return by July 31
Good news for all Basketball fans, NBA Commissioner Adam Silver and the league office informed the Board of Governors during Friday's call that July 31 is the target date for the return of 2019-20 season.There's only one scenario that involves all 30 teams going to a single site -- Disney World in Orlando -- for an undetermined number of regular-season games before starting the playoffs.
nba return target
Cleveland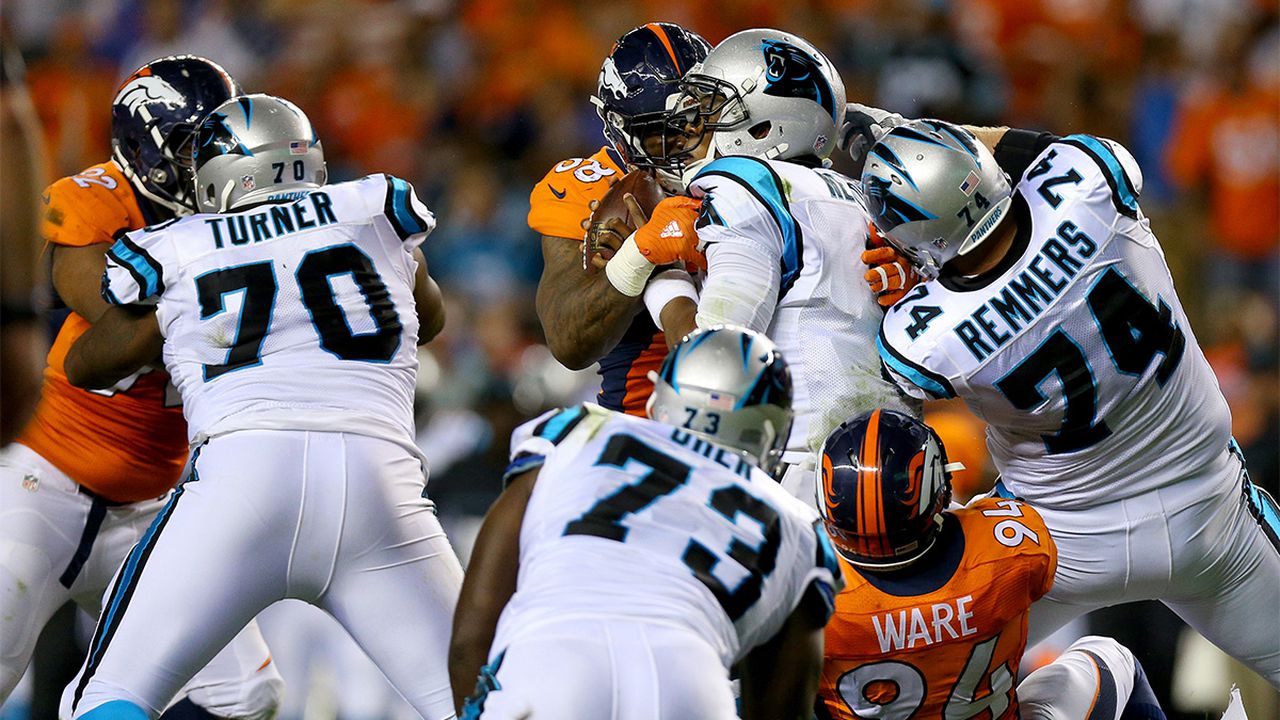 Most expensive US sports franchises
US Sports franchises have gained significant value in the last few years. NFL franchises are considered the most valuable sports teams. They have an average valuation of $2.86 billion, according to Forbes. NBA teams rank second with an average valuation of $2.12 billion, followed by MLB teams at $1.78 billion and NHL teams at $667 million. Alibaba co-founder Joseph Tsai paid $2.35 billion for basketball team Brooklyn Nets
nba nfl mlb
FoxNews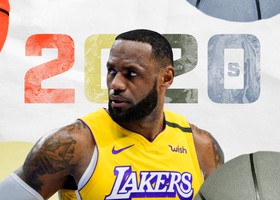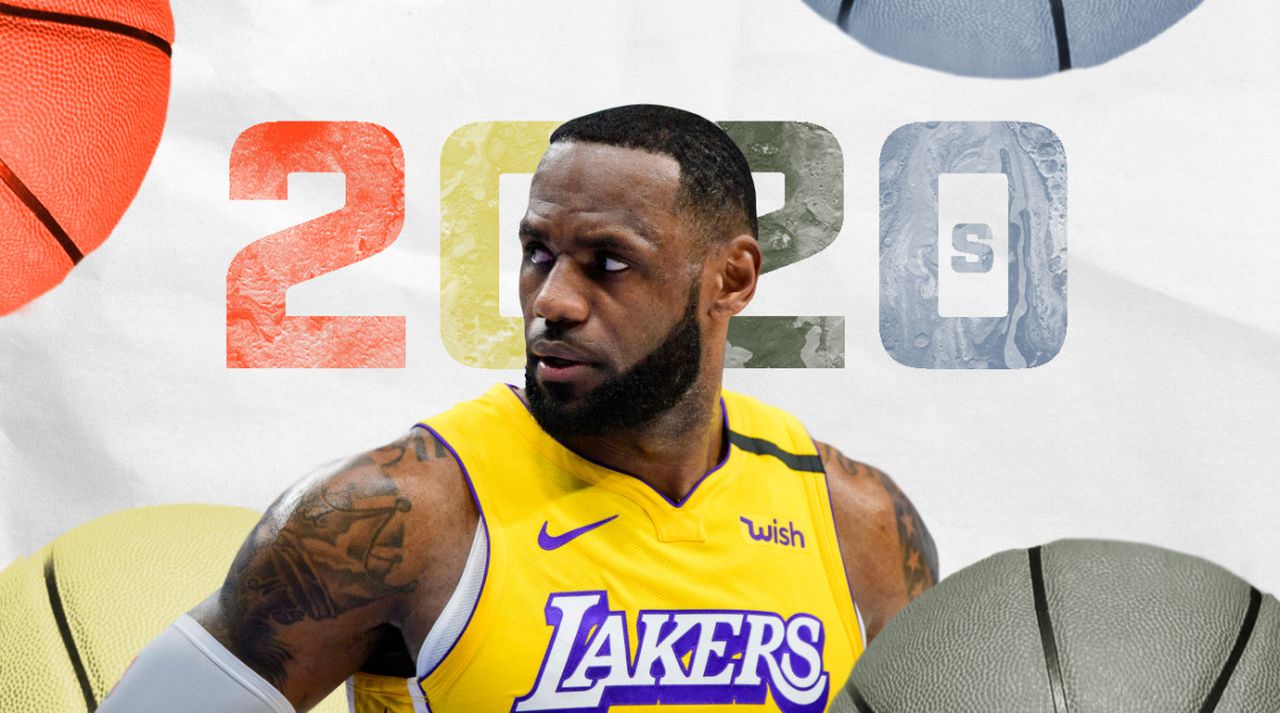 Lebron James, NBA GOAT
The NBA's last decade featured perhaps the greatest collection of talent in league history, with plenty of Hall-of-Famers battling LeBron James for the title of Best Player Alive. Kawhi Leonard and Giannis Antetokounmpo closed the decade as the top players alongside King James. James is the ultimate master of the chess board. He manipulates defenses and controls every possession, that made him one of the best players
nba hp-feature lebron-james
Si