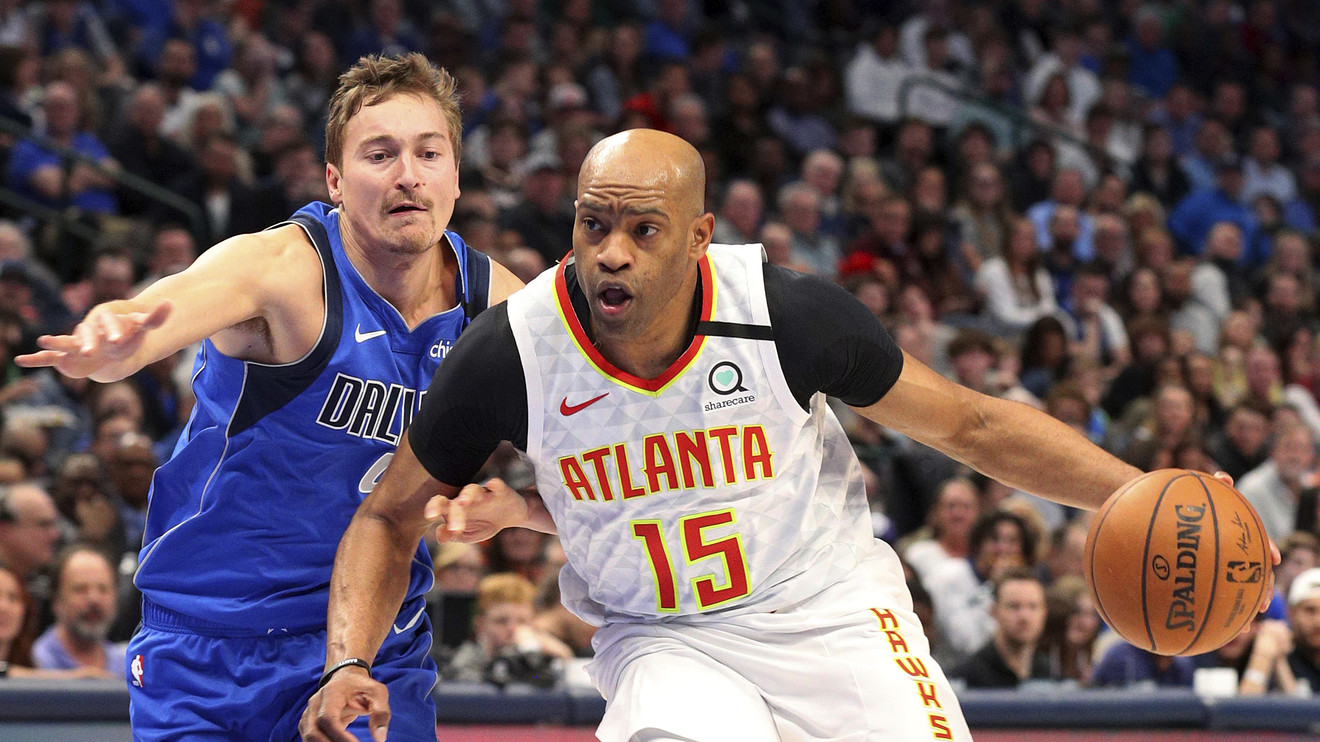 NBA record holder Vince Carter retires at age 43
Vince Carter made his retirement official on Thursday, announcing on his podcast that his 22-year NBA career, the longest in league history, has come to an end. He played college basketball for three years at North Carolina, starting his career there under Dean Smith, and Carter's retirement means there are no more Smith-coached players left in the NBA.
sports basketball vince carter
Marketwatch
Related Articles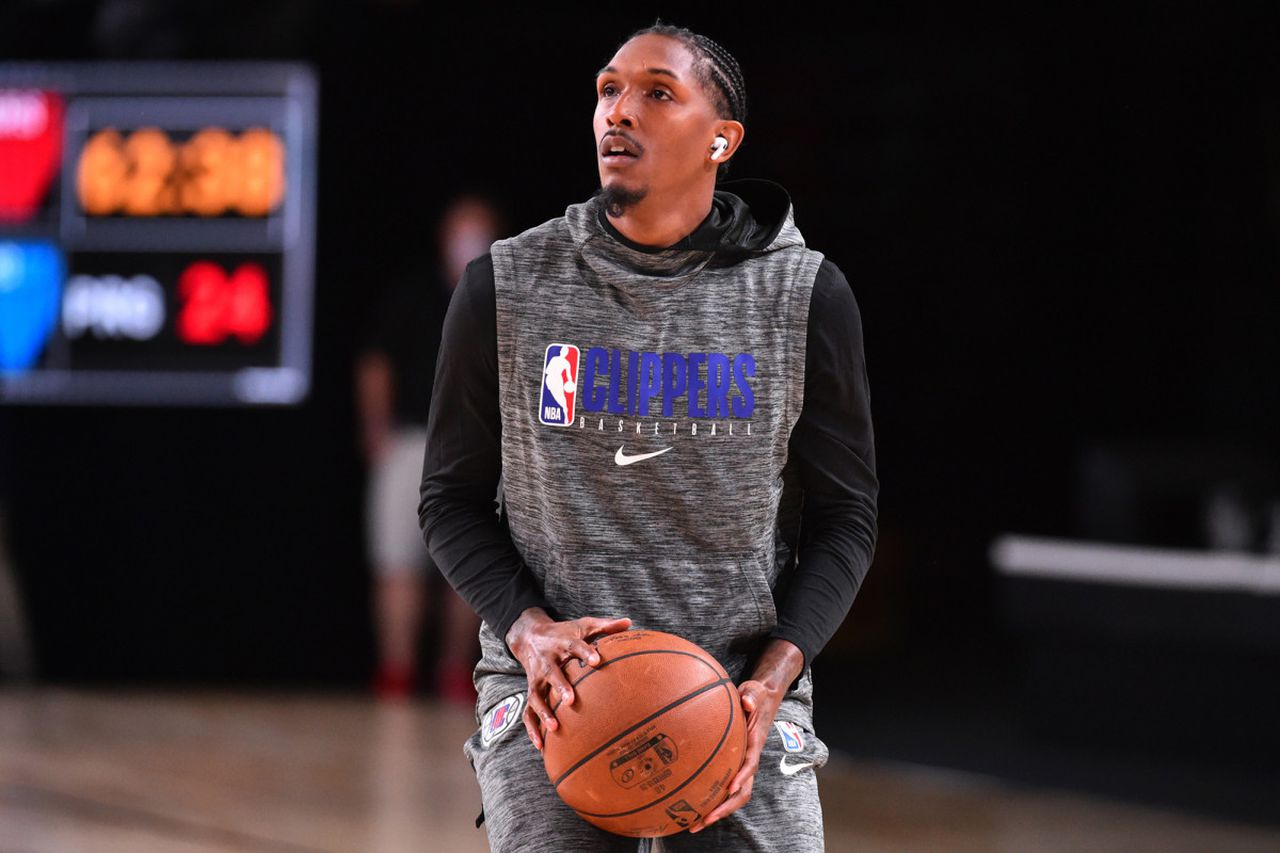 Clippers' Lou Williams put in 10-day NBA quarantine after strip club visit
Los Angeles Clippers guard Lou Williams is set to miss the first two games of the NBA restart after being caught at a gentlemen's club in Atlanta. Williams, 33, reportedly left the NBA bubble with an excused absence to attend a funeral, and made an additional stop at Magic City to pick up some dinner later in the evening.
nba basketball los-angeles-clippers lou-williams
Nypost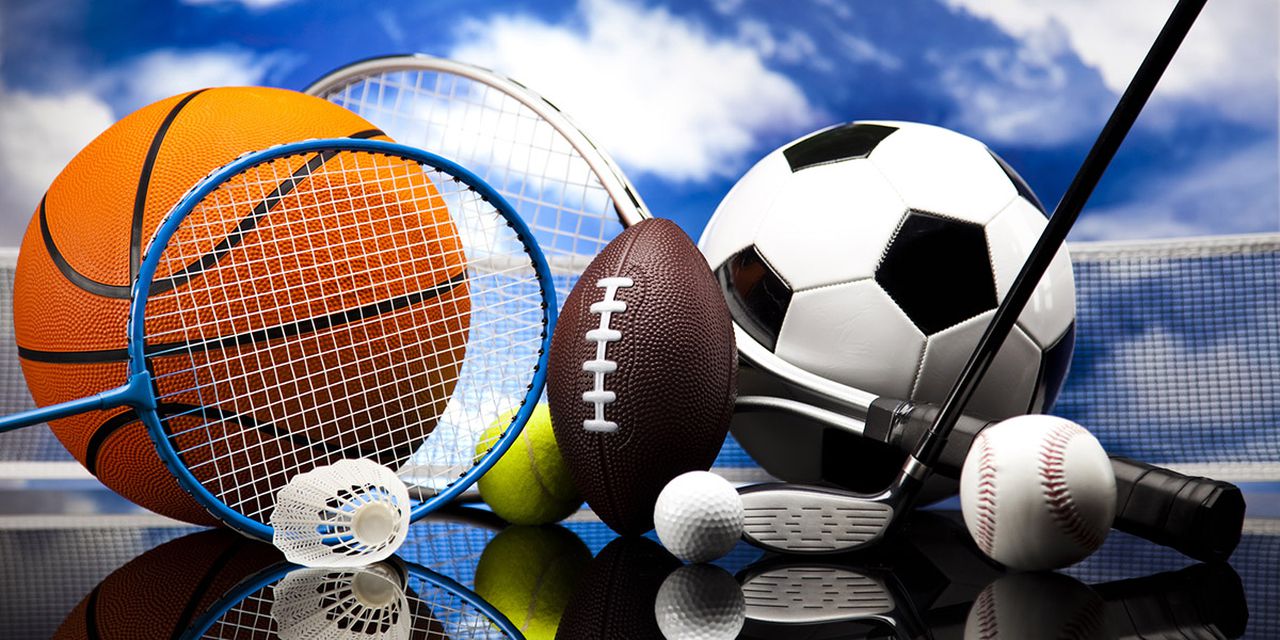 A $60 billion hit on the global sports industry
According to David Lampitt, managing director of sports partnerships at Sportradar, the global sports industry will take a massive hit due to the coronavirus pandemic as most of the matches across different sports are either canceled or postponed. "Impact will be felt across the year with an estimated downturn of probably between 50% and 60% on the global sports economy," "That's a hit of probably $60 billion globally," he added
sports football tennis covid19
CNBC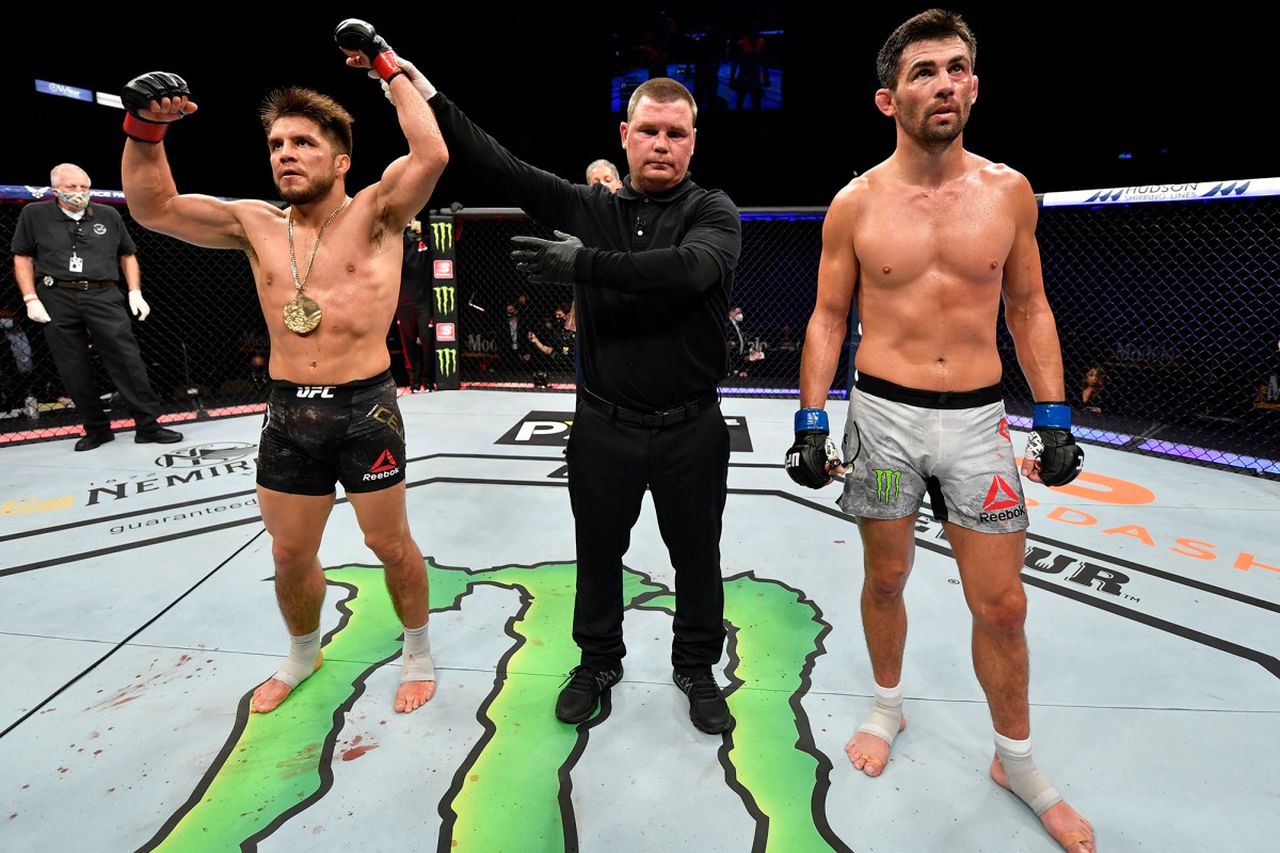 UFC 249: Dominick Cruz's take on ref Keith Peterson
"That was an early stoppage, 100 percent ' Dominick Cruz said. "I'm not a guy to make excuses but that was not right" Cruz added to his criticism on Keith Peterson. Since I was 11 years old, I sacrificed my whole life to get where I'm at today.
sports ufc ufc-249 dominick-cruz
Nypost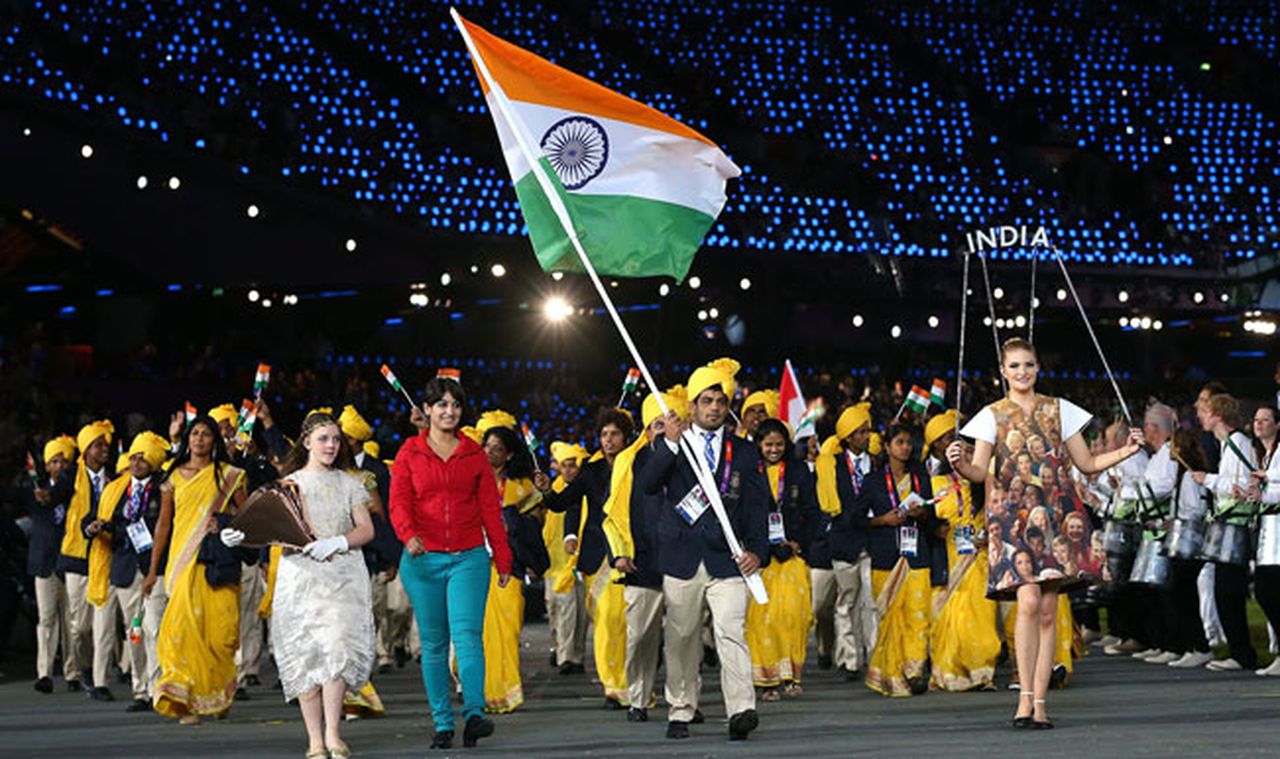 India plans to bid for 2032 Olympics
India will step up its battle to win the 2032 Olympic Games and other international events when the global coronavirus pandemic eases, its top sports leader Narinder Batra told AFP. "We are serious and definitely pitching for the 2026 Youth Olympic Games and the 2032 Olympics," he said on Friday. India faces reported competition from Thailand, Russia, and Colombia for the 2026 event
india sports modi olympics 2032
TOI