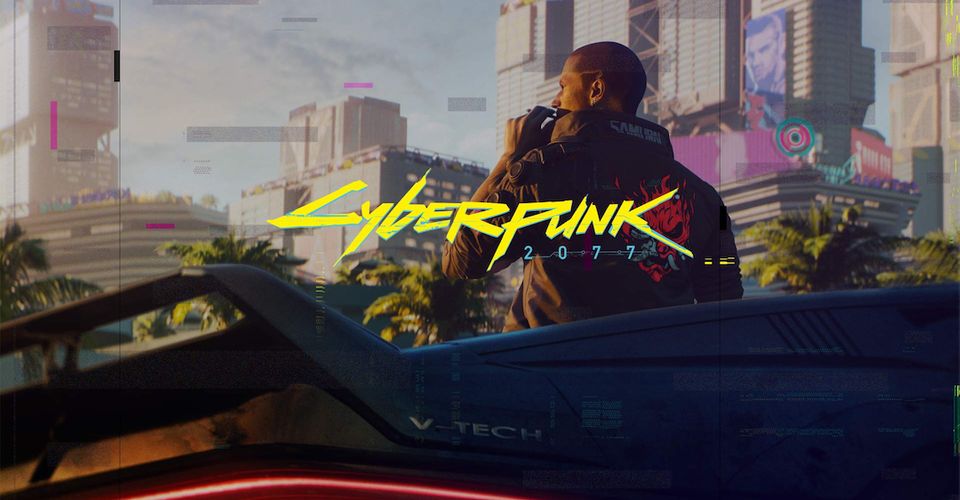 Coronavirus will not get in the way of Cyberpunk 2077
CD Projekt Red has announced that it will still be releasing Cyberpunk 2077 on its scheduled release date despite the coronavirus crisis. All the developers have started to work from home and the game has remained on schedule. It is unclear if they will be able to maintain this work ethic if the crisis escalates.
cyberpunk schedule coronavirus cd-projekt-red cyberpunk-2077 qurantine release-date
PCGamer
Related Articles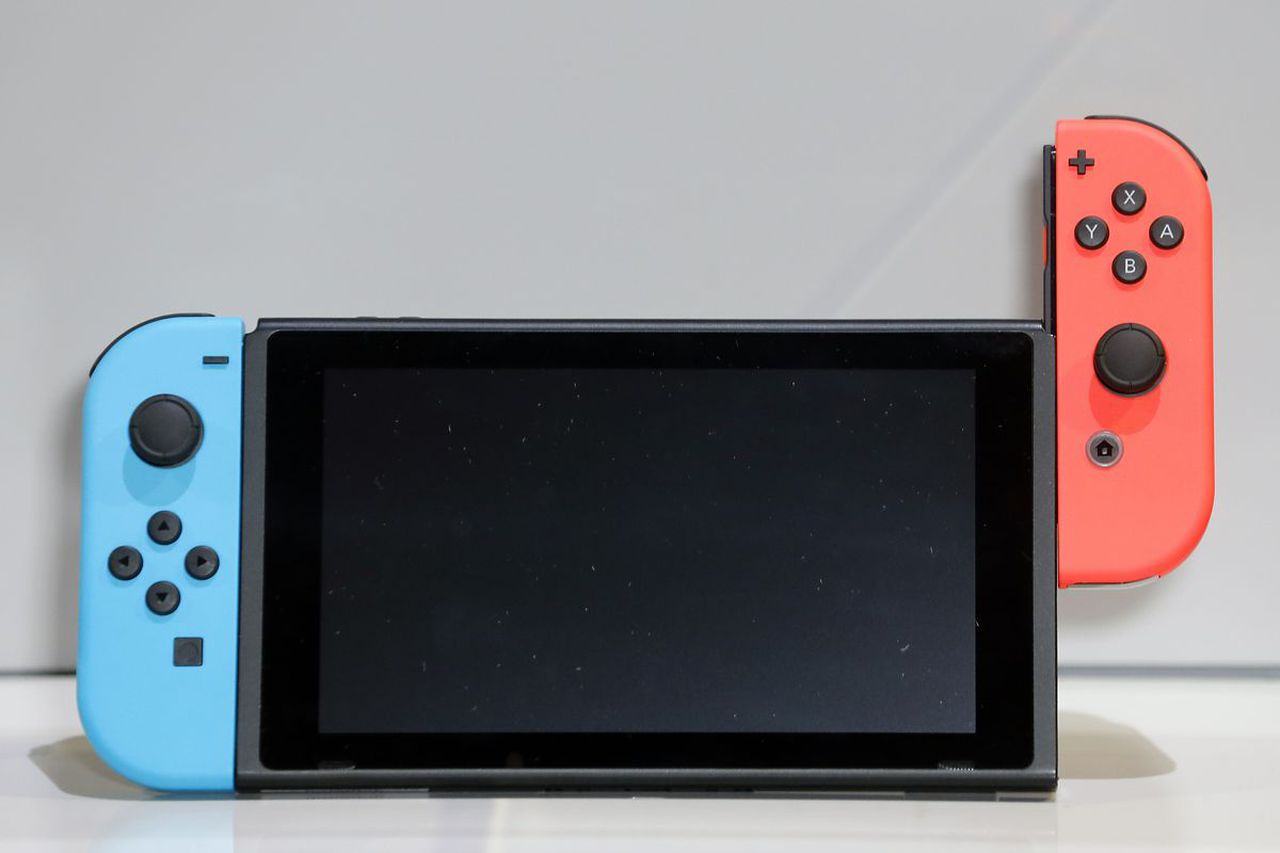 Nintendo Switch sells out worldwide, prices skyrocket
It has now become almost impossible for customers to buy a Nintendo Switch at its original retail price as the console has been sold out across the globe. The supply of the Switch is unable to meet the new demand due to the coronavirus crisis and Nintendo has not announced a restock date as of yet.
gaming prices nintendo console coronavirus quarantine nintendo-switch demmand
Gamespot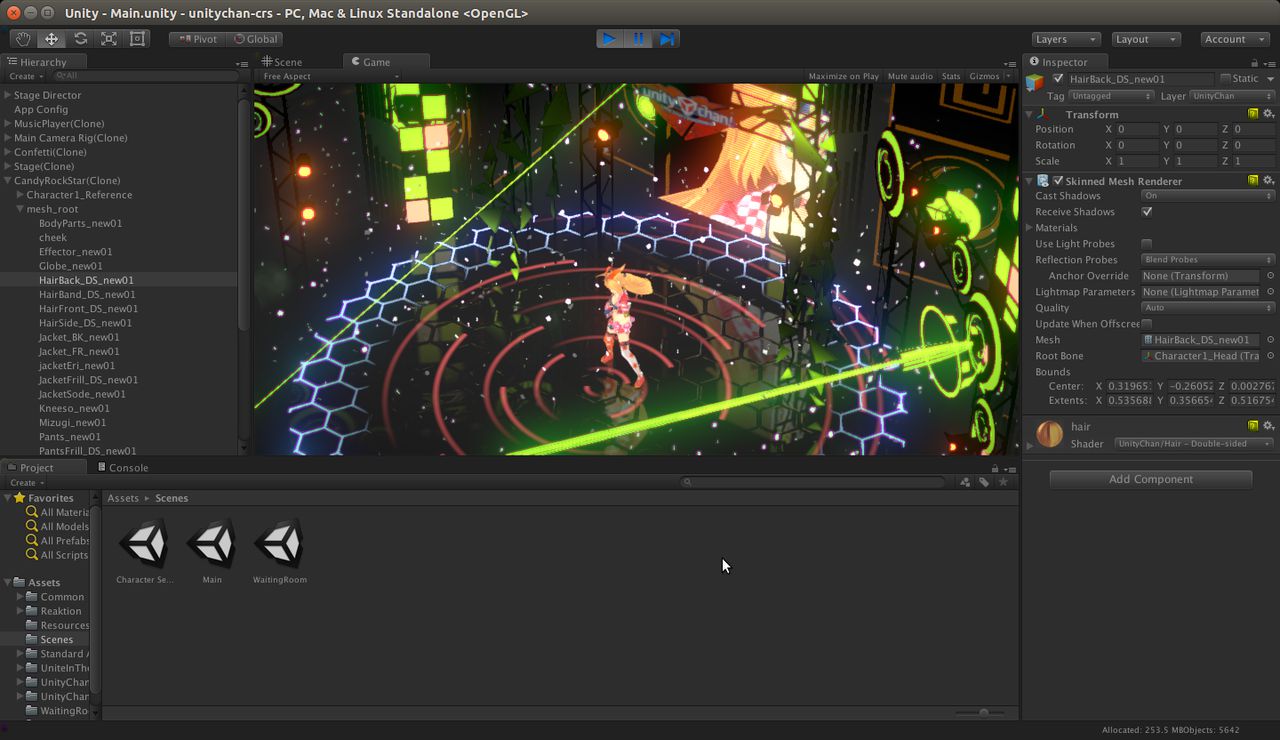 Who wants to be a game designer?
Unity, one of the most popular game engines in the world, has just released hundreds of hours worth of tutorials to help people learn to design their own games. They have also made access to the premium version of their software free for the next three months. The offer expires on June 20th.
software free coronavirus quarantine unity tutorial game-design
PCGamer`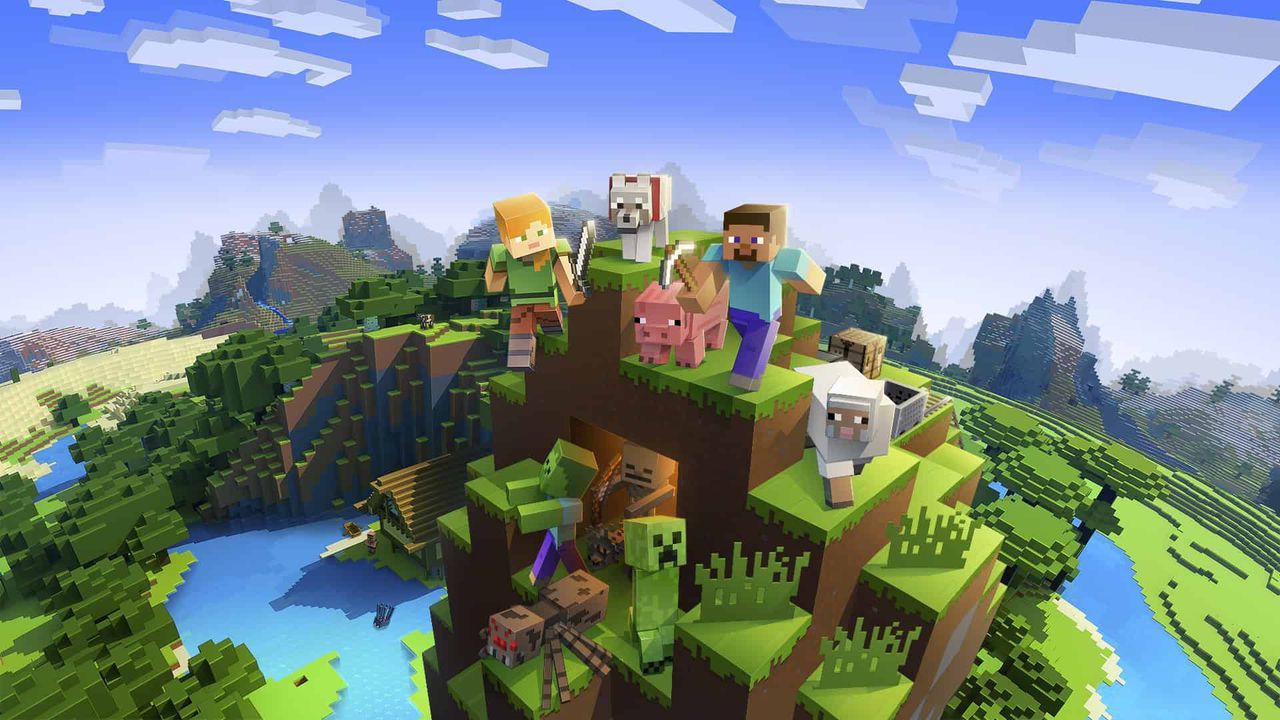 Polish government creates Minecraft server for kids stuck at home during quarantine
The Polish government has shut down all schools until April 10th to stop the spread of the coronavirus. In order to continue to teach these children, they have launched an initiative that has created a number of educational activities children can take part in, online. This initiative has also created a Minecraft server where these kids can compete with each other.
online-gaming poland video-game coronavirus quarantine server minecraft blocks mojang
PCGamer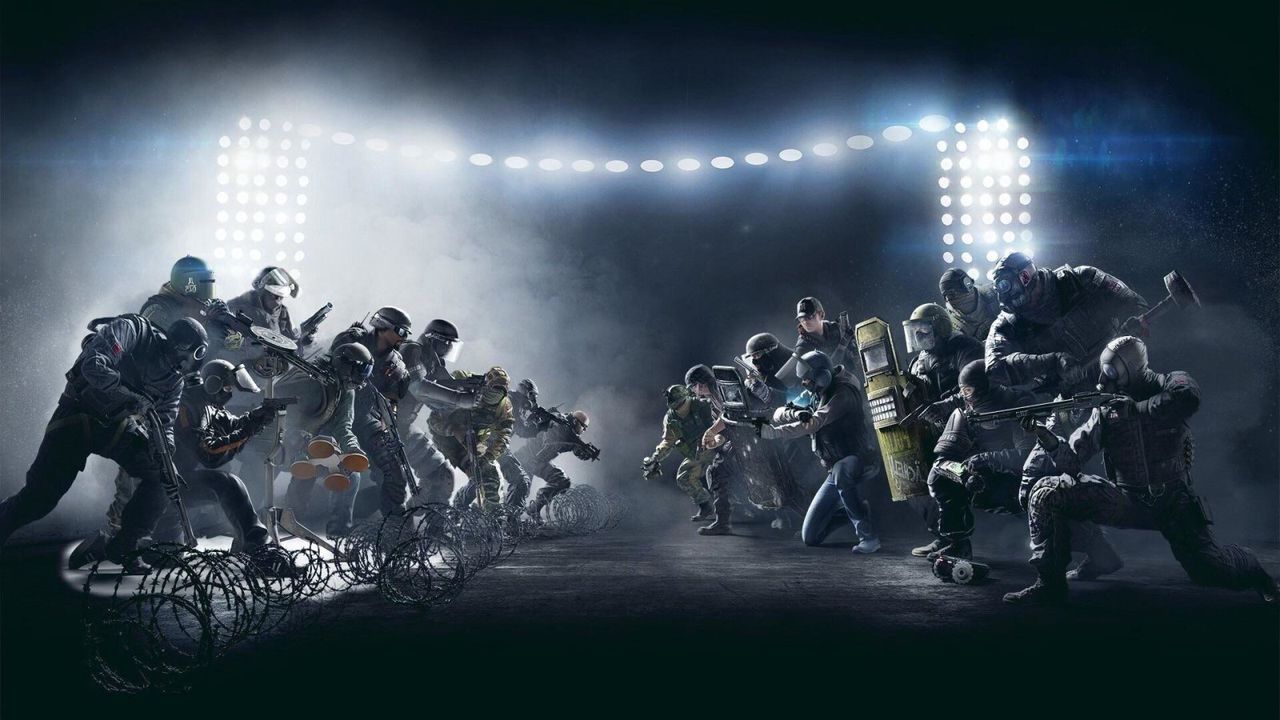 Ubisoft says coronavirus will slow down Rainbow Six Siege development
French video game studio Ubisoft has announced that the coronavirus has disrupted the company's regular operations. They have said that development on most of their projects, such as the incredibly popular Rainbow Six Siege, will have to either pause or at least slow down for the foreseeable future. The company has enacted a work from home policy for its employees.
update pc first-person-shooter rainbow-six-siege ps4 xbox ubisoft coronavirus quarantine patch
PCGamer