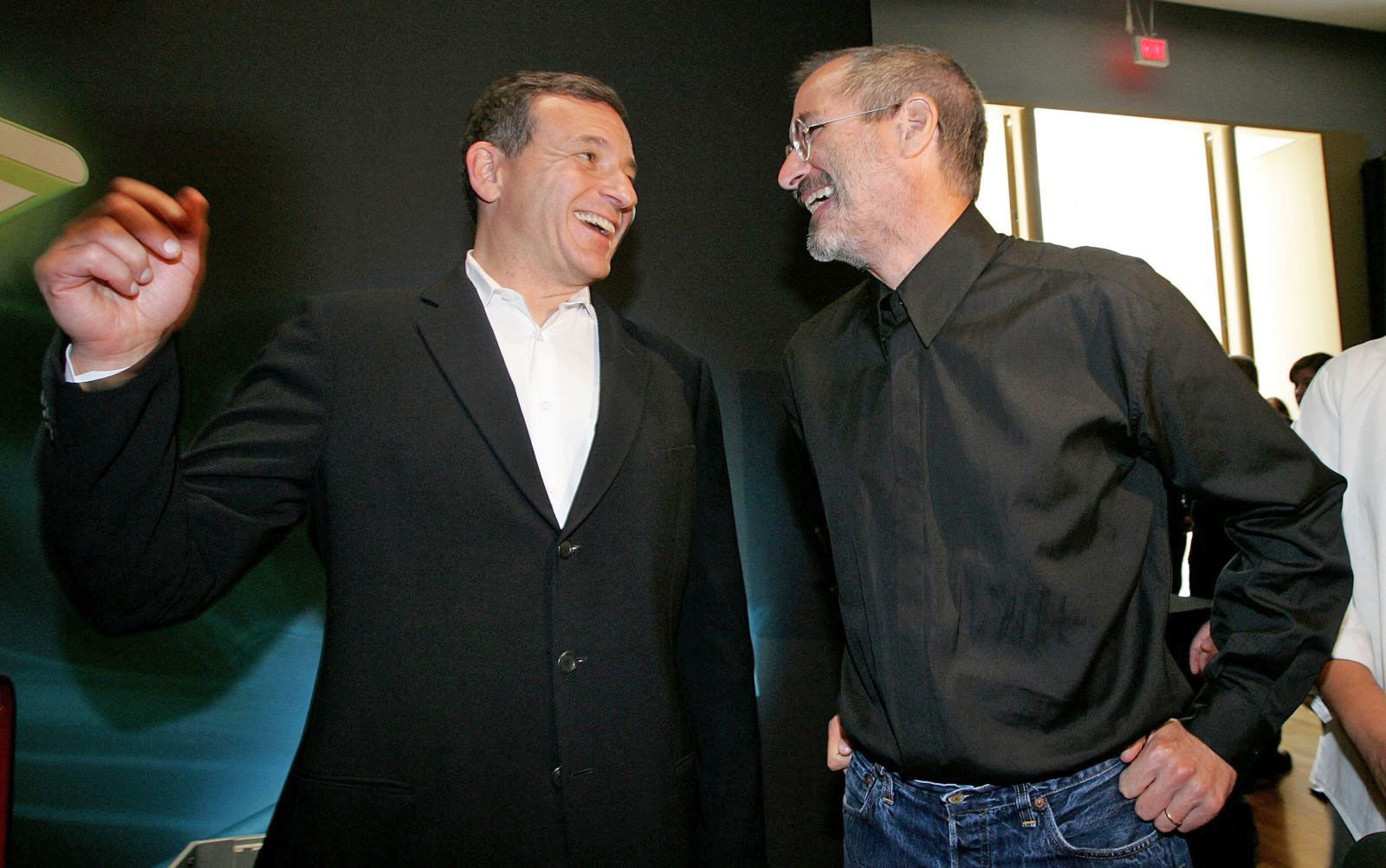 Disney might have merged with Apple if Steve Jobs were alive: CEO
Walt Disney CEO Bob Iger wrote in a Vanity Fair article, "I believe that if Steve [Jobs] were still alive, we would've combined our companies or at least discussed the possibility very seriously." Iger added that the late Apple Co-founder had disclosed his cancer to him and offered a choice to back out of Pixar acquisition. Jobs died in 2011.
disney steve-jobs apple
Engadget
Related Articles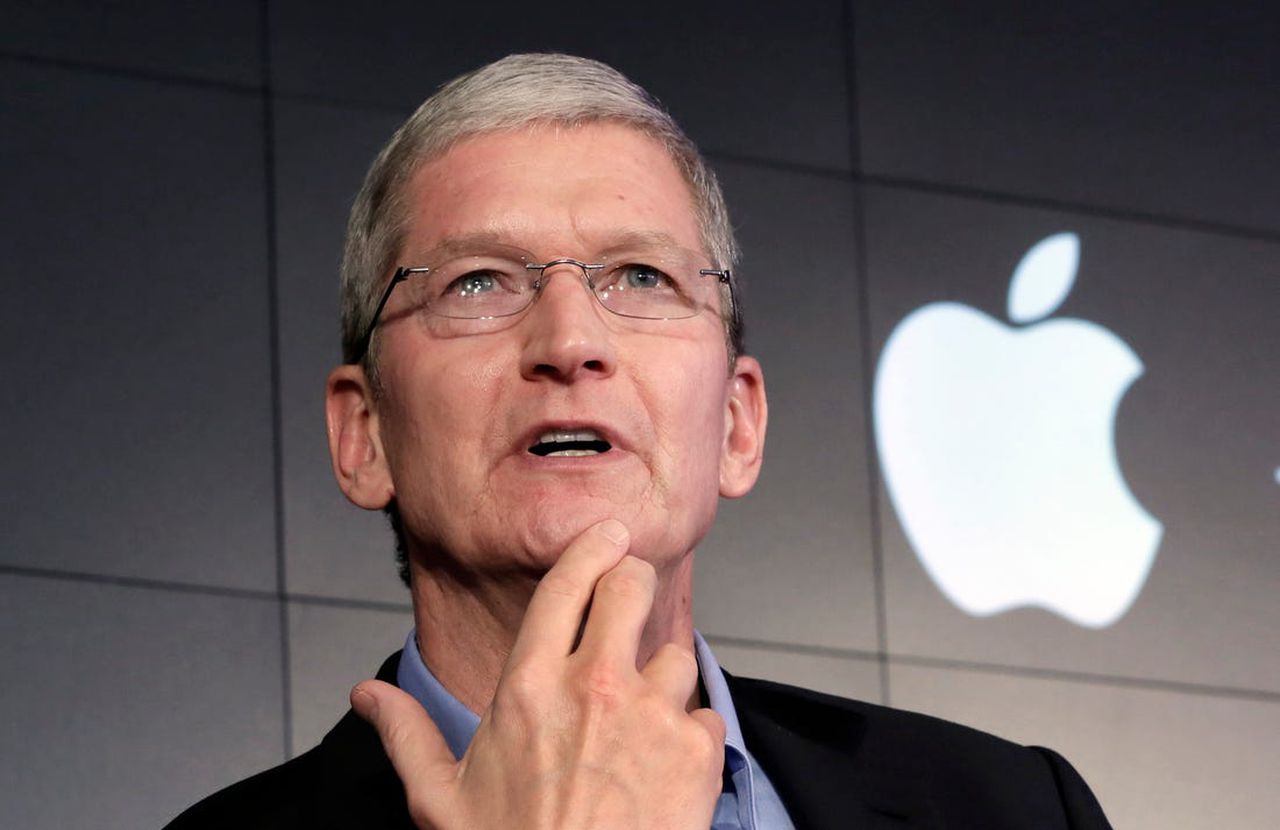 Apple lost $180 billion in market value in just one day
This year Apple became the first American company to reach a market cap of $2 trillion. Yesterday, Apple captured another record, this time for its falling share price which amounted to the biggest market cap drop for a U.S. listed company ever. The stock lost over $179.92 billion in market value. That drop is larger than the individual market caps of 470 of the S&P's 500 companies.
apple market cap sandp500
FoxNews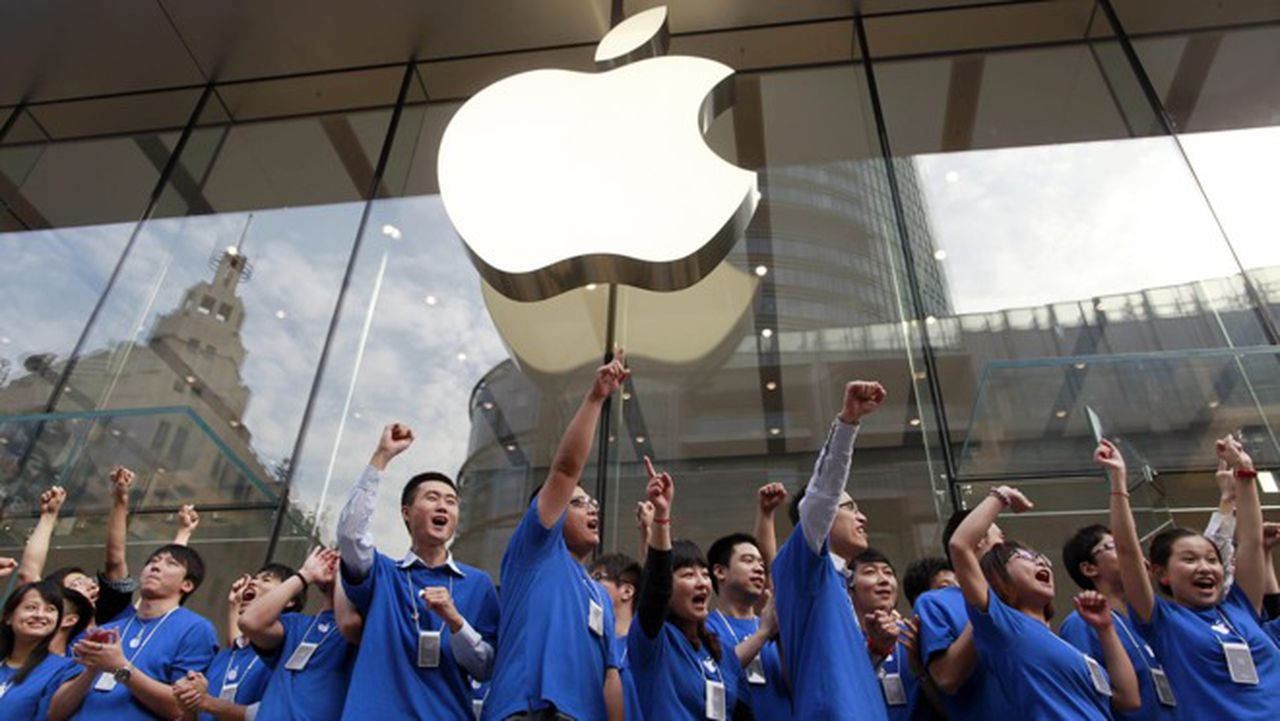 Apple reports a 225% growth in iPhone sales in China
Apple became the fastest-growing smartphone maker in China in the second quarter. The cheaper iPhone SE and the popularity of the iPhone 11 series, along with deep discounts, helped Apple get a boost. The sell-through volume for iPhones in China was 7.4 million units in the April to June quarter, a 32% growth year-on-year, according to Counterpoint Research. On a quarter-on-quarter basis, iPhone sales jumped 225%
apple china iphone
CNBC
Walmart, CVS, Target and Apple to close some stores amid protests
U.S. retailers large and small have closed some of their stores across the country because of disruptions caused by the widespread street protests over the police killing of George Floyd in Minneapolis. Target, CVS, Apple and Walmart all said Sunday that they had temporarily closed some locations for safety reasons.
apple walmart news target george-floyd cvs
Fox6now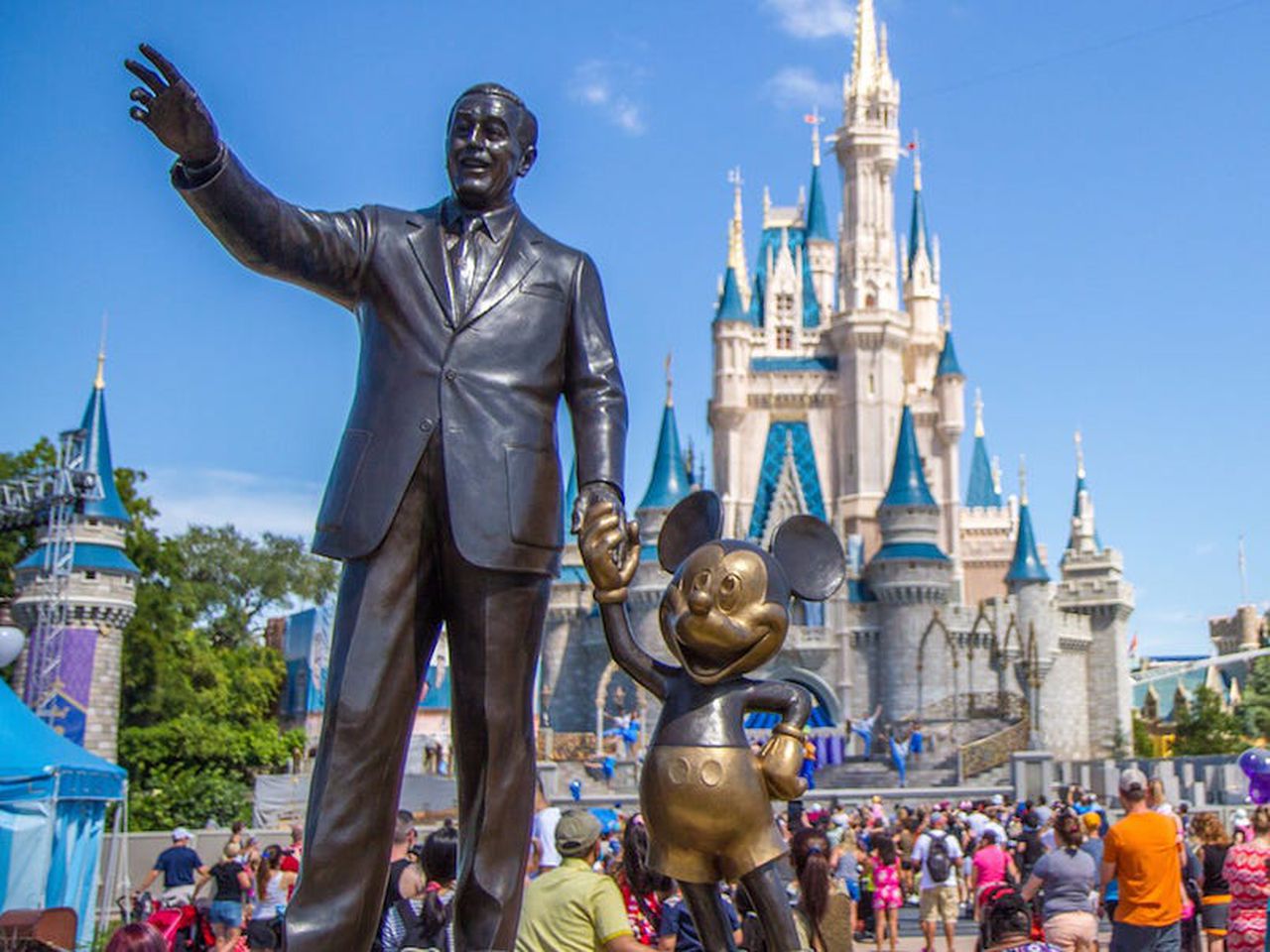 Disney Parks plans to reopen with safety measures
Dr. Pam Hymel, the chief medical officer for Disney Parks, has outlined several "enhanced safety measures" its U.S. resorts are considering as the company outlines reopening plans, including plans for "phased reopening" and new physical-distancing guidelines. "After so much time at home, I know many of you are eager to enjoy the magic of a Disney parks visit, and we can't wait to welcome you back," Hymel wrote
disney retail parks shanghai reopening hymel
Foxnews