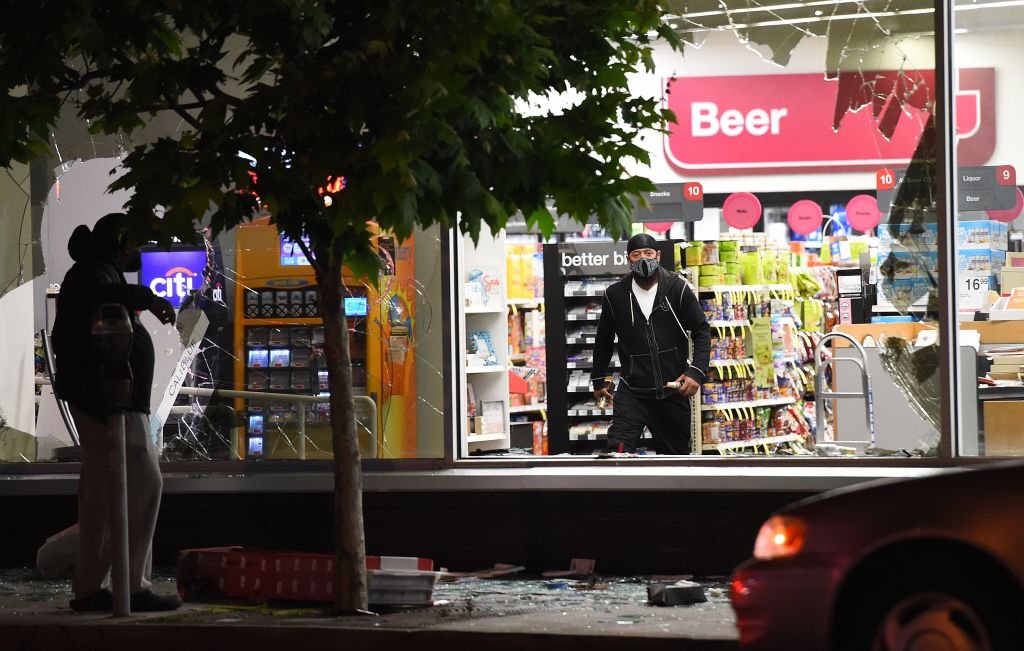 Walmart, CVS, Target and Apple to close some stores amid protests
U.S. retailers large and small have closed some of their stores across the country because of disruptions caused by the widespread street protests over the police killing of George Floyd in Minneapolis. Target, CVS, Apple and Walmart all said Sunday that they had temporarily closed some locations for safety reasons.
apple walmart news target george-floyd cvs
Fox6now
Related Articles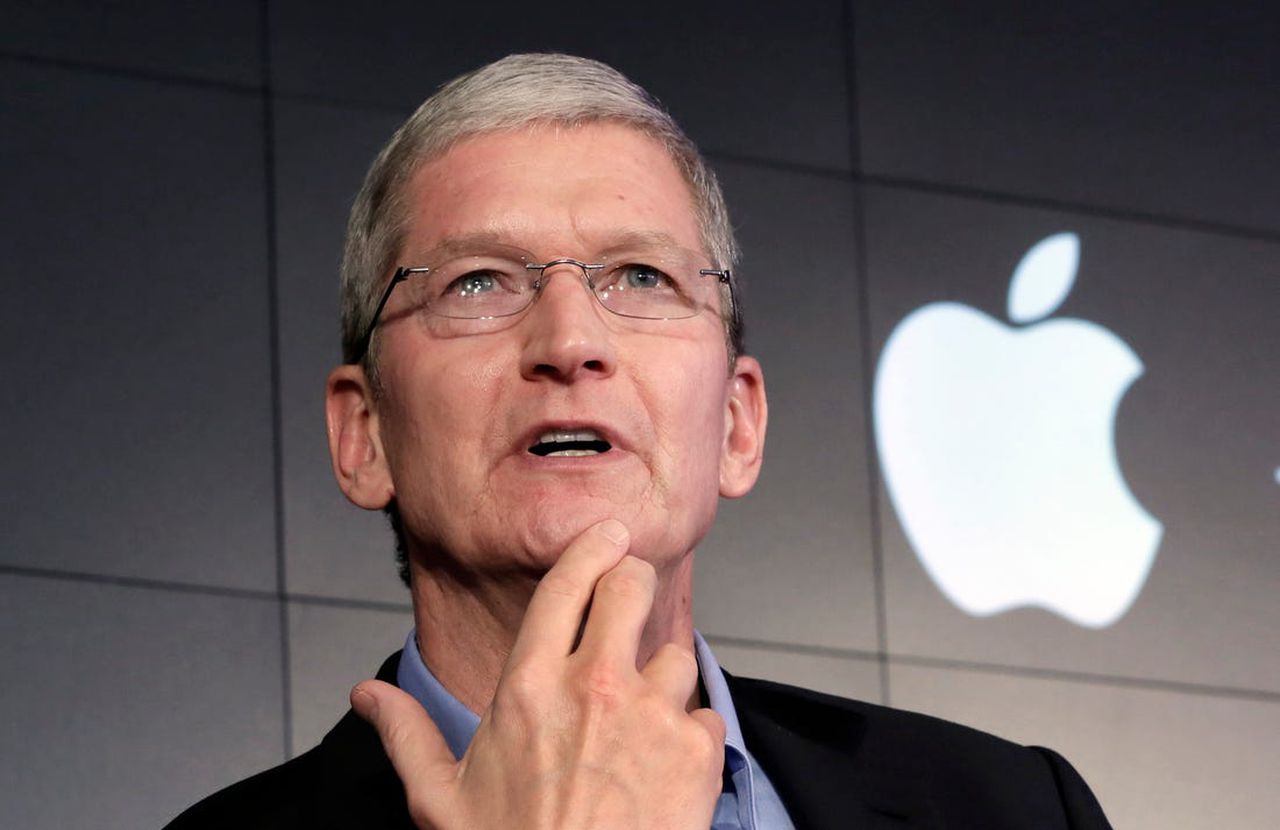 Apple lost $180 billion in market value in just one day
This year Apple became the first American company to reach a market cap of $2 trillion. Yesterday, Apple captured another record, this time for its falling share price which amounted to the biggest market cap drop for a U.S. listed company ever. The stock lost over $179.92 billion in market value. That drop is larger than the individual market caps of 470 of the S&P's 500 companies.
apple market cap sandp500
FoxNews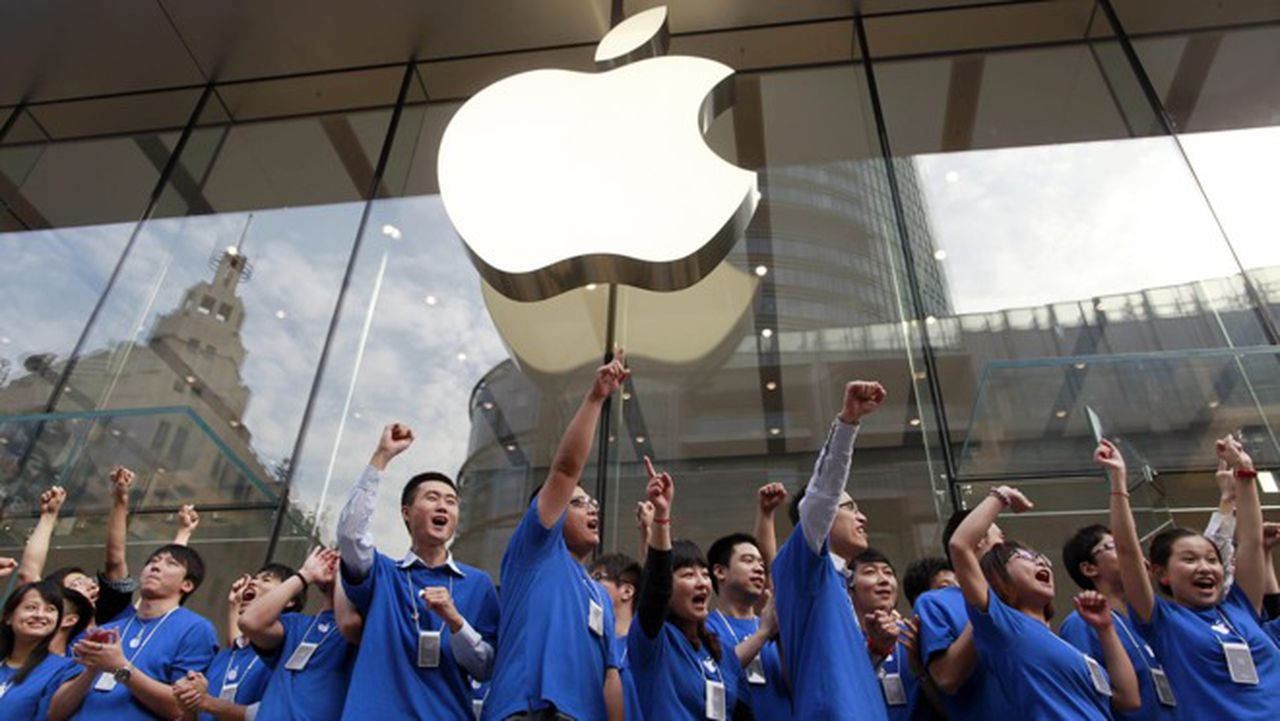 Apple reports a 225% growth in iPhone sales in China
Apple became the fastest-growing smartphone maker in China in the second quarter. The cheaper iPhone SE and the popularity of the iPhone 11 series, along with deep discounts, helped Apple get a boost. The sell-through volume for iPhones in China was 7.4 million units in the April to June quarter, a 32% growth year-on-year, according to Counterpoint Research. On a quarter-on-quarter basis, iPhone sales jumped 225%
apple china iphone
CNBC
Walmart to spend $428 million on worker bonuses
Walmart said Tuesday that it will give another round of bonuses to hourly employees and close its stores on Thanksgiving Day. The big-box retailer said in a news release that it will spend about $428 million on the bonuses to thank employees for working during the pandemic. Full-time hourly employees will receive $300 and part-time and temporary workers will get $150. The company will pay the bonuses on Aug. 20
walmart retailer bonuses
CNBC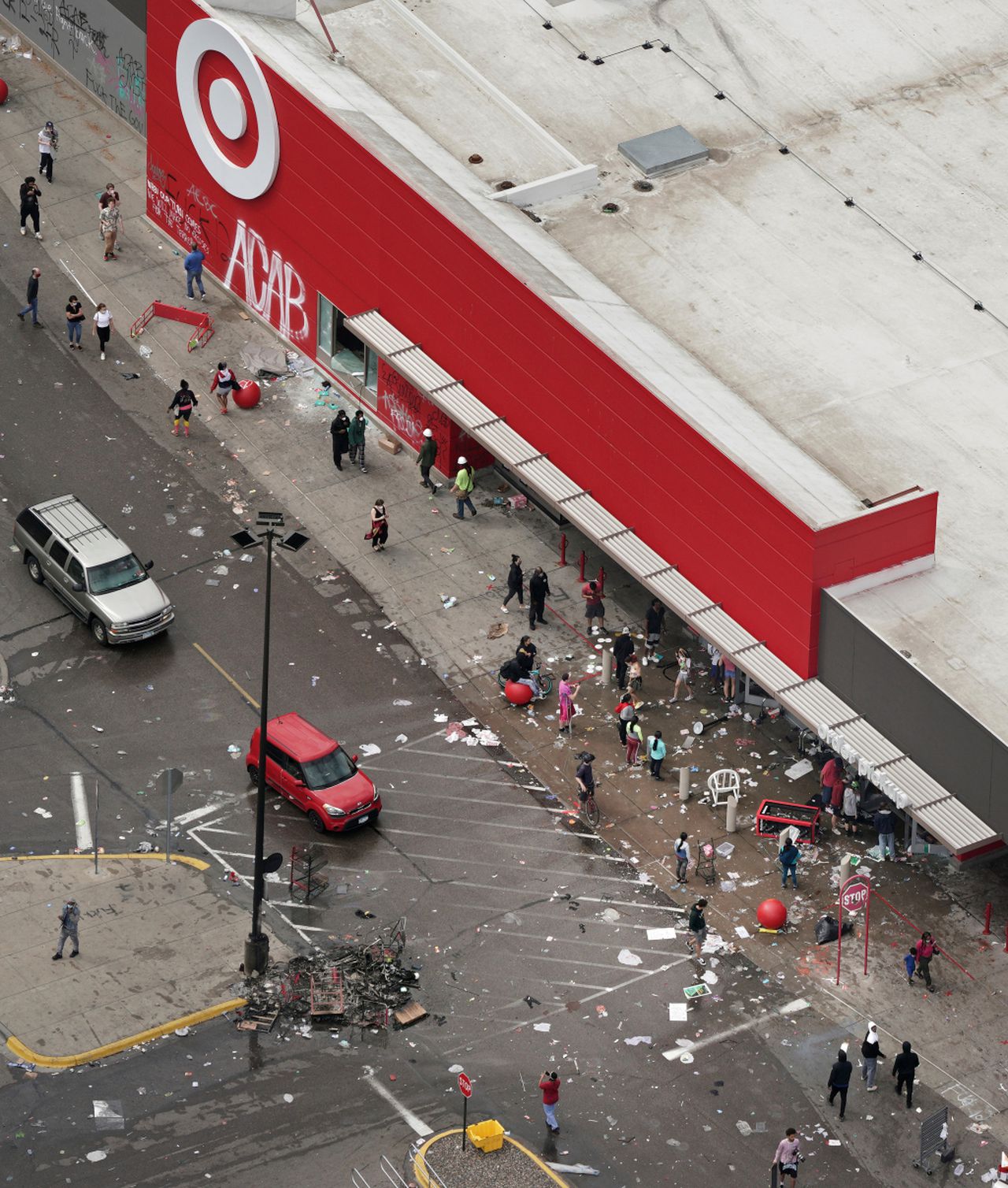 Target temporarily closes 23 Southern California stores amid protests
Local closures will take place in such communities as Azusa, Baldwin Park, Long Beach, Los Angeles, Santa Ana, Rosemead and West Hollywood. A Target at Seventh and Figueroa streets in downtown Los Angeles was among the locations looted over the weekend as protesters took to the streets, attacking police vehicles, breaking store windows and setting multiple fires.
closes target 23
Dailynews