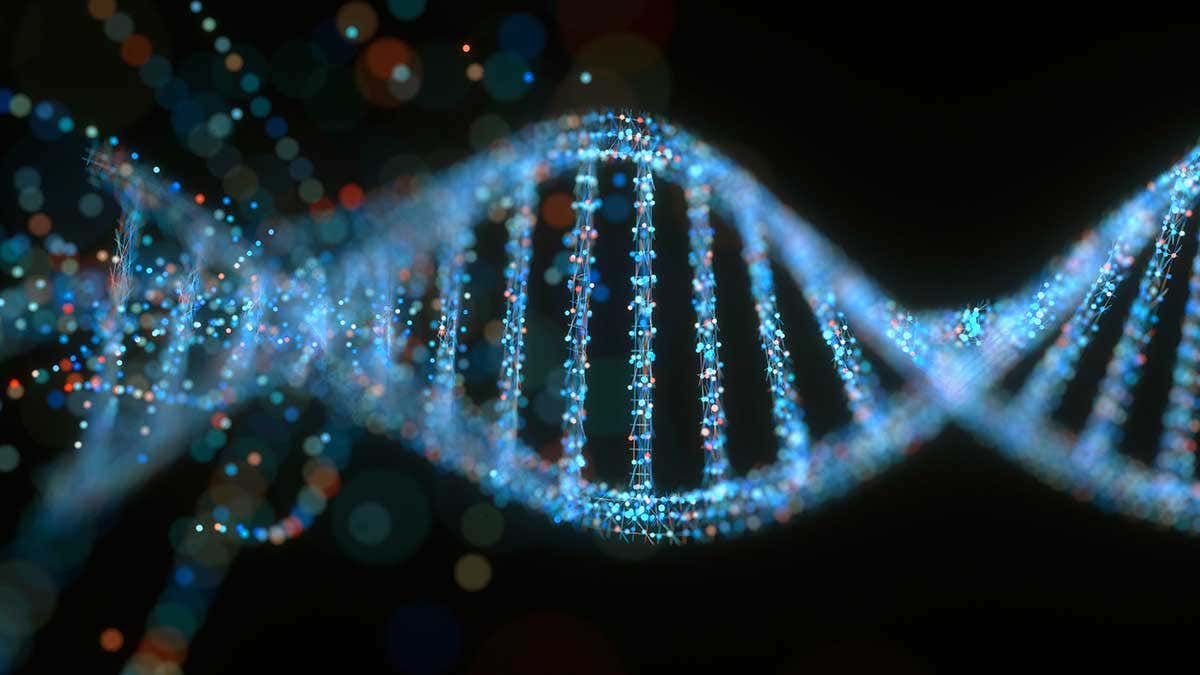 DNA coding by Harvard scientists might immunize human software from all diseases
A team of scientists at Harvard led by leading biologist George Church has found ways to edit human DNA like code. The team is currently working on making humans immune to all diseases and reversing the aging process although they claim it will take at least another ten years before any of their breakthroughs are available to humans.
science harvard biology dna genetics genes
CBSNews
Related Articles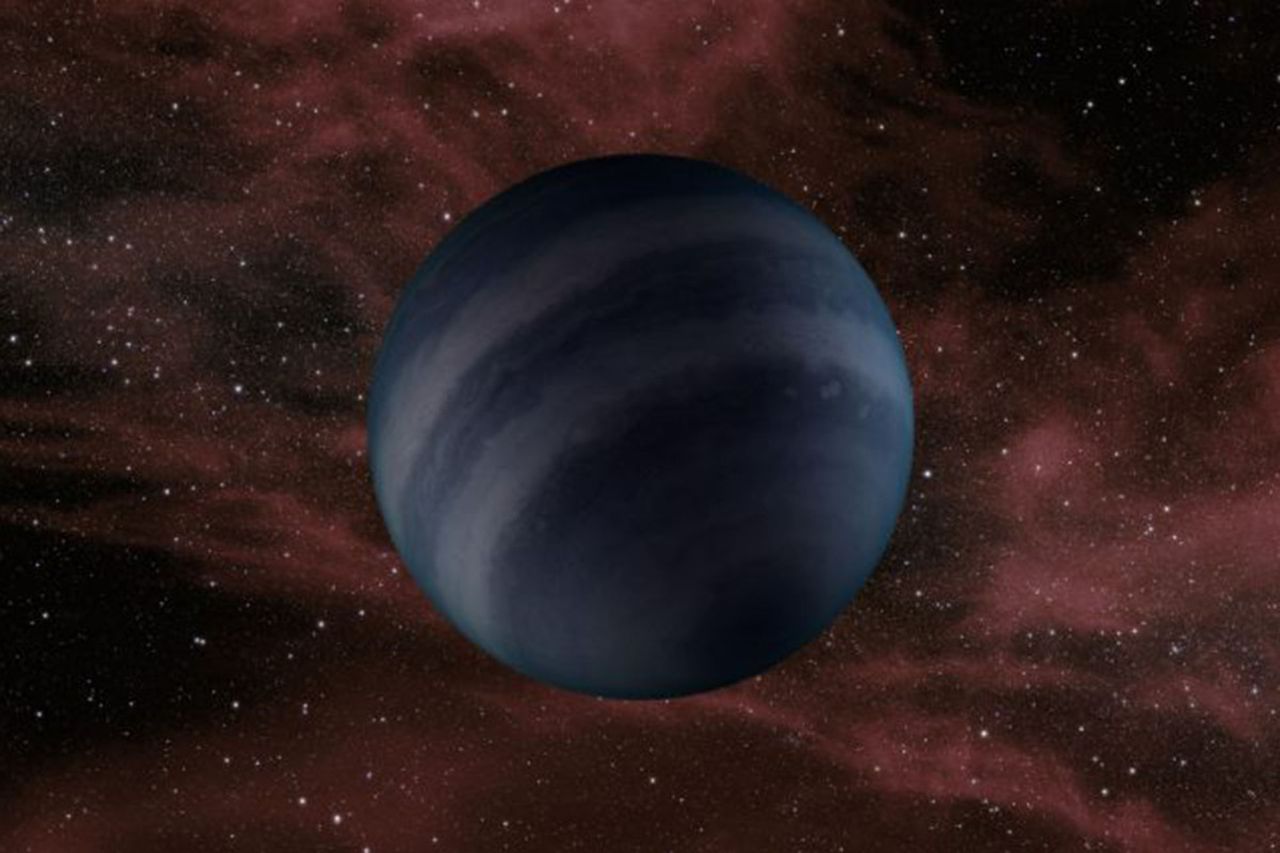 This is when and how the universe is expected to end
It's not expected to happen anytime soon, but one scientist has calculated when the universe will end. The research, published in the journal Monthly Notices of the Royal Astronomical Society, notes that sometime over the "next few trillion years," when the universe is dead as we know it, stars will continue to explode, not with a giant bang, but "very, very slowly fizzle. "
tech space science research astronomy
Nypost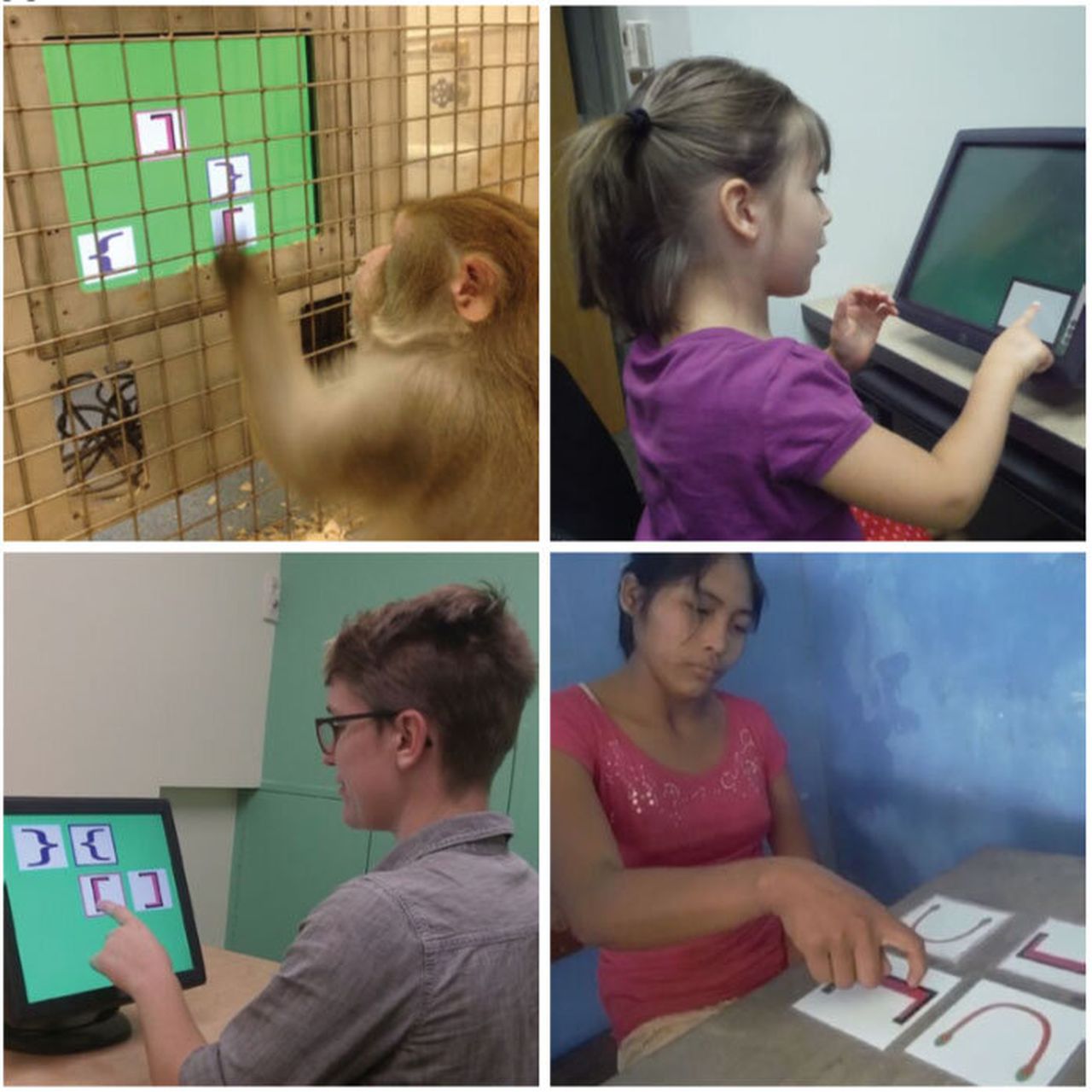 New study examines recursive thinking
"The ability to represent recursive structures is present in children as young as three years old, which suggests it is there even before they use it in language," said Stephen Ferrigno, a post-doctoral fellow at Harvard University and first author on the paper. Ferrigno at Harvard University in Cambridge, MA el al., "Recursive sequence generation in monkeys, children, US adults, and native Amazonians," Science Advances (2020).
harvard task examines
Medicalxpress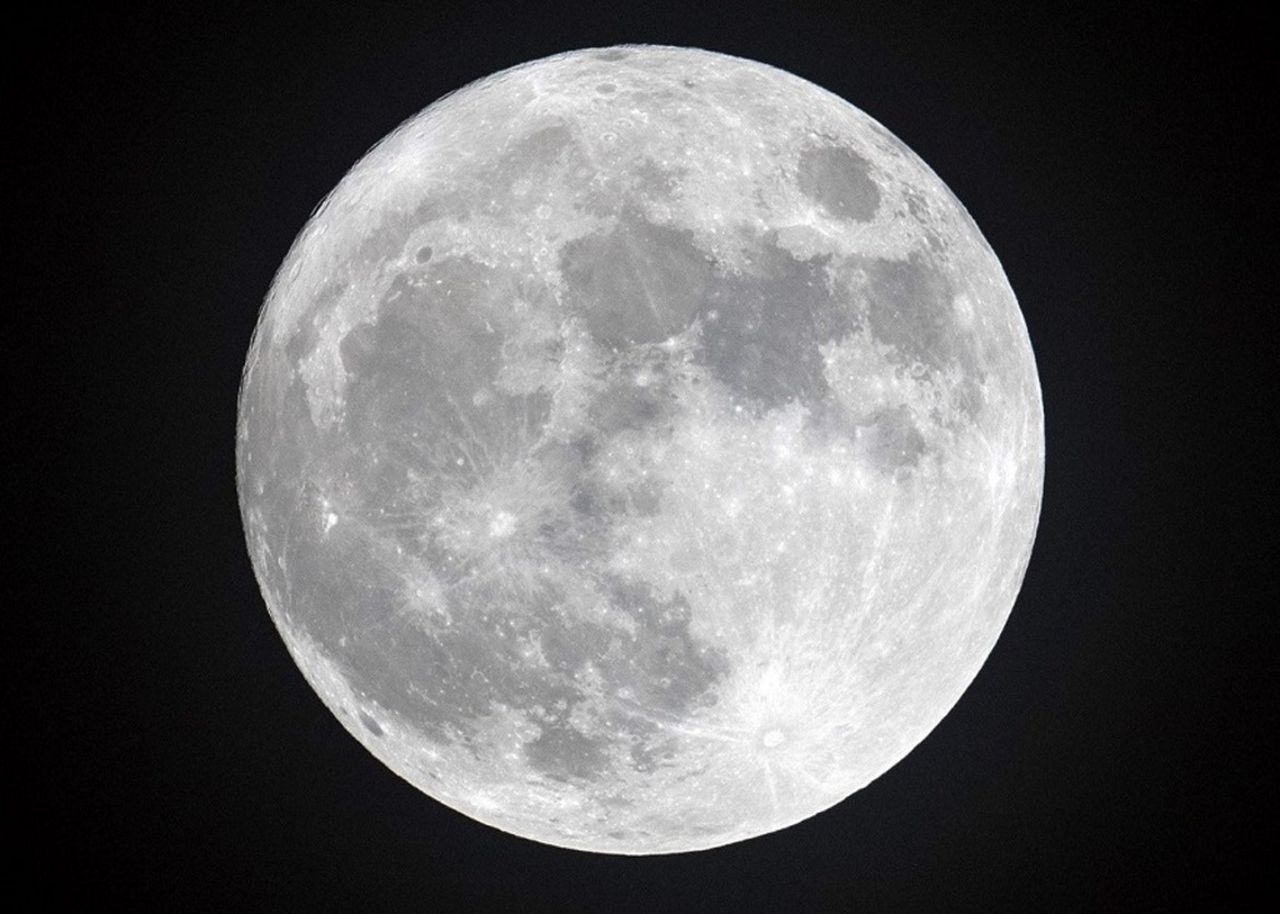 Urea could help make concrete on moon
The European Space Agency said researchers in a recent study it sponsored found that urea, the main organic compound in urine, would make the mixture for a "lunar concrete" more malleable before it hardens into its sturdy final form. "The hope is that astronaut urine could be essentially used as it is on a future lunar base, with minor adjustments to the water content," study co-author Marlies Arnhof said
moon science europe general-news oddities
Apnews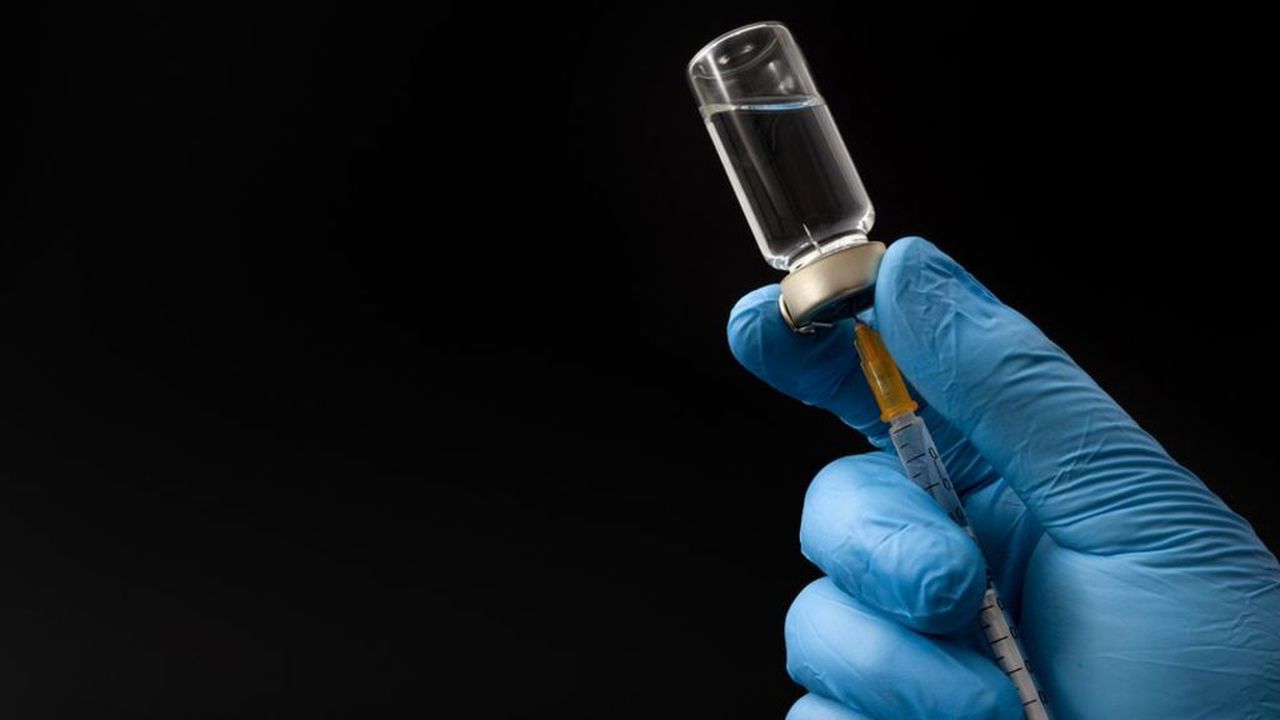 Coronavirus vaccine begins pre-clinical trials in Australia
Australia's national science agency has begun pre-clinical trials to find a vaccine for the deadly coronavirus. This stage will likely take three months and experts say the vaccine will probably not be ready until late next year. Although the process is going much faster than usual, it is unlikely that the vaccine will be available this year.
science health research economy medicine vaccine death coronavirus quarantine money
Reuters