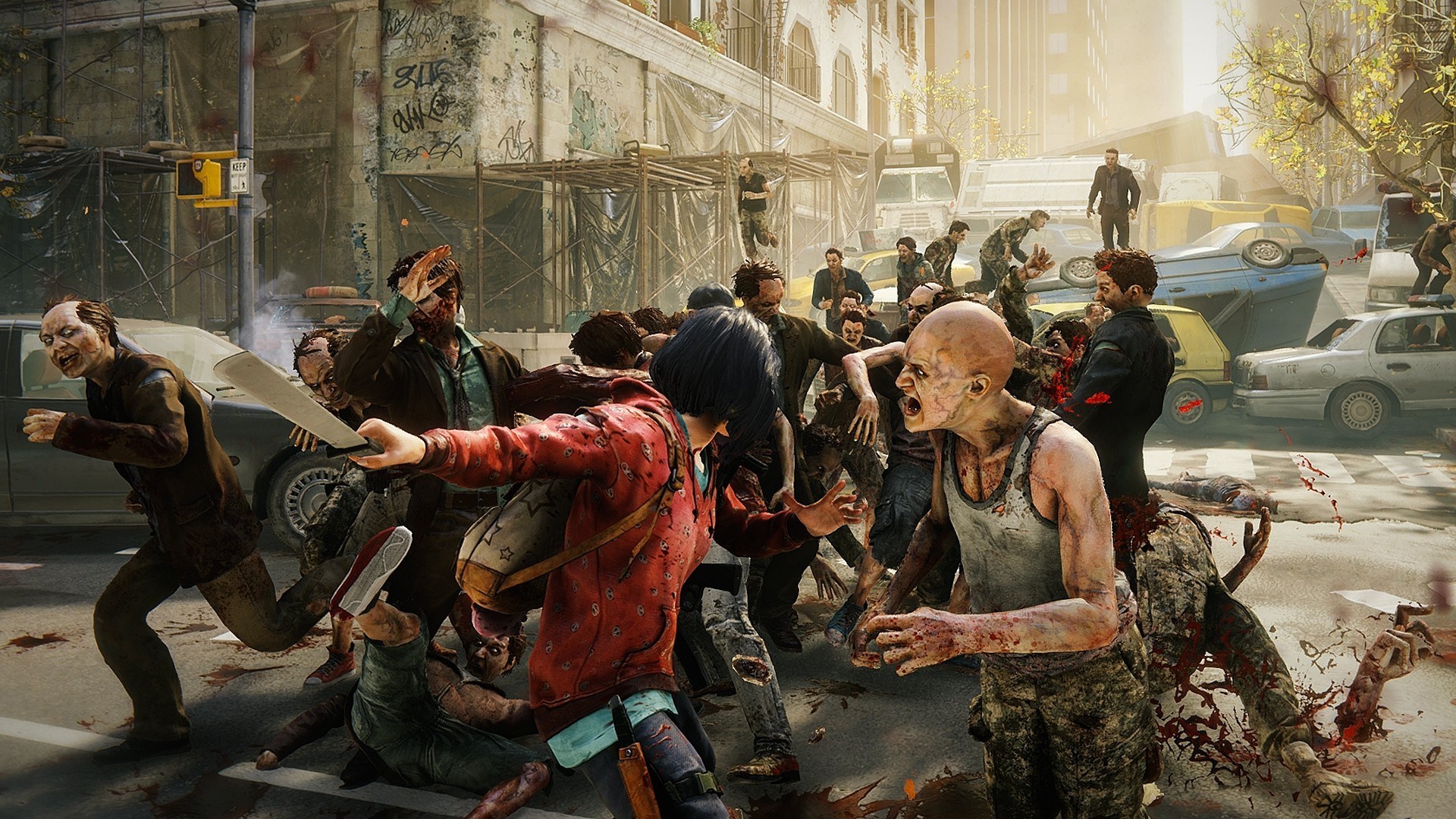 Epic Games is offering World War Z for free this week
As part of its weekly offering of free games, Epic Games has added the co-op zombie survival shooter World War Z to its roster of this week's free games, along with puzzle game Figment and cerebral dungeon crawler Tormentor X Punisher, which was a finalist in the 2018 Independent Games Festival awards. World War Z imitates the movie's dynamic of mindless zombies piling up to overcome obstacles against the player.
games award epic-games co-op zombies free indie festival independent survival finalist tormentor-x-punisher figment world-war-z cerebral dungeon-crawler puzzle
PCGamer
Related Articles
Outer Wilds wins Best Game award at 2020 BAFTA Game Awards
Both Outer Wilds and Disco Elysium dominated this year's BAFTA Game Awards, winning three awards each. The Best Game award went to Outer Wilds and the Best Debut went to Disco Elysium. Control and Death Stranding only won one award each despite having the most nominations. The ceremony took place online.
first-person-shooter video-game bafta award science-fiction outer-worlds outer-wilds
PCGamer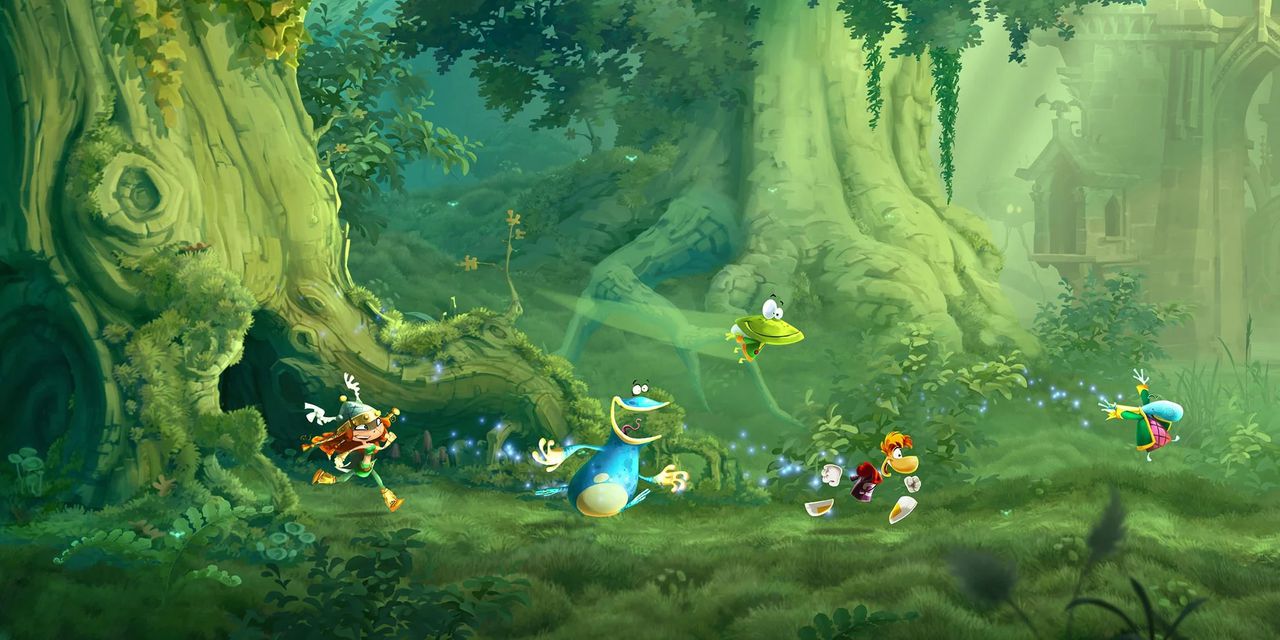 Rayman Legends to be the first in a series of Ubisoft giveaways
The world-famous platformer 'Rayman Legends' is currently free for anyone who wishes to download it. Ubisoft has said that it intends to give away a large number of games over the next few weeks in order to encourage social distancing. The game will be available until April 4th and can be downloaded from the Uplay.
pc steam console game ubisoft free platformer offer raynman raynamn-legends
PCGamer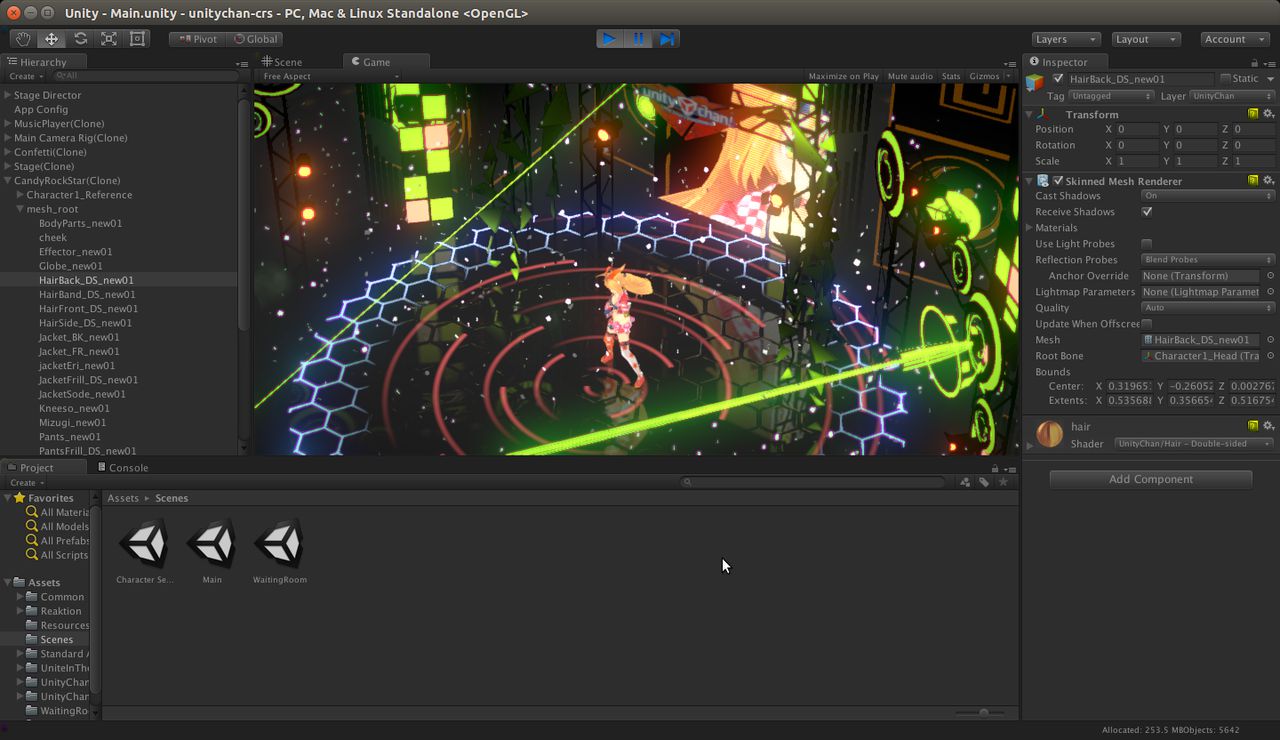 Who wants to be a game designer?
Unity, one of the most popular game engines in the world, has just released hundreds of hours worth of tutorials to help people learn to design their own games. They have also made access to the premium version of their software free for the next three months. The offer expires on June 20th.
software free coronavirus quarantine unity tutorial game-design
PCGamer`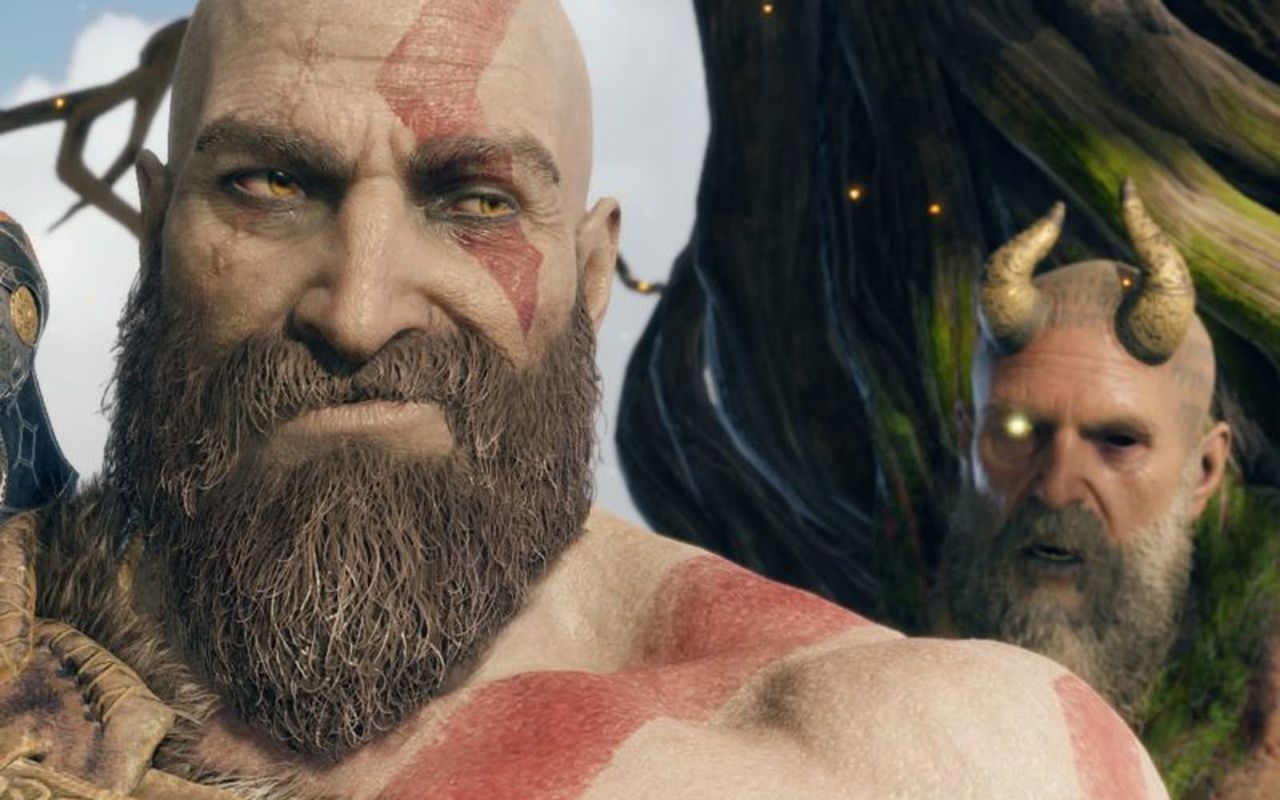 Epic Games acquires facial mapping company
Epic Games, the developers of Fornite, which has been the bestselling game in the world for two years, and also the creators of the Unreal Engine, have acquired a UK-based facial recognition and mapping startup called Cubic Motion, in order to be able to capture much more realistic facial animations for their characters. Cubic Motion's technology was previously featured on the popular God of War and Spiderman game series.
fortnite uk spiderman startup epic-games bestselling unreal-engine recognition facial cubic-motion god-of-war
TechCrunch