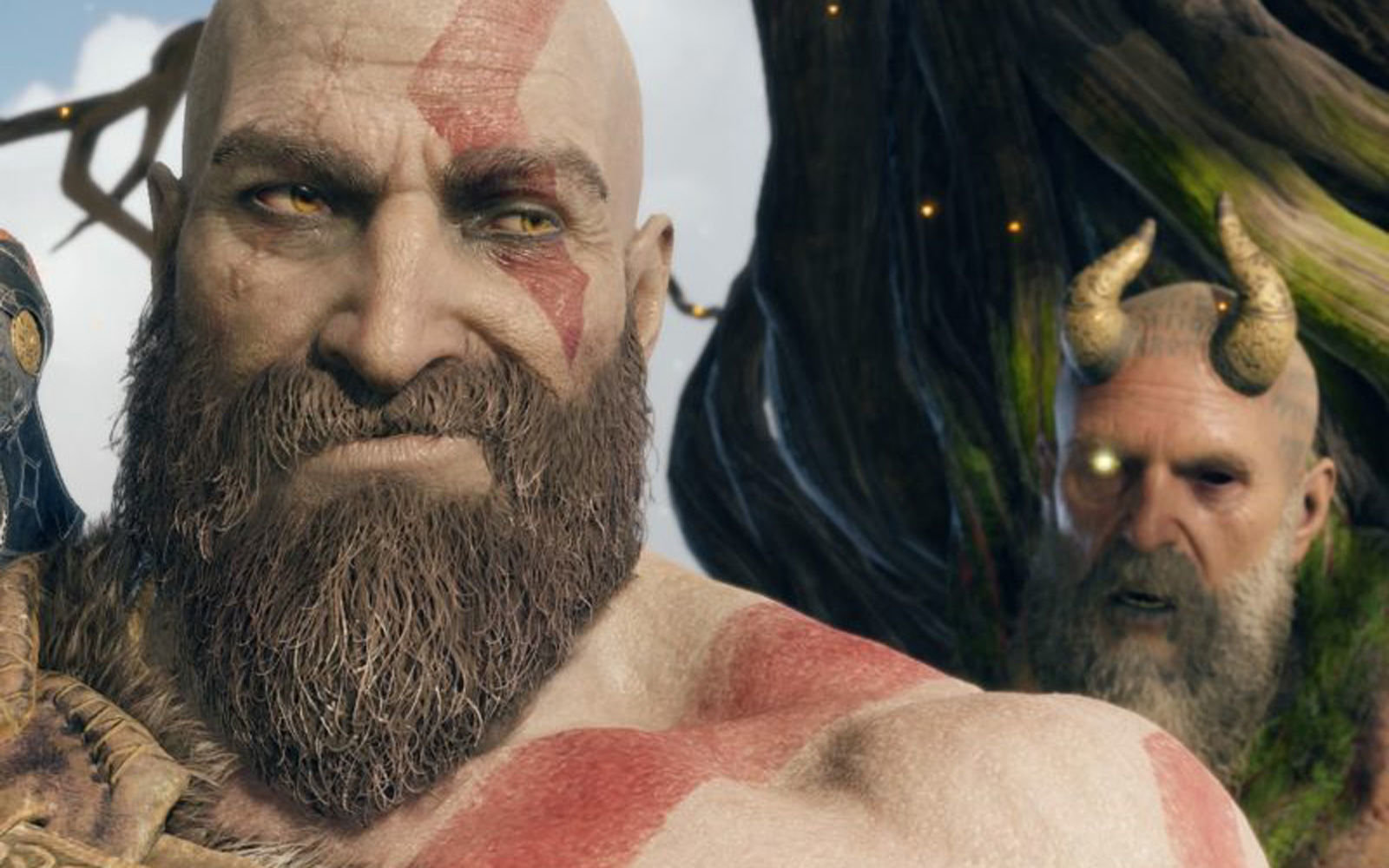 Epic Games acquires facial mapping company
Epic Games, the developers of Fornite, which has been the bestselling game in the world for two years, and also the creators of the Unreal Engine, have acquired a UK-based facial recognition and mapping startup called Cubic Motion, in order to be able to capture much more realistic facial animations for their characters. Cubic Motion's technology was previously featured on the popular God of War and Spiderman game series.
fortnite uk spiderman startup epic-games bestselling unreal-engine recognition facial cubic-motion god-of-war
TechCrunch
Related Articles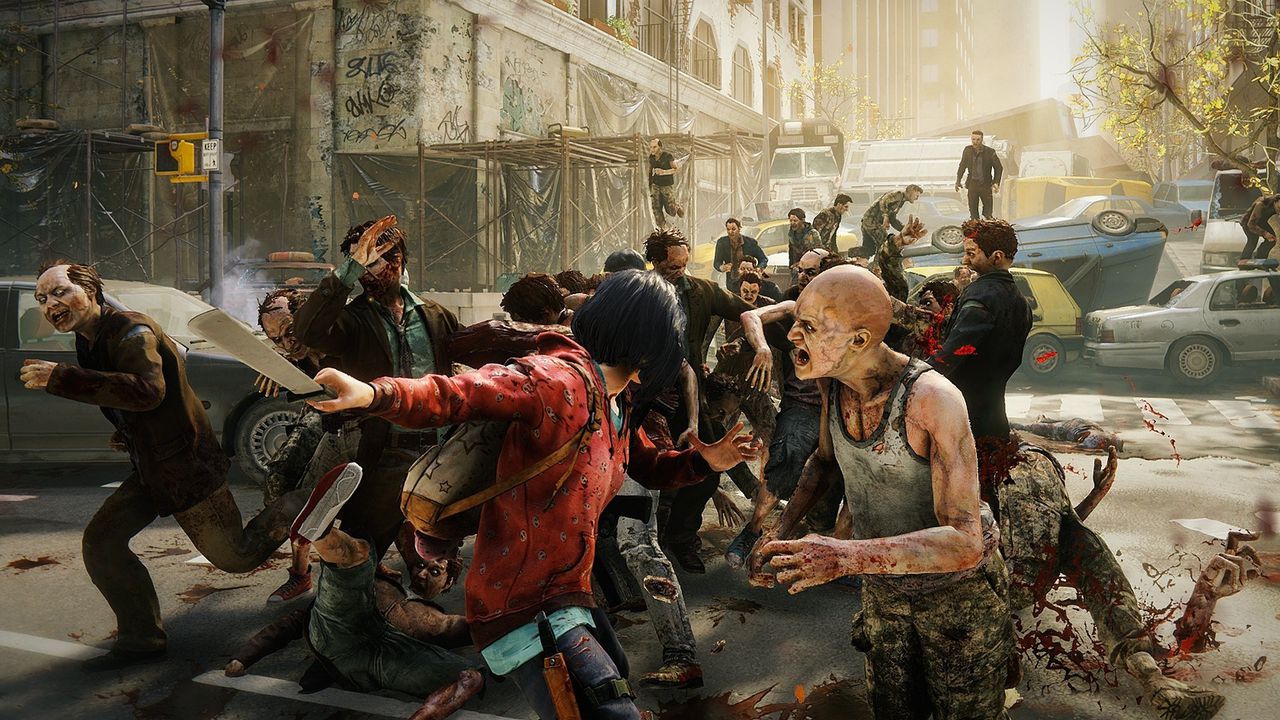 Epic Games is offering World War Z for free this week
As part of its weekly offering of free games, Epic Games has added the co-op zombie survival shooter World War Z to its roster of this week's free games, along with puzzle game Figment and cerebral dungeon crawler Tormentor X Punisher, which was a finalist in the 2018 Independent Games Festival awards. World War Z imitates the movie's dynamic of mindless zombies piling up to overcome obstacles against the player.
games award epic-games co-op zombies free indie festival independent survival finalist tormentor-x-punisher figment world-war-z cerebral dungeon-crawler puzzle
PCGamer
China bans pandemic simulation game Plague Inc
A pandemic simulation game called Plague Inc, from UK-based Ndemic Creations has been banned by the Chinese government for featuring content prohibited in China, though details have not yet been provided by the Cyberspace Administration of China. Plague Inc has been recognized by both the Center for Disease Prevention and the WHO as an important educational app that encourages players to take health issues seriously.
china uk health ban app who disease cyberspace administration coronavirus ndemic-creations pandemic cdc center prevention educational plague-inc
BBC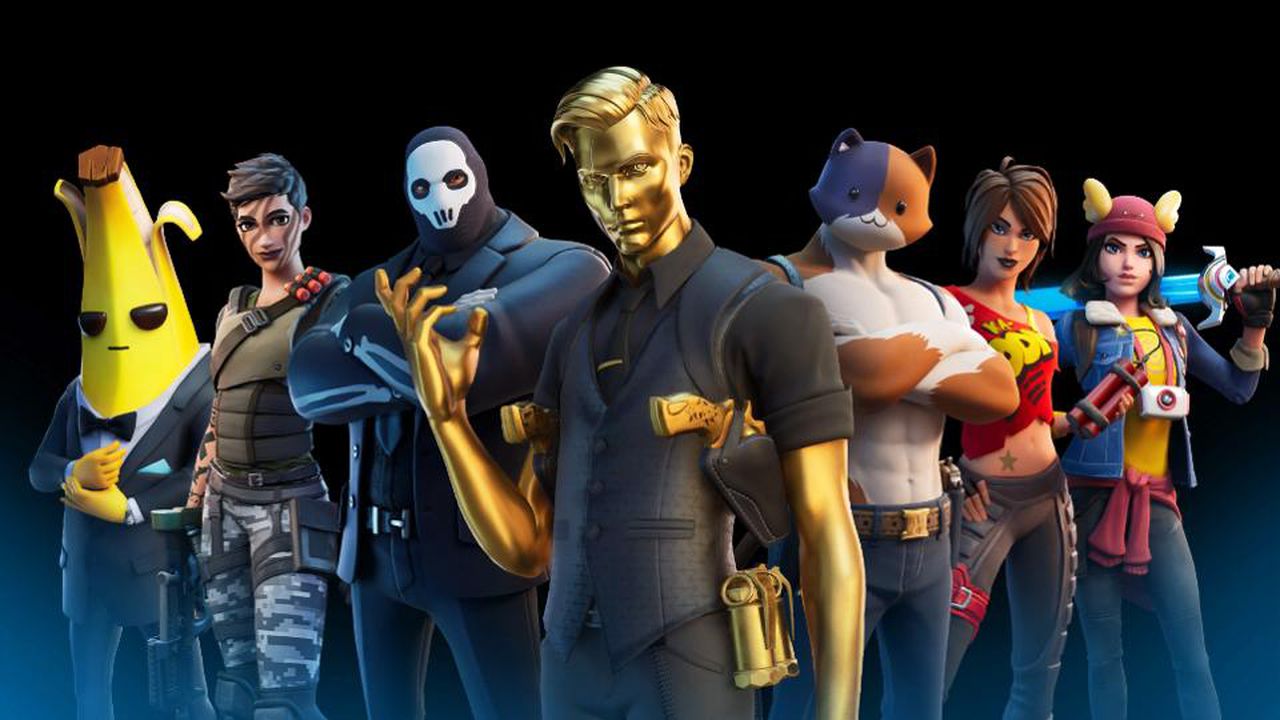 Fortnite Chapter 2 to bring some big changes
Epic Games has just launched its new Fortnite update, adding Season 2 Chapter 2 to the game. This new chapter will include a large number of new playable characters (such as a muscular anthropomorphic cat), new cosmetics and items. The map also has several new secret agent themed locations, including a volcano hideout.
fortnite esports battle-royale competitive fortnite-season-2
ESPN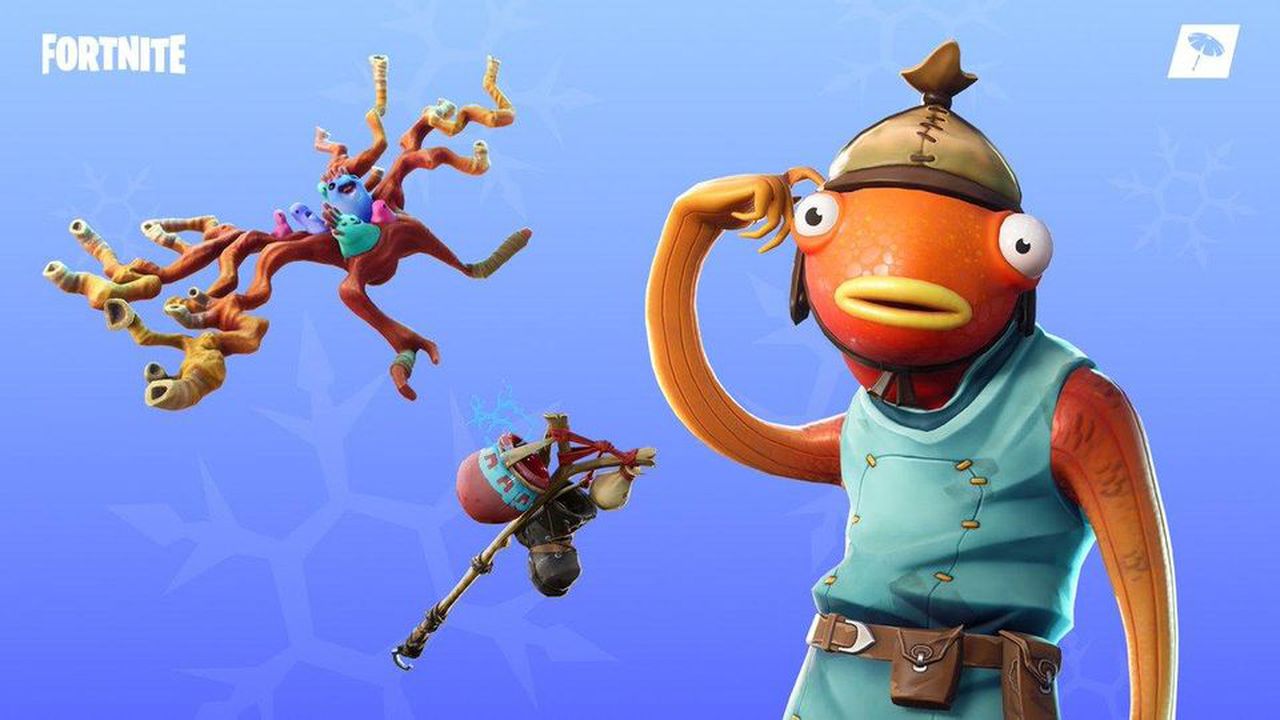 Fortnite adds surprising new emote
Fortnite is never gonna give you up now after having added Rick Astley's iconic dance as an emote available to all players. Epic Games announced the new emote in a tweet that had a link to a Youtube video showing a Fortnite character dancing 'Never Gonna Give You Up' by Rick Astley played in the background.
fortnite battle-royale rick-roll
PCGamer