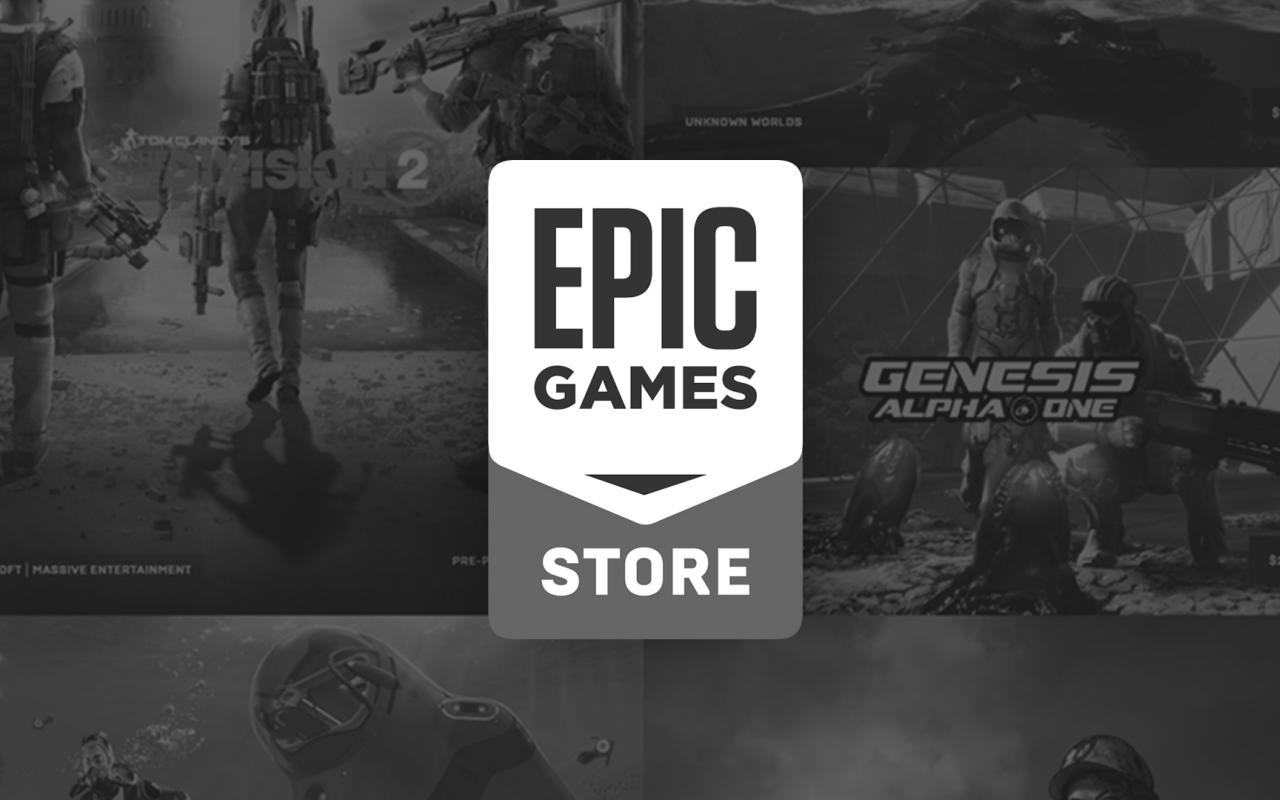 Epic Games Store next two free games have leaked and they're big
Earlier this week, Epic followed up on Grand Theft Auto V by making Civilization VI free for users as well. As it turns out, a Reddit leak published shortly before Grand Theft Auto V went live on the Epic Games Store may have predicted the next two free games as well. The leak predicts that after Civilization VI, we'll see Borderlands: The Handsome Collection up for grabs.
epic theft big
Slashgear
Related Articles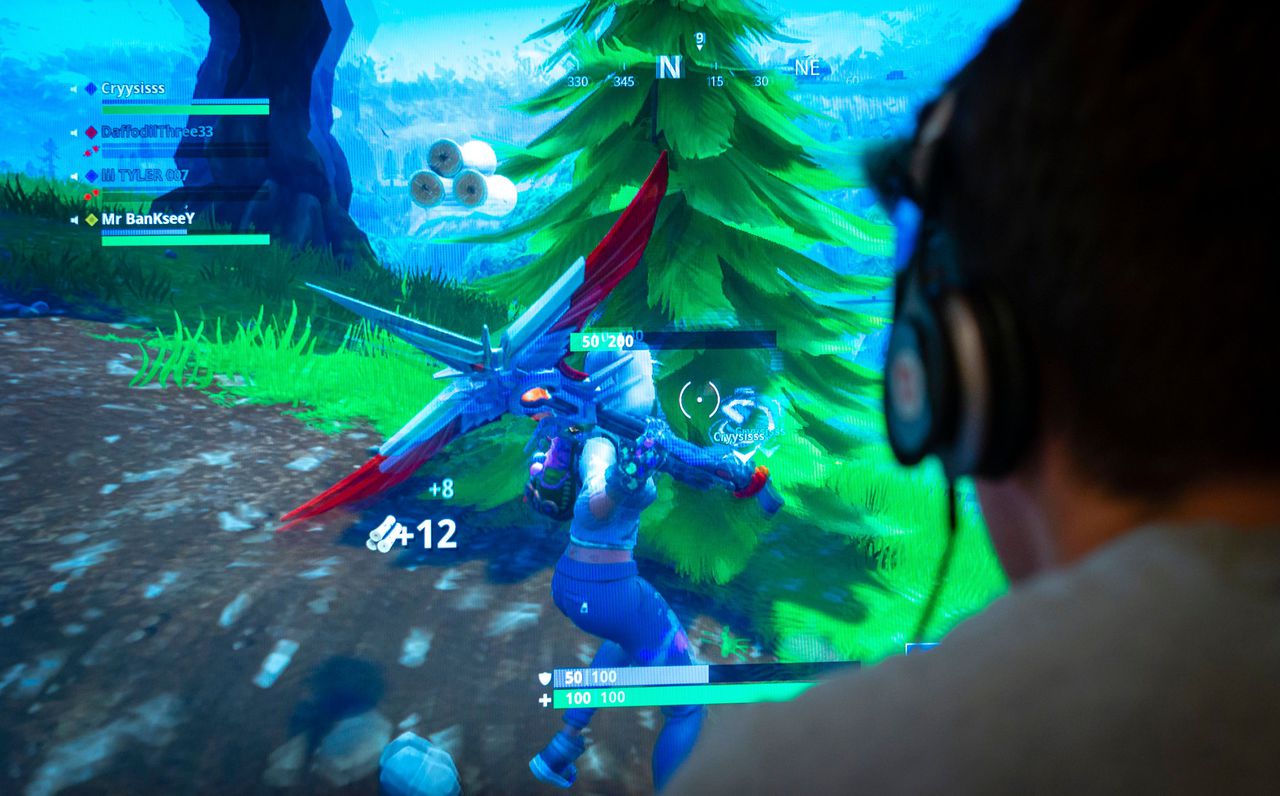 SuperData reports Fortnite once again bestselling game of 2019
According to SuperData's gaming report Year in Review, Epic's Fortnite has again topped the charts as the bestselling game of the year, though the figures are not record-breaking like they were in 2018. Fortnite earned a whopping 1.8 billion USD in 2019, followed by familiar popular gaming titles such as FIFA 19, GTA V and Call of Duty: Modern Warfare. The gaming industry overall earned a record 120 billion USD.
fortnite fifa billion record epic industry game bestselling superdata year-in-review year call-of-duty modern-warfare gta
PCGamer
Epic Games store to allow game developers to use any payment method for in game purchases
The Epic Games Store is attracting more and more exclusives by incentivizing developers. First, they gave developers a larger share of sales revenue and now they have announced that developers will be able to implement whatever in-game purchase system they want. This may allow developers to keep more of the profits from these in-game sales.
pc steam epic-games-store in-game-purchases epic pc-gaming
Gamespot