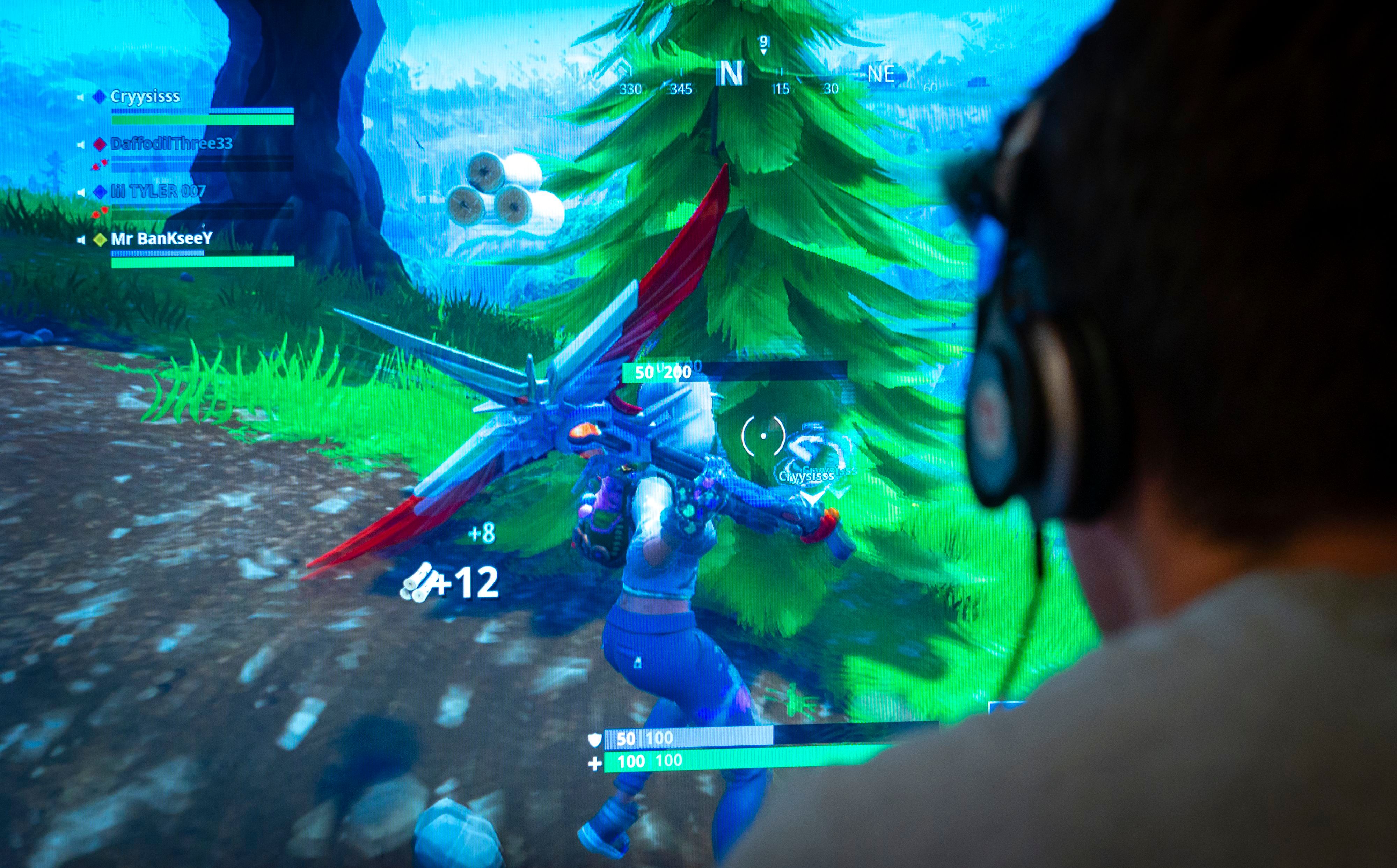 SuperData reports Fortnite once again bestselling game of 2019
According to SuperData's gaming report Year in Review, Epic's Fortnite has again topped the charts as the bestselling game of the year, though the figures are not record-breaking like they were in 2018. Fortnite earned a whopping 1.8 billion USD in 2019, followed by familiar popular gaming titles such as FIFA 19, GTA V and Call of Duty: Modern Warfare. The gaming industry overall earned a record 120 billion USD.
fortnite fifa billion record epic industry game bestselling superdata year-in-review year call-of-duty modern-warfare gta
PCGamer
Related Articles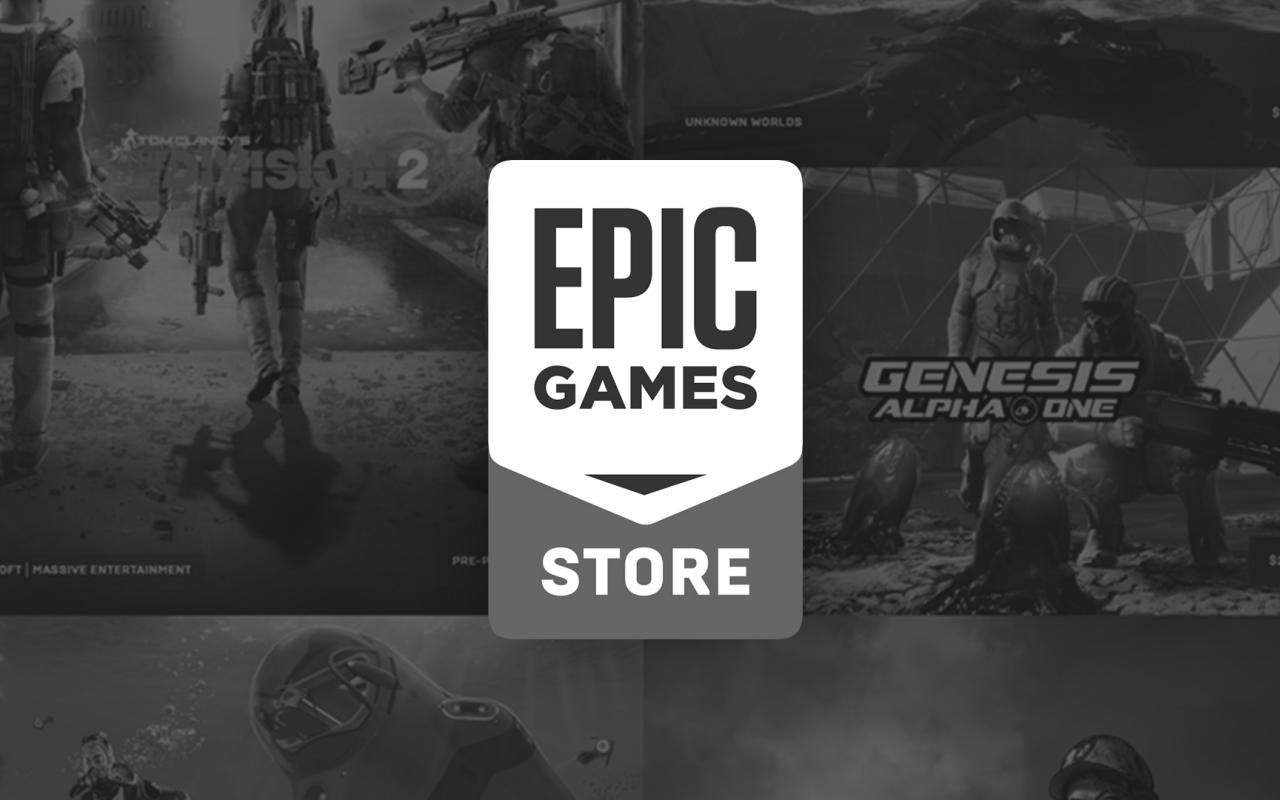 Epic Games Store next two free games have leaked and they're big
Earlier this week, Epic followed up on Grand Theft Auto V by making Civilization VI free for users as well. As it turns out, a Reddit leak published shortly before Grand Theft Auto V went live on the Epic Games Store may have predicted the next two free games as well. The leak predicts that after Civilization VI, we'll see Borderlands: The Handsome Collection up for grabs.
epic theft big
Slashgear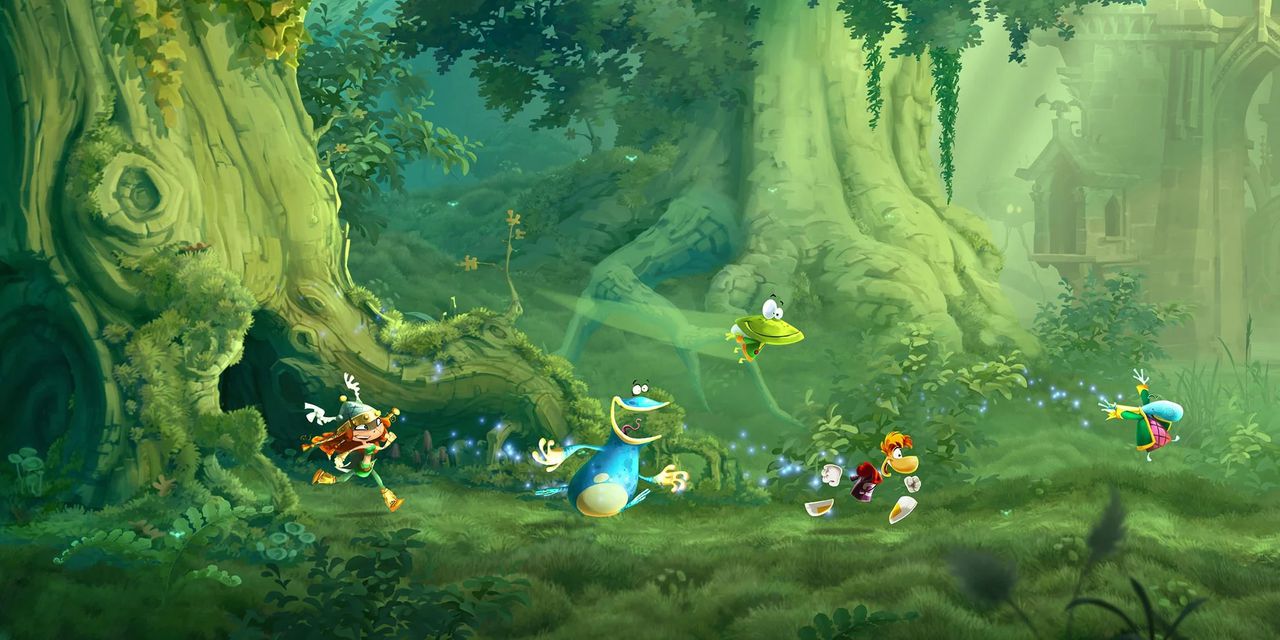 Rayman Legends to be the first in a series of Ubisoft giveaways
The world-famous platformer 'Rayman Legends' is currently free for anyone who wishes to download it. Ubisoft has said that it intends to give away a large number of games over the next few weeks in order to encourage social distancing. The game will be available until April 4th and can be downloaded from the Uplay.
pc steam console game ubisoft free platformer offer raynman raynamn-legends
PCGamer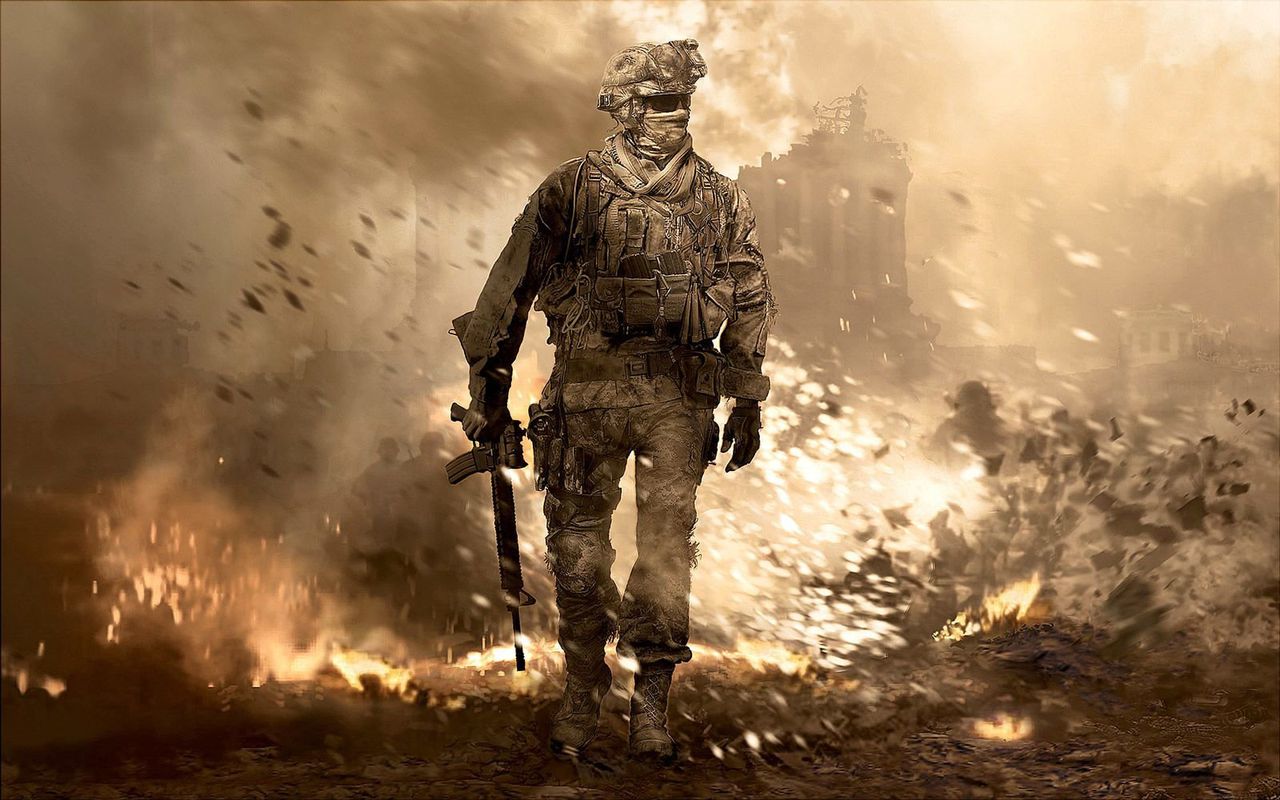 Modern Warfare 2 remaster trailer leaked
It looks like one of the most popular first-person shooter games of all time is finally getting remastered. The campaign trailer for Call of Duty: Modern Warfare 2 remastered has been leaked online. Activision still hasn't officially confirmed this release.
gaming pc console call-of-duty modern-warfare remaster modern-warfare-2
PCGamer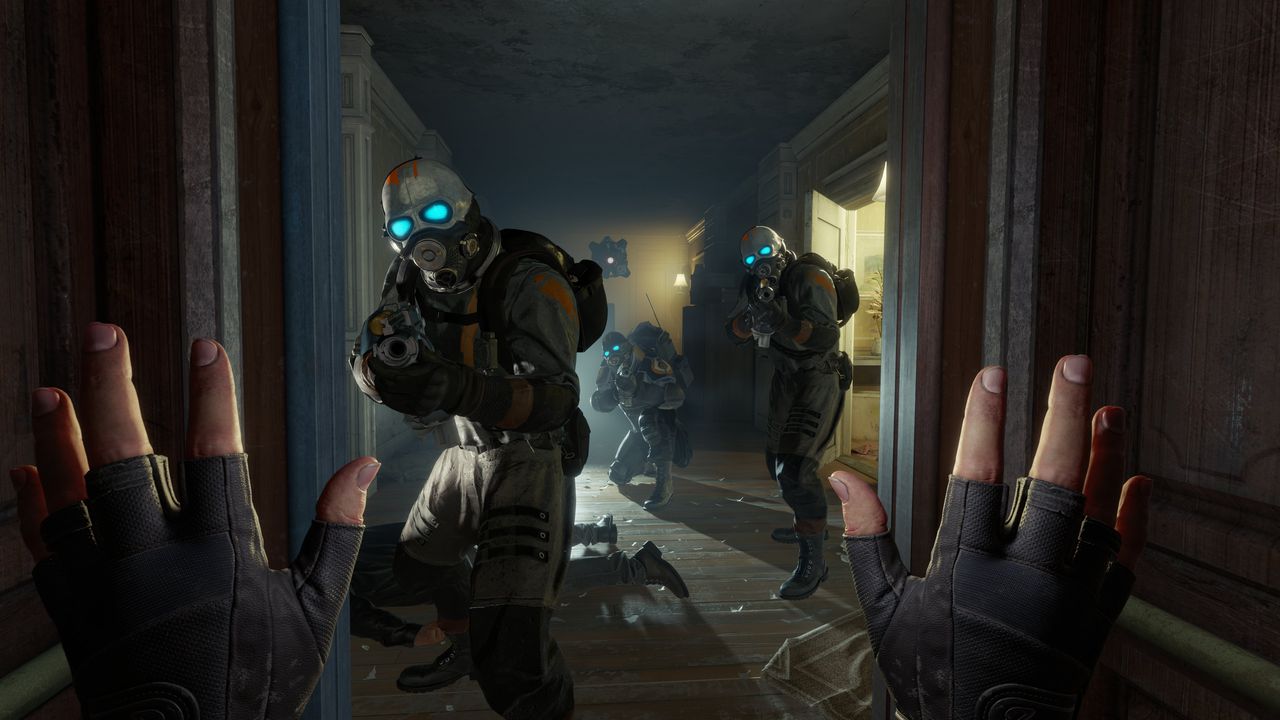 The consumer response to Half Life: Alyx will determine if the games continue to use VR
Valve has said that the form of the next Half-Life game will be determined by the response to Half-Life: Alyx, a game made entirely for VR. Critics have been praising the game since it's release, especially for its revolutionary use of VR technology. The company still has not confirmed Half-Life 3.
steam valve vr first-person-shooter virtual-reality half-life half-life-alyx game
PCGamer