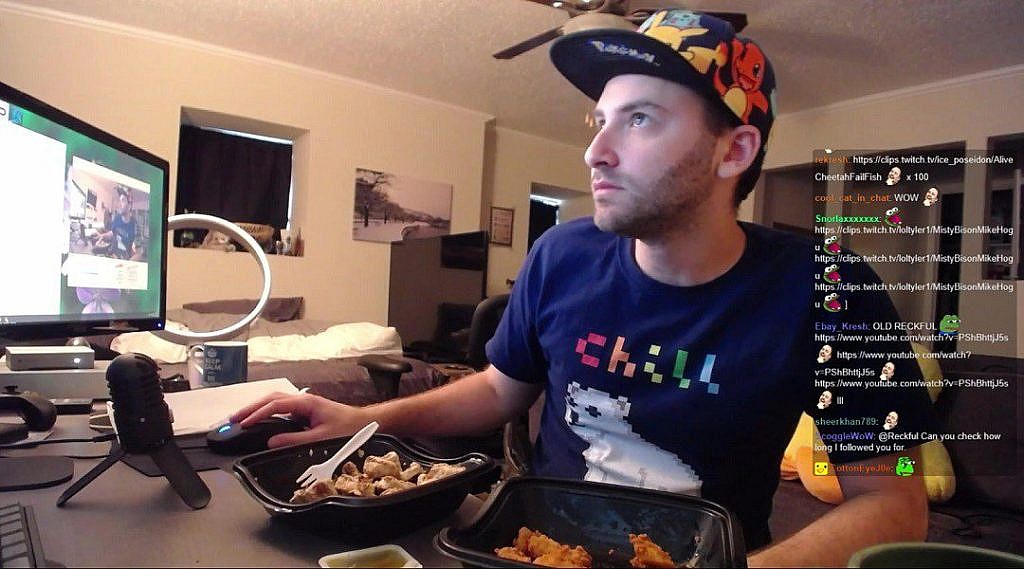 Esports pro and twitch streamer Reckful commits suicide
The 31-year-old Twitch streamer and former esports pro Byron 'Reckful' Bernstein reportedly died on July 2 after taking his own life. His ex-girlfriend, BlueGoesMew, posted the news on Twitter. "Yes, it's him. He's gone," they said, after fans expressed concern over the Reckful's wellbeing following tweets he'd posted. "I've been having a panic attack for an hour. I don't know what to do."
gaming suicide esports reckful
Dexerto
Related Articles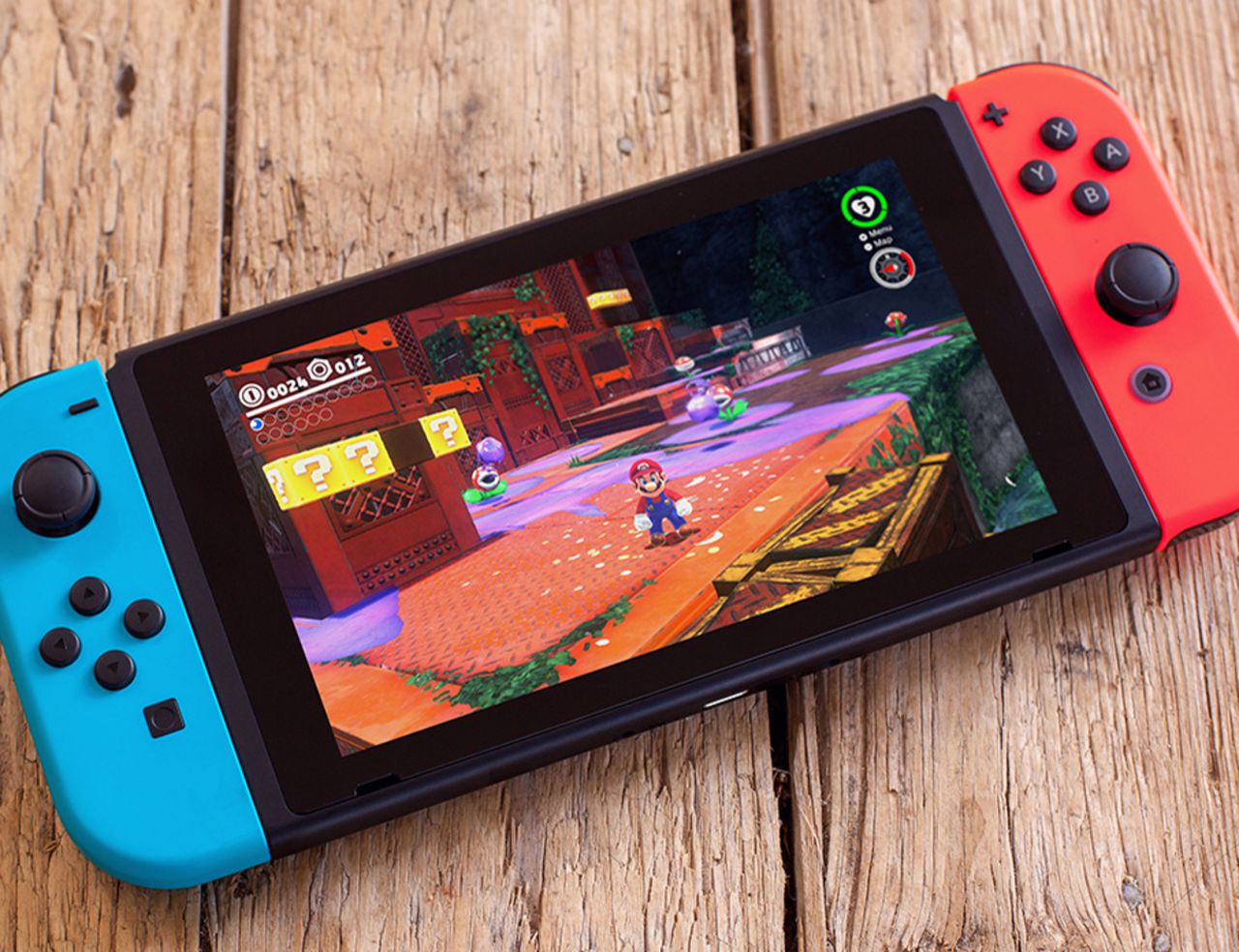 Gaming boom during lockdown skyrocketed Nintendo profits
Nintendo reported a skyrocketing 428% operating profits in the fiscal quarter (April-June), thanks to a gaming boom during the lockdown. The Japanese gaming giant reported operating profit of 144.7 billion yen ($1.4 billion) in the April-June quarter, smashing analyst expectations and representing a massive climb from the 27.4 billion yen it posted in the year-ago quarter
gaming nintendo profits
CNBC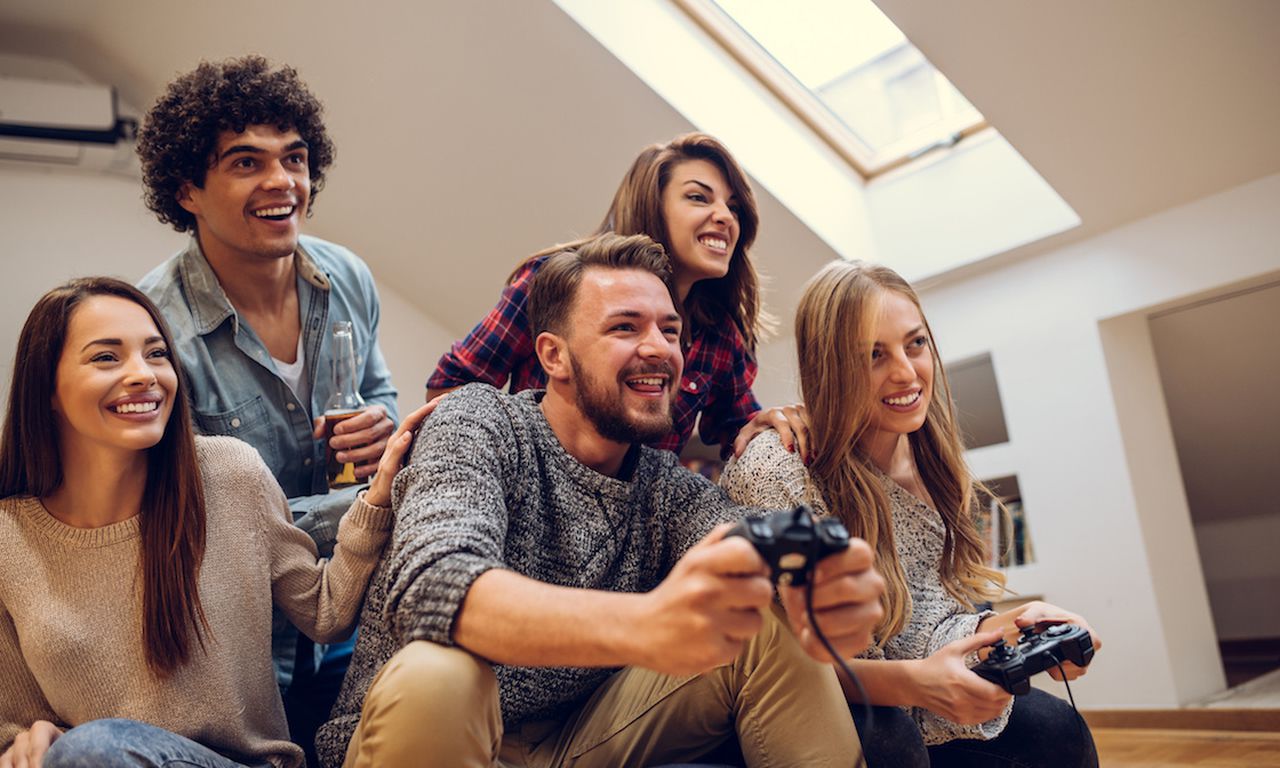 Playing video games can help reduce stress and improve mental health, research says
According to research conducted by the University of Saskatchewan, playing video games can help in stress reduction and it can also help in improving mental health. University of Saskatchewan computer science professor Regan Mandryk says video games aren't just a mindless way to waste time. "When people play video games they have a lot of benefits to our emotional health or social health and our mental well-being," Mandryk said
gaming health stress mental uos
cbc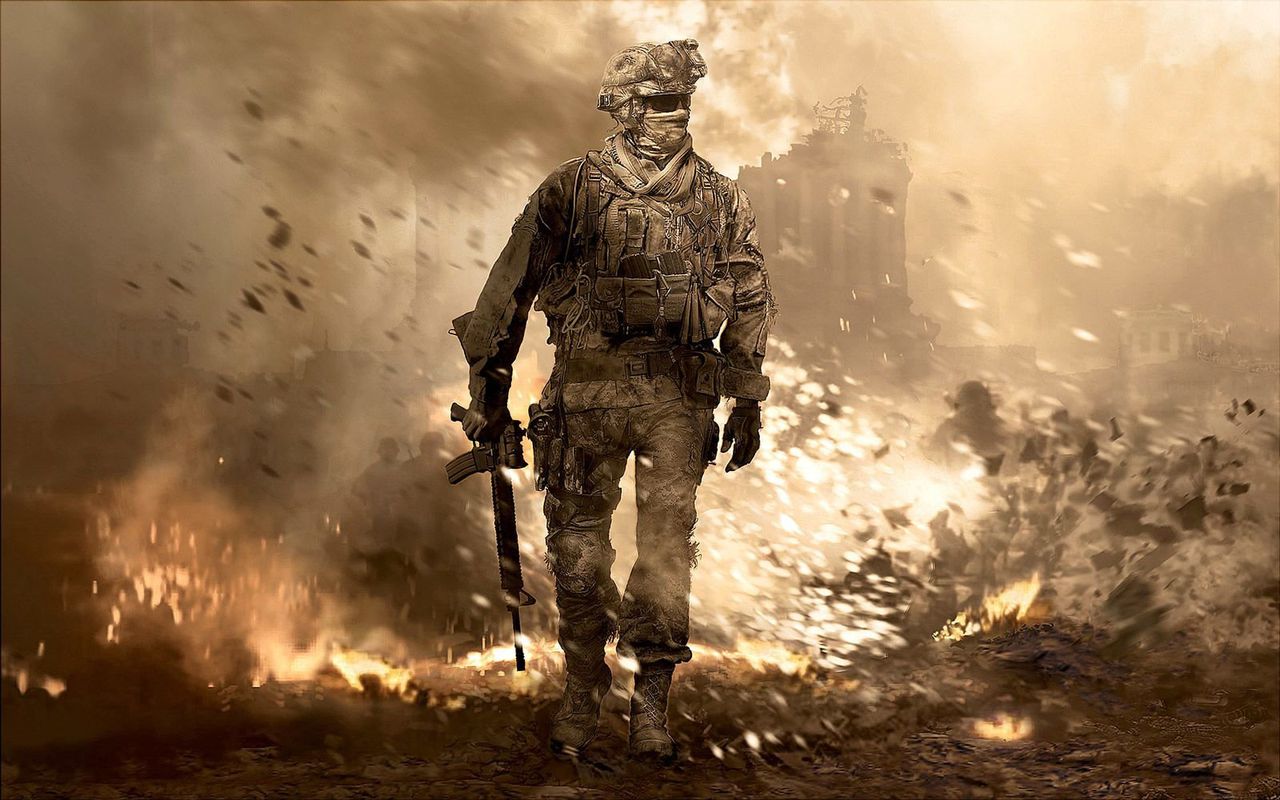 Modern Warfare 2 remaster trailer leaked
It looks like one of the most popular first-person shooter games of all time is finally getting remastered. The campaign trailer for Call of Duty: Modern Warfare 2 remastered has been leaked online. Activision still hasn't officially confirmed this release.
gaming pc console call-of-duty modern-warfare remaster modern-warfare-2
PCGamer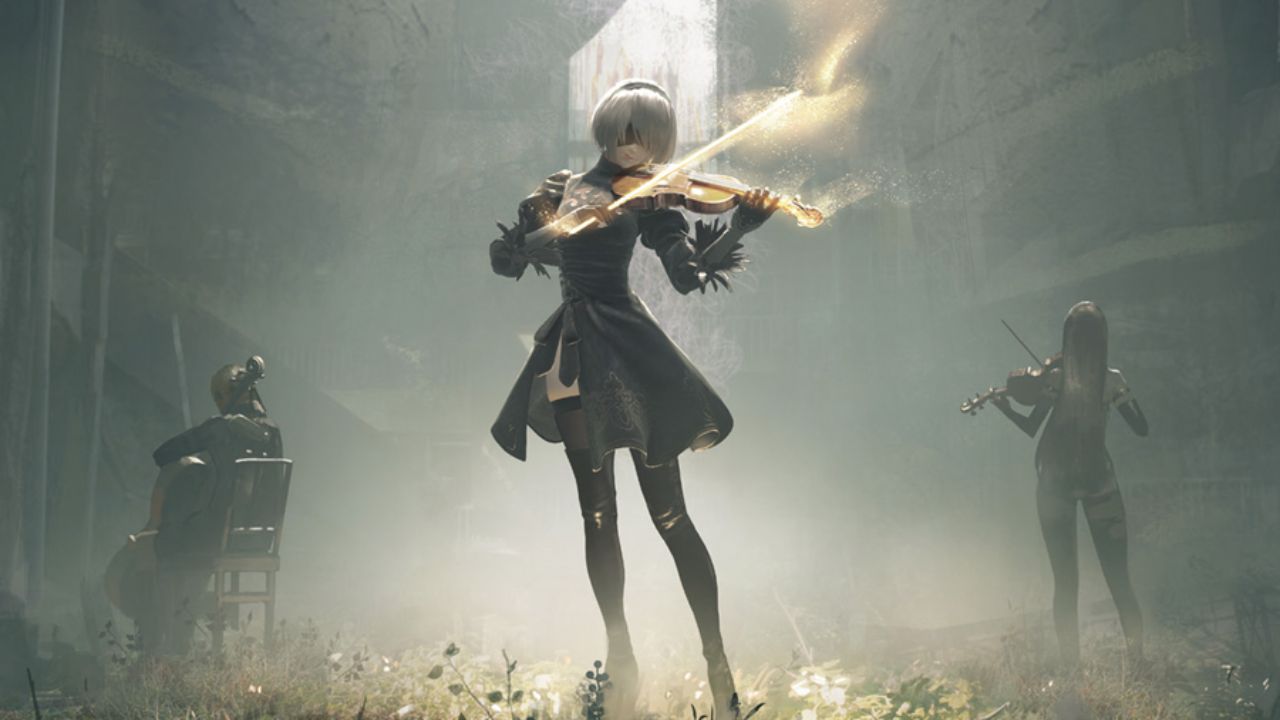 Square Enix rolls out Nier Replicant upgrade
Game developers Square Enix have announced that upgrade to Nier Replicant, the prequel to 2017's critically acclaimed Nier Automata, will soon be rolled out for PS4, Xbox One and PC users as a celebration of the game's 10-year anniversary. The upgrade is not to be a remaster or remake but instead has been described by producer Yusuke Saito as a "version up".
gaming pc upgrade remake ps4 xbox-one developer remaster square-enix nier nier-replicant nier-automata anniversary yusuke-saito
DigitalTrends