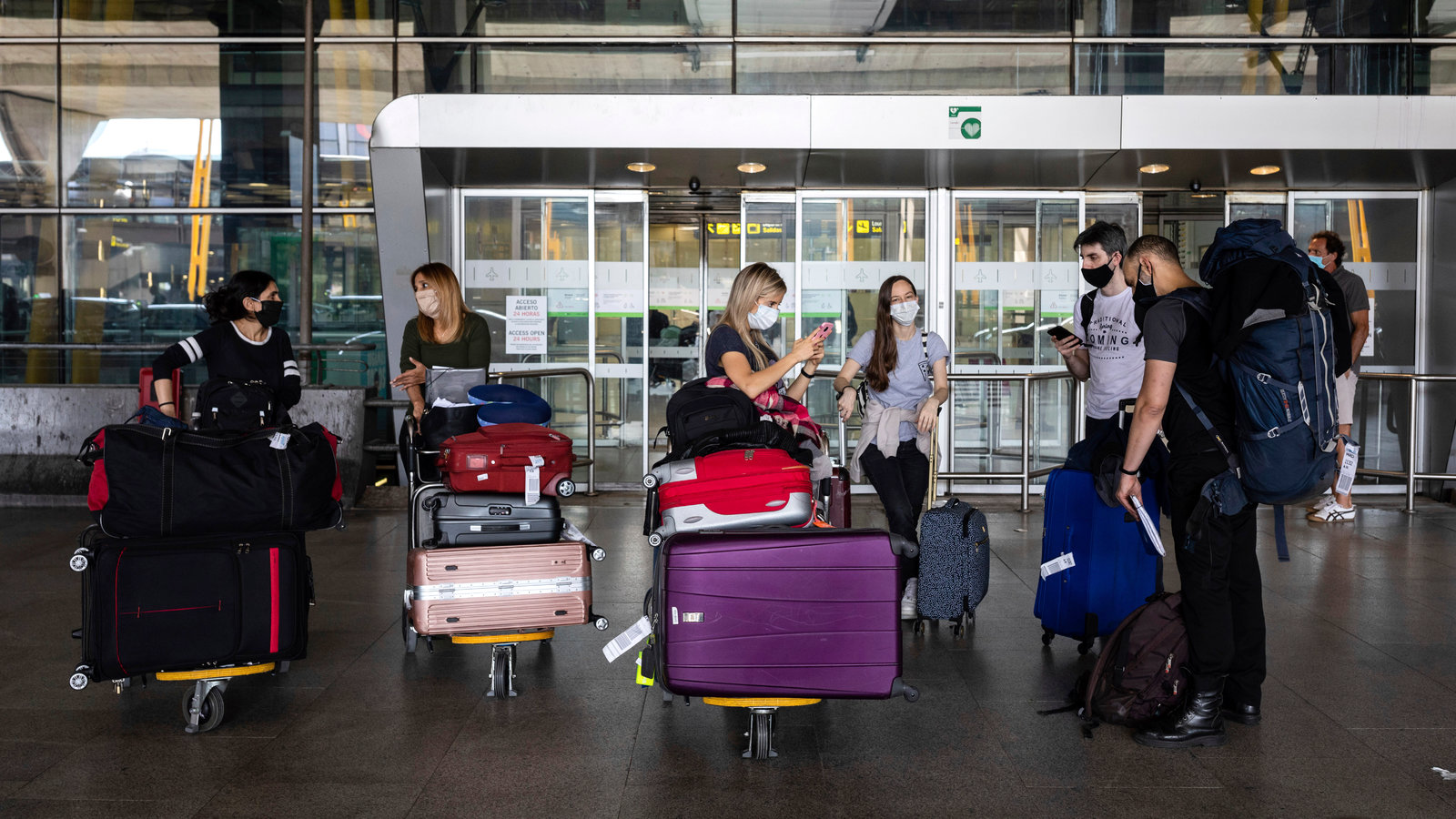 Europe to allow travel from 14 countries, excluding the US and China
The European Union has named 14 countries whose citizens are deemed "safe" to be let in from 1 July, despite the pandemic, but the US, Brazil, and China are excluded. On the current "safe" list, still likely to be amended, are Algeria, Australia, Canada, Georgia, Japan, Montenegro, Morocco, New Zealand, Rwanda, Serbia, South Korea, Thailand, Tunisia, and Uruguay
travel eu restrictions
BBC
Related Articles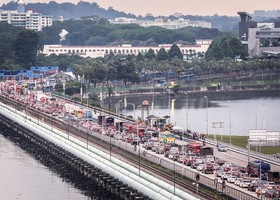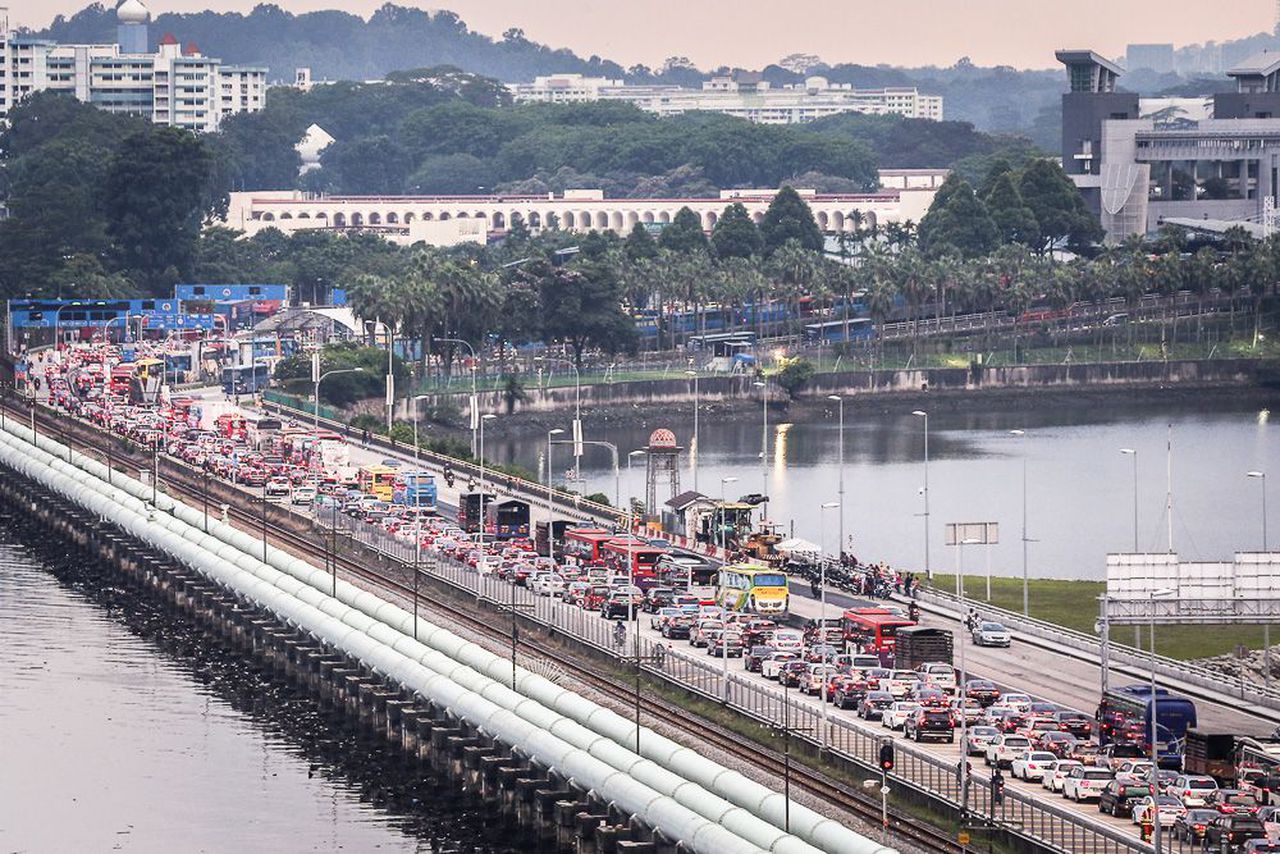 Malaysia and Singapore to allow cross-border travel
Both Southeast Asian countries have agreed to allow cross-border travel for certain groups of people, including residents who hold long-term immigration passes for business and work purposes. This was discussed between Prime Minister Lee Hsien Loong and his Malaysian counterpart Muhyiddin Yassin in a telephone call on Friday, said Singapore's Ministry of Foreign Affairs in a press statement on Saturday
travel border singapore malysia
CNA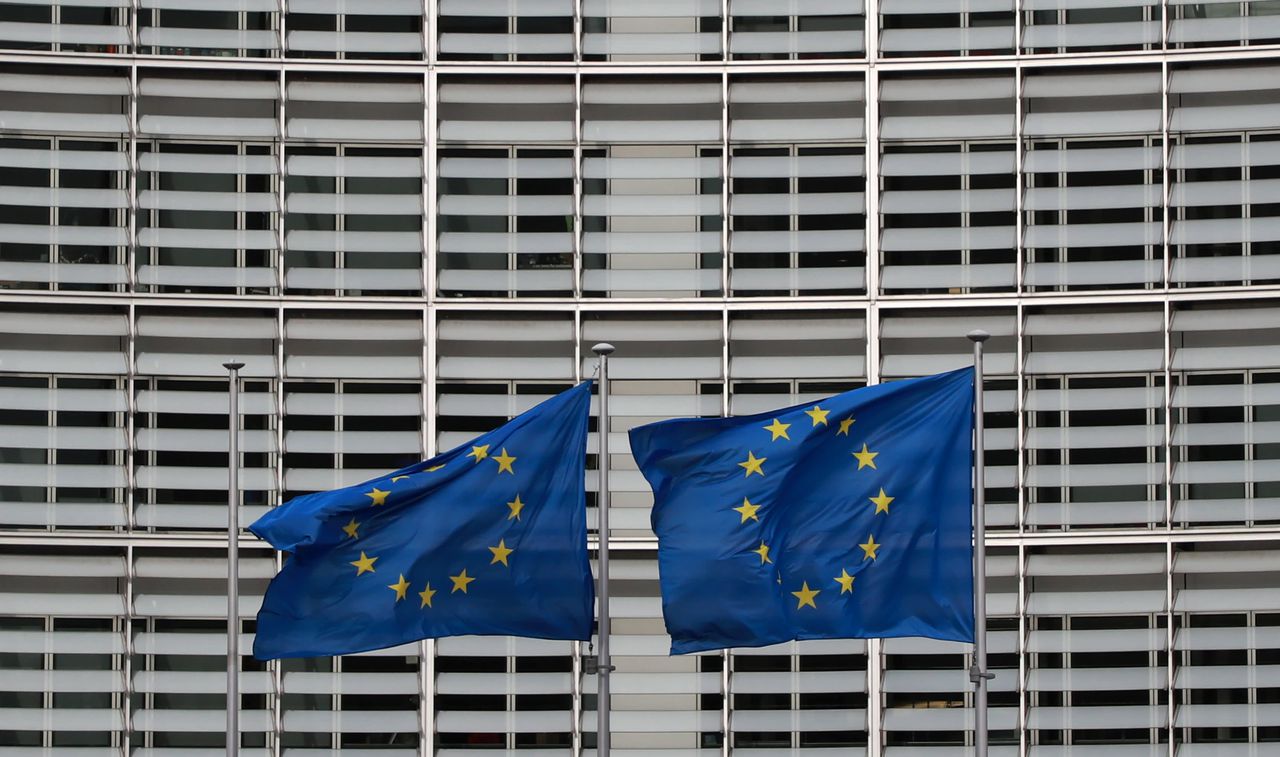 EU to impose travel restrictions on US,Brazil and Russia
EU countries failed to settle Friday on a final "safe list" of countries whose residents could travel to the bloc from July, with the United States, Brazil and Russia set to be excluded. The list did not include the United States, Brazil or Russia, one diplomat said. However, according to the ECDC data, the number of cases in Bosnia and North Macedonia could be too high.
business-news eu
Cnbc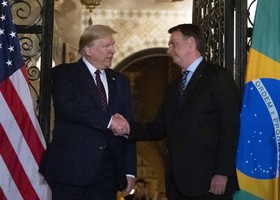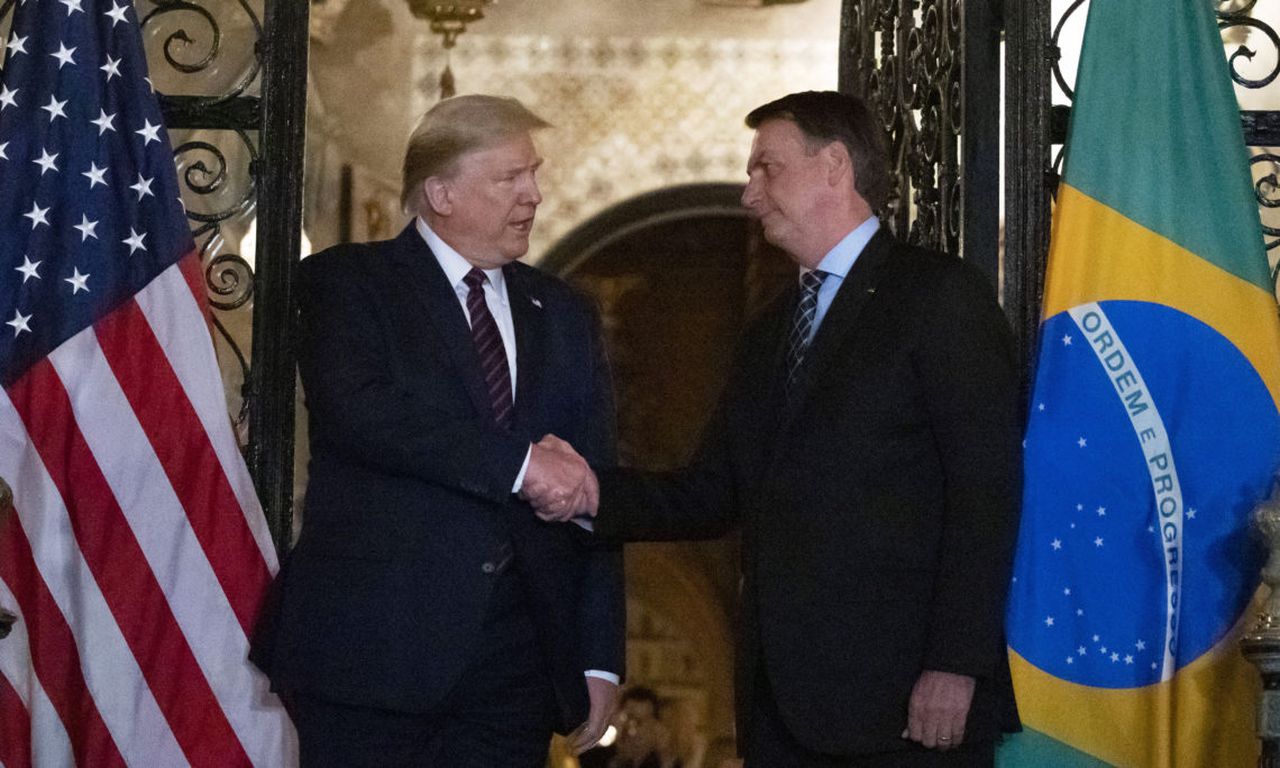 Donald Trump temporarily restricts travel from Brazil
The United States will temporarily restrict travel from Brazil in order to slow the spread of COVID-19, White House Press Secretary Kayleigh McEnany said in a statement on Sunday. The order suspends entry into the US for foreigners who "were physically present within the Federative Republic of Brazil during the 14-day period preceding their entry or attempted entry into the United States."
travel us brazil
BusinessInsider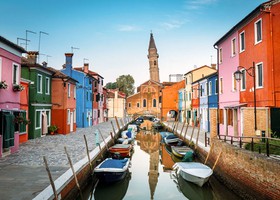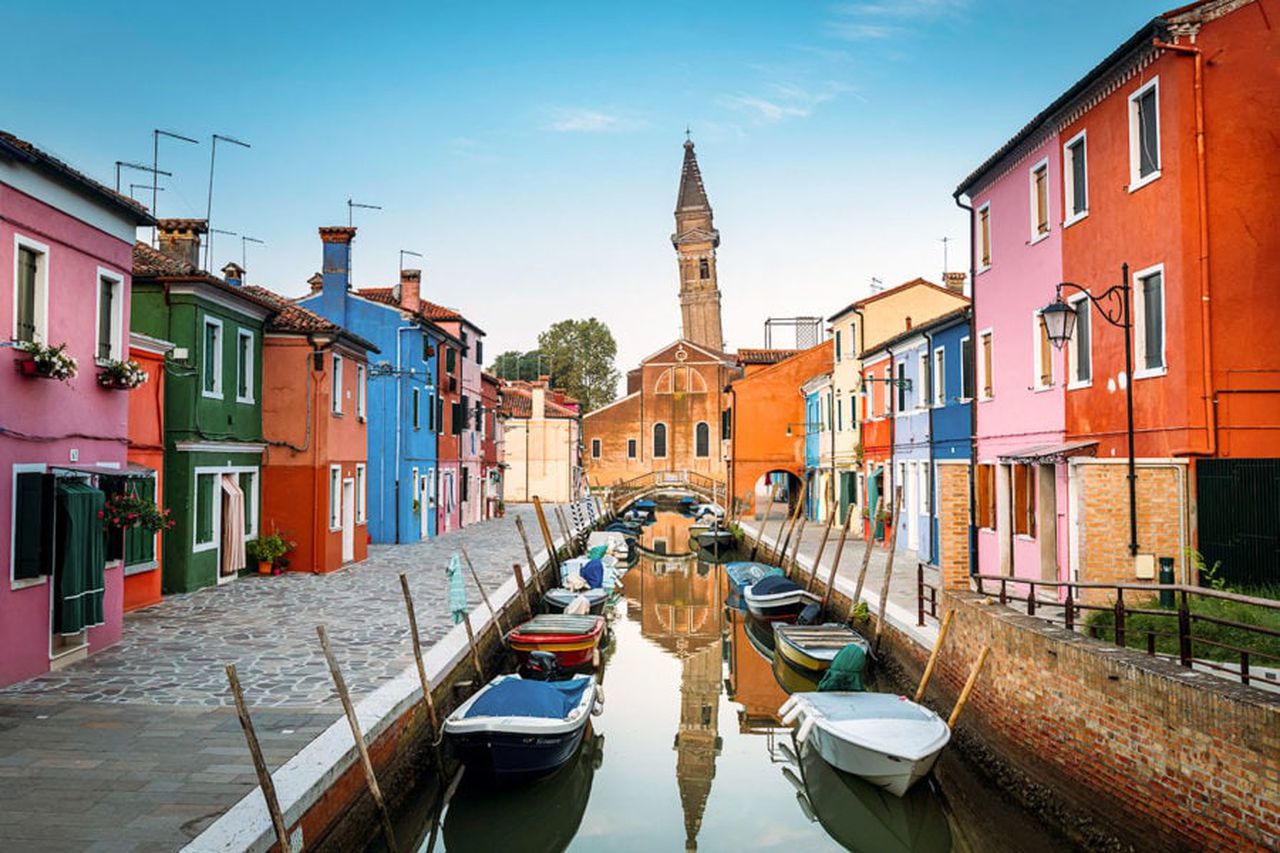 Italy plans to lift travel restrictions
According to the latest reports, the Italian Government has signed an order to allow travel to and from the country from 3 June, as it moves to ease its coronavirus lockdown measures. It will also allow travel between the regions - which has so far been tightly restricted. The move marks a major step in the country's efforts to reopen its economy after more than two months of lockdown
travel italy restrictions
BBC