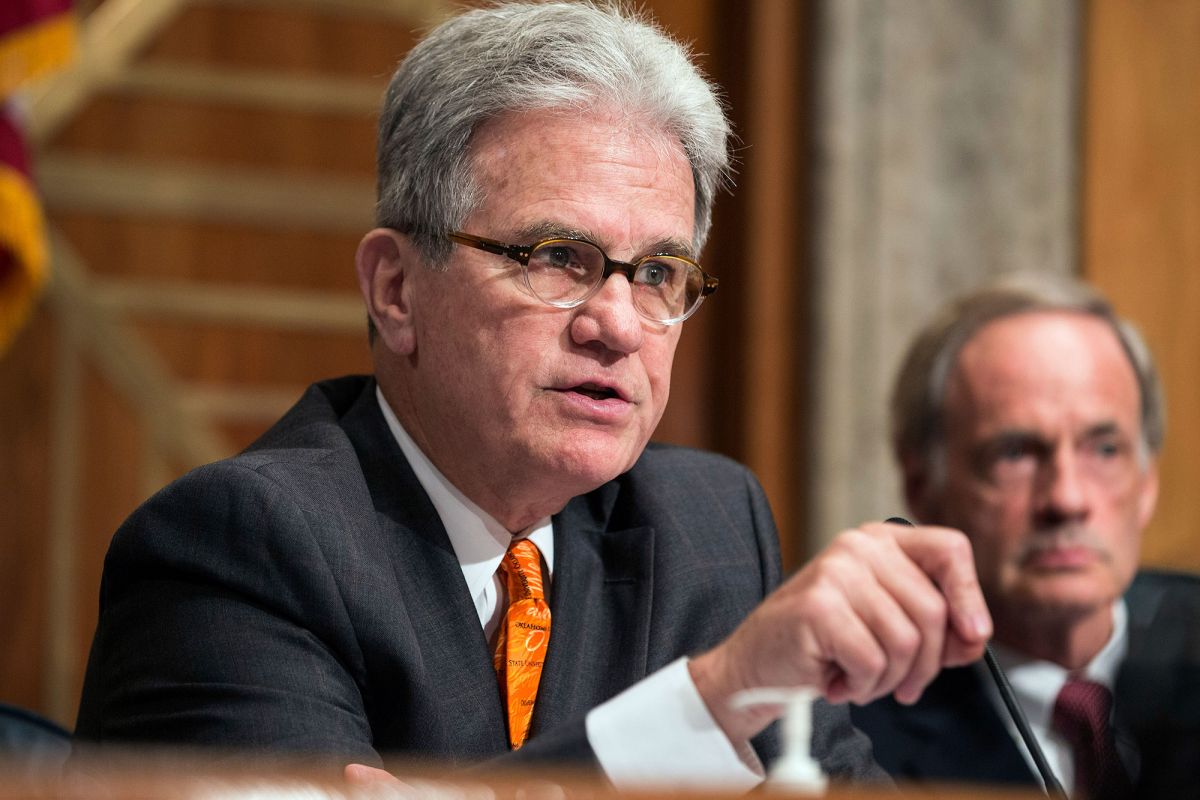 Ex-Senator Tom Coburn dead at 72
Ex-Oklahoma Senator Tom Coburn, known for his fierce opposition to any proposition of government spending and nicknamed Dr. No, has died at the age of 72 due to prostate cancer. Coburn, originally a physician and Sunday school teacher, served in Congress for two decades, first as a House representative and then as Senator during the Bush and Obama administrations.
congress bush oklahoma conservative dead spending senator administration obama dr-no physician tom-coburn prostate-cancer sunday-school house-representative
NPR
Related Articles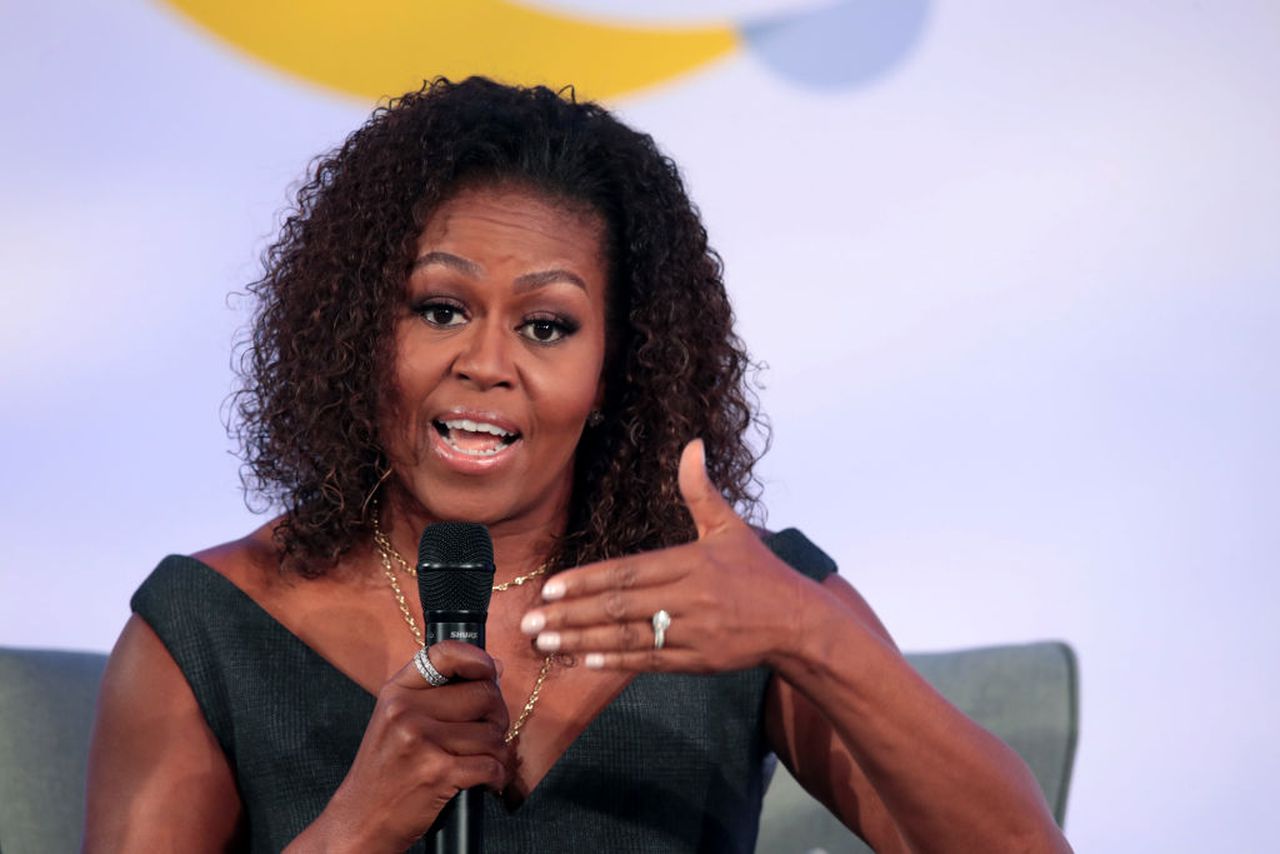 "Race and Racism is a harsh reality," says Michelle Obama
Michelle Obama expressed her grief over the death of George Floyd and said that it's up to everyone in this country to help root out racism. "It just goes on, and on, and on. Race and racism is a reality that so many of us grow up learning to just deal with" she wrote. "It's up to all of us, Black, white, everyone, to help root out racism," she added
racism obama michelle
CNN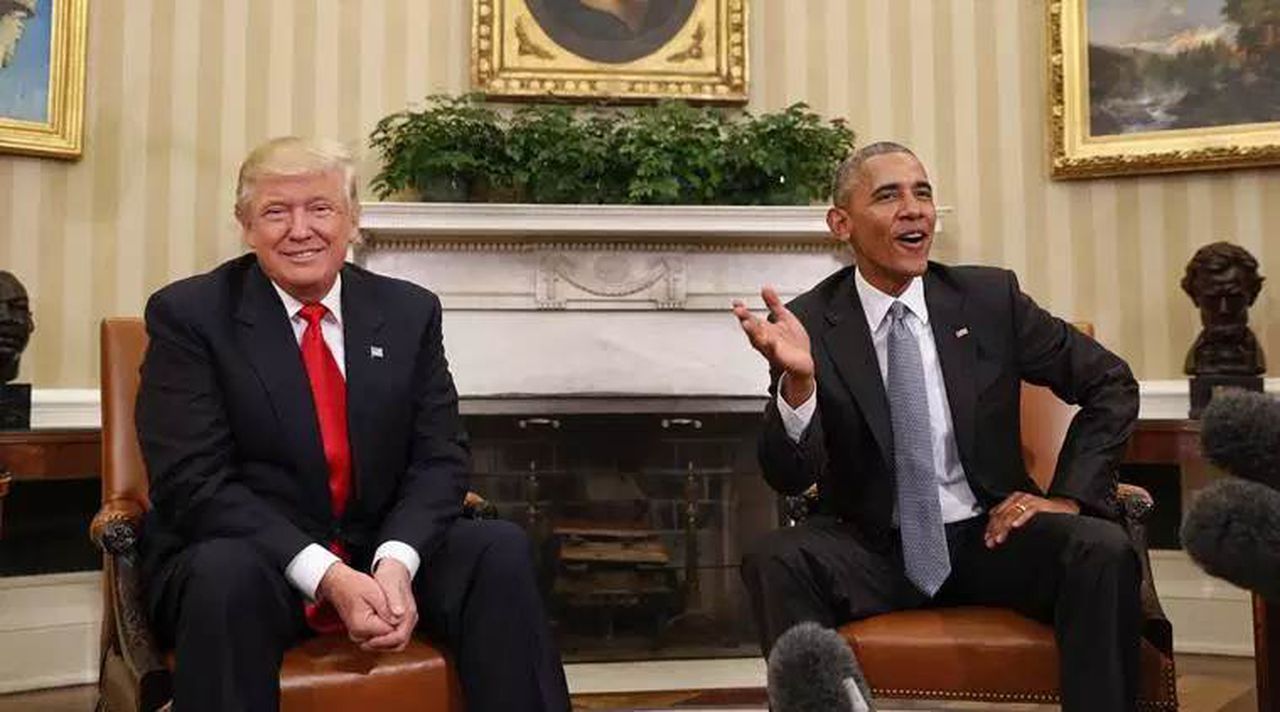 Obama criticizes Trump over coronavirus response
In an online address to graduating college students, former US President Barack Obama criticized Donald Trump over his coronavirus response. He said the pandemic had shown that many officials "aren't even pretending to be in charge". "More than anything this pandemic has fully, finally torn back the curtain on the idea that so many of the folks in charge know what they're doing," he said
trump obama coronavirus
BBC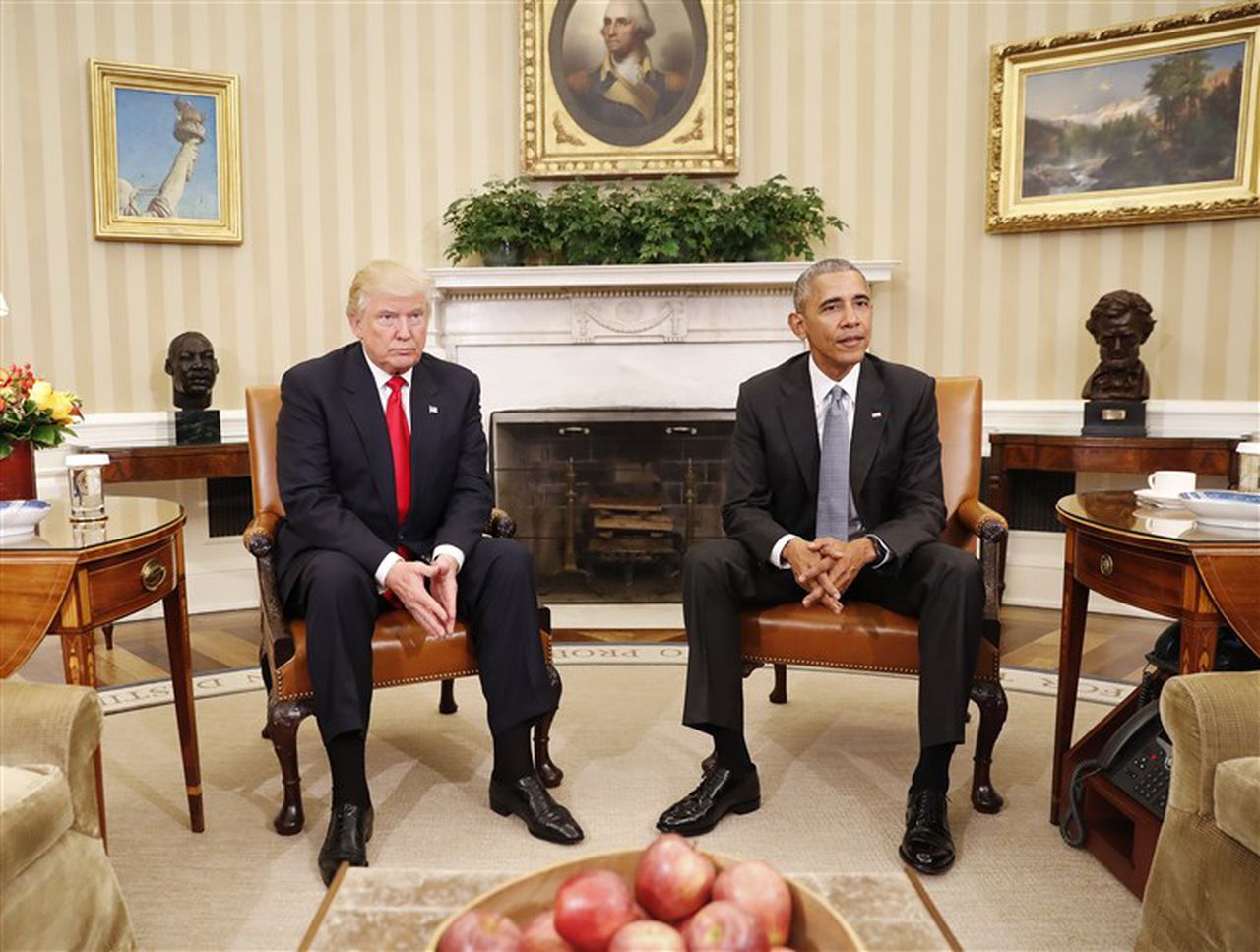 Obama described Trump's coronavirus response as an "absolute chaotic disaster"
Former US President Barack Obama is not happy with the coronavirus response of White House as he said that the response from Trump's administration has been an "absolute chaotic disaster". In a 30-minute conversation with members of the Obama Alumni Association, the former president said the response to the coronavirus outbreak served as a critical reminder for why strong government leadership is needed during a global crisis
trump crisis whitehouse obama coronavirus covid19
CNN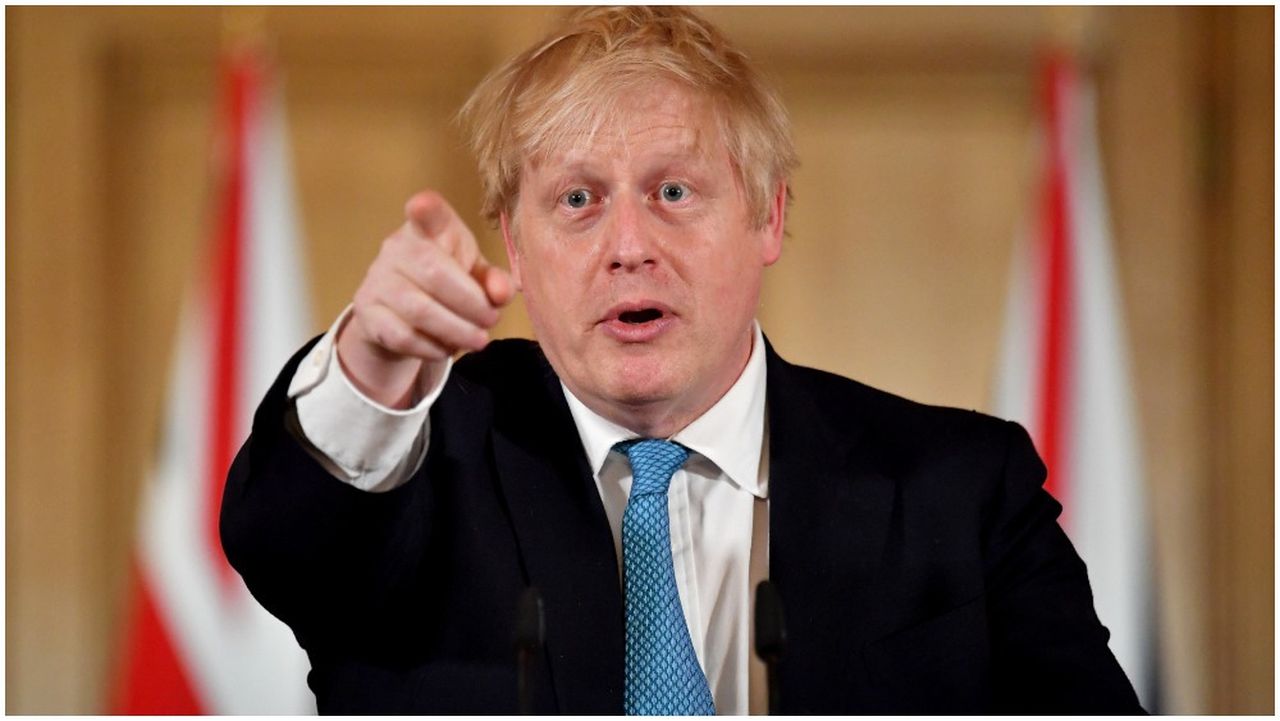 UK PM Boris Johnson tests positive for coronavirus
UK's Conservative Prime Minister Boris Johnson announced via a Twitter post that he developed mild coronavirus-related symptoms last night, and subsequently has tested positive for the COVID-19 infection. Johnson further stated that he would be maintaining self-isolation for the foreseeable future at his home in Downing Street, but would continue to lead the country through video-conference.
twitter video uk conservative prime-minister boris-johnson infection coronavirus downing-street covid-19 self-isolation symptoms mild
TheGuardian