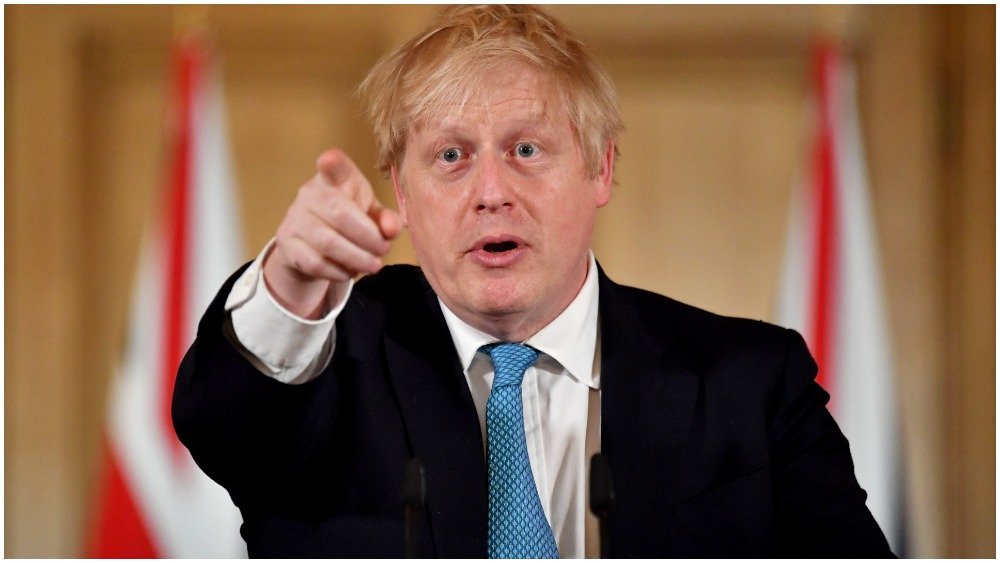 UK PM Boris Johnson tests positive for coronavirus
UK's Conservative Prime Minister Boris Johnson announced via a Twitter post that he developed mild coronavirus-related symptoms last night, and subsequently has tested positive for the COVID-19 infection. Johnson further stated that he would be maintaining self-isolation for the foreseeable future at his home in Downing Street, but would continue to lead the country through video-conference.
twitter video uk conservative prime-minister boris-johnson infection coronavirus downing-street covid-19 self-isolation symptoms mild
TheGuardian
Related Articles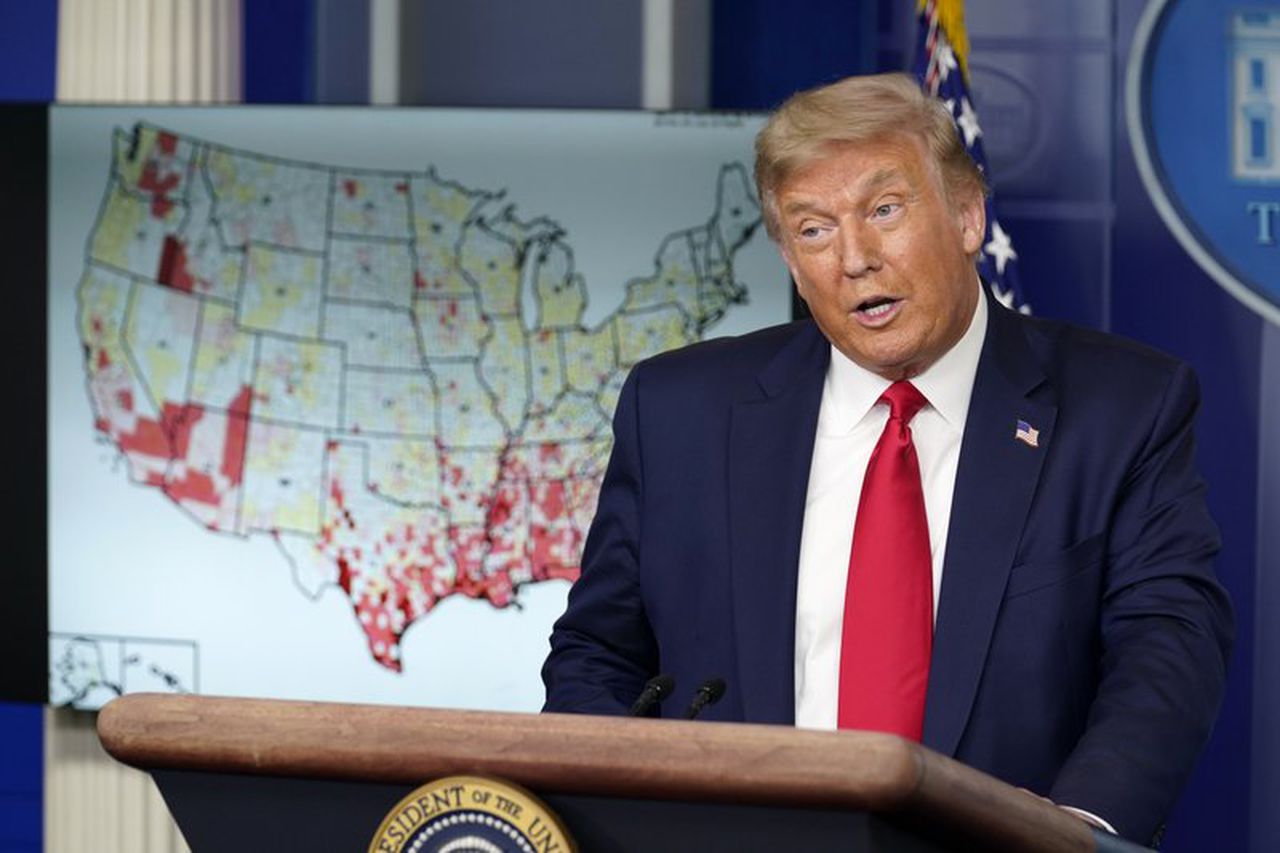 Donald Trump abruptly cancels the Republican convention in Florida
US President Donald Trump announced Thursday that Republicans have scrapped plans to hold convention activities in Jacksonville, Florida. The move is a striking turnaround for Trump, who moved the convention to Jacksonville after North Carolina's governor raised public health concerns about having massive gatherings in Charlotte, as the GOP had long-planned
trump coronavirus rally
CNN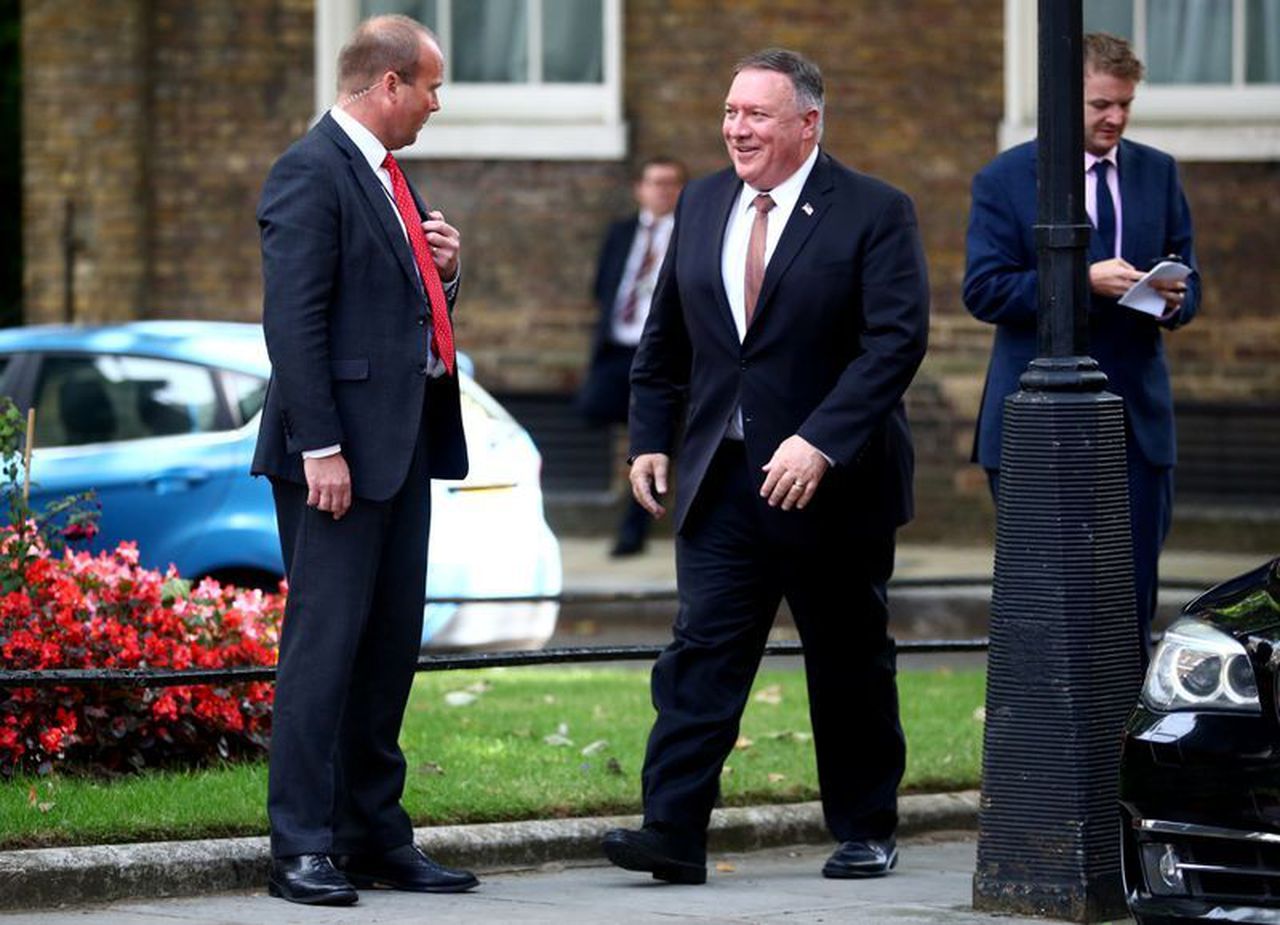 Pompeo invites the UK for a coalition against China
The tensions between the West and China are on the rise after China passed the controversial National Security Law of Hong Kong. The UK suspended its extradition treaty with Hong Kong and blocked arms sales. US secretary of state Mike Pompeo criticized China on his recent visit to the UK and described the leadership's behavior regarding the coronavirus pandemic as unforgivable and slamming "the crushing of freedoms'' in Hong Kong
china uk pompeo
AlJazeera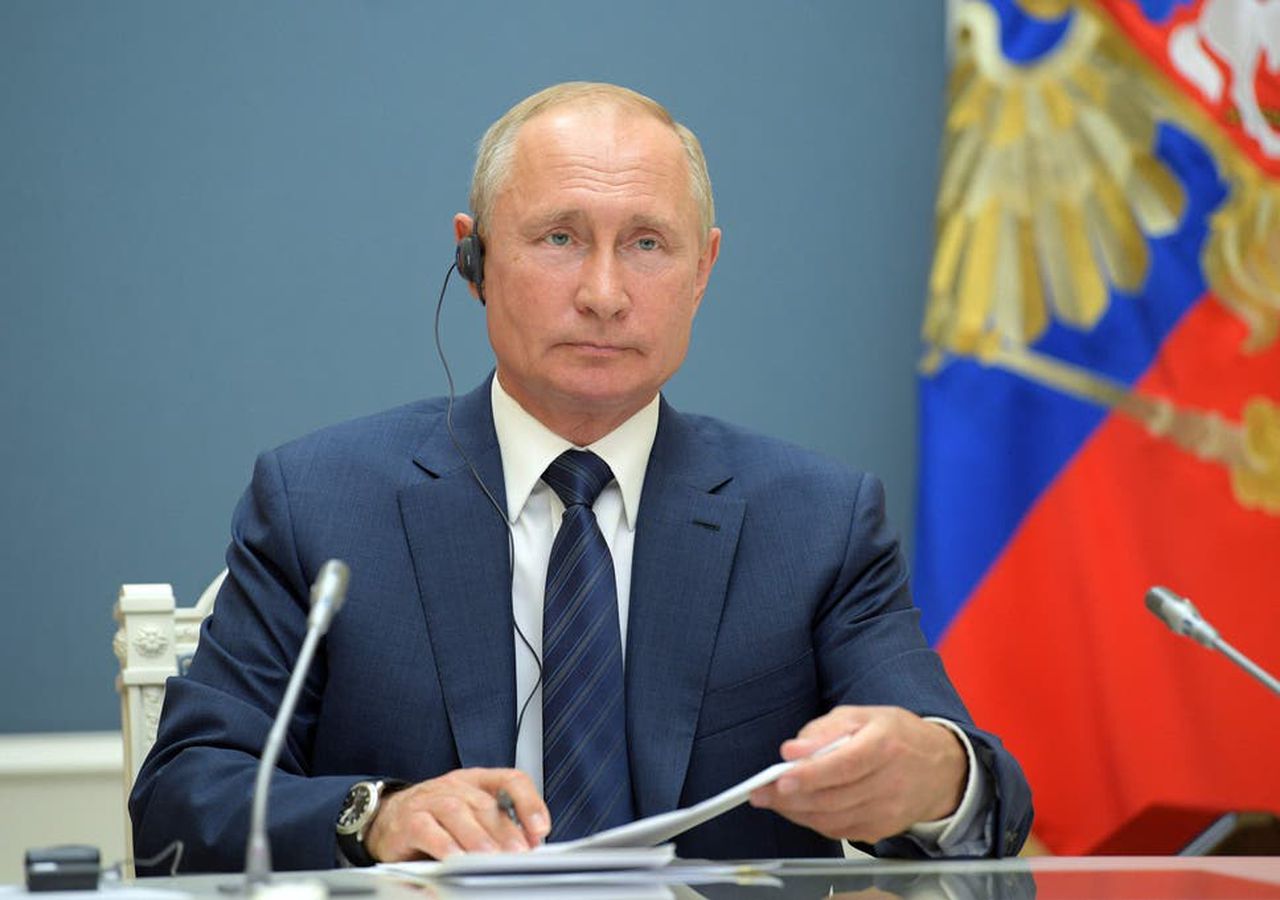 Russia targets UK through political interference
The British government is "playing catch-up" when it comes to tackling Russian interference in elections, says the Intelligence and Security Committee. The ISC's long-awaited report said Russian influence in the UK was "the new normal" and called for "immediate action" to help tackle the threat. But the committee said the government "actively avoided" looking for interference during the EU referendum
uk russia report isc
BBC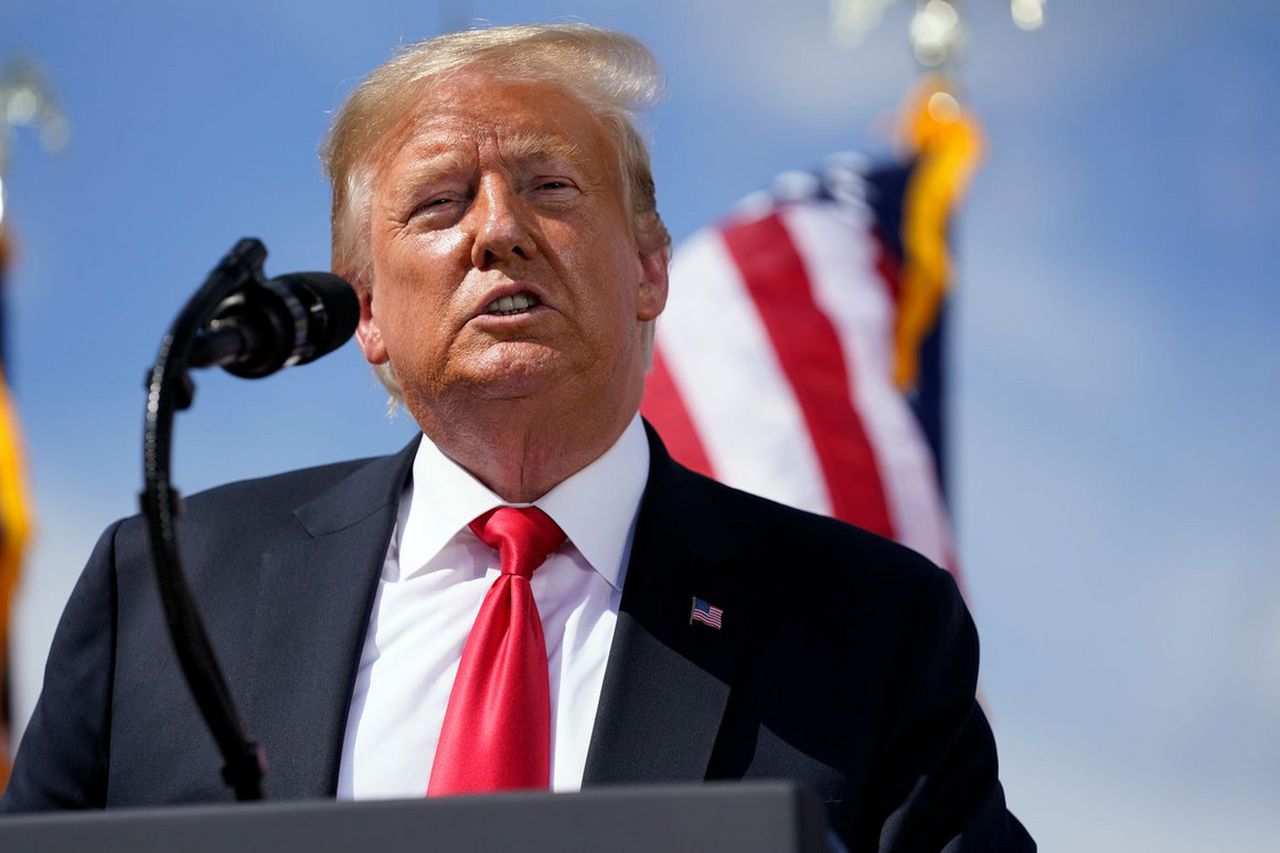 Trumps says 99% of coronavirus cases are totally harmless
US President Donald Trump has claimed 99% of coronavirus cases are "totally harmless" after a surge of infections in the US. In a speech at the White House on America's Independence Day, the US president insisted his strategy to tackle COVID-19 was "moving along well" despite some states reporting record increases in cases. He branded the virus a "terrible plague from China"
trump china speech coronavirus
SkyNews