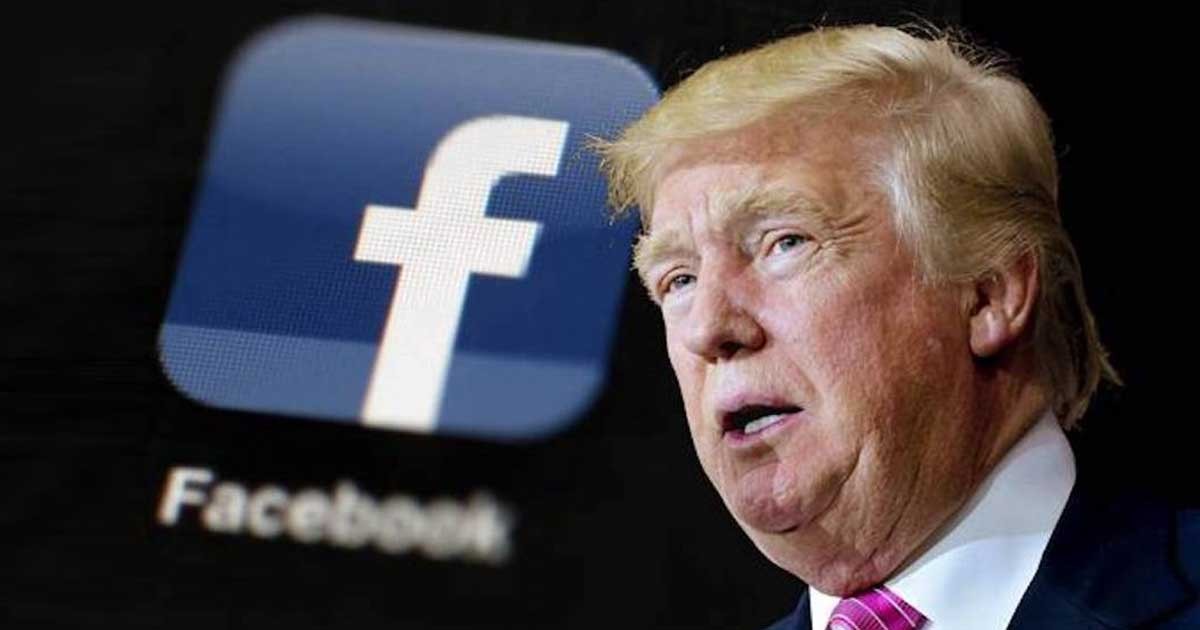 Facebook takes down Trump's post about the immunity of kids and coronavirus
Facebook took down a video President Trump posted to his account Wednesday, citing its rules against false claims about the coronavirus. The post in question was a video clip from a Fox News segment from Wednesday morning in which the president makes the unsubstantiated claim that children are "almost immune" to COVID-19
facebook trump post coronavirus
Techcrunch
Related Articles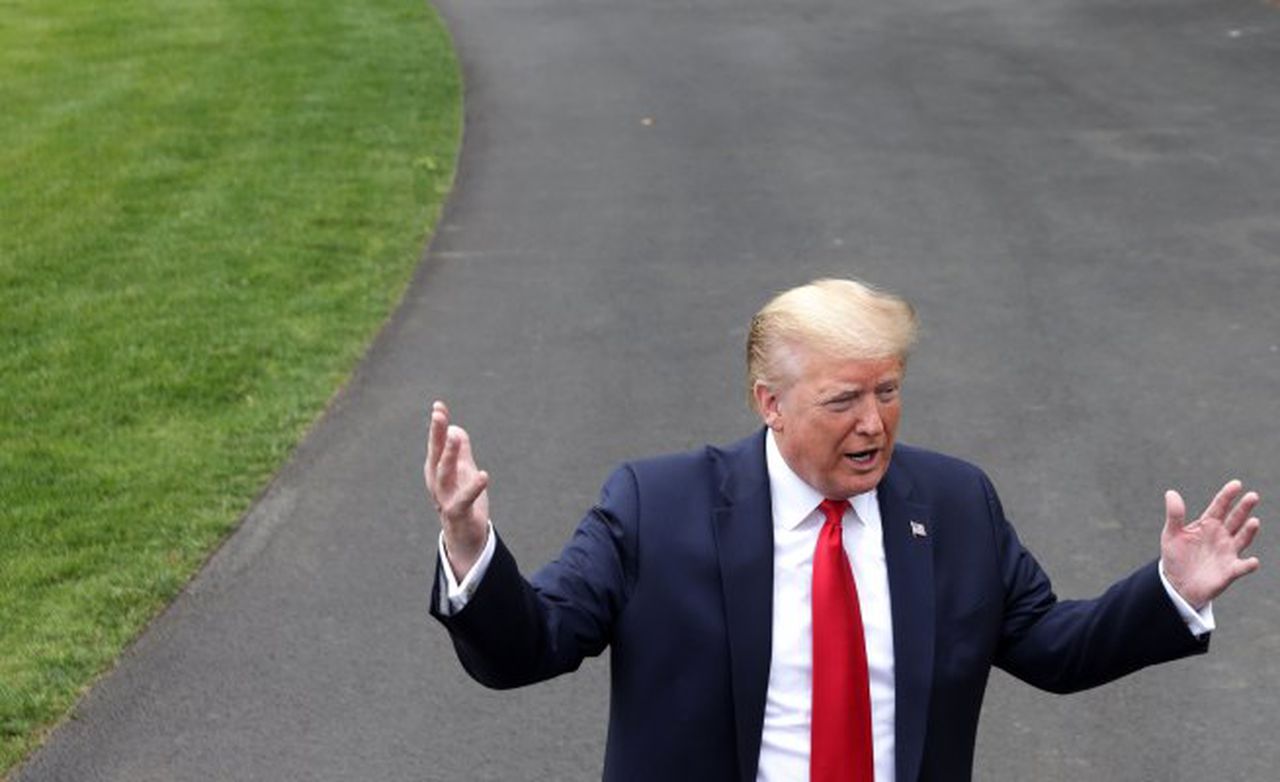 Trump's official campaign app had to reset its rating after being trolled by TikTokers
Trump's official campaign app had to reset its rating after being trolled by TikTokers An effort by TikTok users to troll President Trump's official campaign app with thousands of one-star reviews appears to have had an impact — if not the impact the pranksters had wanted. In July, Bloomberg reported TikTok activists were flocking to the Official Trump 2020 app on the U.S. App Store to fill it with negativereviews.
trump us2020 tiktokers
Techcrunch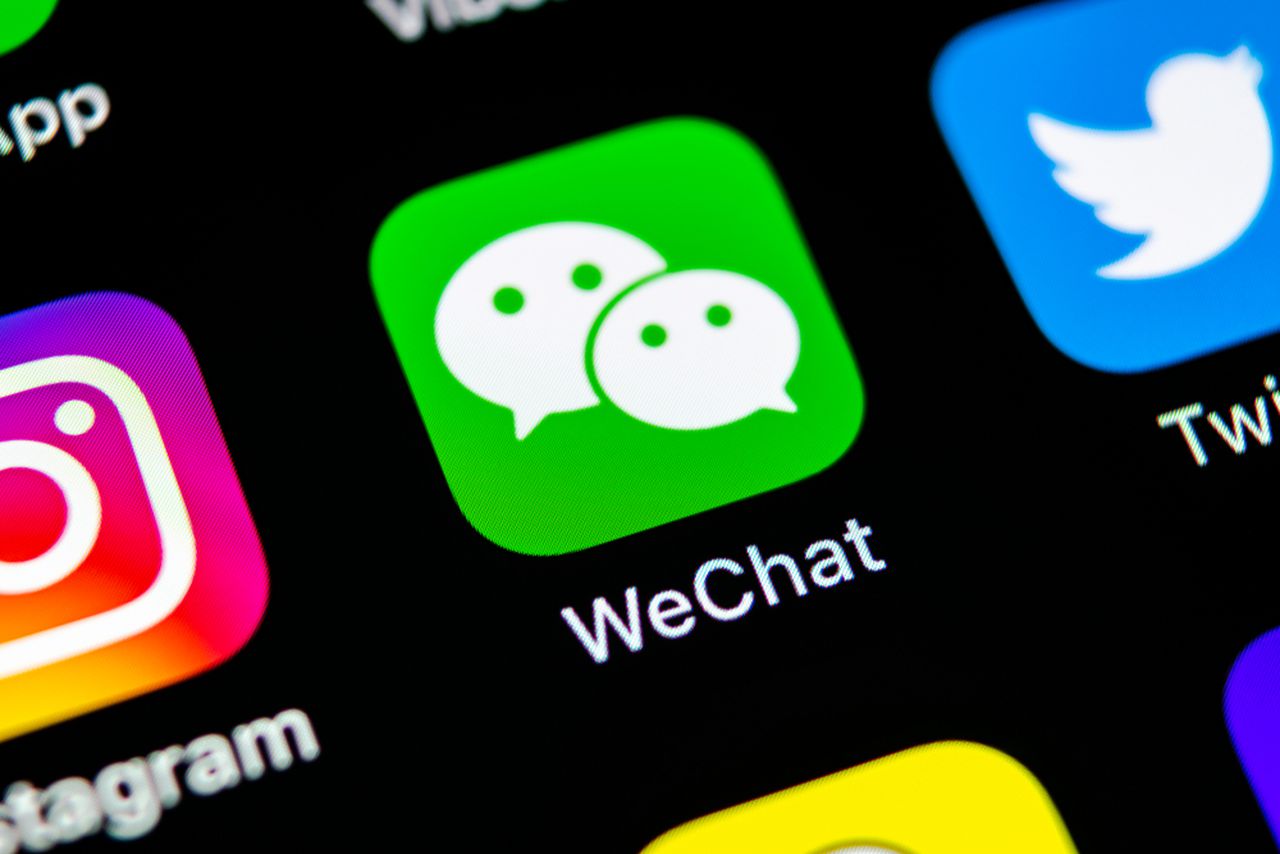 After WeChat ban, some Chinese are shifting to an encrypted app 'Signal'
President Donald Trump's executive order banning American use of WeChat, the most popular app in China, takes effect next month, but some in China are already turning to an American app renowned for its privacy protections. Downloads for Signal, an encrypted chat app that privacy advocates generally regard as best-in-class for everyday use, are spiking in China, a spokesperson for the app said Friday
trump app wechat signal
CNBC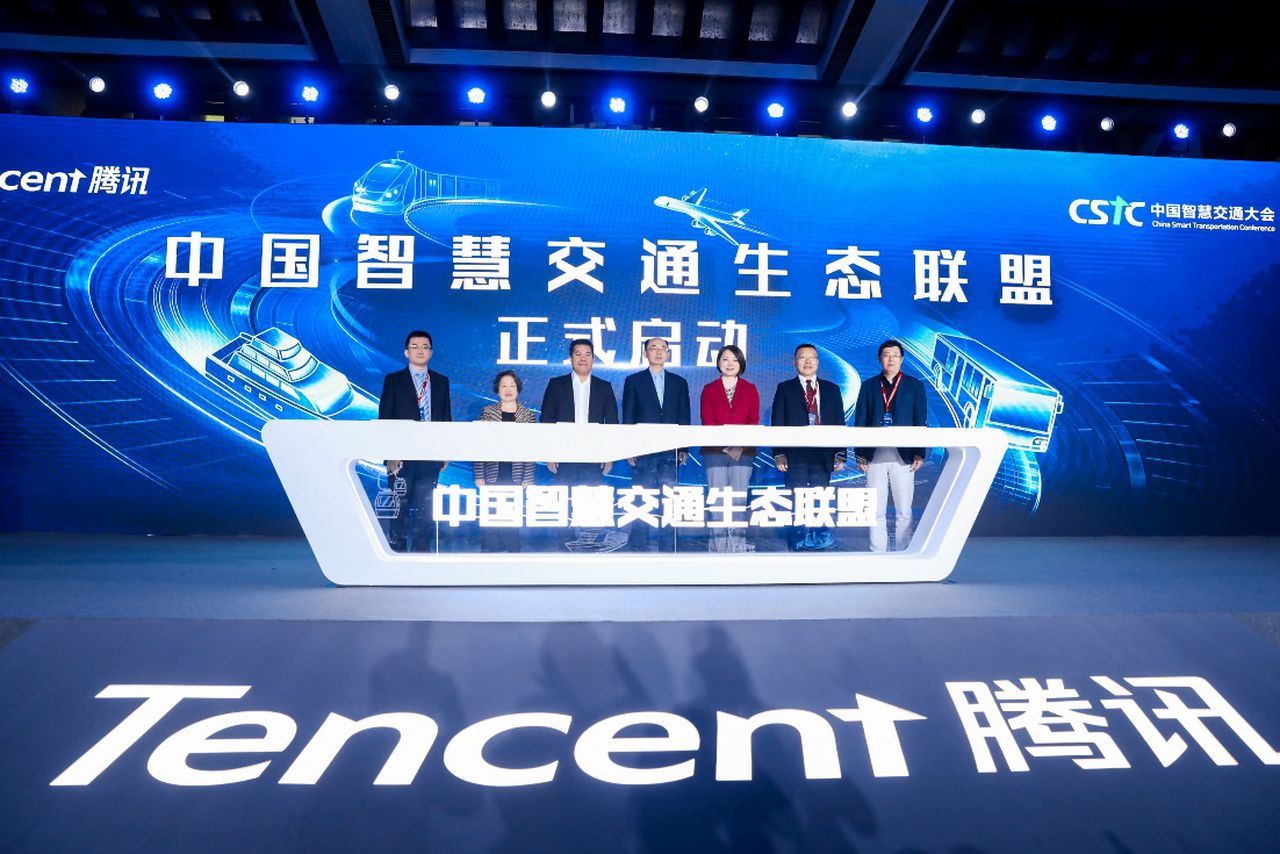 Tencent adds $200 billion this year, now bigger than Facebook
China's gaming and social media giant Tencent is now more valuable than Facebook, Tencent's market capitalization has surpassed Facebook's following a huge rally in the Chinese firm's shares this year. The total value of publicly traded shares of the Chinese gaming and social media giant that owns WeChat stood at $664.50 billion at around 3:07 p.m. Singapore time. Meanwhile, Facebook's market cap totaled $656.15 billion as of Tuesday's close
facebook technology wechat tencent
CNBC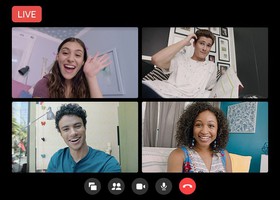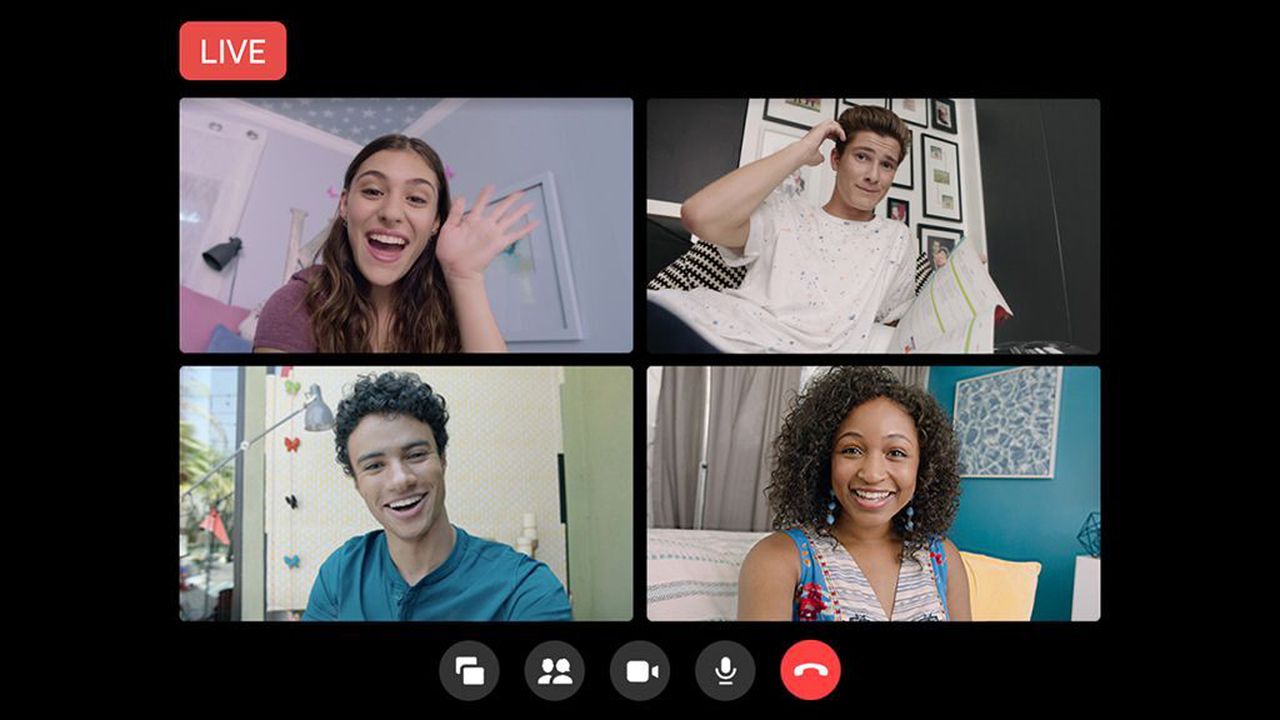 Facebook takes on Zoom
The new feature allows users to stream video calls made in Messenger Rooms on Facebook Live. Facebook users who create a Messenger Room will be able to stream a live broadcast of the call from their profile, a Facebook Page or a Facebook Group, allowing large audiences to watch in real time.
facebook million large
Foxbusiness