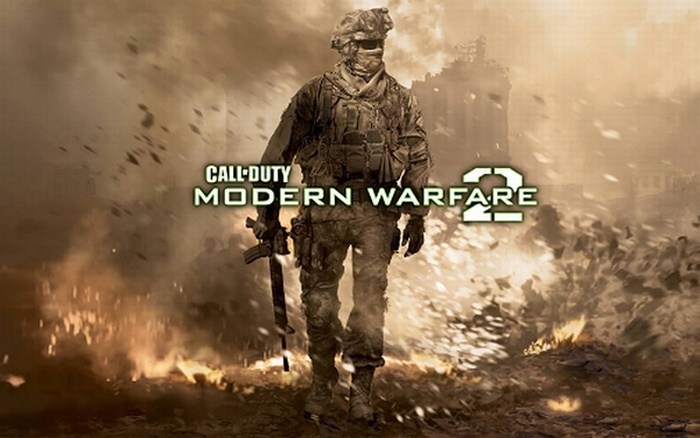 Related Articles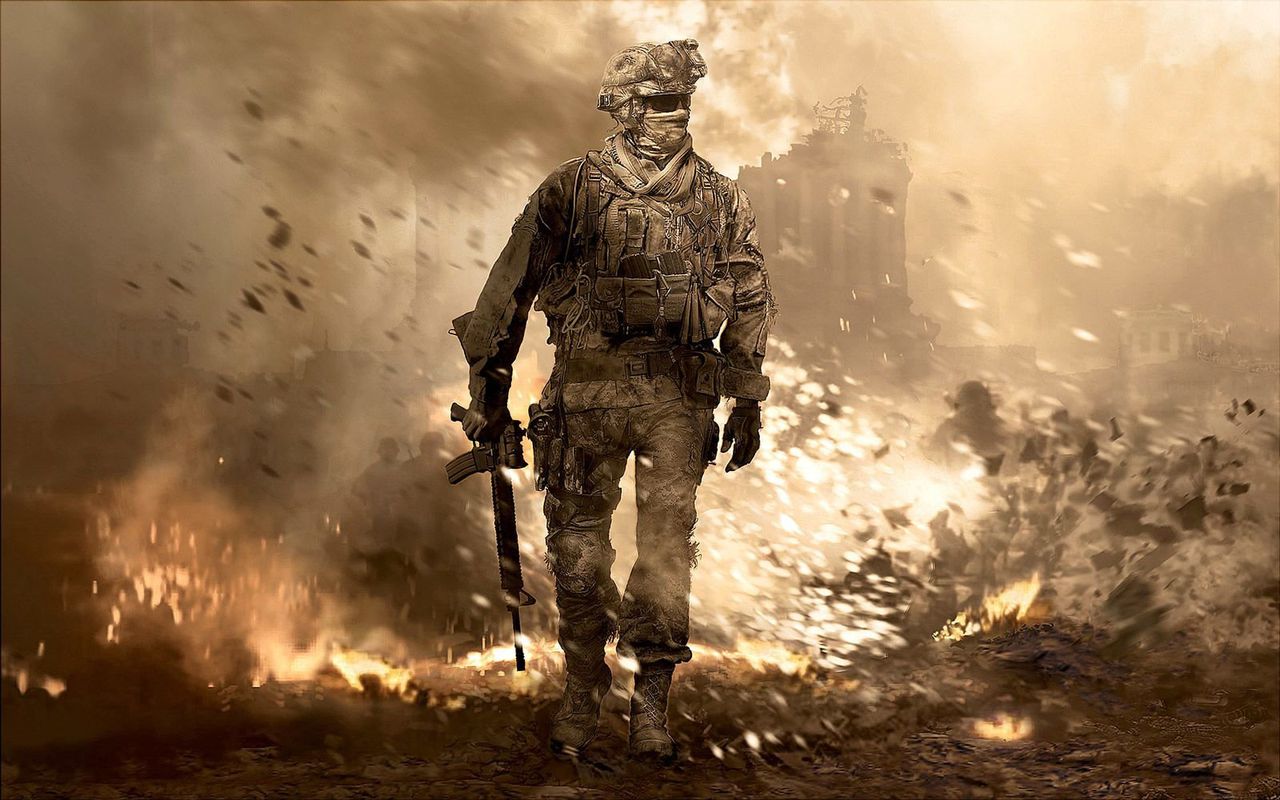 Modern Warfare 2 remaster trailer leaked
It looks like one of the most popular first-person shooter games of all time is finally getting remastered. The campaign trailer for Call of Duty: Modern Warfare 2 remastered has been leaked online. Activision still hasn't officially confirmed this release.
gaming pc console call-of-duty modern-warfare remaster modern-warfare-2
PCGamer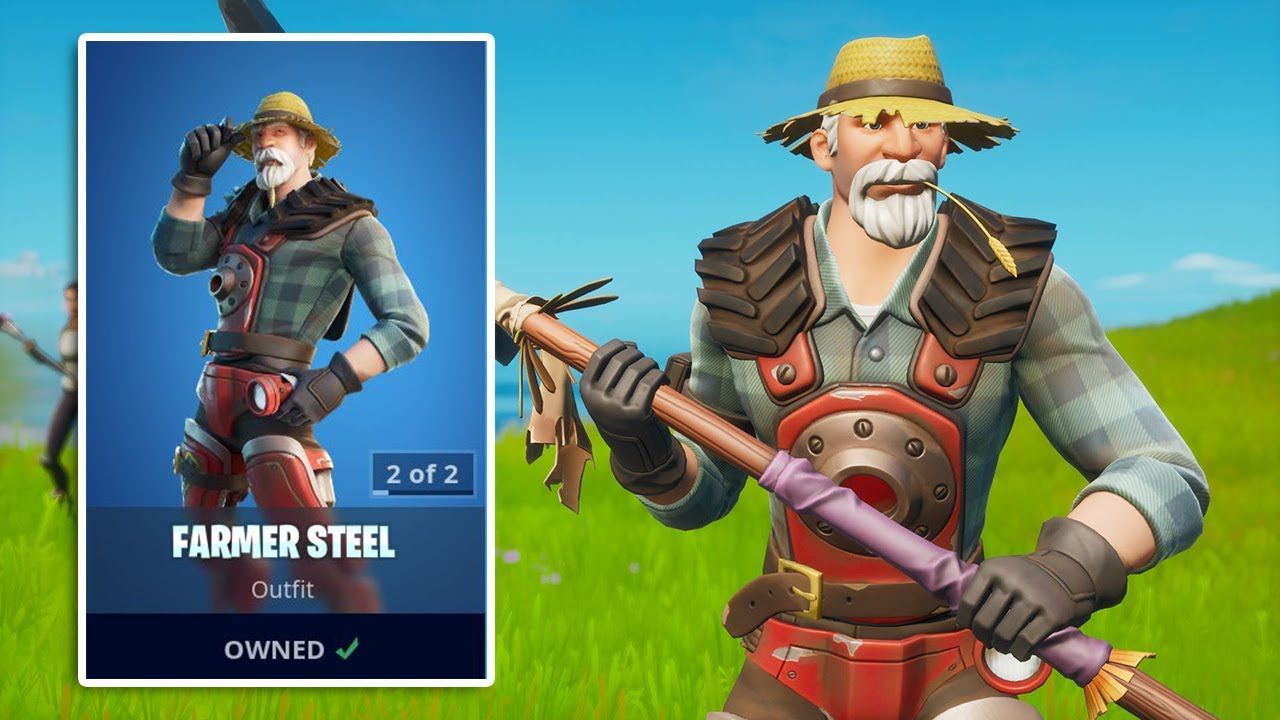 Fortnite adds a new skin to represent the disabled in a brand new update
Fortnite, one of the most popular games in the world, has recently released a new playable character that walks around on two robotic prosthetic legs. This is the first time disabilities have been represented in this game although its competitor 'Apex Legends' has been doing so for some time.
video-game battle-royale shooter competitive third-person-shooter fornite skins amputee
PCGamer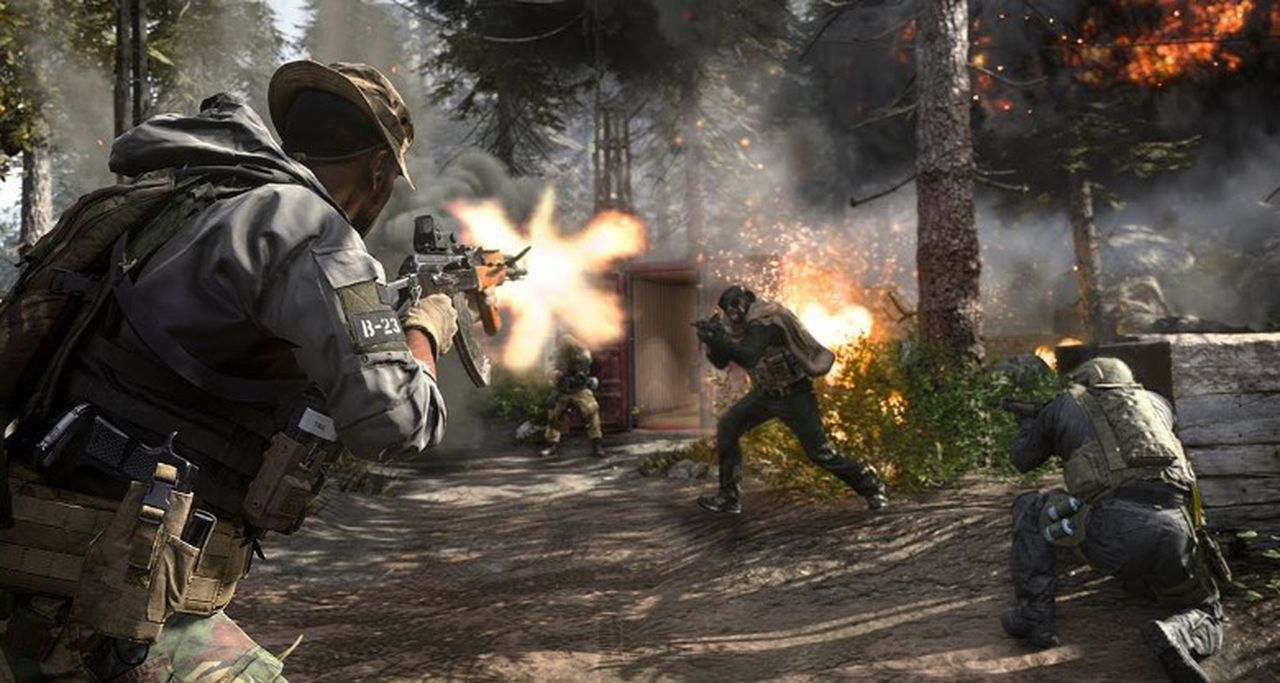 Activision cracks down on all Call of Duty leaks
Activision has not confirmed whether or not Call of Duty Modern Warfare will be getting a battle royale mode, although there have been a number of leaks that suggest that it will be released soon. The company has been shutting down said leaks and has even subpoenaed Reddit to find out who the original leaker was in order to take legal action against them.
leaks battle-royale activision call-of-duty modern-warfare sue
PCGamer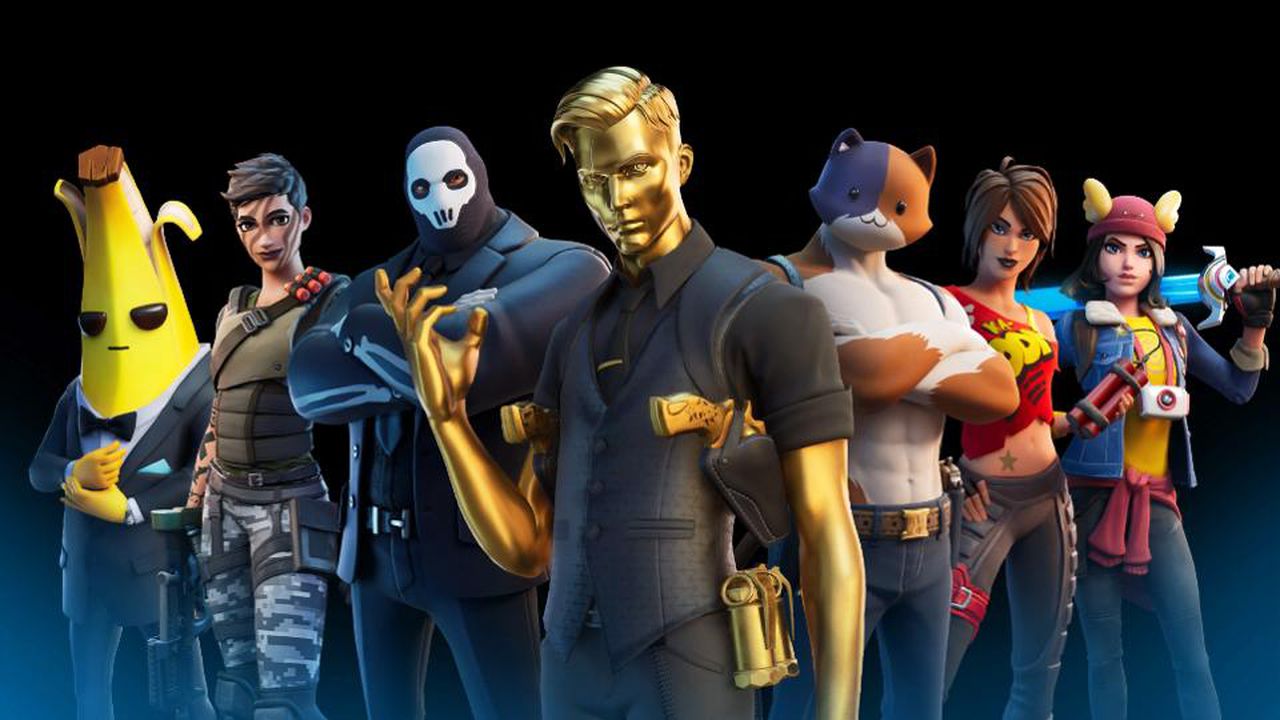 Fortnite Chapter 2 to bring some big changes
Epic Games has just launched its new Fortnite update, adding Season 2 Chapter 2 to the game. This new chapter will include a large number of new playable characters (such as a muscular anthropomorphic cat), new cosmetics and items. The map also has several new secret agent themed locations, including a volcano hideout.
fortnite esports battle-royale competitive fortnite-season-2
ESPN