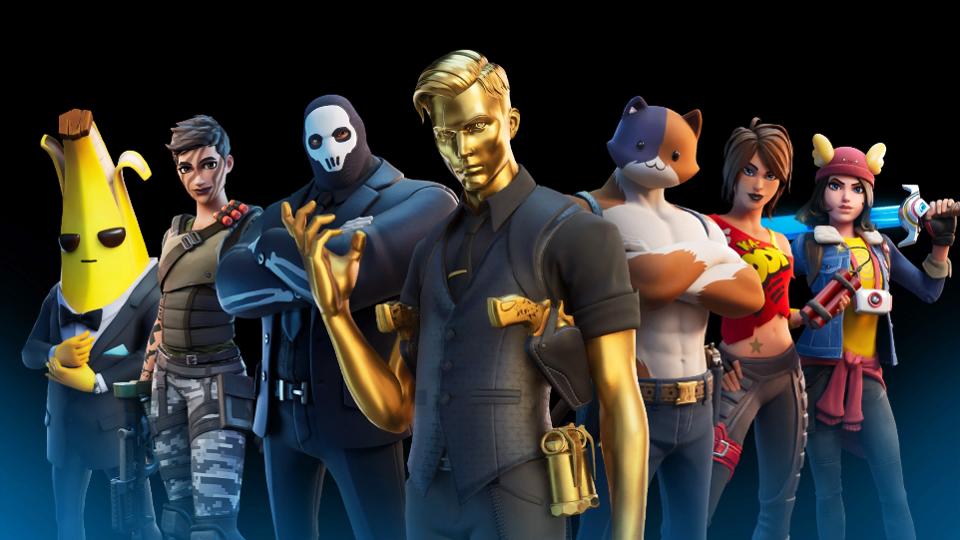 Fortnite Chapter 2 to bring some big changes
Epic Games has just launched its new Fortnite update, adding Season 2 Chapter 2 to the game. This new chapter will include a large number of new playable characters (such as a muscular anthropomorphic cat), new cosmetics and items. The map also has several new secret agent themed locations, including a volcano hideout.
fortnite esports battle-royale competitive fortnite-season-2
ESPN
Related Articles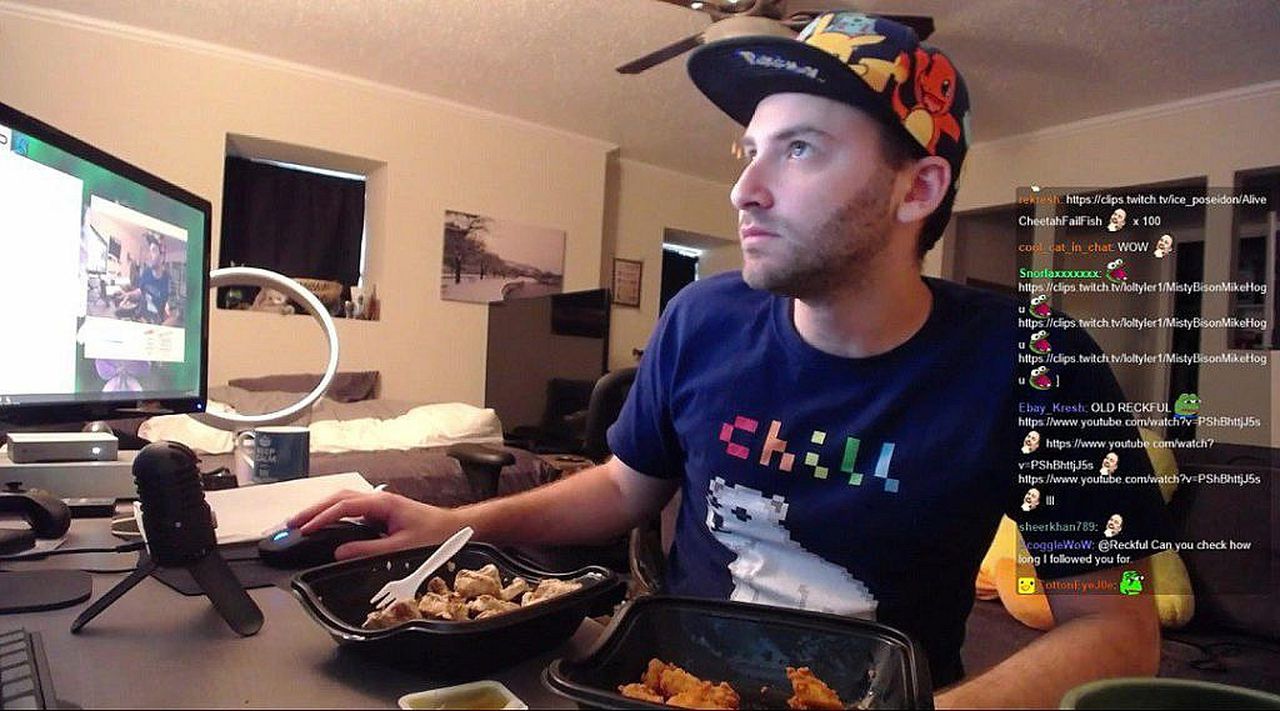 Esports pro and twitch streamer Reckful commits suicide
The 31-year-old Twitch streamer and former esports pro Byron 'Reckful' Bernstein reportedly died on July 2 after taking his own life. His ex-girlfriend, BlueGoesMew, posted the news on Twitter. "Yes, it's him. He's gone," they said, after fans expressed concern over the Reckful's wellbeing following tweets he'd posted. "I've been having a panic attack for an hour. I don't know what to do."
gaming suicide esports reckful
Dexerto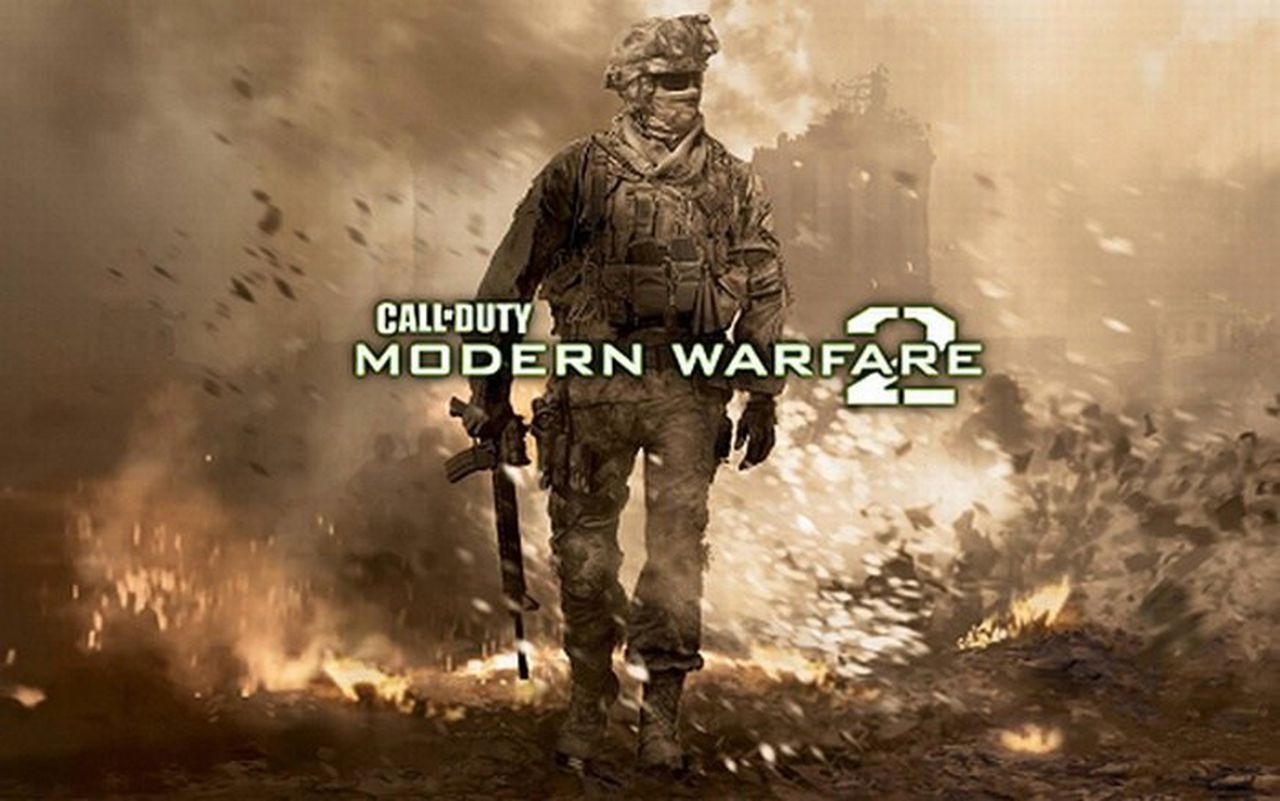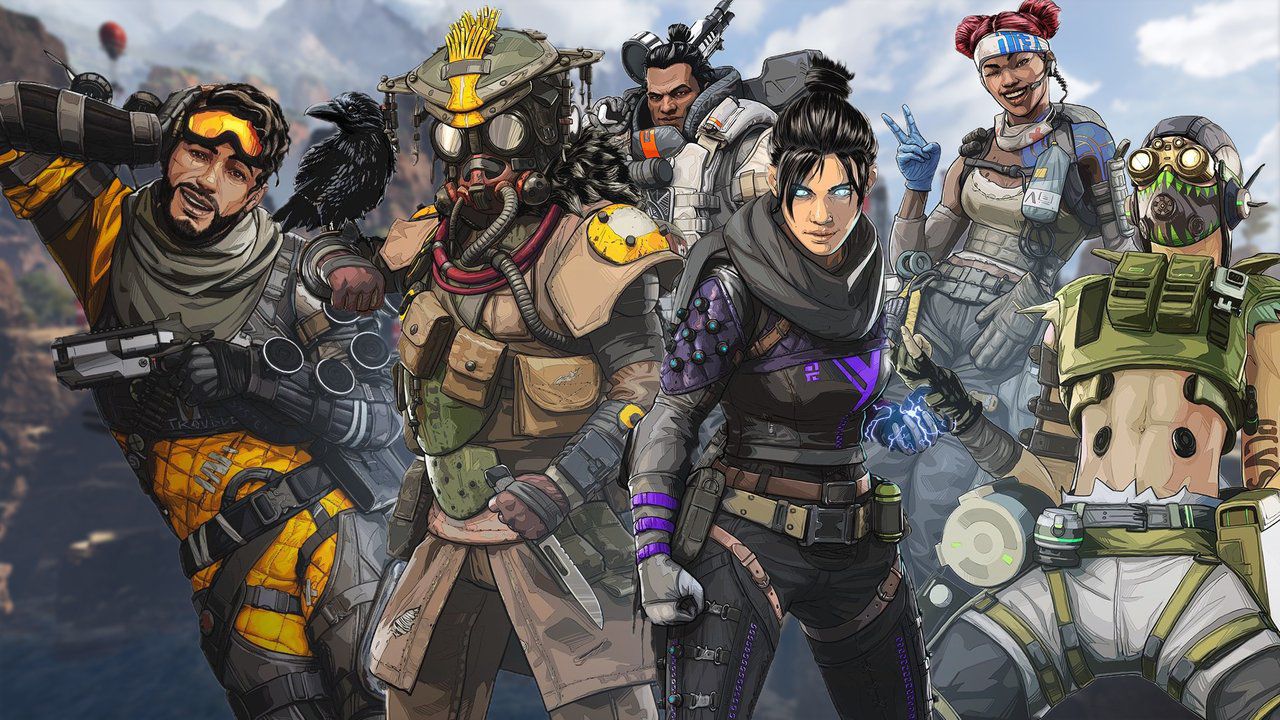 EA suspends all esports events, including FIFA and Apex Legends tournament
EA has announced that all of its scheduled live esports events have been suspended indefinitely due to the coronavirus. This includes what would have been the first-ever Apex Legends major as well as FIFA and Madden NFL tournaments. Online events will still take place however and it is unclear when things will return to normal.
china health disease illness esports ea apex-legends major virus contagious coronavirus quarantine tournament competitive
PCGamer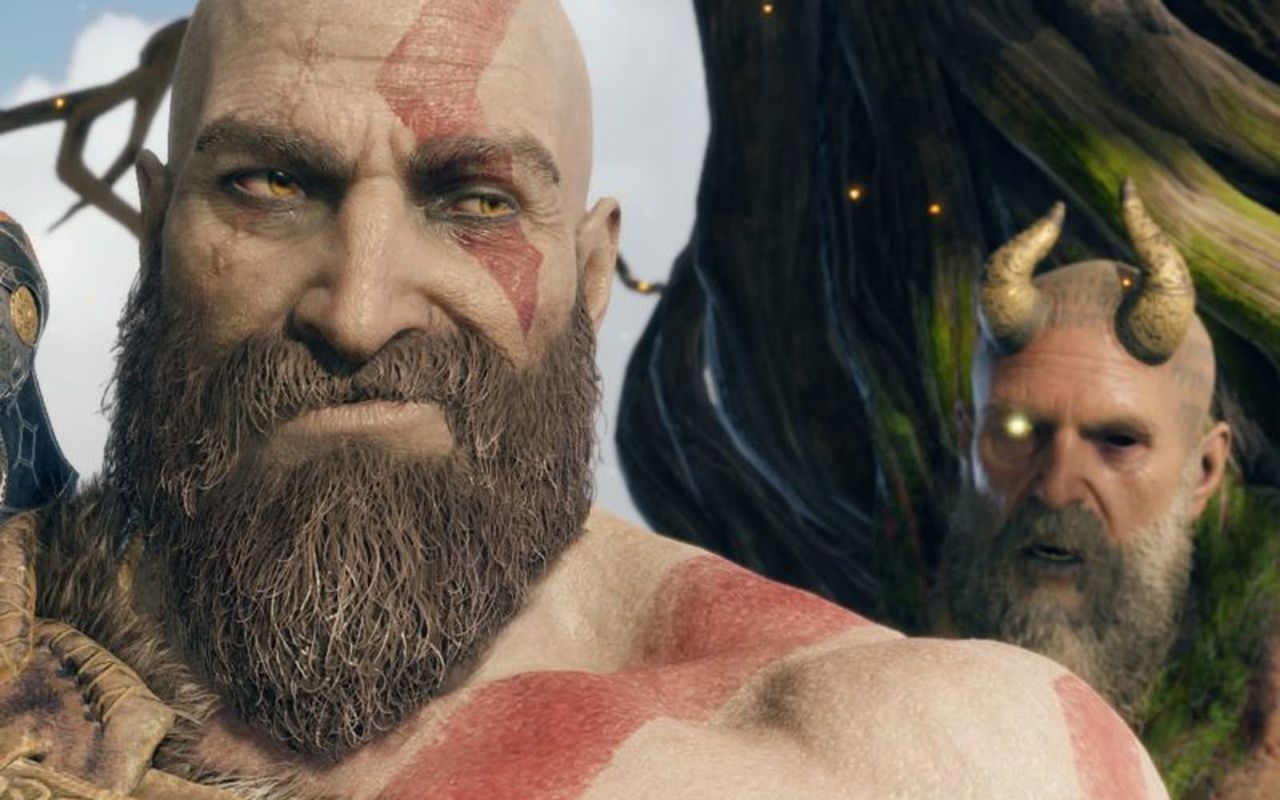 Epic Games acquires facial mapping company
Epic Games, the developers of Fornite, which has been the bestselling game in the world for two years, and also the creators of the Unreal Engine, have acquired a UK-based facial recognition and mapping startup called Cubic Motion, in order to be able to capture much more realistic facial animations for their characters. Cubic Motion's technology was previously featured on the popular God of War and Spiderman game series.
fortnite uk spiderman startup epic-games bestselling unreal-engine recognition facial cubic-motion god-of-war
TechCrunch