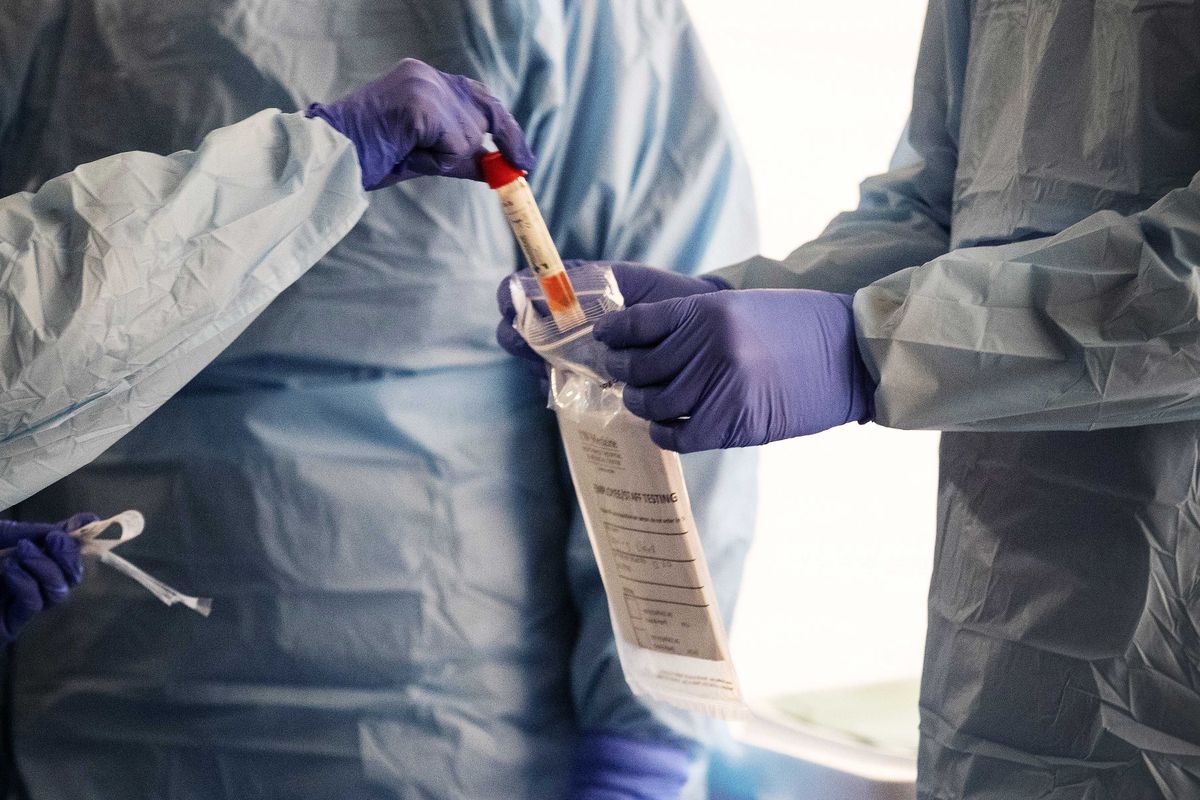 FDA approves new 5-minute coronavirus test
Technology maker Abbott has come up with a new Coronavirus test that only takes 5 minutes to produce results. The test does not require a lab and can produce results on the spot. The test has already been FDA approved and will go into mass production next week. It is currently unknown how accurate this test is.
test health economy death coronavirus quarantine fda money coronavirus-test
TechCrunch
Related Articles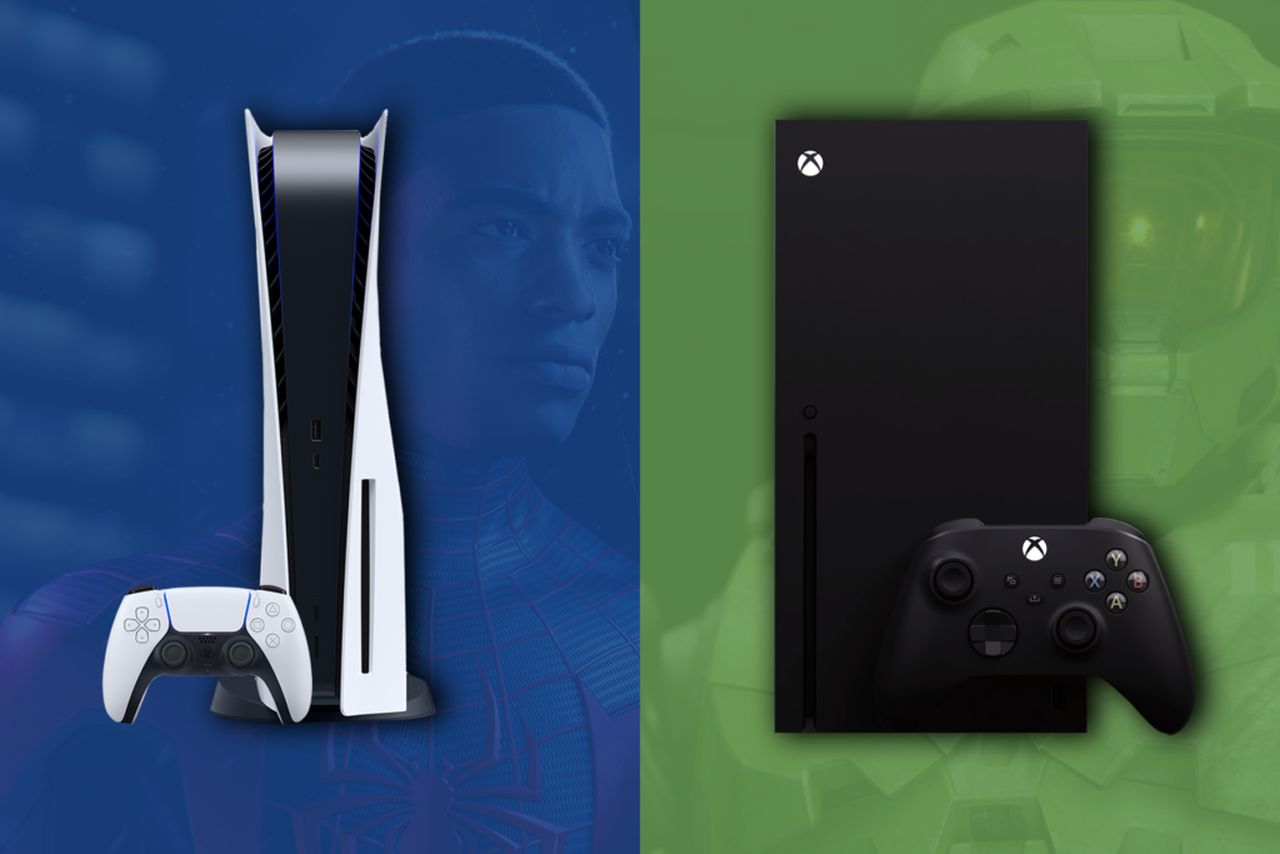 Next-gen console prices and release dates allegedly leaked with Microsoft's Xbox Series X and S taking very strong positions against the PlayStation 5 consoles
The apparent prices and release dates for the PlayStation 5 Blu-ray model, PlayStation 5 Digital Edition, Xbox Series X, and Xbox Series S have been shared online. According to Serrano, Microsoft will be first to release its next-gen consoles, with the Xbox Series S stealing the limelight on Thursday, November 5, immediately followed by the main event on Friday, November 6 with the launch of the Xbox Series X.
test reports processor review reviews tests notebook laptop netbook benchmarks graphics-card next-gen-console-prices ps5-price ps5-release-date playstation-5-price playstation-5-release-date ps5-digital-edition-price ps5-price-in-europe ps5-price-in-america xbox-series-x-price xbox-series-s-price xsx-price xbox-series-x-release-date xbox-series-s-release-date ps5-release ps5-vs-xbox ps5-vs-xbox-series ps5-rumors ps5-rumours next-gen-console-release-dates
Notebookcheck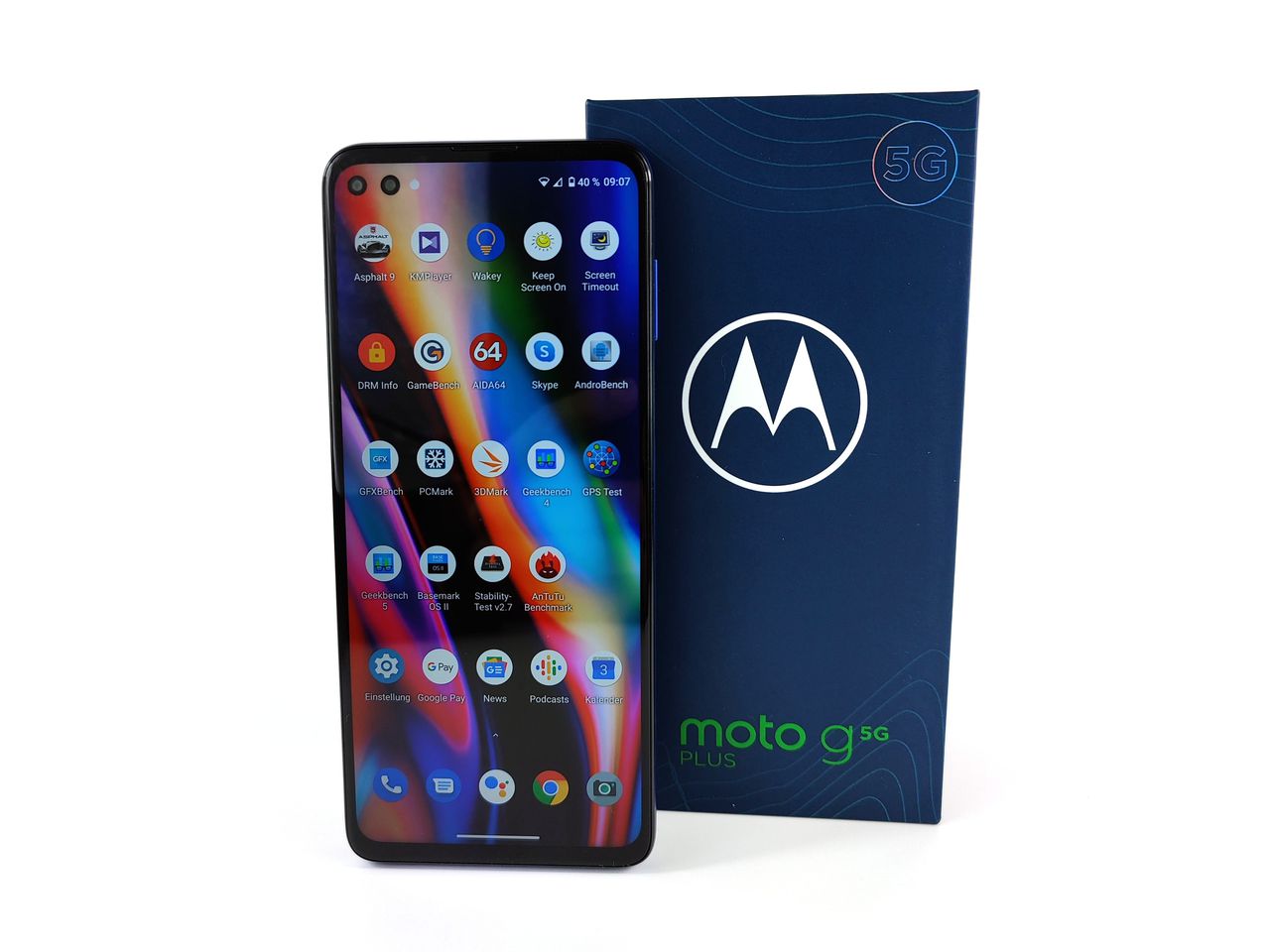 Gamers should not use the Motorola Moto G 5G - Anomalies with the Snapdragon 765G
The Moto G 5G Plus proves to be a solid mid-range phone in our test. In other Snapdragon 765G smartphones like the Xiaomi Mi 10 Lit and OnePlus Nord, the Adreno 620 offers enough graphics performance to play demanding games relatively smoothly even on high graphical settings - but this is not the case with the Moto G 5G Plus.
test reports processor review reviews tests notebook laptop netbook benchmarks graphics-card moto-g-5g-plus-review motorola-moto-g-5g-plus-review motorola-handy-review moto-smartphone moto-g-5g-plus-camera moto-g-5g-plus-camera-review
Notebookcheck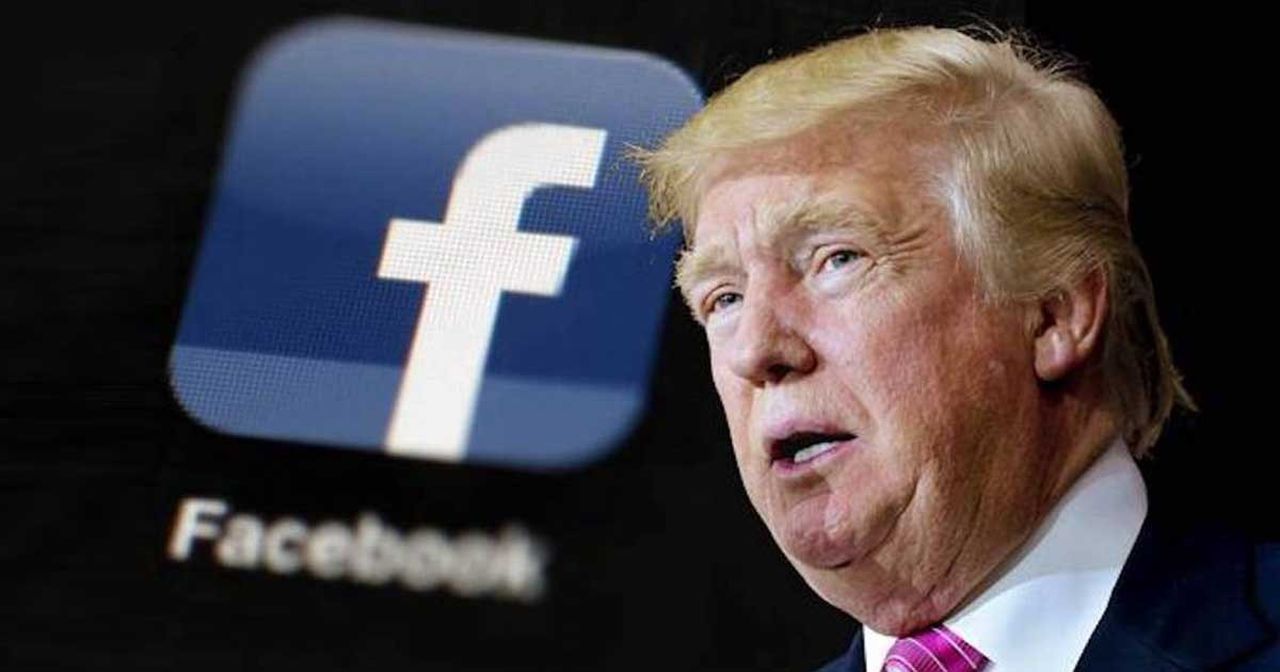 Facebook takes down Trump's post about the immunity of kids and coronavirus
Facebook took down a video President Trump posted to his account Wednesday, citing its rules against false claims about the coronavirus. The post in question was a video clip from a Fox News segment from Wednesday morning in which the president makes the unsubstantiated claim that children are "almost immune" to COVID-19
facebook trump post coronavirus
Techcrunch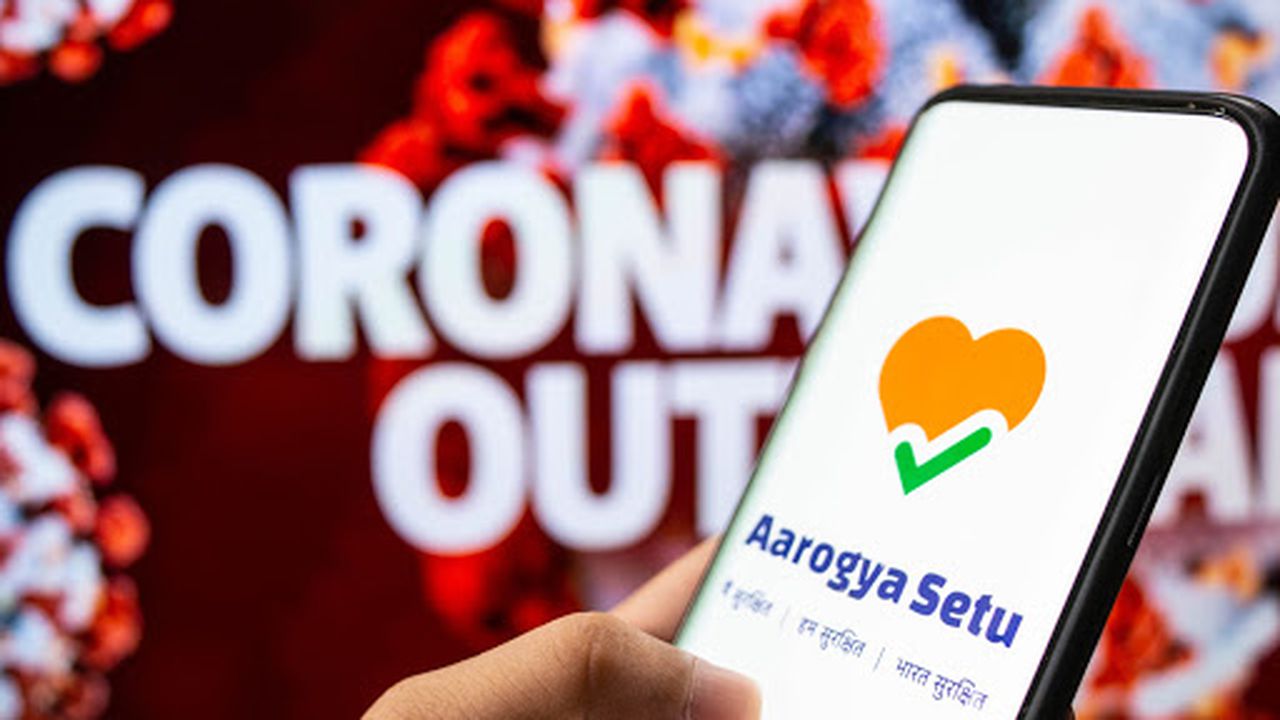 Aarogya Setu, India's contact tracing app reaches 100 million users in 41 days
Indian Prime Minister Modi asked citizens to download the country's contact tracing app, Aarogya Setu in April and the app became the fastest ever app to reach 50 million users in just two weeks. Now, Aarogya Setu has crossed 100 million users in just 41 days of its launch. Aarogya Setu, which means healthcare bridge in Hindi, also delivers updates on India's testing efforts to fight the coronavirus pandemic
india modi app coronavirus aarogyasetu
Techcrunch