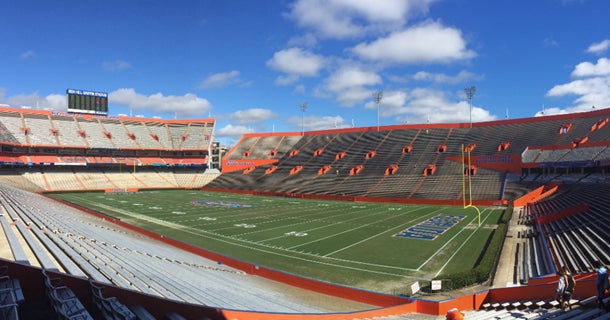 Florida's plan to return athletes to campus
Gators athletes will have rigorous safety guidelines in place for student-athletes returning to campus, including routine sanitization of the weight room following each lifting session and again at the end of each day. The Florida football team was dispersed beginning on March 12, when the campus was shut down to in-person classes and student-athletes were urged to return home if possible.
team plan athletes
247sports
Related Articles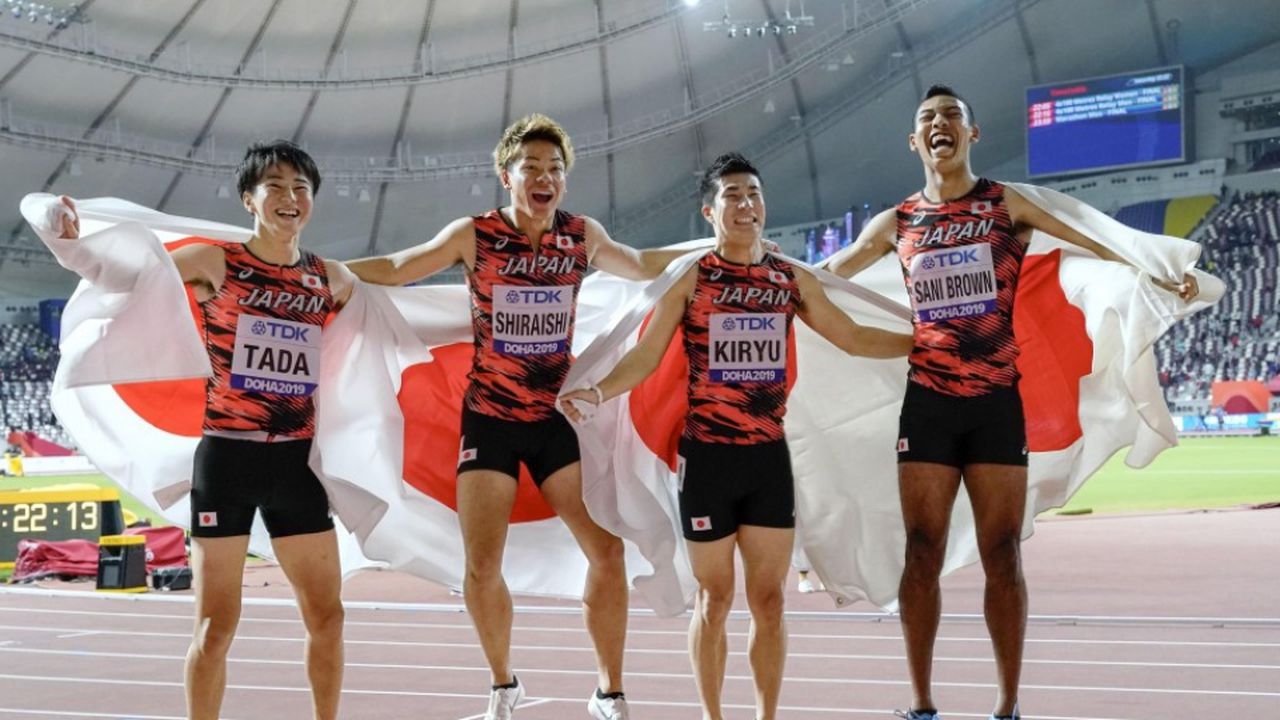 Young Japanese athletes suffered physical and sexual abuse
Young athletes in Japan have suffered physical, verbal, and sexual abuse during training, a report by Human Rights Watch says. The report, recording the experiences of more than 800 athletes in 50 sports, comes in the week that would have marked the start of the Tokyo Olympics. "The abuses include punching, slapping, and excessive or insufficient food and water," said HRW's Minky Worden
japan abuse athletes
BBC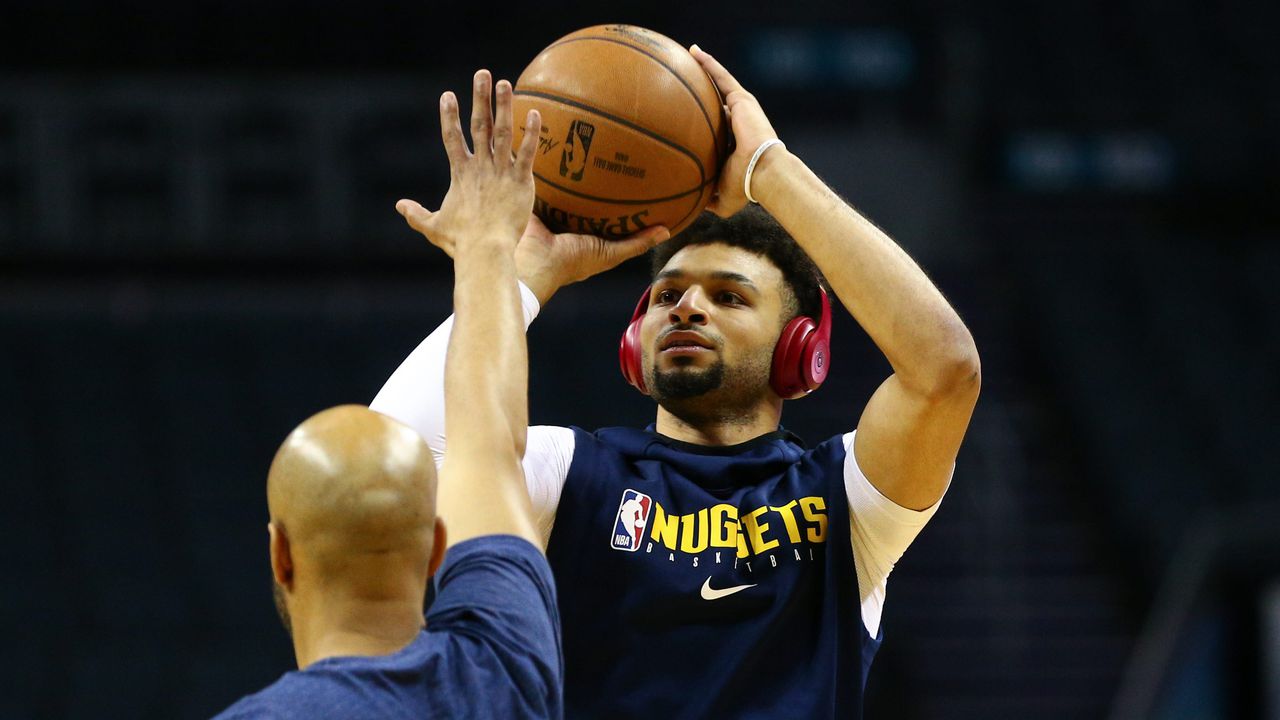 NBA teams reopening practice facilities
Good news for the NBA fans as teams are ready to open their practice facilities to a limited number of players at a time, but just a few teams – the Cleveland Cavaliers, Portland Trail Blazers and Denver Nuggets and maybe another team or two plan to make their facility available on that day as per latest news.
state plan orders
Usatoday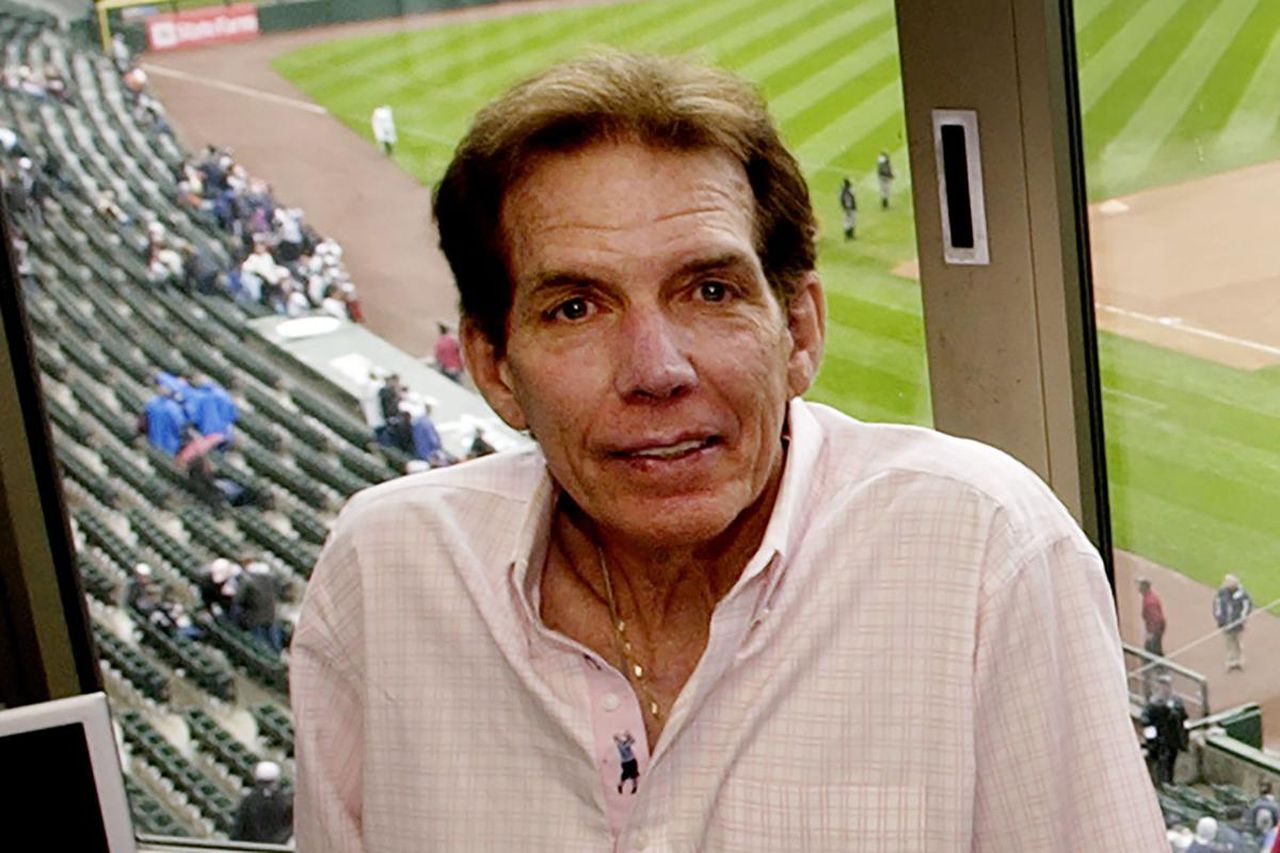 White Sox radio icon Ed Farmer dead at 70
Ed Farmer, the 70-year-old radio broadcaster for the Chicago White Sox, whose three-decade-long career included casting the Sox's legendary World Series championship win in 2005, has passed away after experiencing complications due to an ailment. Farmer joined the Sox broadcast team in 1992, becoming their full-time analyst from 1992 onwards.
team united-states championship baseball world-series radio complications chicago broadcast ed-farmer white-sox ailment
Forbes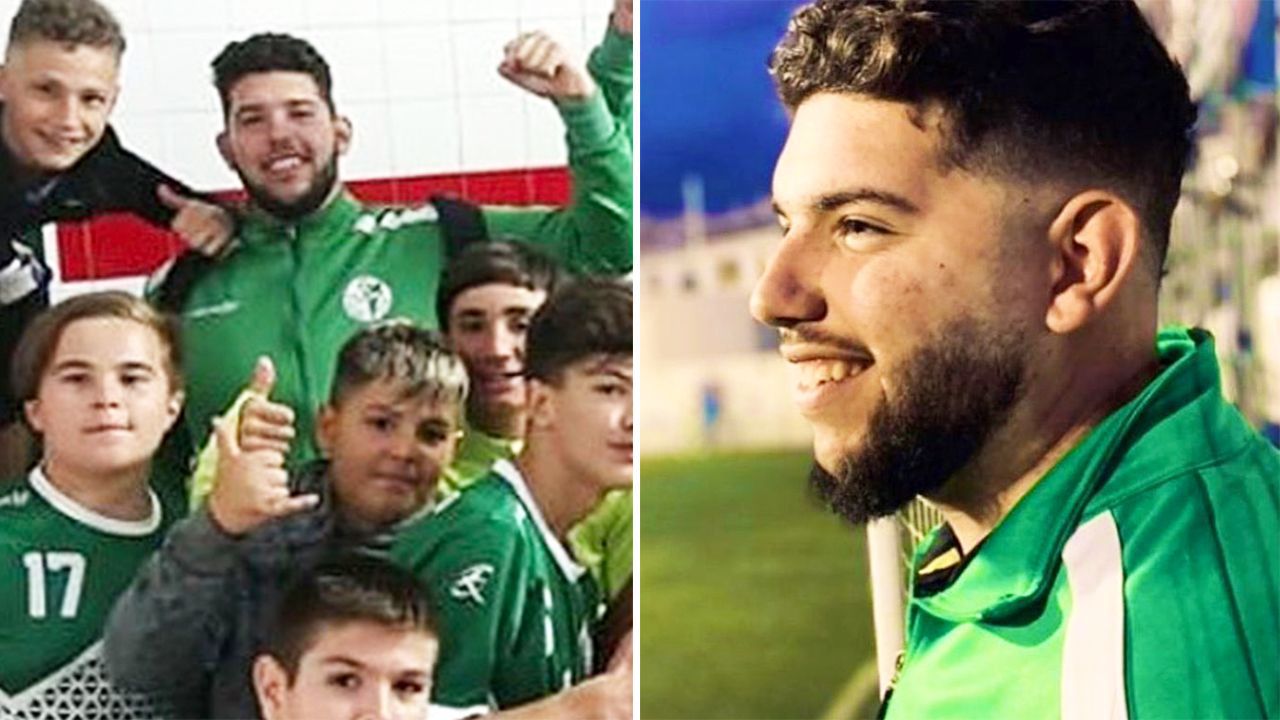 Football coach Francisco Garcia dies from coronavirus
Francisco Garcia, the 21-year-old youth coach for the junior team of the Malaga-based football club Atletico Portada Alta, has died after he was diagnosed with the coronavirus. Garcia suffered from leukemia, which had gone undiagnosed until he was in the hospital receiving care for his COVID-19 diagnosis, with the underlying condition making him more susceptible to succumb to the virus.
team spain dead coach youth coronavirus covid-19 diagnosis junior francisco-garcia atletico malaga portada-alta leukemia
GulfNews