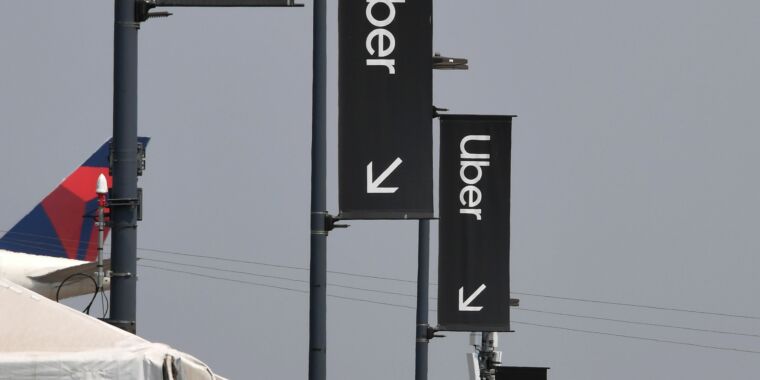 Former Uber security chief faces criminal charges for hiding 2016 breach
Federal prosecutors have charged former Uber security chief Joe Sullivan with obstruction of justice for hiding a 2016 data breach from Federal Trade Commission investigators. The criminal complaint, filed Thursday, suggests that Uber's then-CEO Travis Kalanick was aware of the breach and Sullivan's efforts to cover it up. But it argues that Sullivan kept others involved in Uber's FTC response in the dark about the incident.
uber privacy security data-breach joe-sullivan
Arstechnica
Related Articles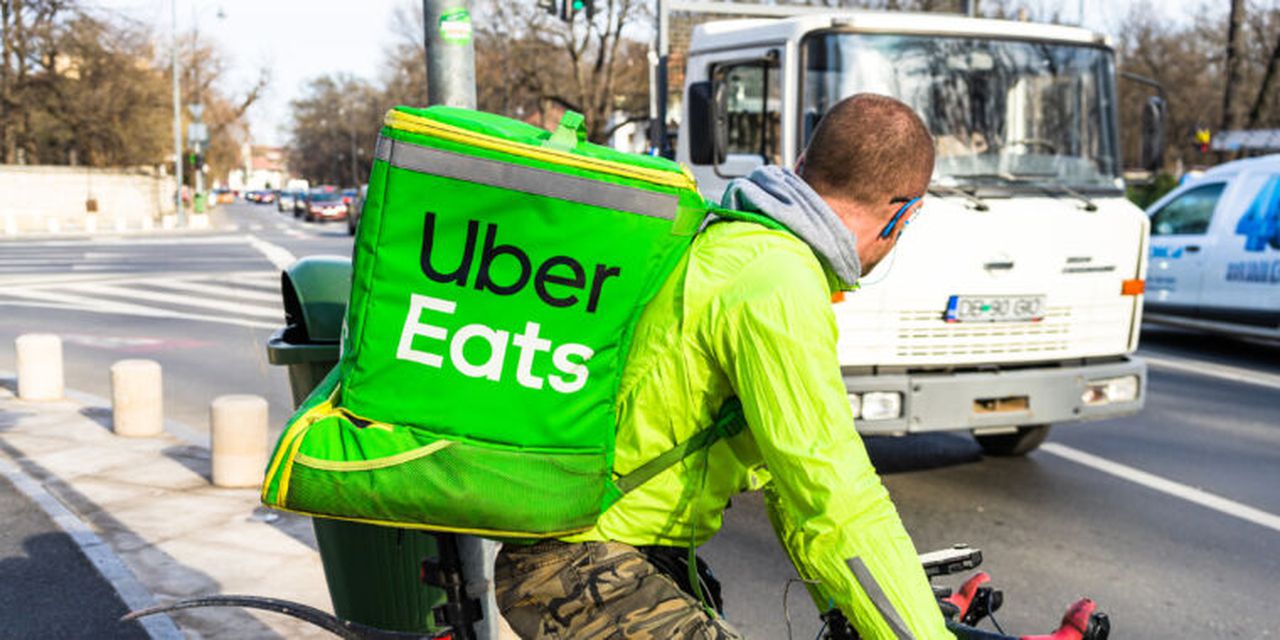 Uber's attempt to buy Grubhub facing challenges
According to the reports, Uber's attempt to build the largest meal delivery company in the US by buying its rival Grubhub has immediately come under fire from lawmakers, city officials, and antitrust experts. Uber and Grubhub, currently the second and third-largest US meal delivery companies by market share behind DoorDash, are in talks over a tie-up as the coronavirus crisis accelerates consumer demand for delivery services.
uber attempt meal grubhub
Arstechnica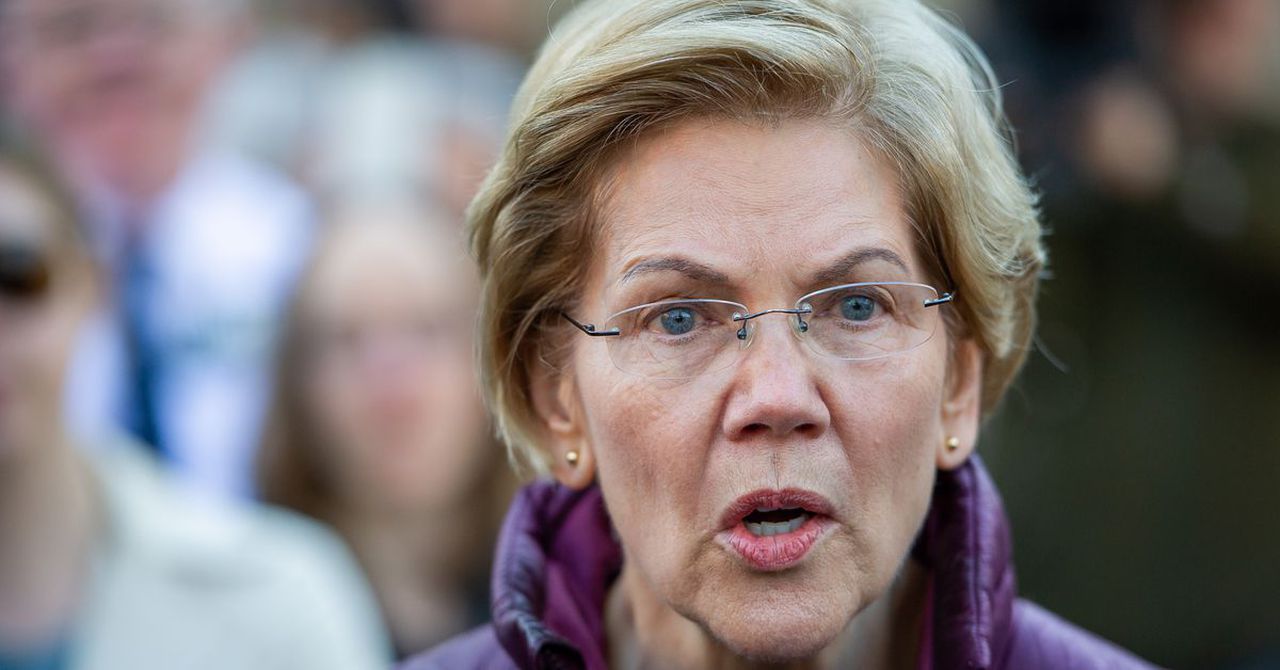 Elizabeth Warren demands info on children's privacy policies in letter to Zoom CEO
"We appreciate your announced intention to address each of these issues," the letter reads, "but it is alarming that Zoom allowed these security breaches to affect millions of users and did not identify or resolve them until they became public." In light of those concerns, Warren and Markey ask CEO for detailed and specific information on the company's data practices and security history.
security policies markey
Google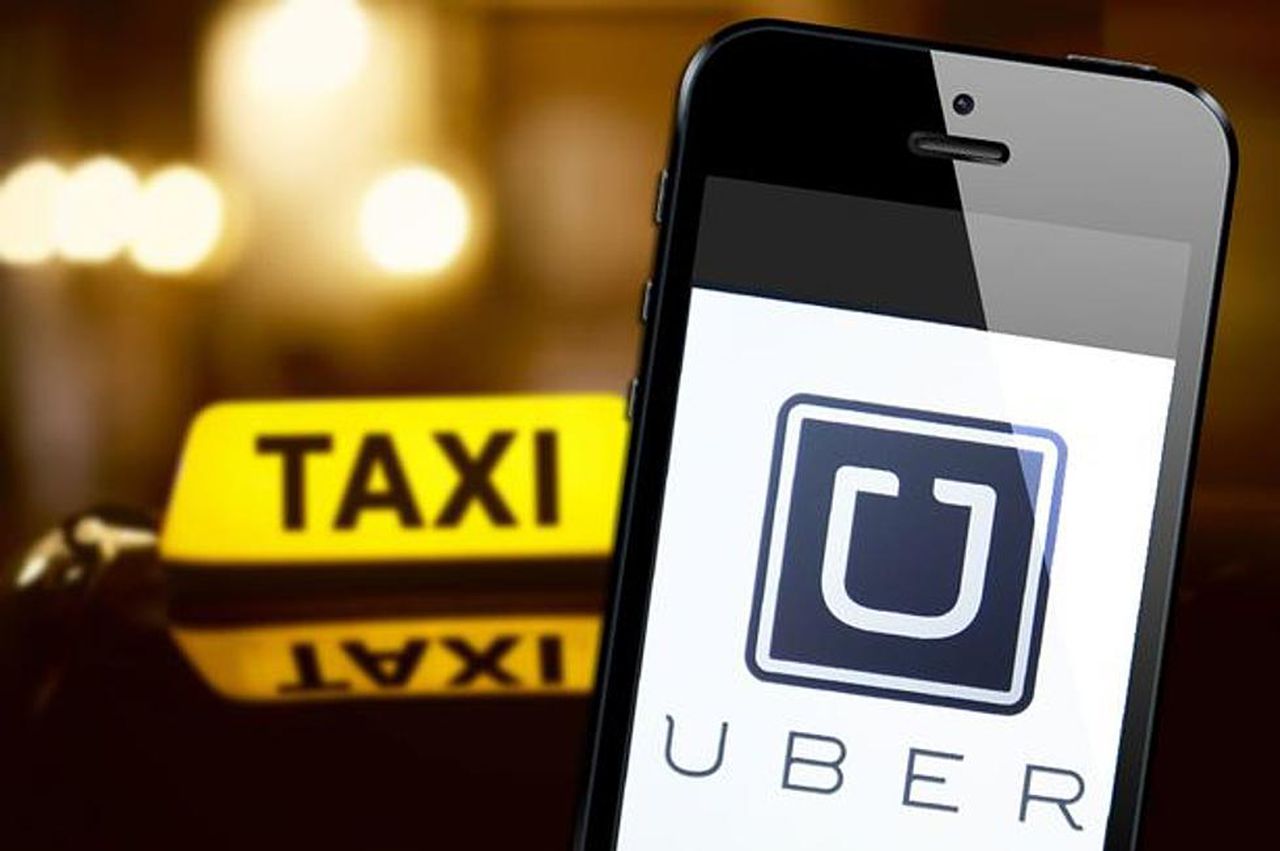 Uber stock goes up as the company gets closer to becoming profitable
Uber's stock rose after its latest earnings report showed that the company had lost much less money than expected. This is a sign that the company is much closer to its profitability goal than expected. It was previously thought that Uber would only become profitable by 2021. This growth is thanks to its global expansion.
uber business stocks shares profit profitability
CNBC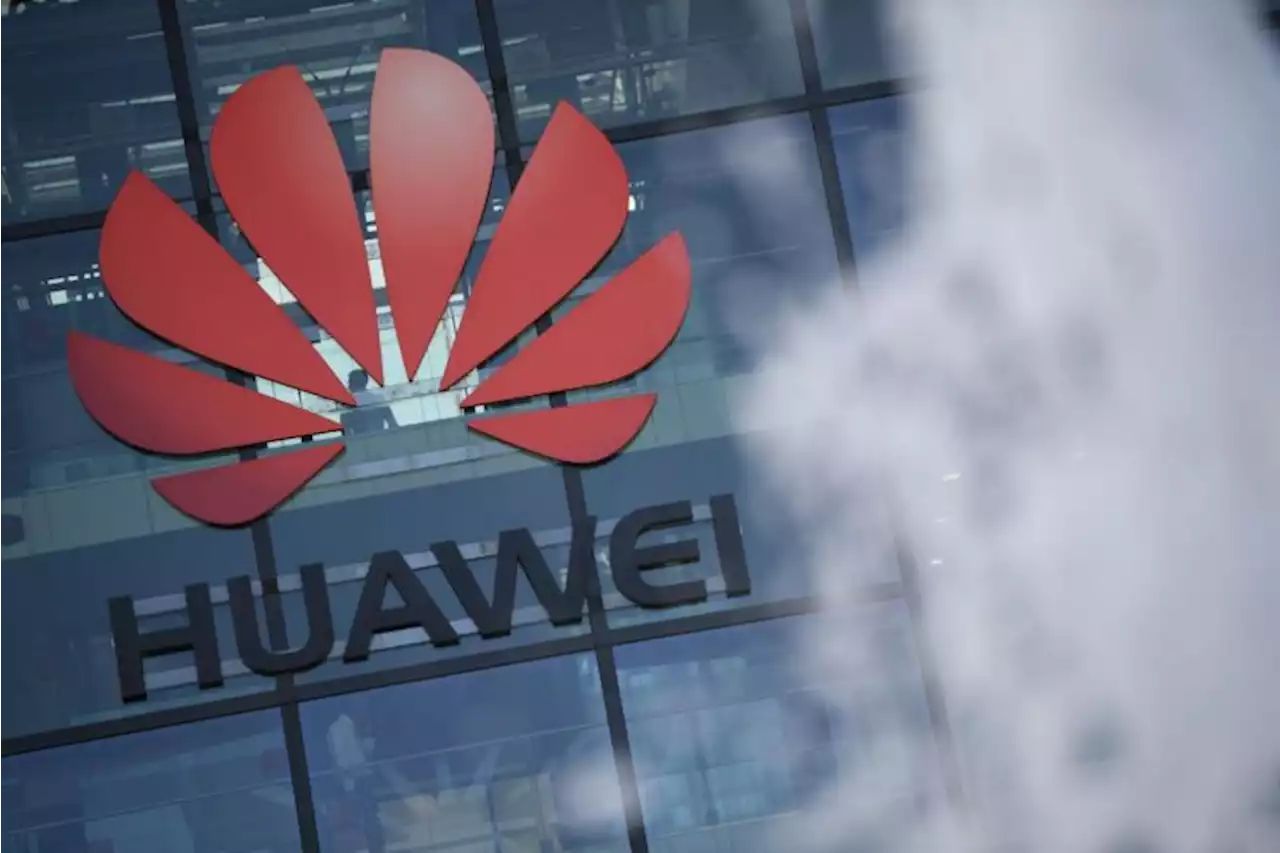 China tech firms ask the US to reconsider security risk designation
Chinese tech giants Huawei Technologies Co Ltd and ZTE Corp have requested the US administration to reconsider its designation of the companies as national security risks. The Federal Communications Commission unanimously voted in favor of the designation in November and is further considering requiring domestic telecom companies to replace any current Huawei and ZTE equipment.
tech china security commission huawei telecom national equipment federal zte risk designation fcc communications
Reuters