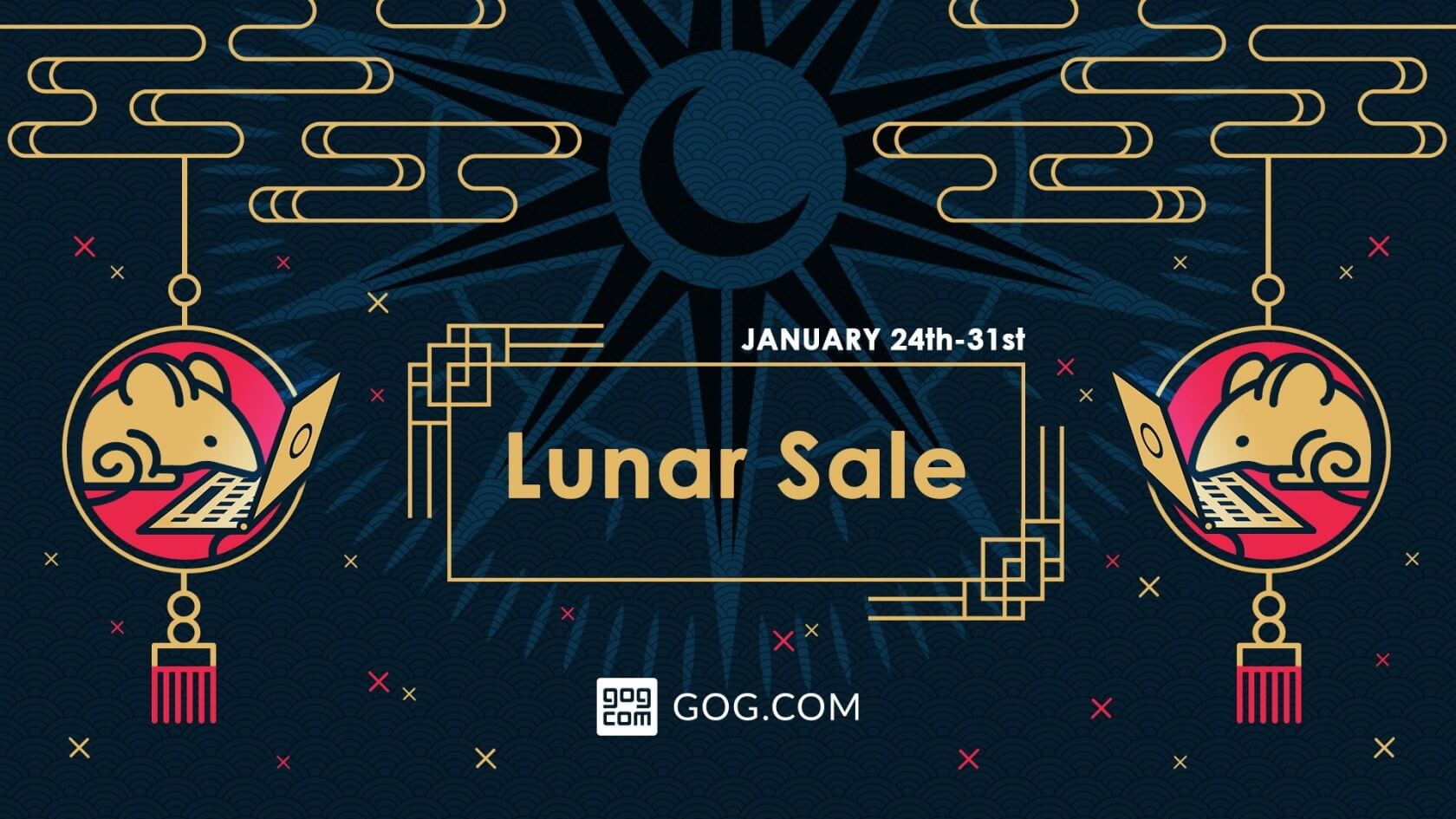 GOG launches Lunar Sale to celebrate Chinese New Year
Popular gaming platform GOG has launched its Lunar Sale to celebrate the Chinese New Year, including a mechanic that recommends games for users based on their Chinese animal, derived from the Chinese year they were born in. The sale offers up to 90 percent off on many popular titles, including the 2019 Game of the Year award winner Disco Elysium, which has been discounted by 20 percent.
discount sale chinese animal disco-elysium new-year gog lunar
PCGamer
Related Articles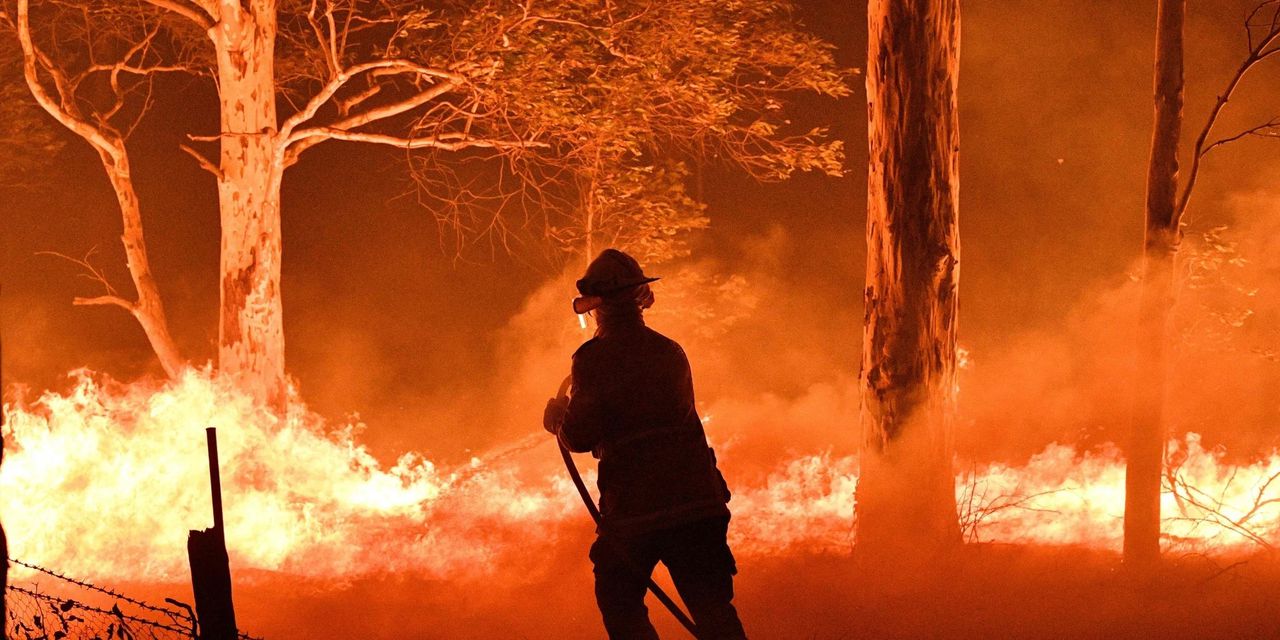 Bethesda announces fire relief sale
Bethesda, developer of popular games such as Fallout, Skyrim and Dishonored, has announced a day-long sale in collaboration with its online stores Bethesda.net and the Humble Store, in order to provide charitable contributions during Australia's devastating fire season. All proceeds from the sale will go to the Australian Red Cross.
australia fire online sale red charity bethesda fallout skyrim dishonored humble cross
PCGamer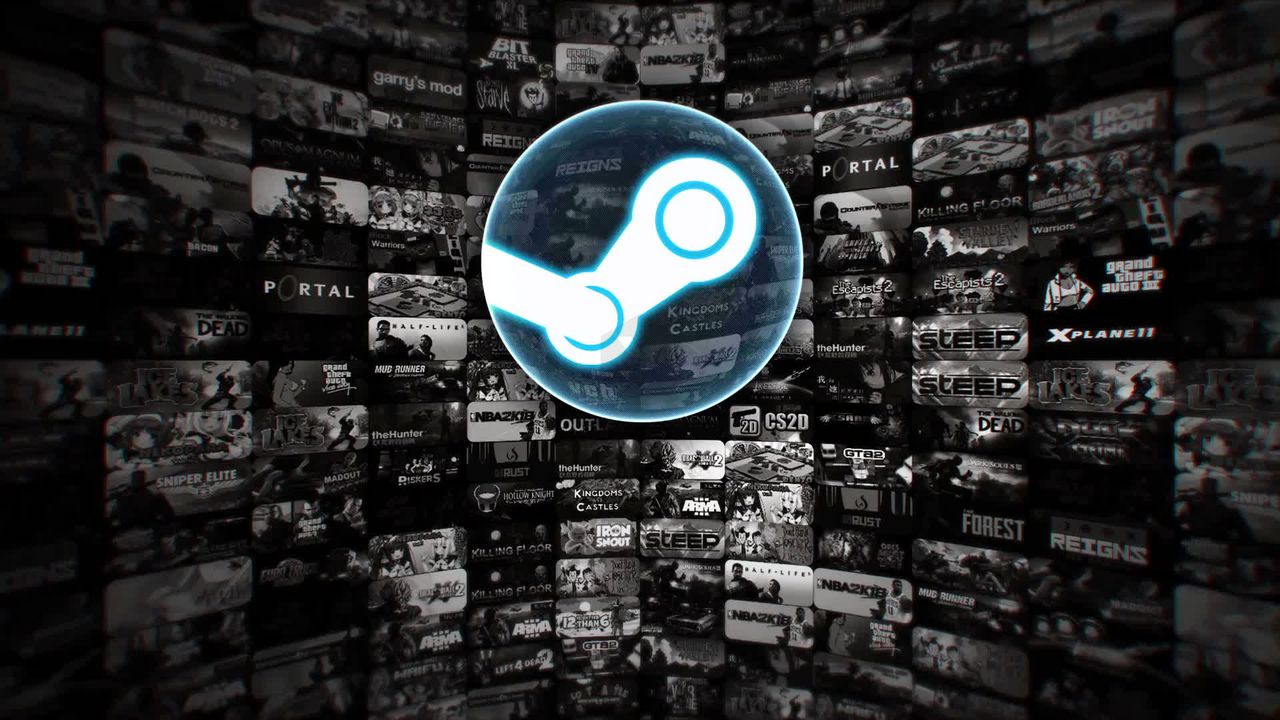 Steam says Chinese is now its popular language
Valve's recently conducted Steam Hardware and Software Survey for December 2019 has revealed that Simplified Chinese is now the most widely used language among users, with 37.8 percent of respondents reporting they used Chinese as a language of choice. However, experts say the methodology used by Steam is not scientific and may lead to biased market estimates.
survey software steam market valve chinese december language hardware simplified choice scientific biased estimates
PCGamer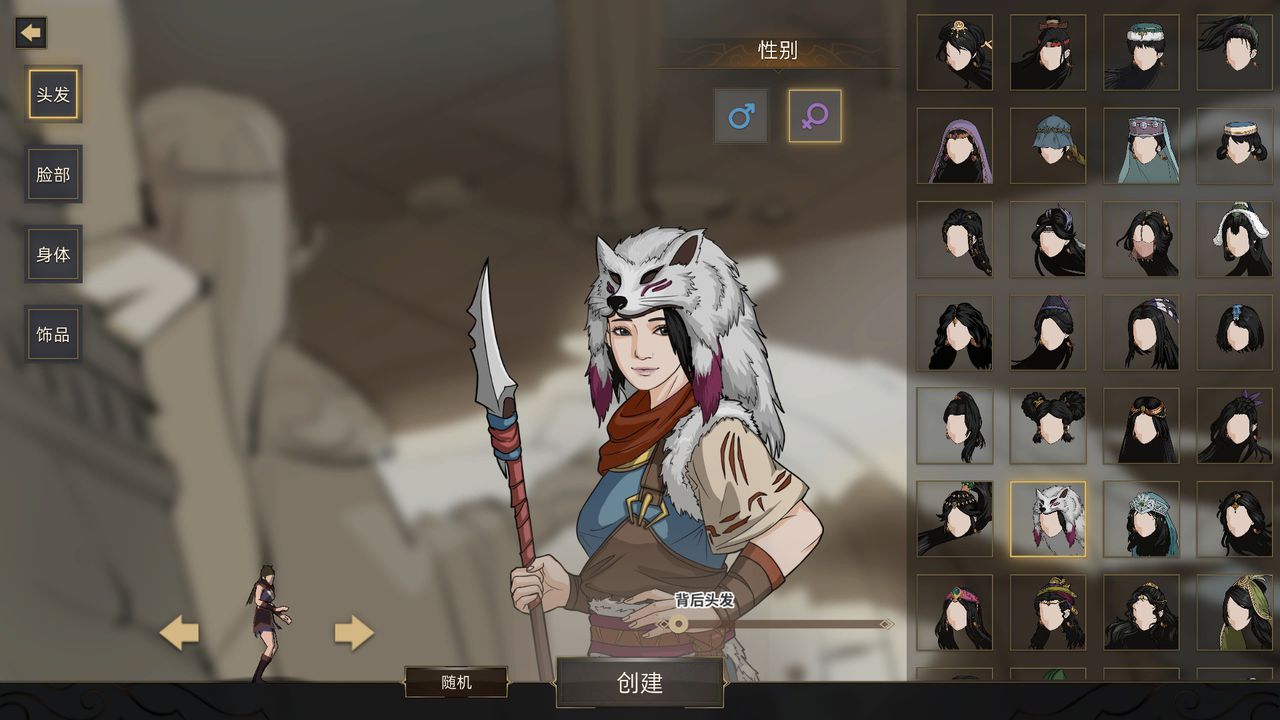 Chinese indie game rises to the top on Steam
A newly released game by Chinese indie developers, called Sands of Salzaar, has soared to number 31 in Steam's most played games within merely weeks of its launch, even though the game is only available in Simplified Chinese. Sands of Salzaar is an open world RPG set in a vast desert, and currently has over 2,600 Mostly Positive reviews on Steam, with 21,000 concurrent players.
steam chinese open-world rpg indie player sands-of-salzaar developer desert mostly-positive concurrent simplified-chinese
PCGamer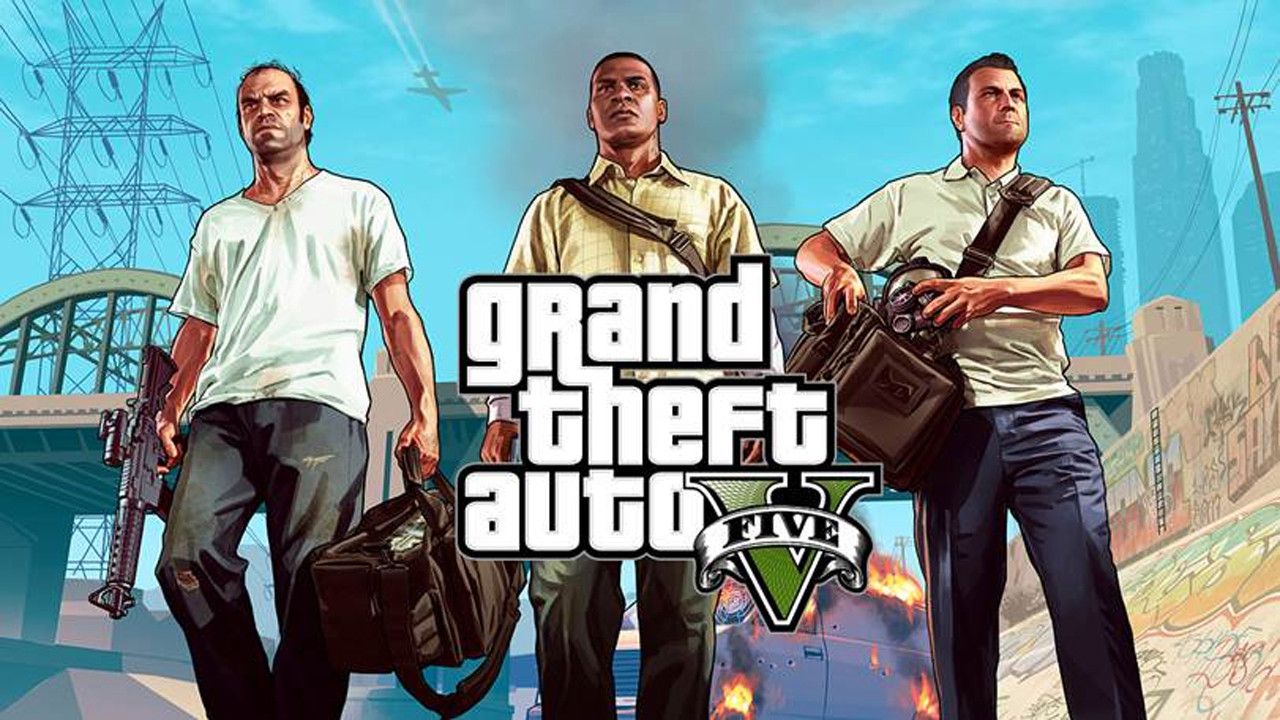 GTA V Xbox Game Pass now available for Xbox One
Developer Rockstar Games' GTA V, even though it was launched in 2013, has maintained its position in the top-selling games list every year due to continuous updates and new content. Now, the game has surprisingly also been made available on Xbox Game Pass, with subscribers getting a 10 percent discount on the the game's Criminal Enterprise Starter Pack or Shark Cash Cards.
update online discount content xbox xbox-one gta-5 xbox-game-pass rockstar-games top-selling
Gamespot