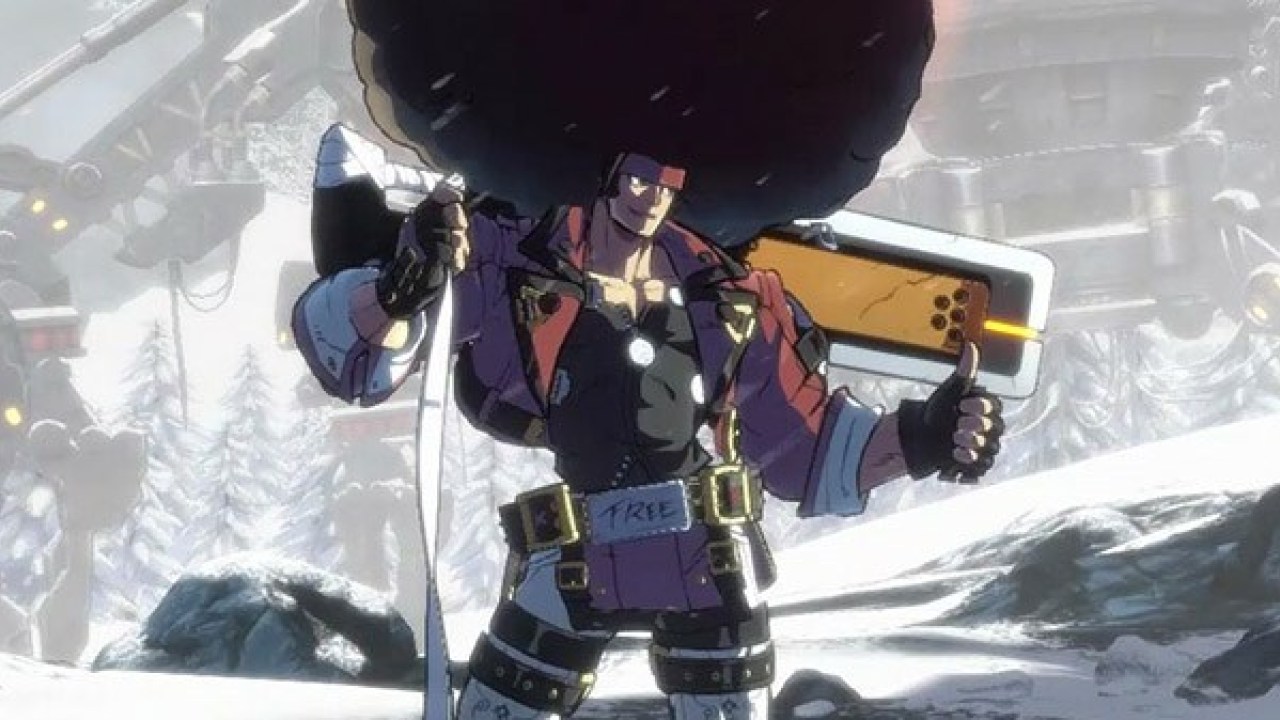 Guilty Gear Strive will be made available in Japanese aracades
Due to the continuing massive popularity of arcades in Japan, developers have announced that Guilty Gear Strive, a cult favorite game that aims to deconstruct the fighting game genre, will be receiving an arcade release too. However, given the rarity of arcades outside of Japan, most users will still be playing the game upon its PlayStation 4 release later in the year.
release japan ps4 guilty-gear strive arcade fighting deconstruction cult favorite playstation-4
Gamespot
Related Articles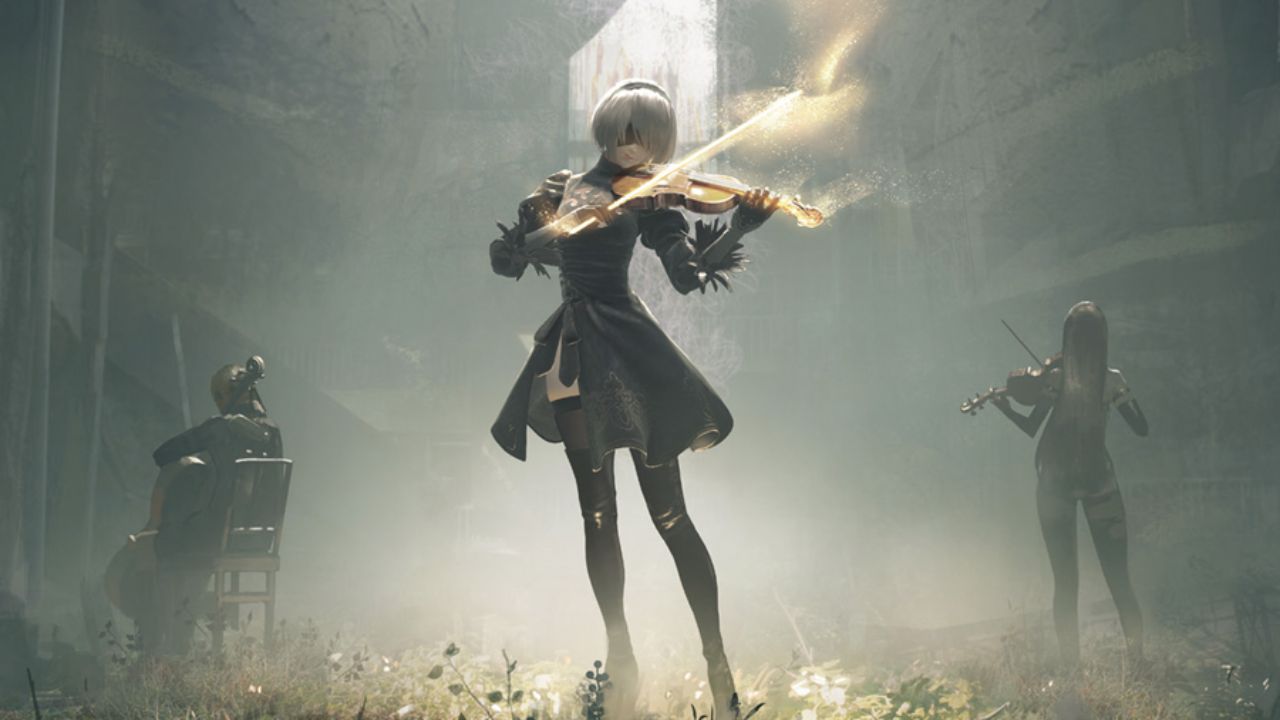 Square Enix rolls out Nier Replicant upgrade
Game developers Square Enix have announced that upgrade to Nier Replicant, the prequel to 2017's critically acclaimed Nier Automata, will soon be rolled out for PS4, Xbox One and PC users as a celebration of the game's 10-year anniversary. The upgrade is not to be a remaster or remake but instead has been described by producer Yusuke Saito as a "version up".
gaming pc upgrade remake ps4 xbox-one developer remaster square-enix nier nier-replicant nier-automata anniversary yusuke-saito
DigitalTrends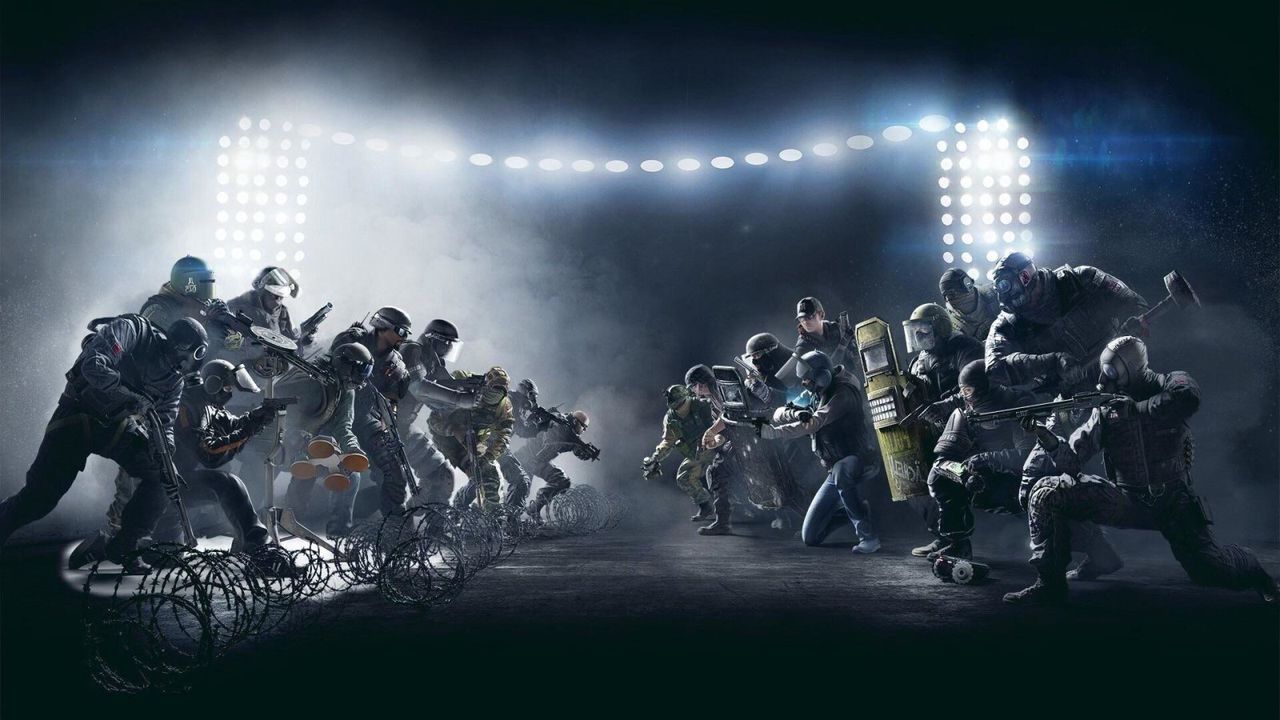 Ubisoft says coronavirus will slow down Rainbow Six Siege development
French video game studio Ubisoft has announced that the coronavirus has disrupted the company's regular operations. They have said that development on most of their projects, such as the incredibly popular Rainbow Six Siege, will have to either pause or at least slow down for the foreseeable future. The company has enacted a work from home policy for its employees.
update pc first-person-shooter rainbow-six-siege ps4 xbox ubisoft coronavirus quarantine patch
PCGamer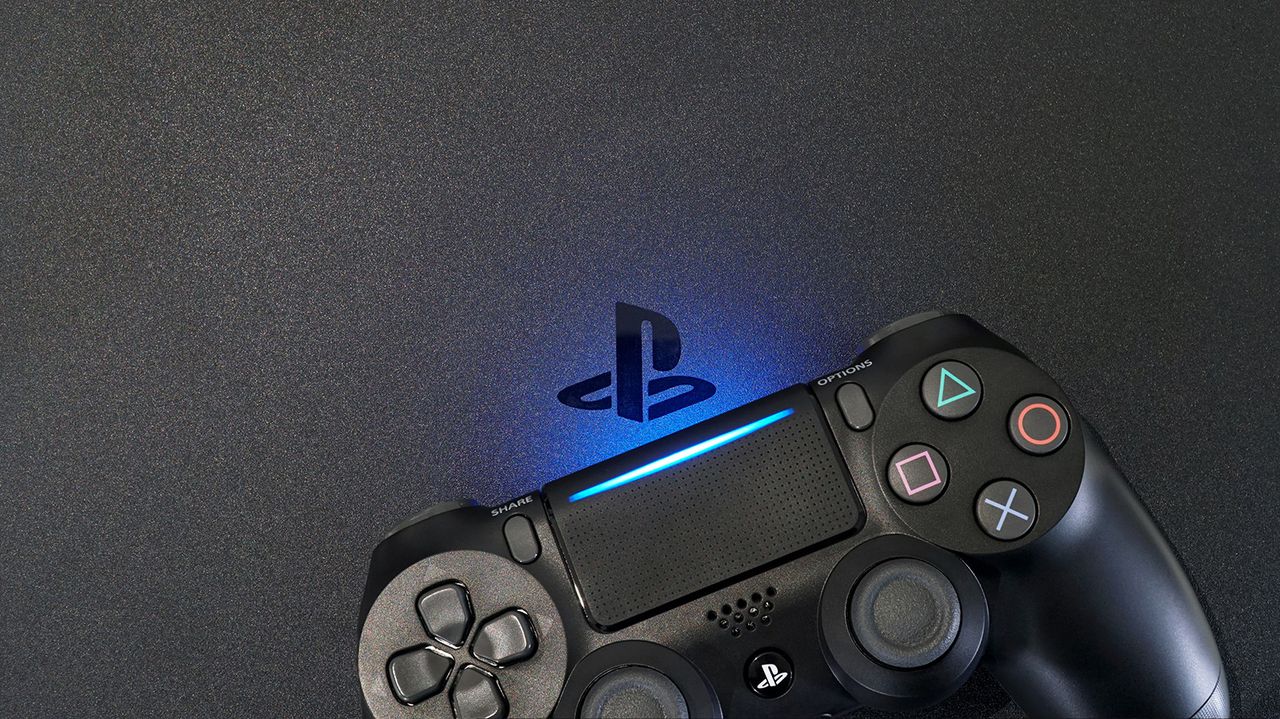 Major PS5 news to be revealed at the Sony conference
Sony is planning to reveal more details regarding the PS5's hardware during a special broadcast event that will take place on the 18th of March. This will be their first event that will be entirely dedicated to their next-generation console. This event is happening just days after Microsoft revealed the full specs for their new Xbox Series X.
news sony release ps4 console next-gen conference ps5
TheVerge
Ubisoft to add new colorblind mode to Rainbow Six Siege
Ubisoft has announced that it is working on a new colorblind mode for its world-famous game 'Rainbow Six Siege'. This mode will allow colorblind players to play the game without suffering any disadvantages or handicaps. It is currently unclear what this mode will look like or when it will be released.
pc first-person-shooter rainbow-six-siege ps4 xbox ubisoft colourblind colorblind
PCGamer