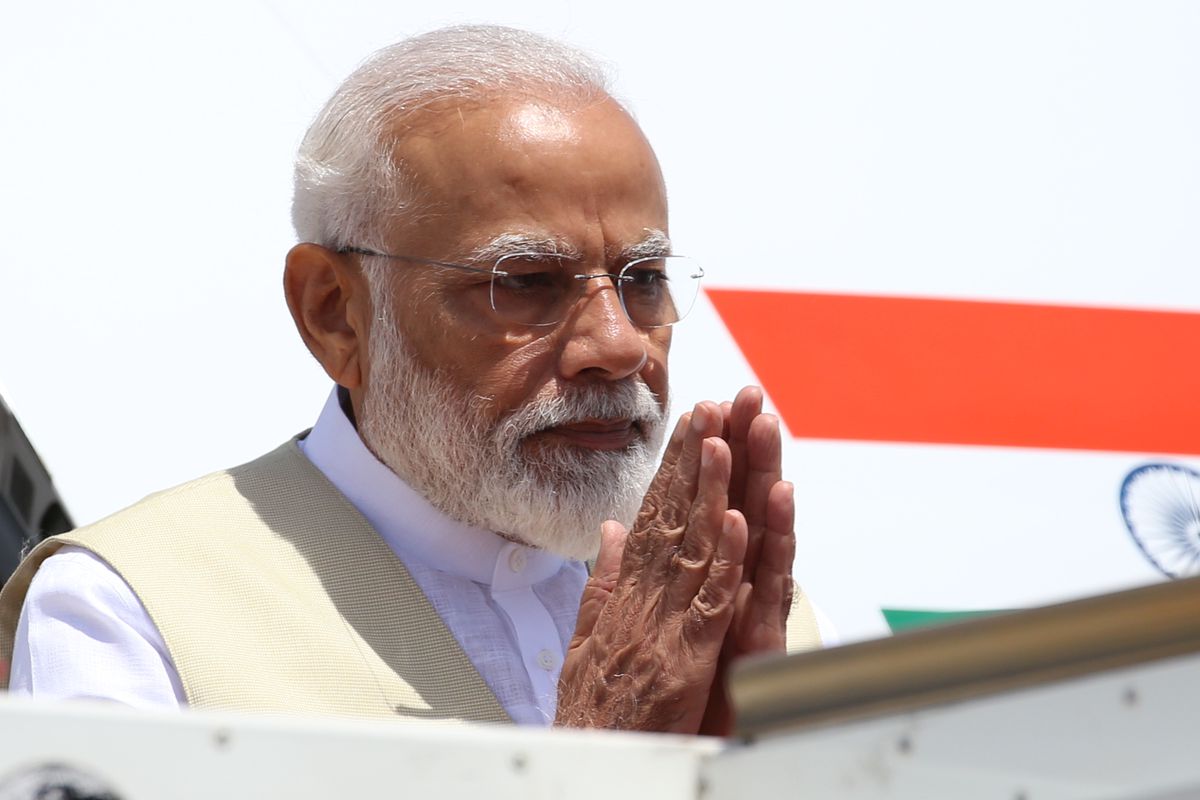 Indian Prime Minister asks the poor for forgiveness
Indian Prime Minister Narendra Modi has publicly asked the poor people of India for forgiveness as his nationwide lockdown continues. Many are criticizing the government for not planning enough for the lockdown as a large number of jobless or migrant workers are unable to support themselves. The government has announced a $22.6 billion economic stimulus plan, but many claims it will not be enough.
india modi health economy death curfew coronavirus quarantine money apology new-dehli locdown supplies
Reuters
Related Articles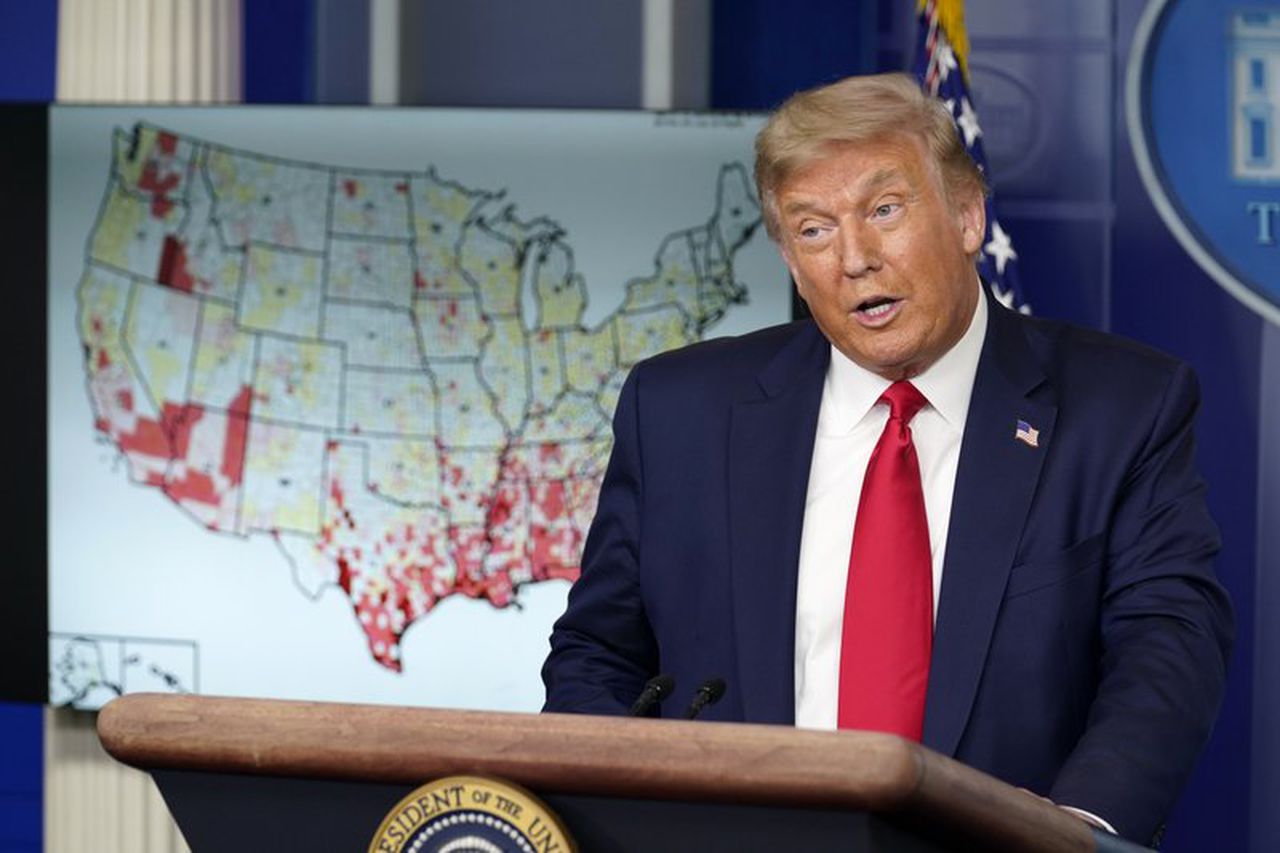 Donald Trump abruptly cancels the Republican convention in Florida
US President Donald Trump announced Thursday that Republicans have scrapped plans to hold convention activities in Jacksonville, Florida. The move is a striking turnaround for Trump, who moved the convention to Jacksonville after North Carolina's governor raised public health concerns about having massive gatherings in Charlotte, as the GOP had long-planned
trump coronavirus rally
CNN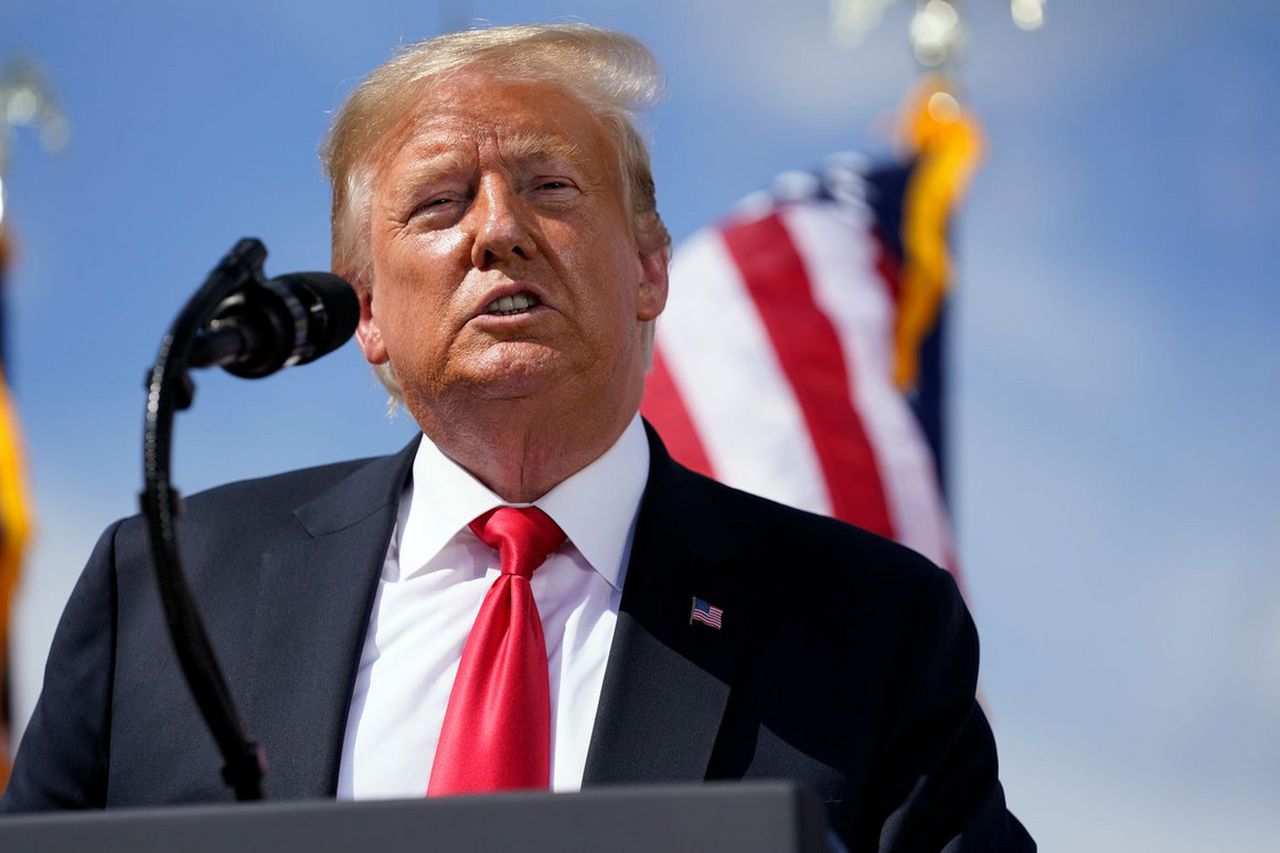 Trumps says 99% of coronavirus cases are totally harmless
US President Donald Trump has claimed 99% of coronavirus cases are "totally harmless" after a surge of infections in the US. In a speech at the White House on America's Independence Day, the US president insisted his strategy to tackle COVID-19 was "moving along well" despite some states reporting record increases in cases. He branded the virus a "terrible plague from China"
trump china speech coronavirus
SkyNews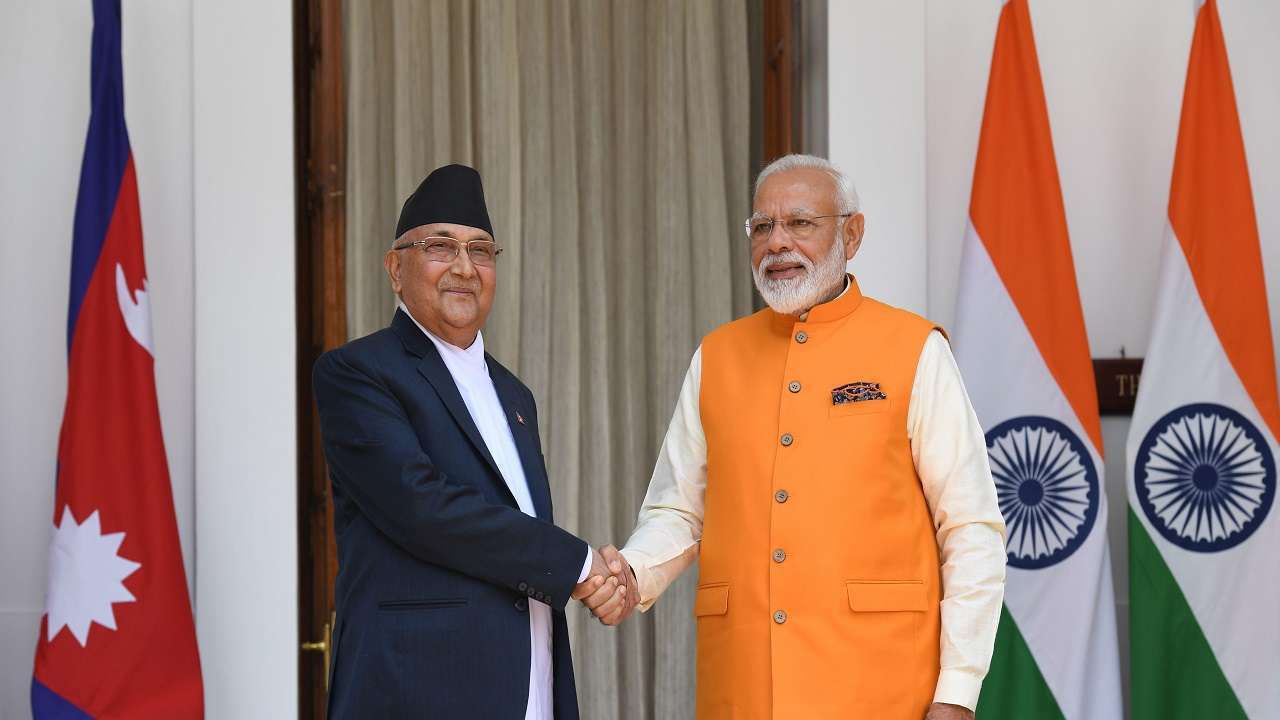 Nepal blames India over coronavirus outbreak
Prime Minister of Nepal, KP Sharma Oli criticized India over the coronavirus outbreak in the country. "Those who are coming from India through illegal channels are spreading the virus in the country and some local representatives and party leaders are responsible for bringing in people from India without proper testing," Mr. Oli said
india nepal sharmaoli
NDTV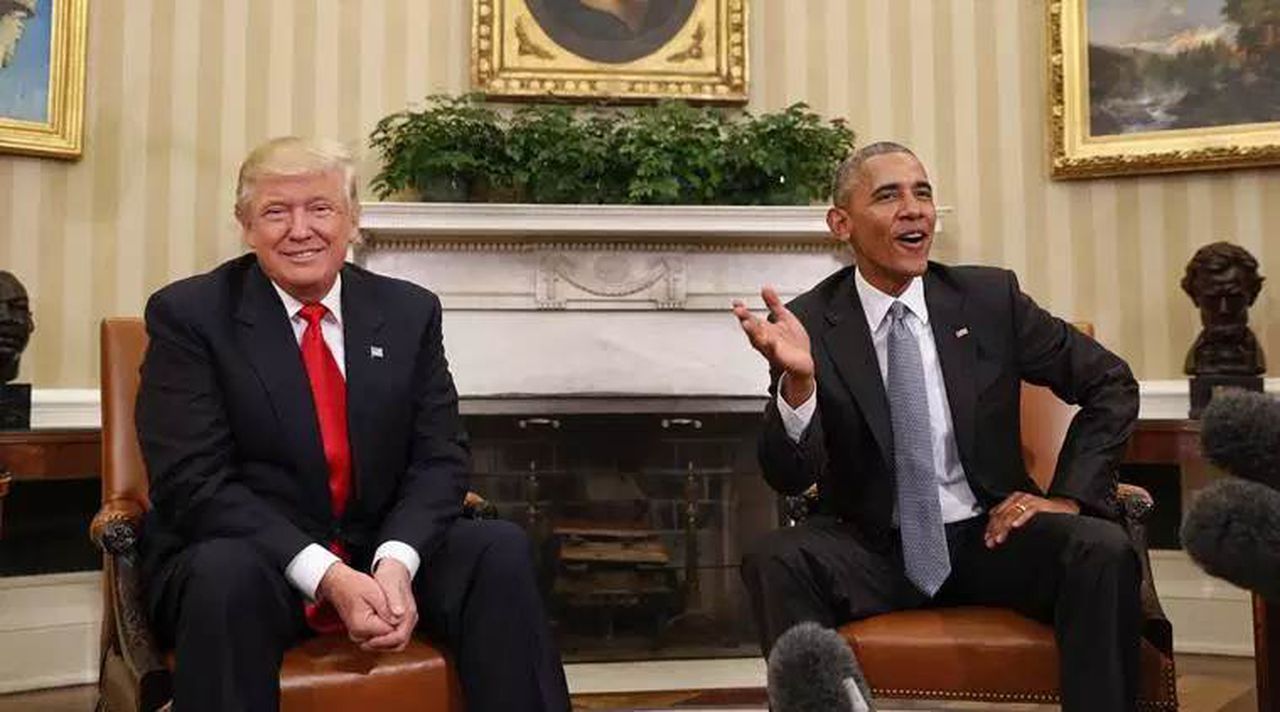 Obama criticizes Trump over coronavirus response
In an online address to graduating college students, former US President Barack Obama criticized Donald Trump over his coronavirus response. He said the pandemic had shown that many officials "aren't even pretending to be in charge". "More than anything this pandemic has fully, finally torn back the curtain on the idea that so many of the folks in charge know what they're doing," he said
trump obama coronavirus
BBC