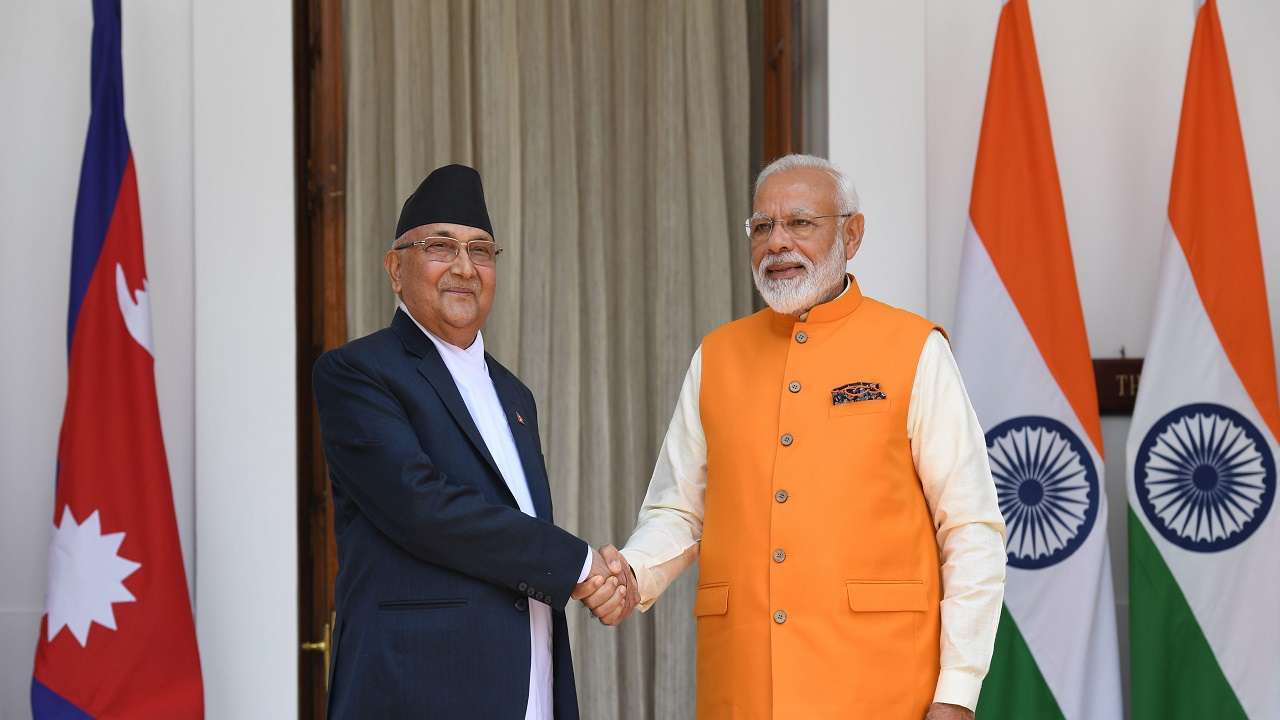 Nepal blames India over coronavirus outbreak
Prime Minister of Nepal, KP Sharma Oli criticized India over the coronavirus outbreak in the country. "Those who are coming from India through illegal channels are spreading the virus in the country and some local representatives and party leaders are responsible for bringing in people from India without proper testing," Mr. Oli said
india nepal sharmaoli
NDTV
Related Articles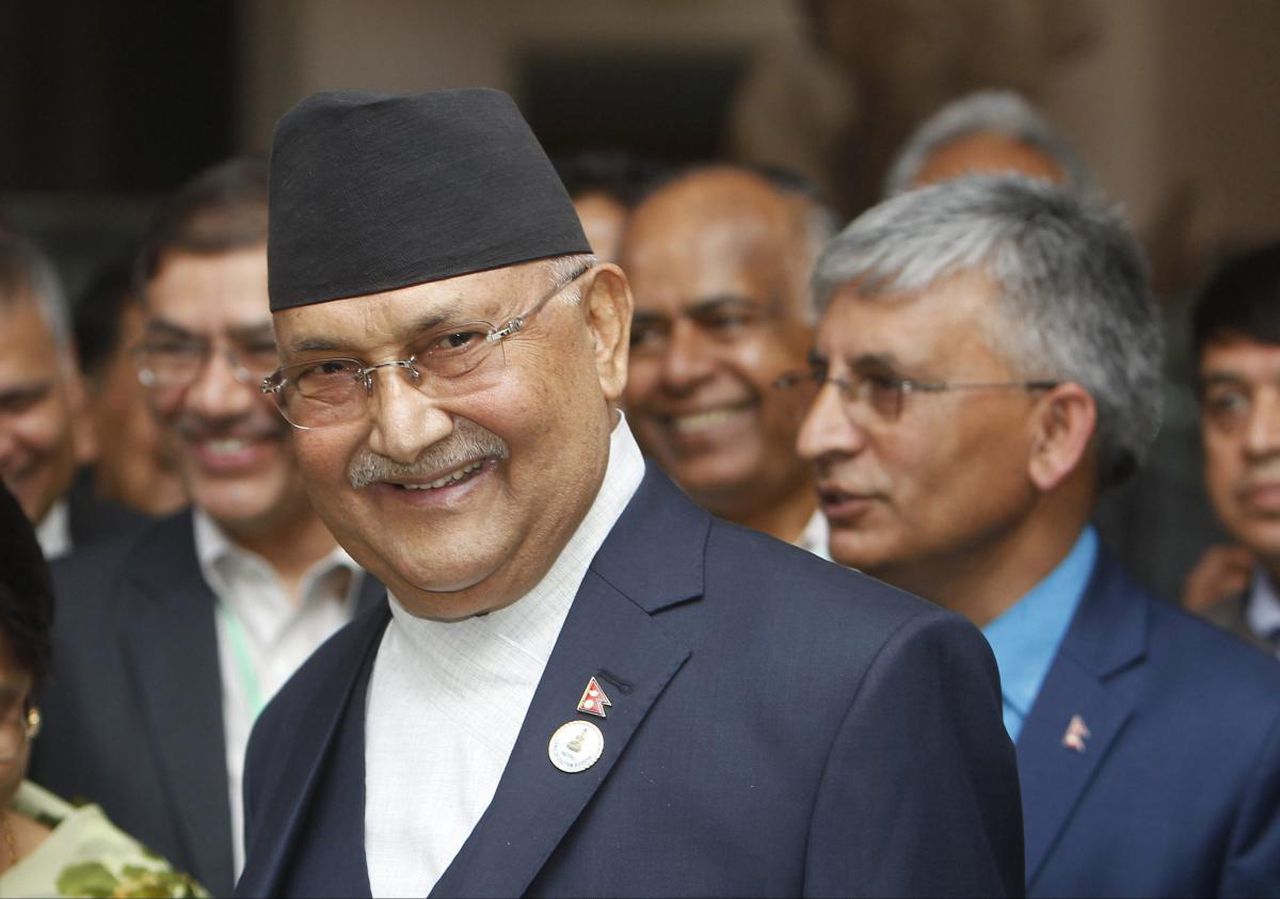 "India planning to topple my Government", says Nepal PM
Prime Minister of Nepal K.P Sharma Oli said that meetings are being held in neighboring country India to topple his government after the controversial Nepali map that includes Indian territories. The lower house of Nepal's parliament unanimously passed the Second Constitution Amendment on June 13, which gave constitutional status to the new map of the country
pm nepal kpoli
TheHindu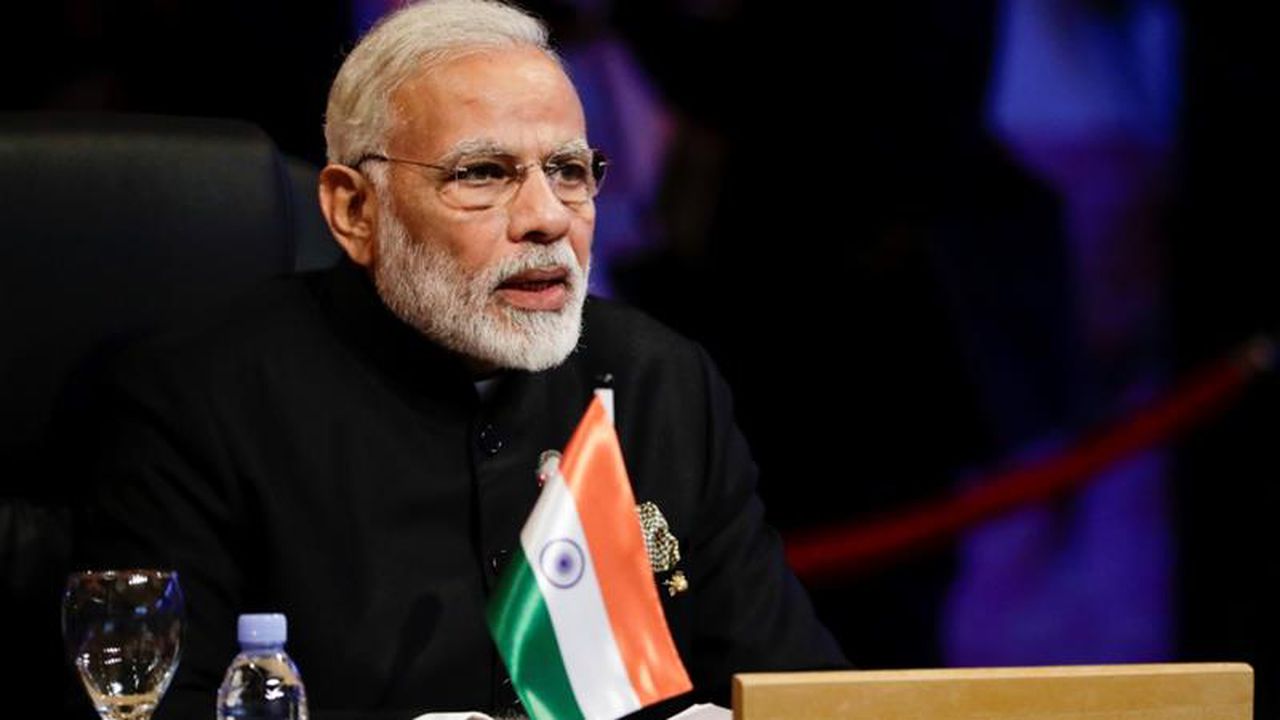 Indian PM announces $260 billion economic relief package
Indian Prime Minister Modi announced a massive $260 billion economic relief package to support the economy after a major hit from coronavirus. The amount is nearly 10% of the country's total GDP. "The package's main aim is to build a self-reliant India," Modi said in a televised speech on Tuesday adding that it will help the country compete globally
india modi economy virus covid19 corona
CTVnews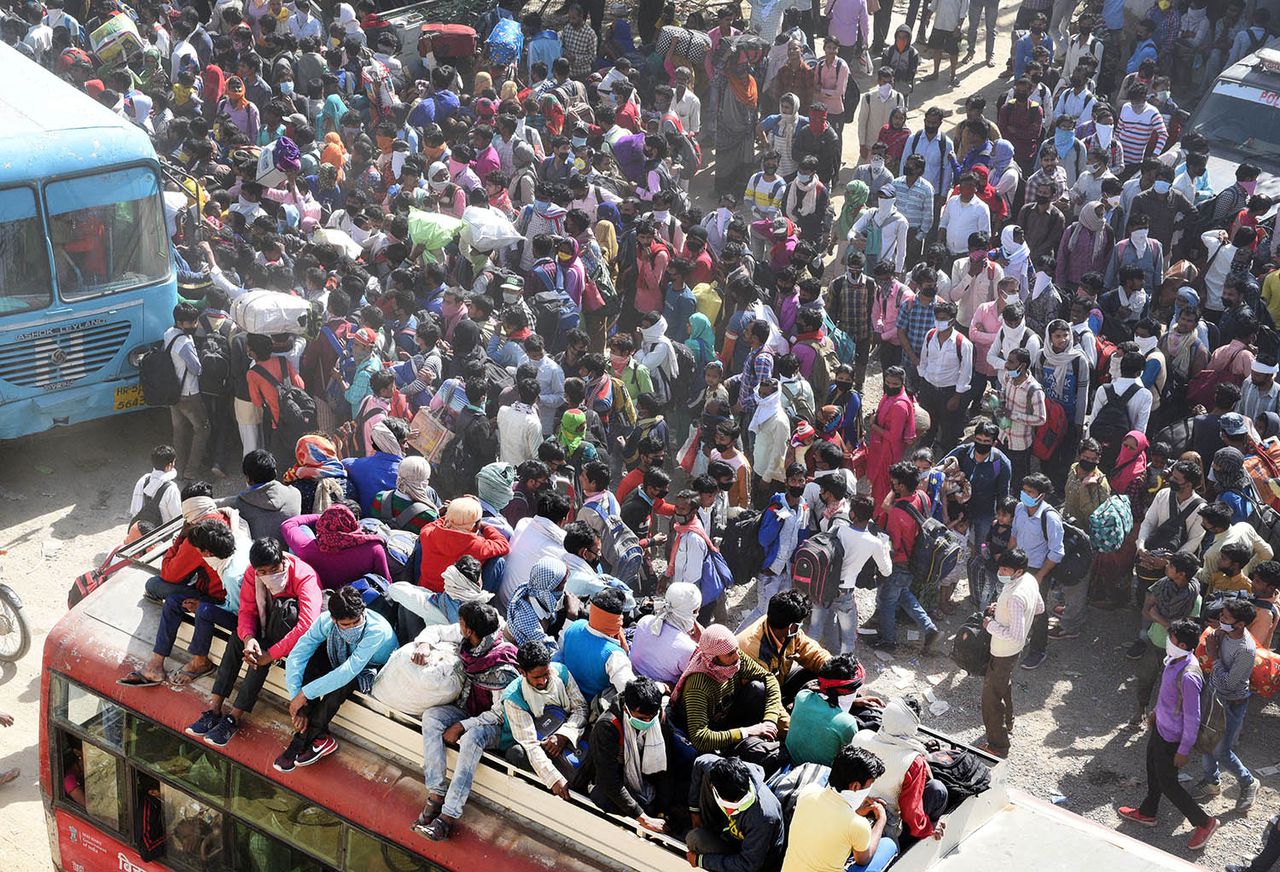 India's coronavirus lockdown hurts the poor, weakens Modi support
India has enforced a strict lockdown in order to prevent the spread of the coronavirus, but this has led to thousands of laborers being stranded far away from their homes without any work. Homeless shelters are overflowing across the country and large numbers of families are running low on food. Many have accused Modi of poorly planning the lockdown.
india health economy death curfew coronavirus quarantine money new-dehli locdown supplies
Reuters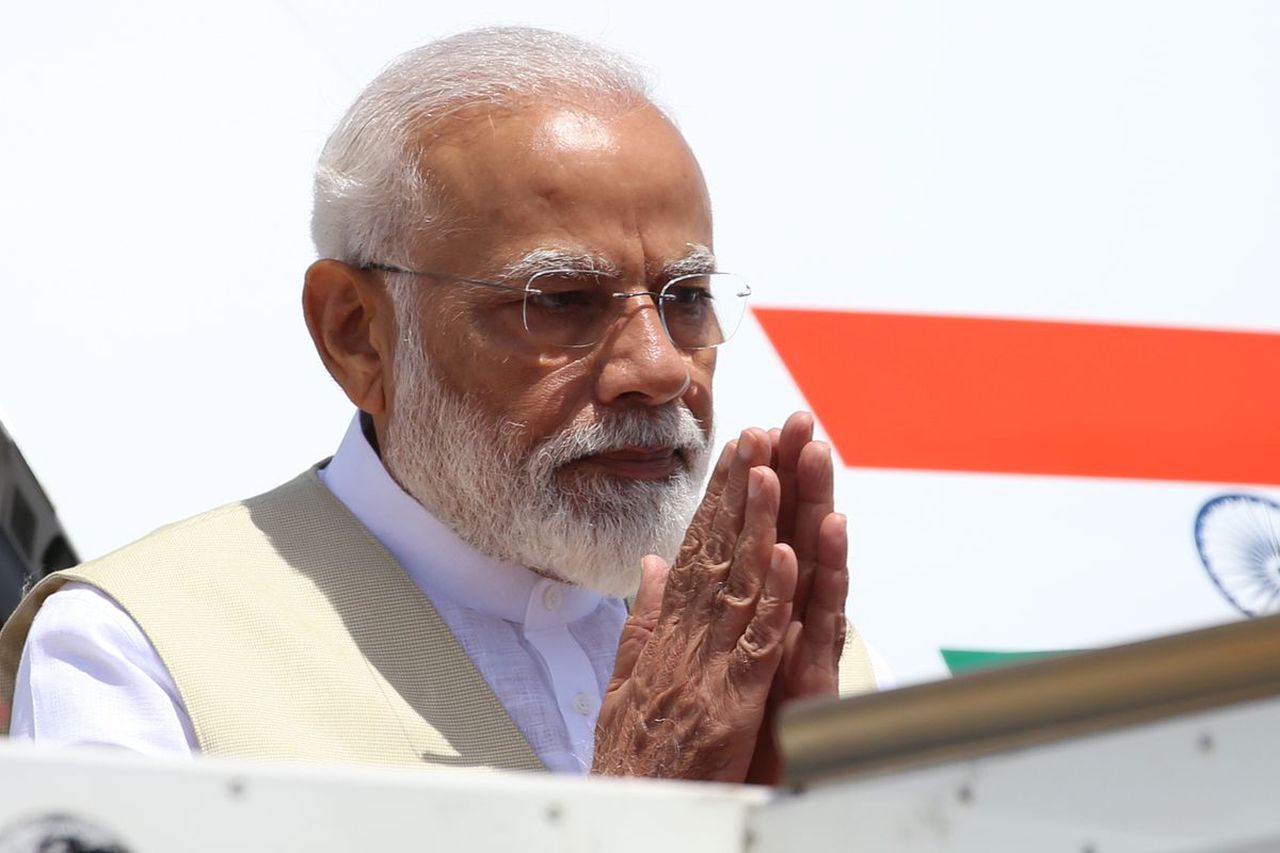 Indian Prime Minister asks the poor for forgiveness
Indian Prime Minister Narendra Modi has publicly asked the poor people of India for forgiveness as his nationwide lockdown continues. Many are criticizing the government for not planning enough for the lockdown as a large number of jobless or migrant workers are unable to support themselves. The government has announced a $22.6 billion economic stimulus plan, but many claims it will not be enough.
india modi health economy death curfew coronavirus quarantine money apology new-dehli locdown supplies
Reuters