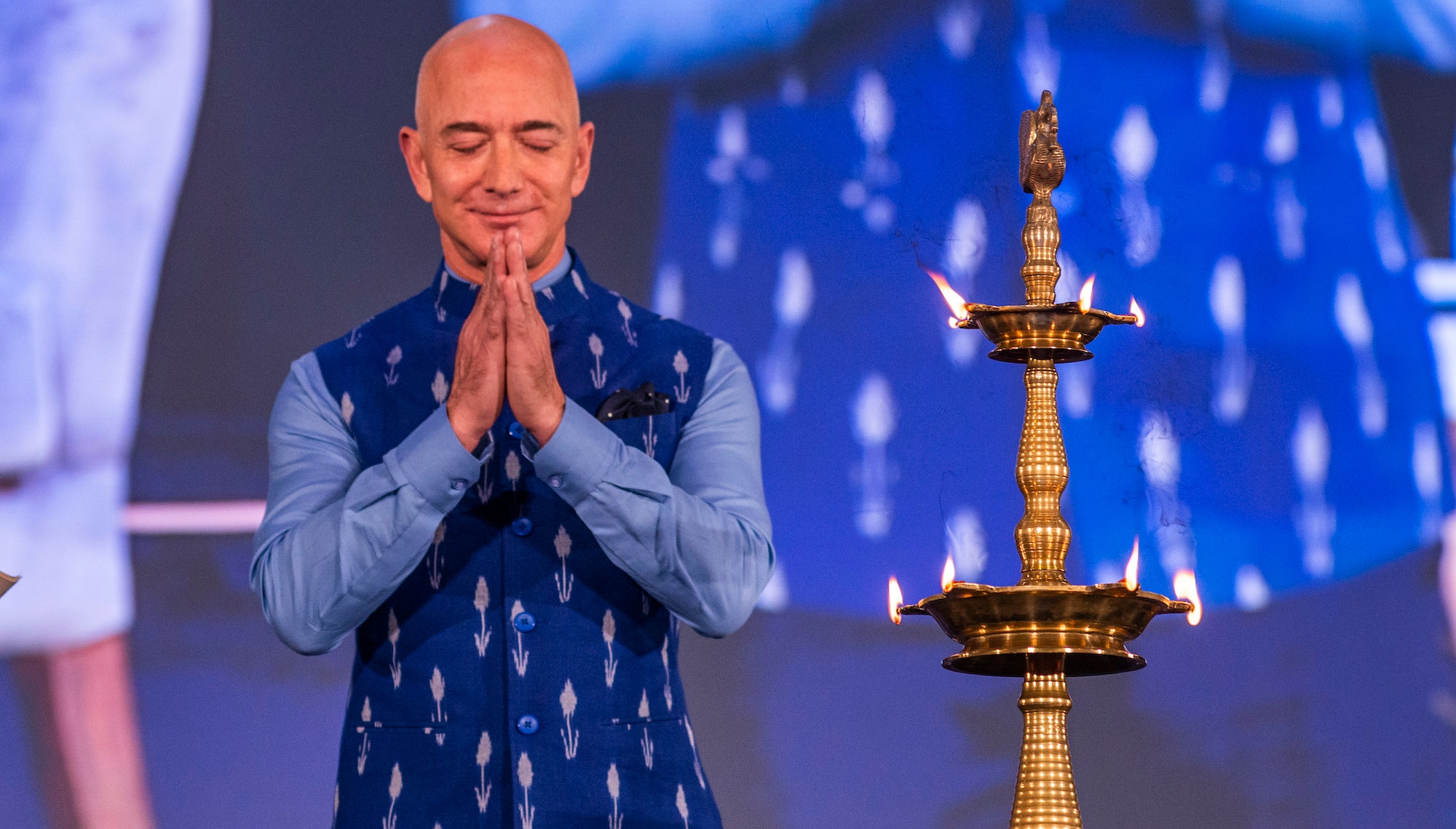 Jeff Bezos added $13 billion in one day, largest single-day increase ever
According to the Bloomberg Billionaire Index, Amazon founder and CEO Jeff Bezos added $13 billion to his net worth on Monday. It was the most significant single-day increase in personal wealth since the index started in 2012, Bloomberg reported after analysts raised their targets for Amazon's stock, which jumped 7.9 percent Monday, ahead of the company's second-quarter earnings report
amazon wealth jeff bezos
Foxnews
Related Articles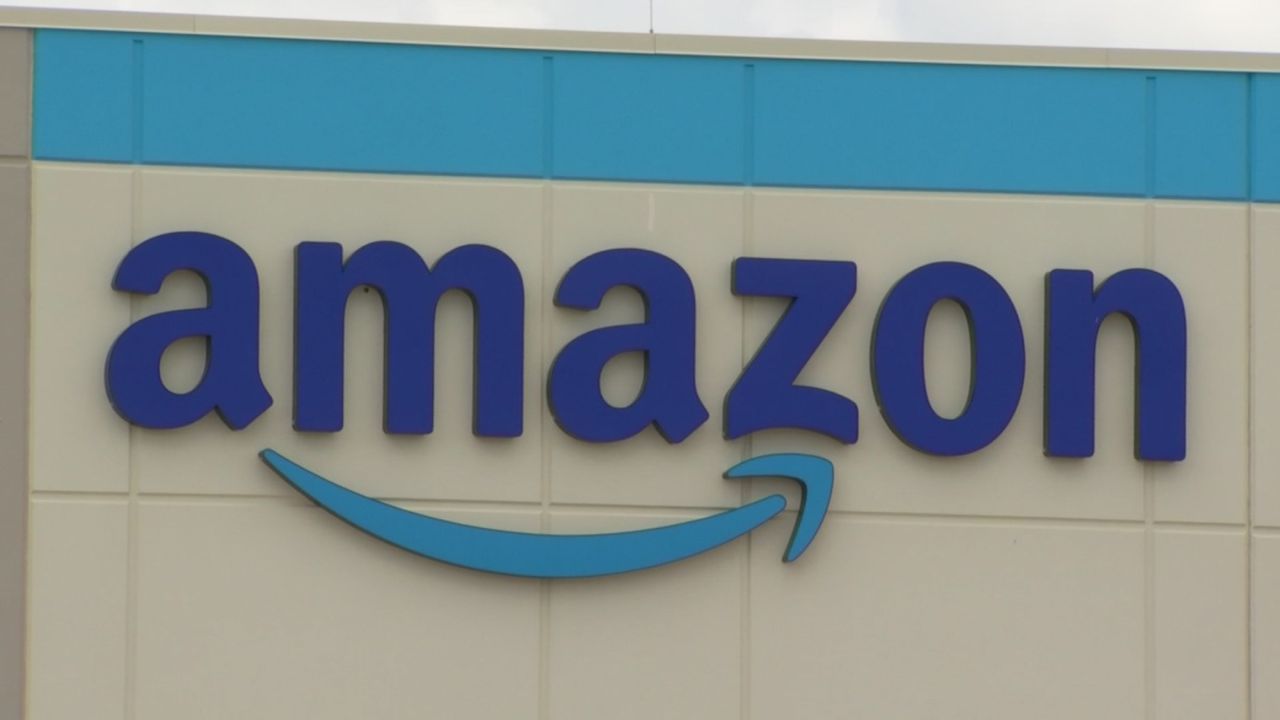 Amazon Adding Hundreds of Tech, Corporate Jobs in North Texas
Amazon is planning to add more than 600 new tech and corporate jobs in Dallas as they expand their Tech Hub in North Texas. The expansion is part of a national expansion of hubs in Detroit, Denver, New York, Phoenix and San Diego that will create more than 3,500 jobs across the country.
amazon dallas galleria-dallas
Nbcdfw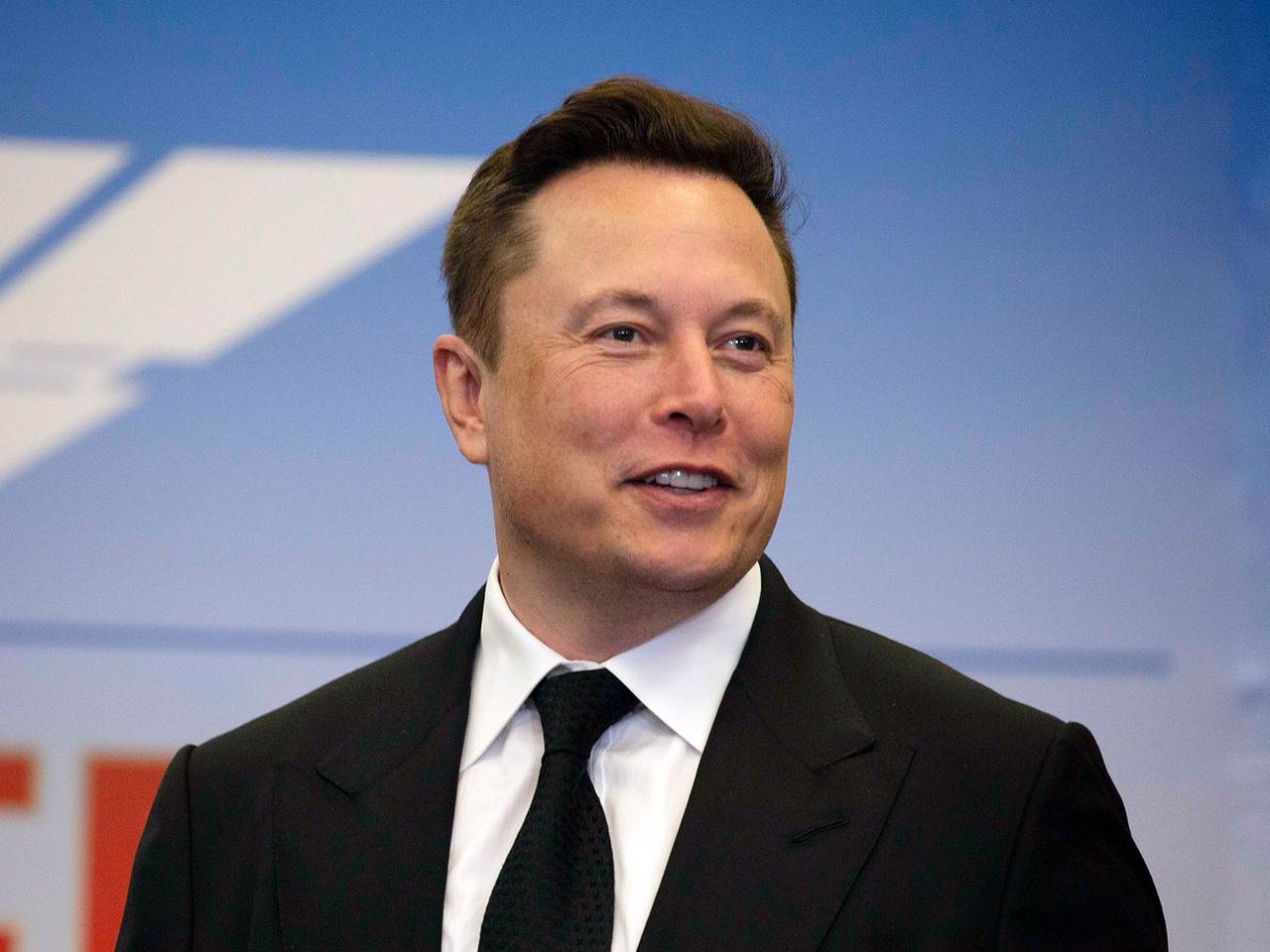 Elon Musk Gains $8 Billion to Become World's Fourth-Richest Person
Elon Musk's financial upswing shows no signs of slowing. The rise vaulted the Tesla co-founder past French luxury tycoon Bernard Arnault, the wealthiest non-American on the Bloomberg Billionaires Index. Musk's fortune has grown by $57.2 billion this year, the second-biggest increase on the index after Amazon.com Inc. founder Jeff Bezos's.
technology business markets wealth valuation sp-500-index amazoncom-inc tesla-inc pursuits elon-reeve-musk bernard-arnault mark-elliot-zuckerberg billionaires space-exploration-technologi
Bloomberg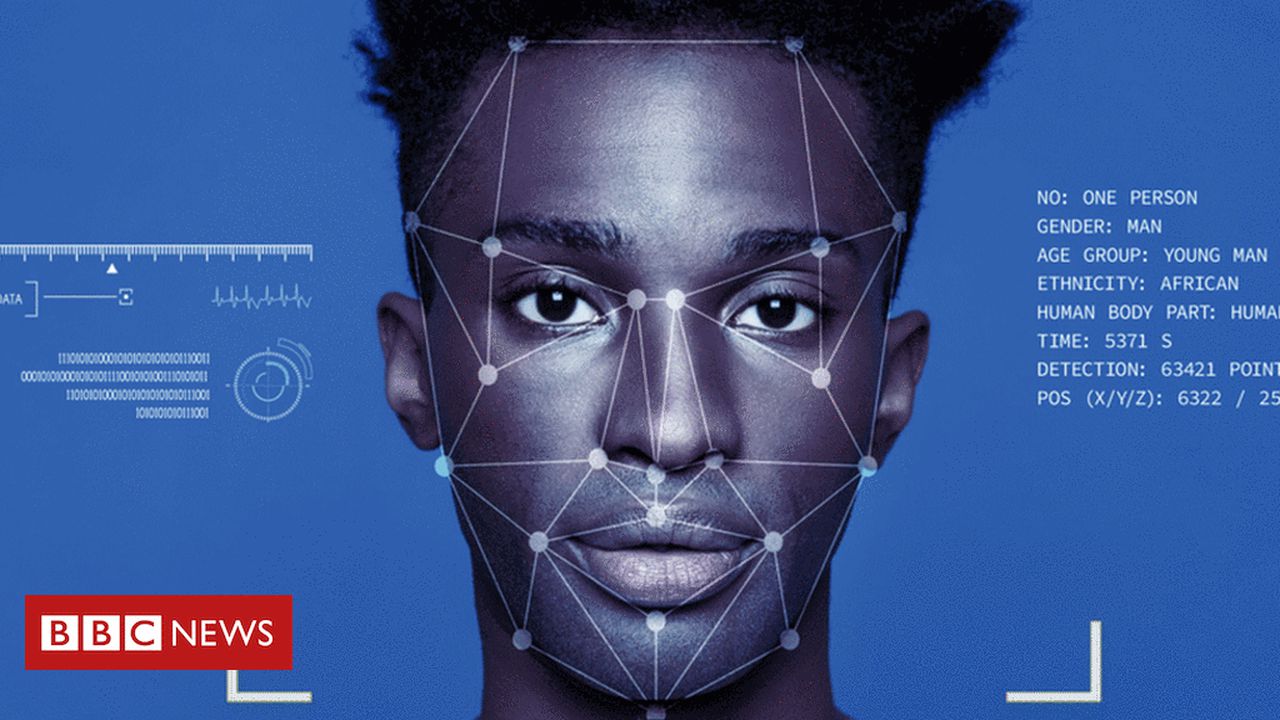 Amazon bans police use of facial recognition technology
Amazon said the suspension of law enforcement use of its Rekognition software was to give US lawmakers the opportunity to enact legislation to regulate how the technology is employed. In recent months Congress has been weighing possible legislation of the technology as lawmakers, companies and civil liberties activists have called for stronger regulation of surveillance software.
amazon congress surveillance
Bbc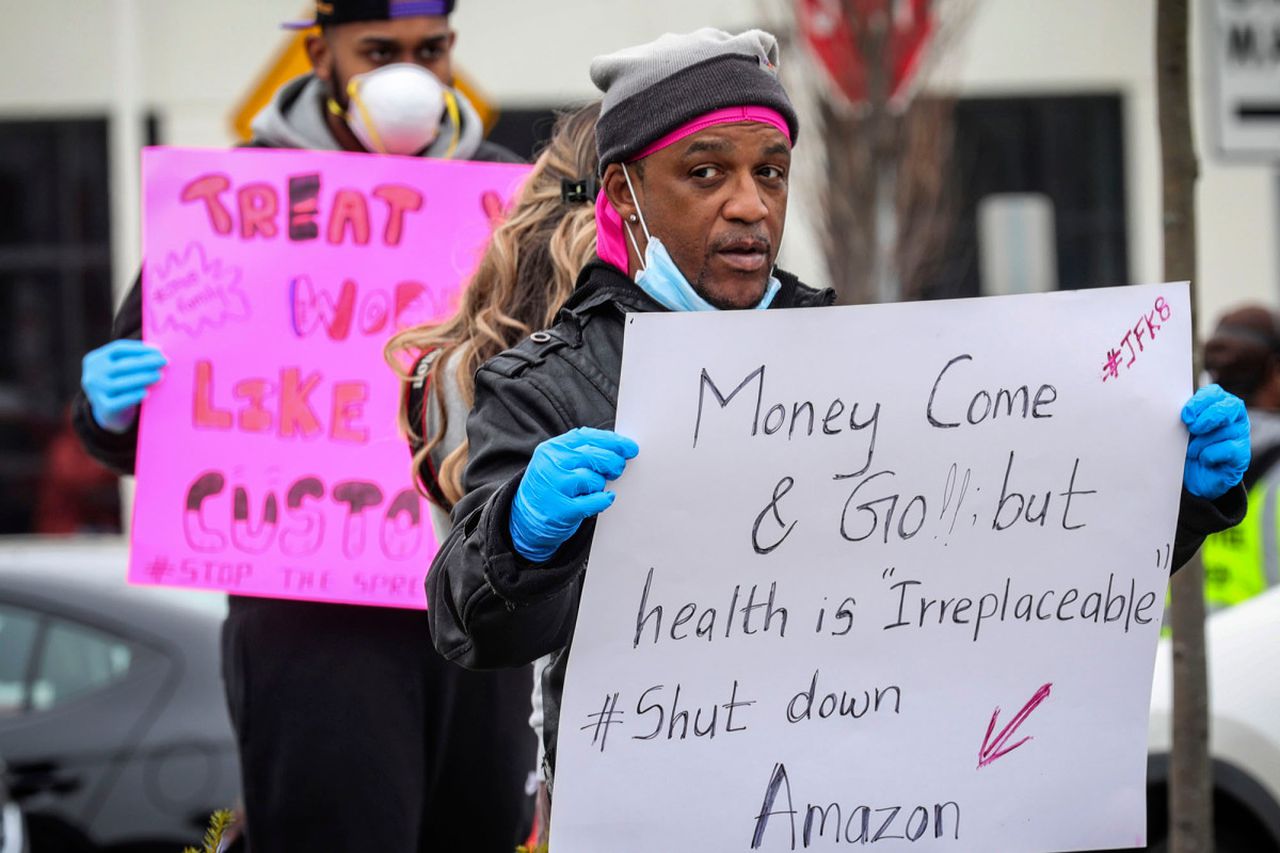 Amazon VP Tim Bray quits
A top engineer at Amazon has resigned in protest of the company's treatment of warehouse workers. He said that listening to worker accounts of what life is like in Amazon's warehouses during the coronavirus pandemic was difficult to stomach, and that he "snapped" when they fired the activists.
tech amazon jeff-bezos news business coronavirus
Nypost