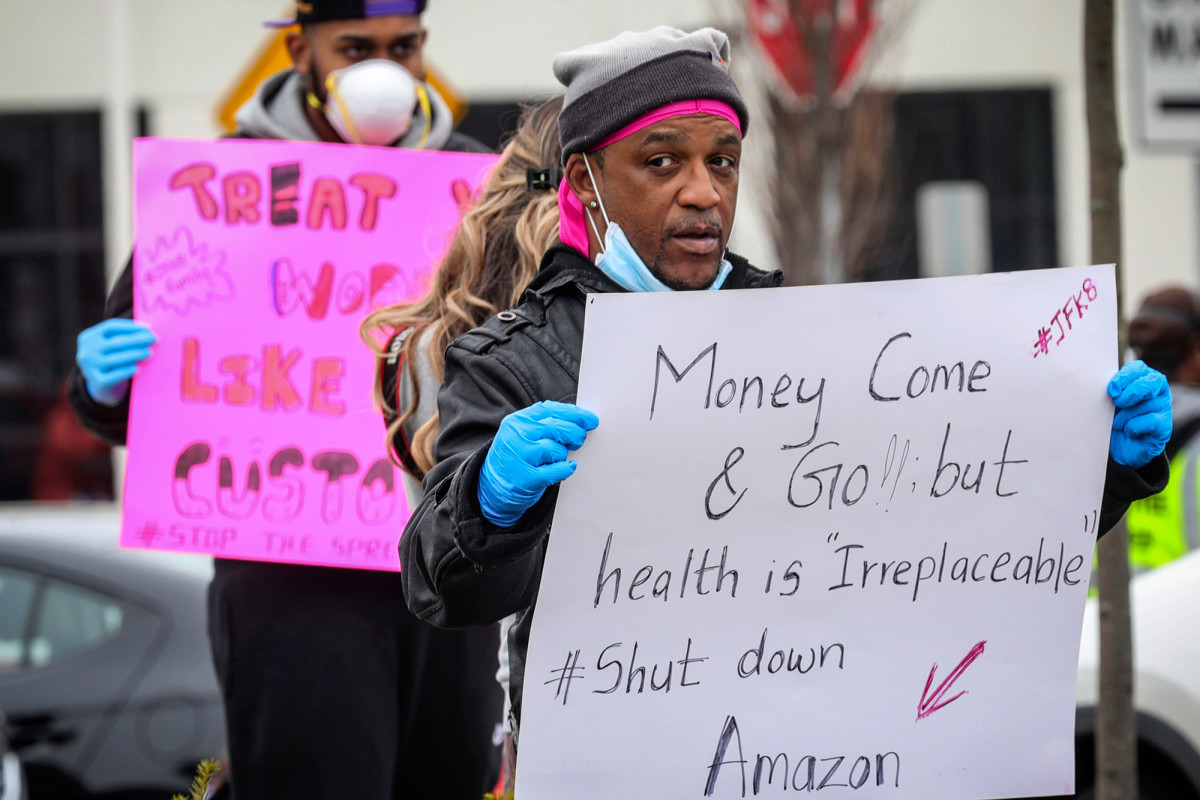 Amazon VP Tim Bray quits
A top engineer at Amazon has resigned in protest of the company's treatment of warehouse workers. He said that listening to worker accounts of what life is like in Amazon's warehouses during the coronavirus pandemic was difficult to stomach, and that he "snapped" when they fired the activists.
tech amazon jeff-bezos news business coronavirus
Nypost
Related Articles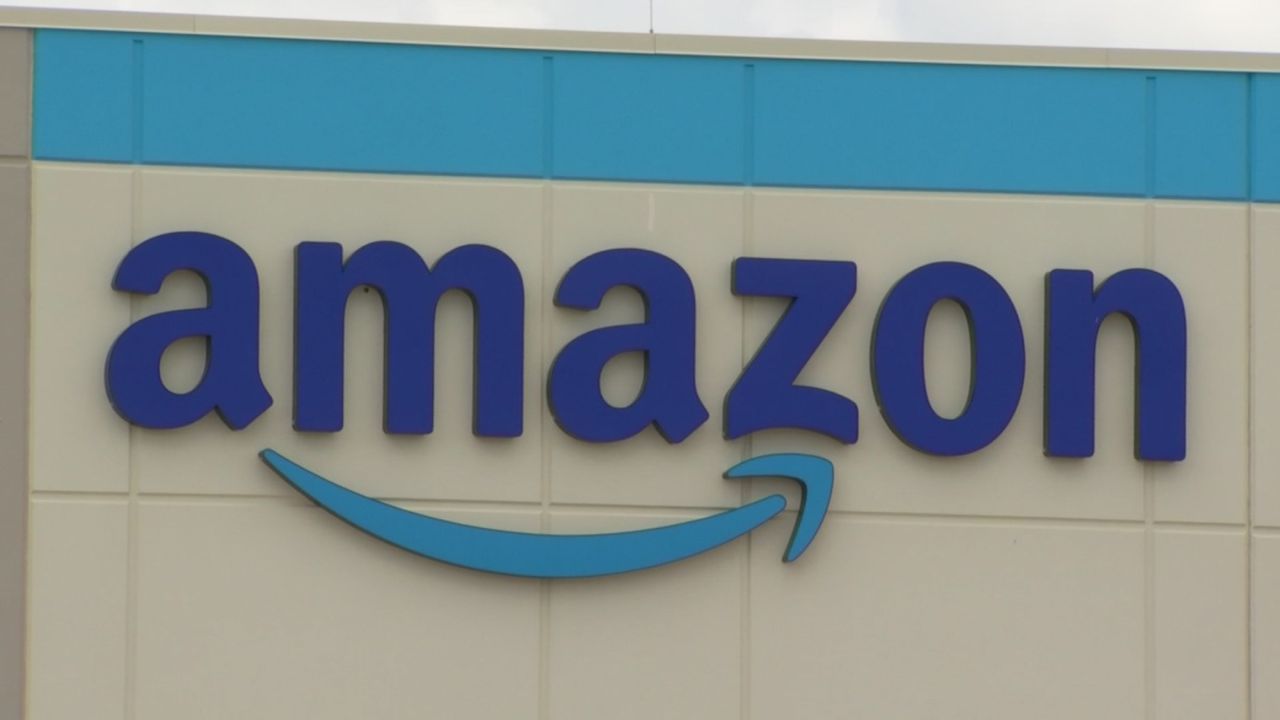 Amazon Adding Hundreds of Tech, Corporate Jobs in North Texas
Amazon is planning to add more than 600 new tech and corporate jobs in Dallas as they expand their Tech Hub in North Texas. The expansion is part of a national expansion of hubs in Detroit, Denver, New York, Phoenix and San Diego that will create more than 3,500 jobs across the country.
amazon dallas galleria-dallas
Nbcdfw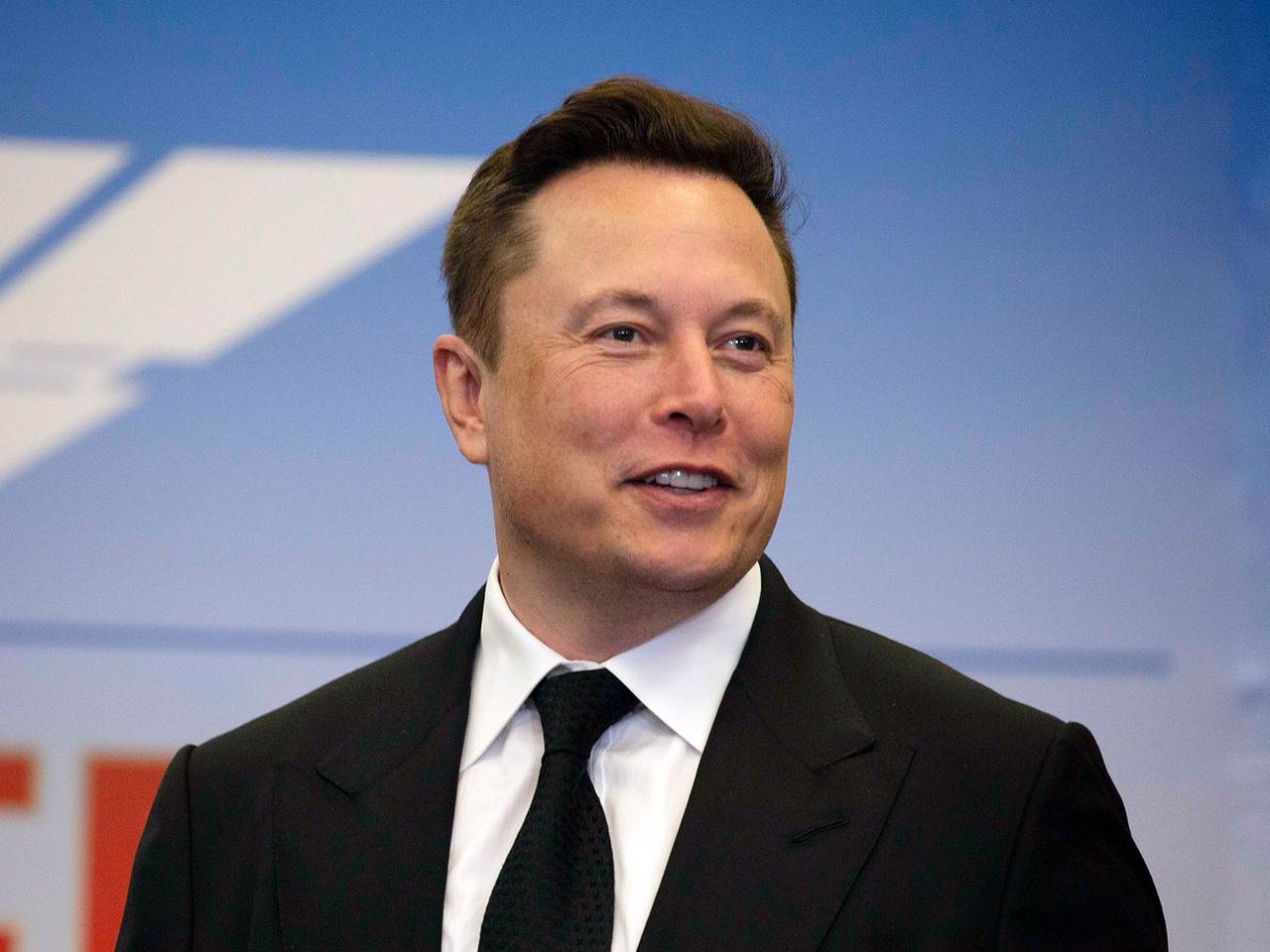 Elon Musk Gains $8 Billion to Become World's Fourth-Richest Person
Elon Musk's financial upswing shows no signs of slowing. The rise vaulted the Tesla co-founder past French luxury tycoon Bernard Arnault, the wealthiest non-American on the Bloomberg Billionaires Index. Musk's fortune has grown by $57.2 billion this year, the second-biggest increase on the index after Amazon.com Inc. founder Jeff Bezos's.
technology business markets wealth valuation sp-500-index amazoncom-inc tesla-inc pursuits elon-reeve-musk bernard-arnault mark-elliot-zuckerberg billionaires space-exploration-technologi
Bloomberg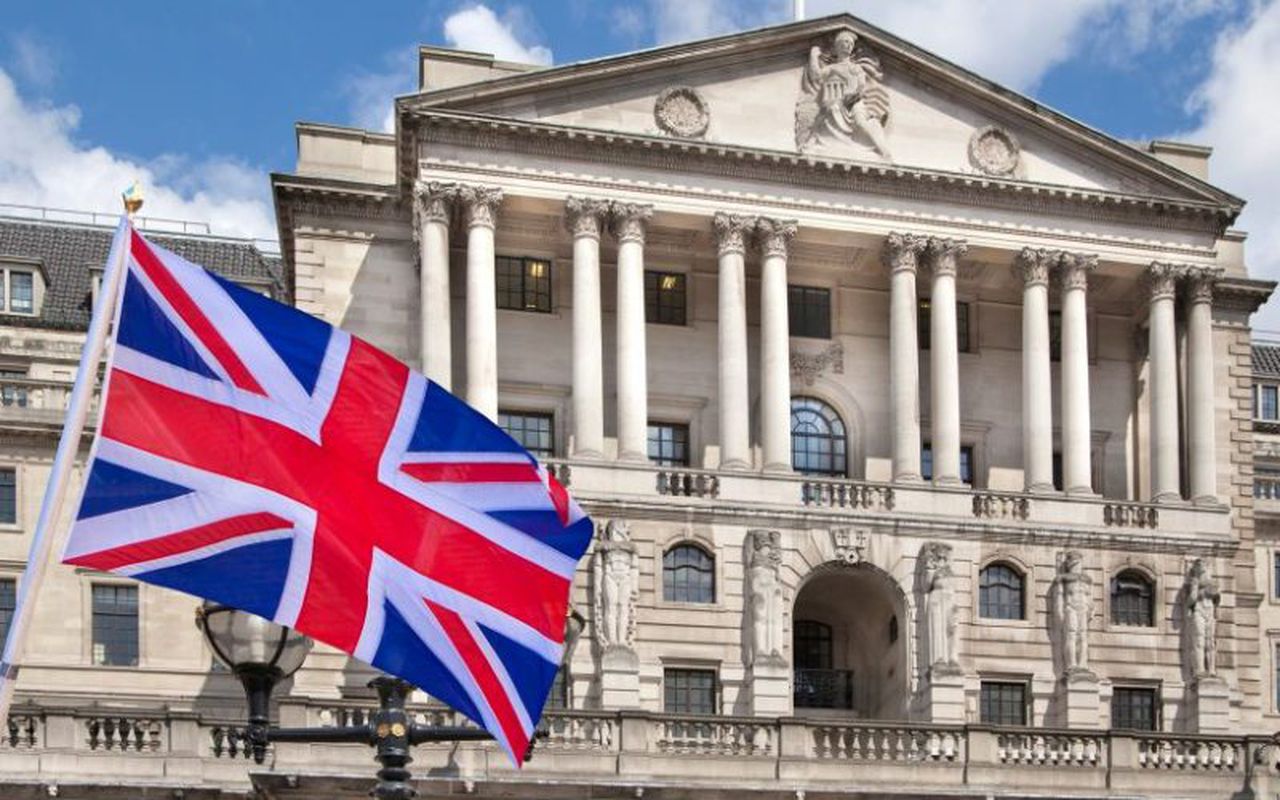 Bank of England holds interest rate at 0.1%
In an important announcement on Thursday, the Bank of England held interest rates steady and maintained its existing level of asset purchases, as investors watched for signs that it is anticipating a slower economic recovery. The main lending rate was kept at 0.1%, as the central bank cut rates twice from 0.75% since the beginning of the coronavirus pandemic
rates coronavirus interest boe
CNBC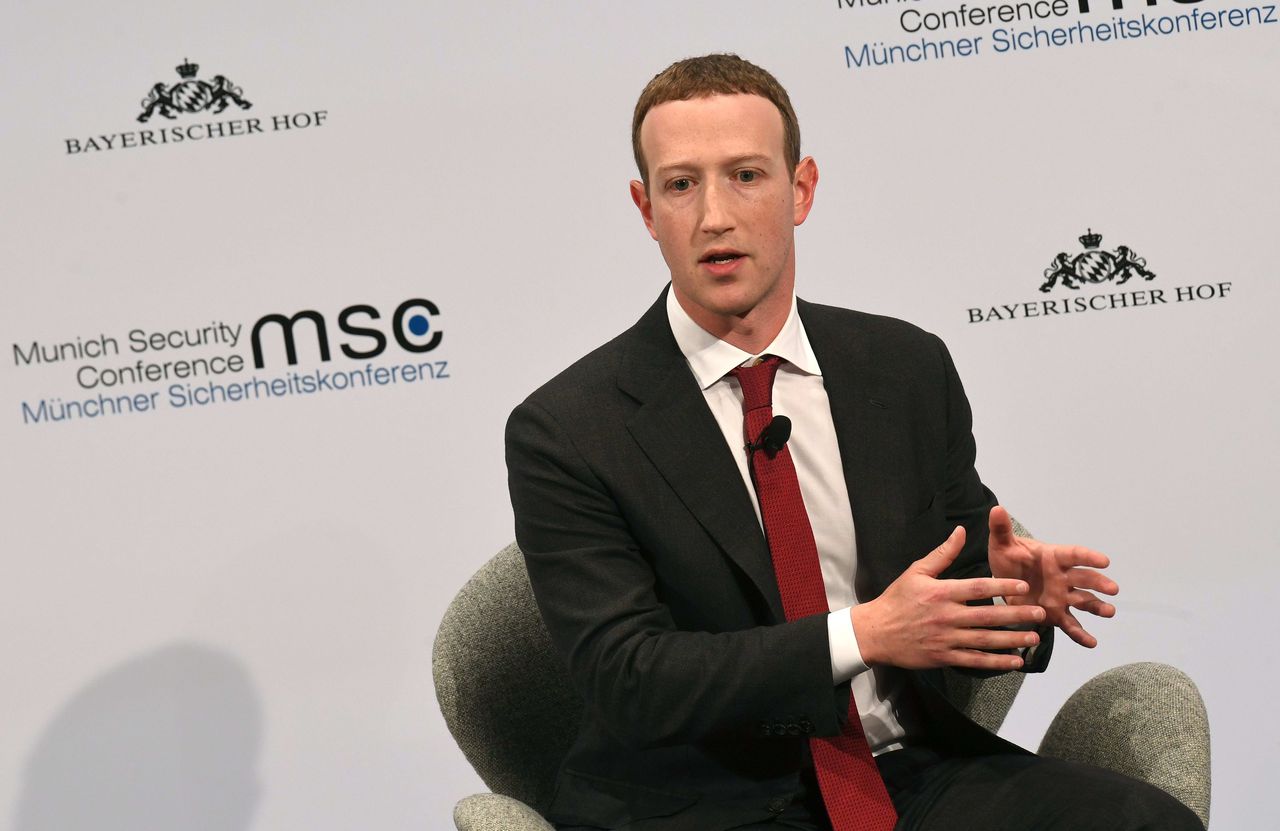 Zuckerberg says there's 'no end in sight' for Facebook employees working from home
Facebook CEO Mark Zuckerberg on Thursday said there is no timetable for when employees will return to the company's offices amid a continuing surge in Covid-19 cases in the U.S. Zuckerberg made his comments on a call with analysts about Facebook's second-quarter results, specifically criticizing the Trump Administration for its handling of the coronavirus.
facebook technology business mark
Cnbc