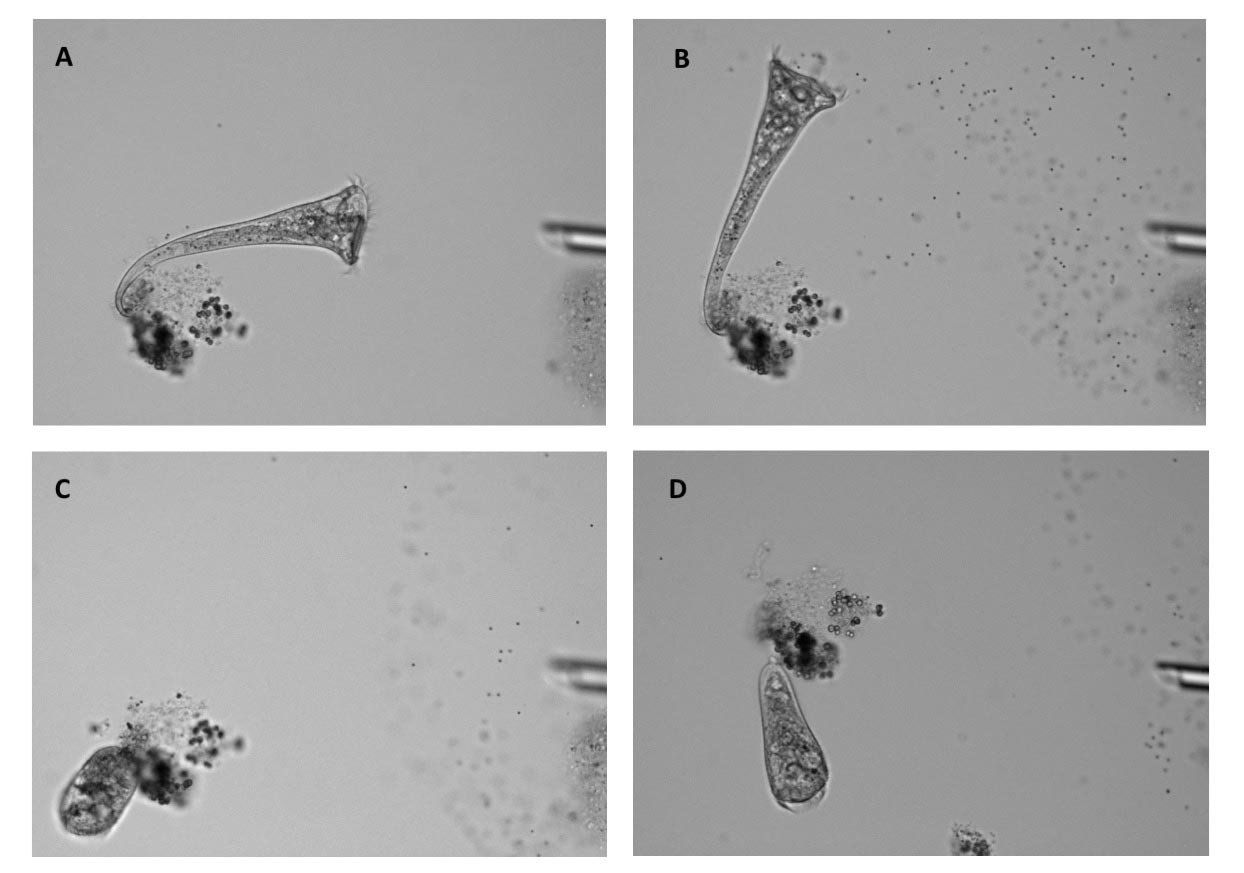 'Junkyard' experiment reveals single-celled organism to be surprisingly intelligent
Scientists decided to recreate a century-old experiment by zoologist Herbert Jennings, which had revealed that single-celled organisms called stentors had displayed unusually intelligent behavior in trying to avoid some irritants that had been placed near them. The experiment had long been dismissed, since no research had ever reproduced it, but a casual experiment by Harvard researchers has managed to successfully produce Jennings' original results.
experiment harvard stentor zoologist complex behavior intelligent
Livescience
Related Articles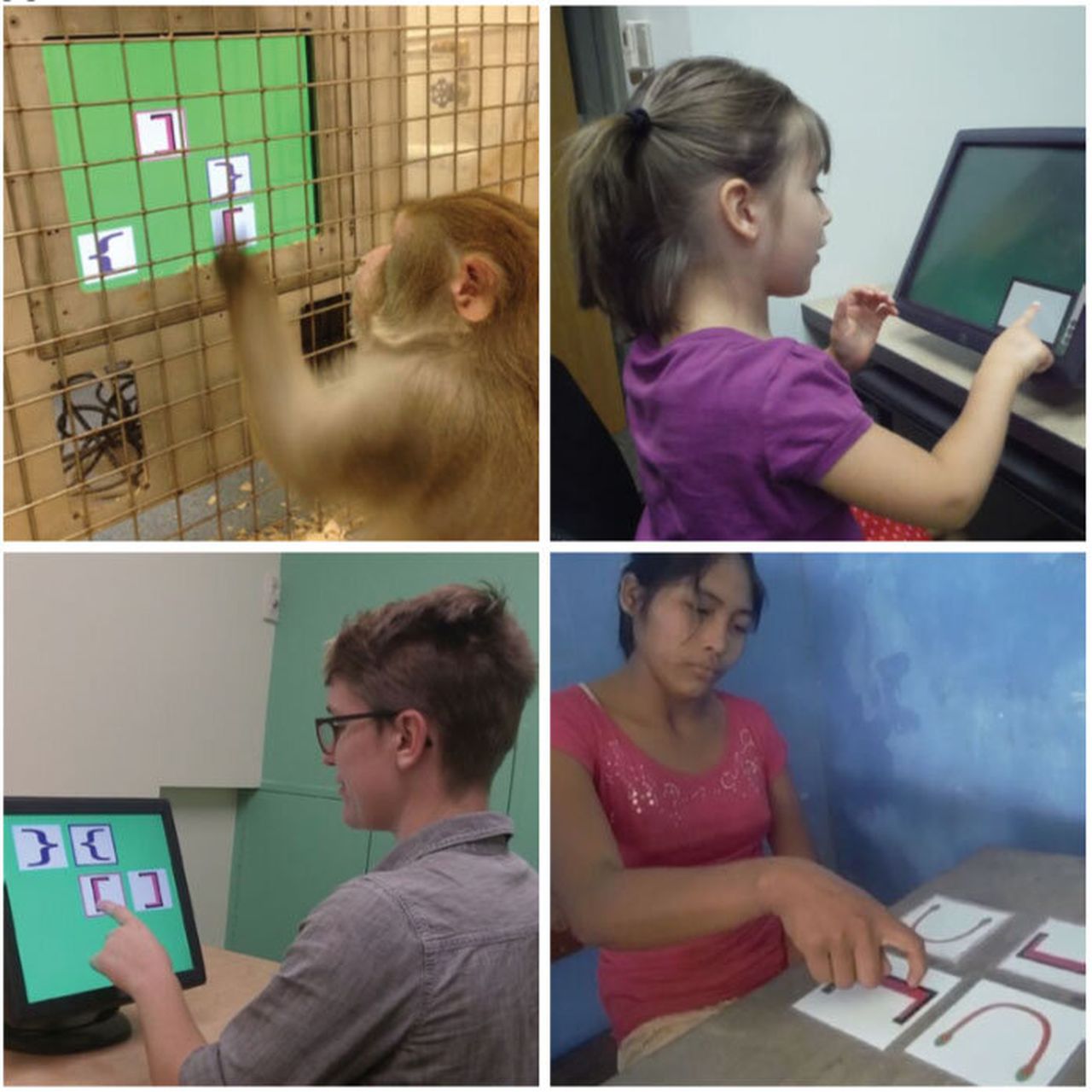 New study examines recursive thinking
"The ability to represent recursive structures is present in children as young as three years old, which suggests it is there even before they use it in language," said Stephen Ferrigno, a post-doctoral fellow at Harvard University and first author on the paper. Ferrigno at Harvard University in Cambridge, MA el al., "Recursive sequence generation in monkeys, children, US adults, and native Amazonians," Science Advances (2020).
harvard task examines
Medicalxpress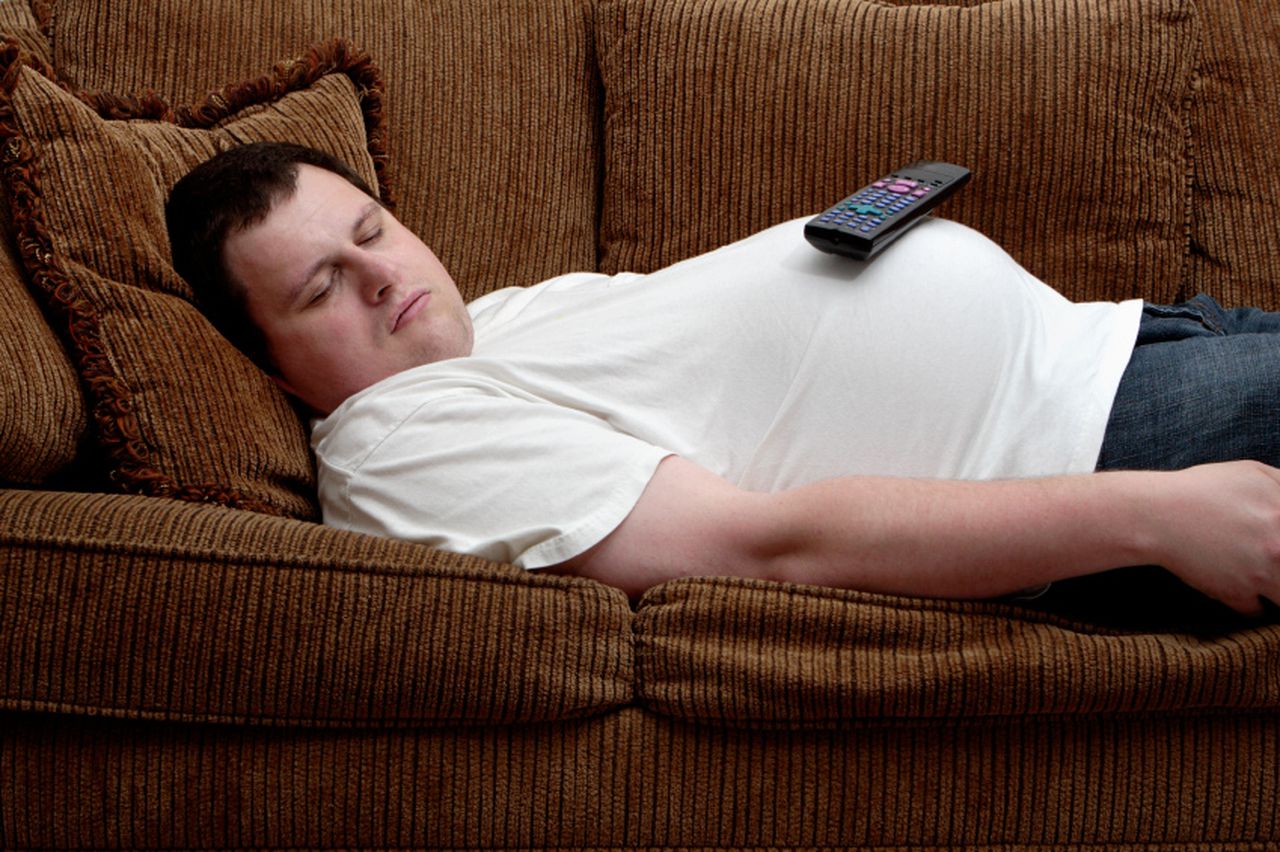 Harvard study confirms irregular sleeping hours can make you fat
Harvard recently conducted a study where they traced sleeping habits of 61 students over 30 days and correlated the sleeping habits with grades. The study found that students who went to bed early and woke up early did better in school than those who slept irregular hours. The same study confirmed that Irregular sleepers had delayed circadian rhythms compared to regular sleepers which resulted in weight gain.
study harvard students sleeping habits
Inc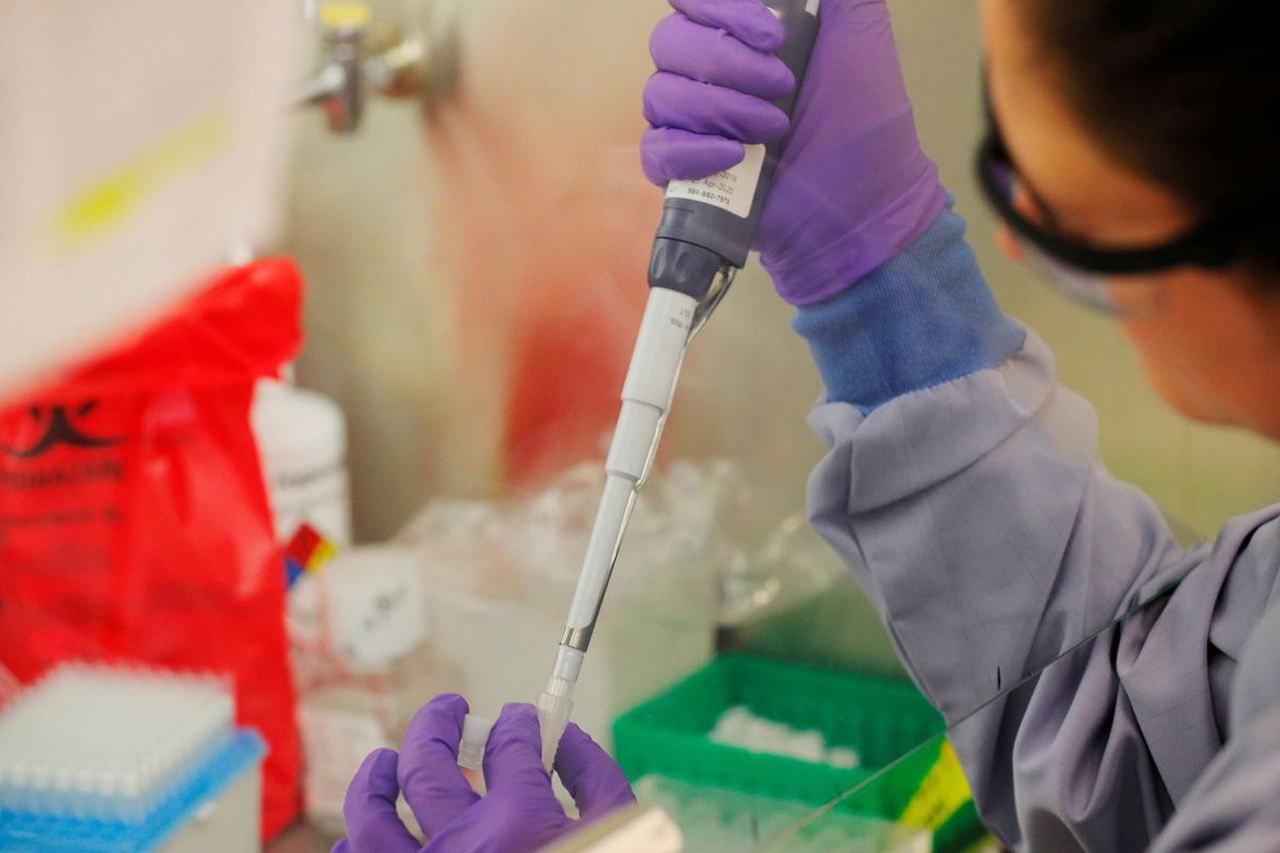 Malaria medication could be a cure for coronavirus, research finds
Researchers led by infectious disease expert Didier Raoult have found that the drug hydroxychloroquine, used in the treatment of malaria, could potentially be a cure for the novel coronavirus, with a lab experiment involving 26 patients revealing more than 50 percent of coronavirus-positive patients tested negative for COVID-19 after a week of treatment with hydroxychloroquine.
research negative experiment disease drug medication positive cure coronavirus infectious treatment covid-19 didier-raoult hydroxychloroquine
WashingtonExaminer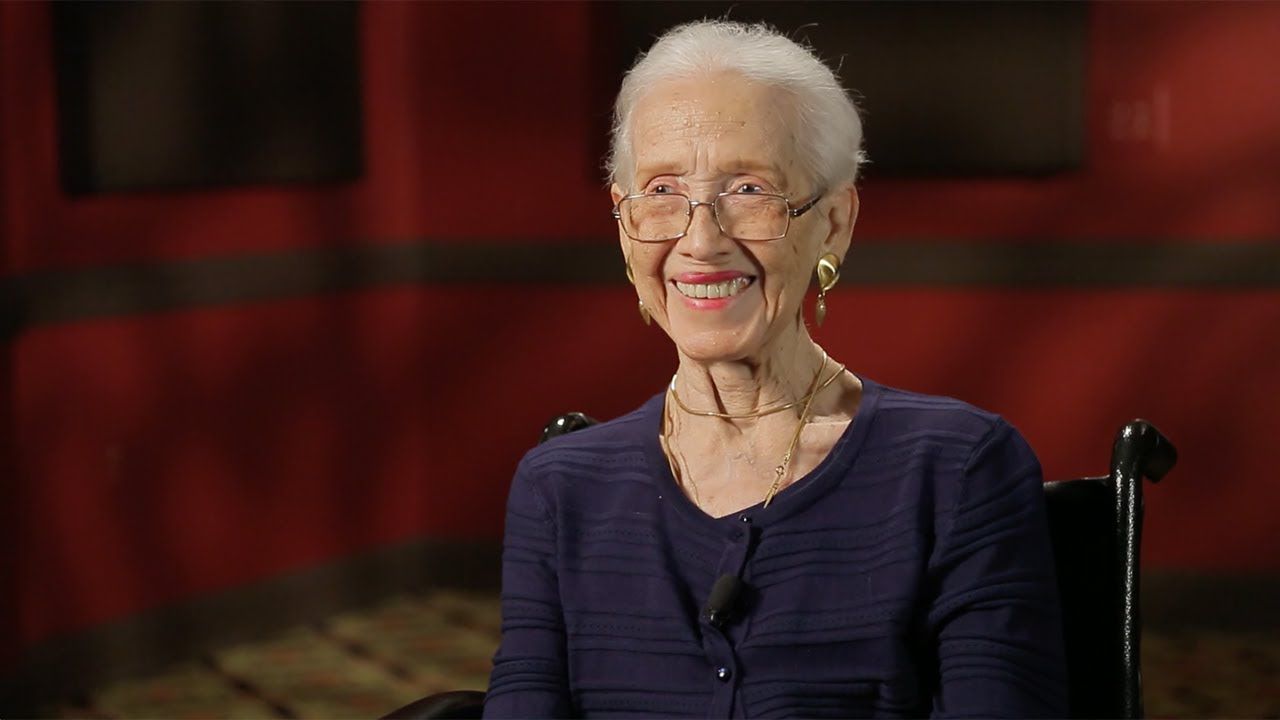 Celebrated NASA scientist Katherine Johnson dies at 101
Celebrated NASA scientist Katherine Johnson, one of the only black women during the 1950s who worked on NASA's Apollo Missions, has died aged 101. Johnson was part of the key NASA team responsible for making complex calculations with only a slide rule and pencil that eventually landed the Apollo 11 on the moon, and allowed it to return to Earth safely.
nasa moon mission earth death black women scientist apollo complex katherine-johnson calculations slide-rule pencil apollo-11
NewYorkTimes