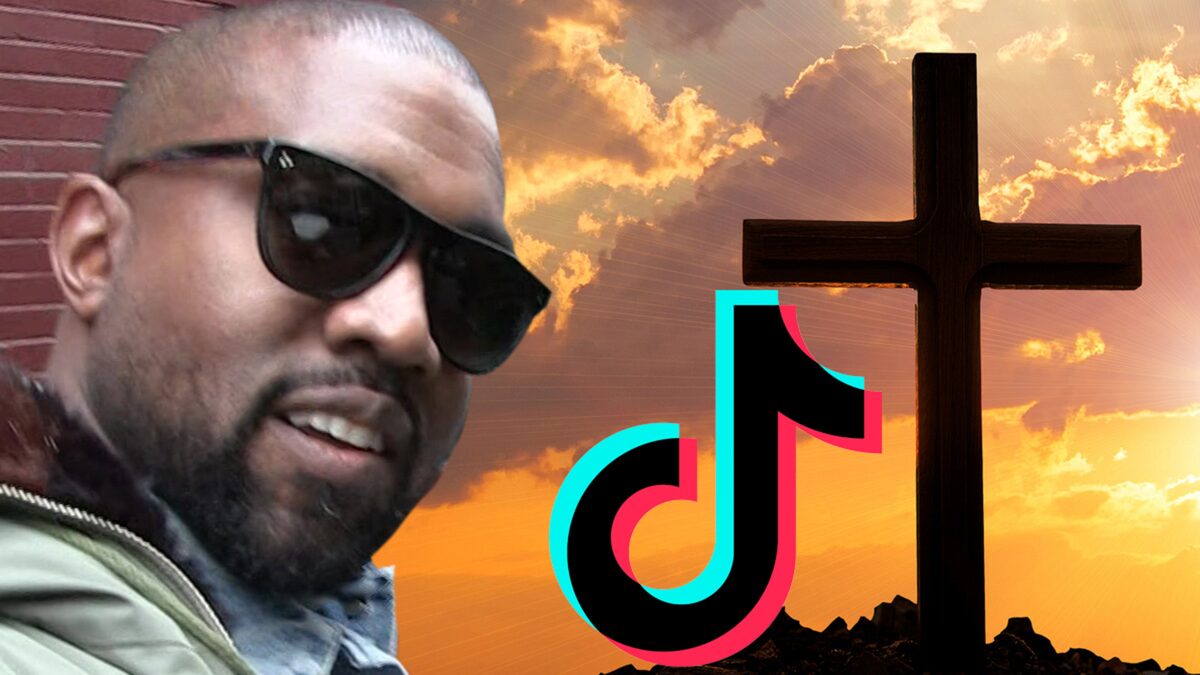 Kanye Wants to Collab with TikTok to Make 'Jesus Tok' for Christians
Breaking News
Kanye West's wheels are turning about his next big project, and he thinks he's on to something huge ... JESUS TOK. Kanye says he's praying he can collaborate with the insanely popular social media platform to create a more kid and Christian-friendly outlet ... "in Jesus name amen. "
content tok kanye
Tmz
Related Articles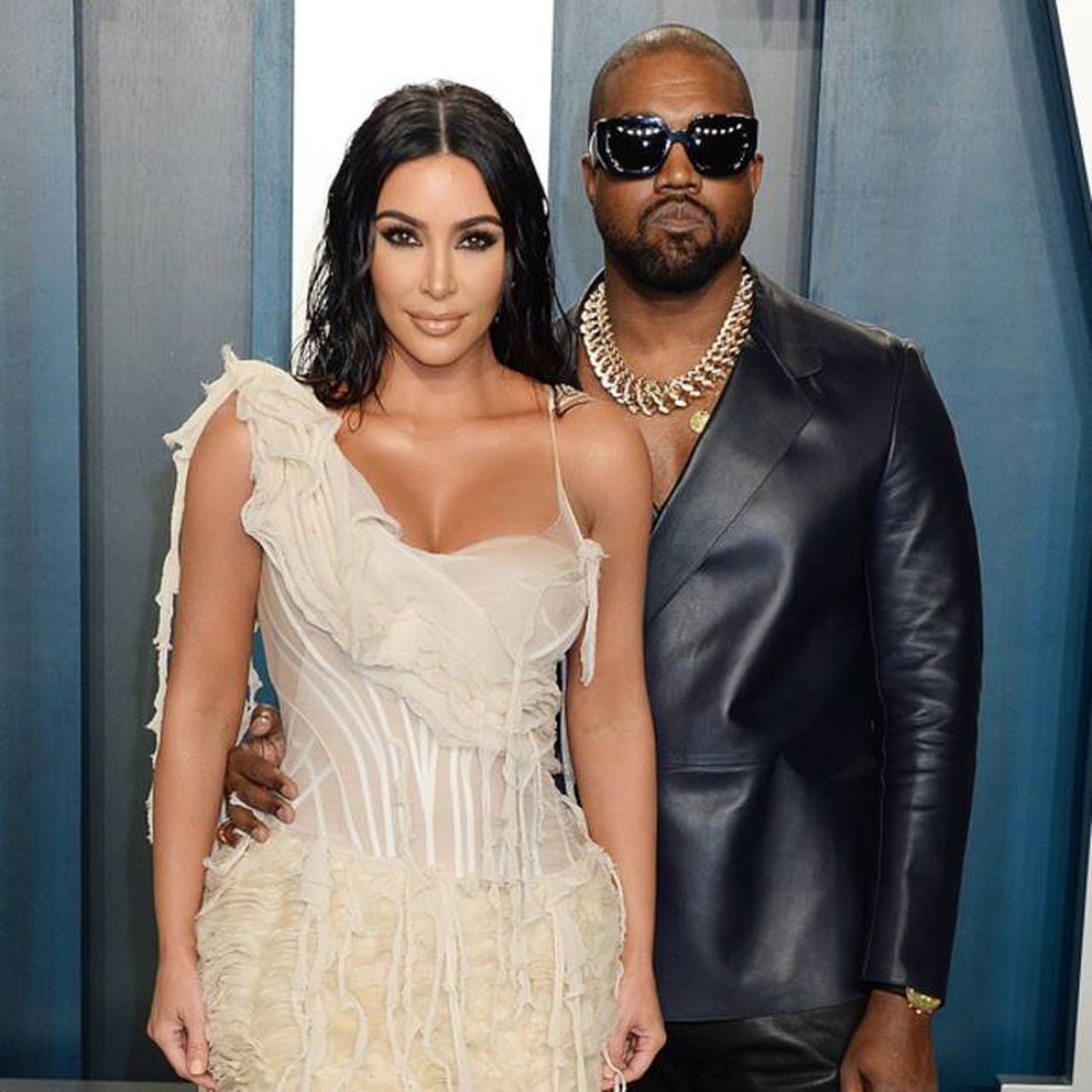 Kanye West confirms efforts to divorce Kim Kardashian
American rapper Kanye West, who has been in the news recently for his presidential campaign said in one tweet, "I been trying to get divorced since Kim met with Meek at the Warldolf for 'prison reform'." He later deleted his tweets but West appears to be referring to the time Kim and rapper Meek Mill spoke at a criminal justice reform summit in Los Angeles in November 2018
kim west kanye
SkyNews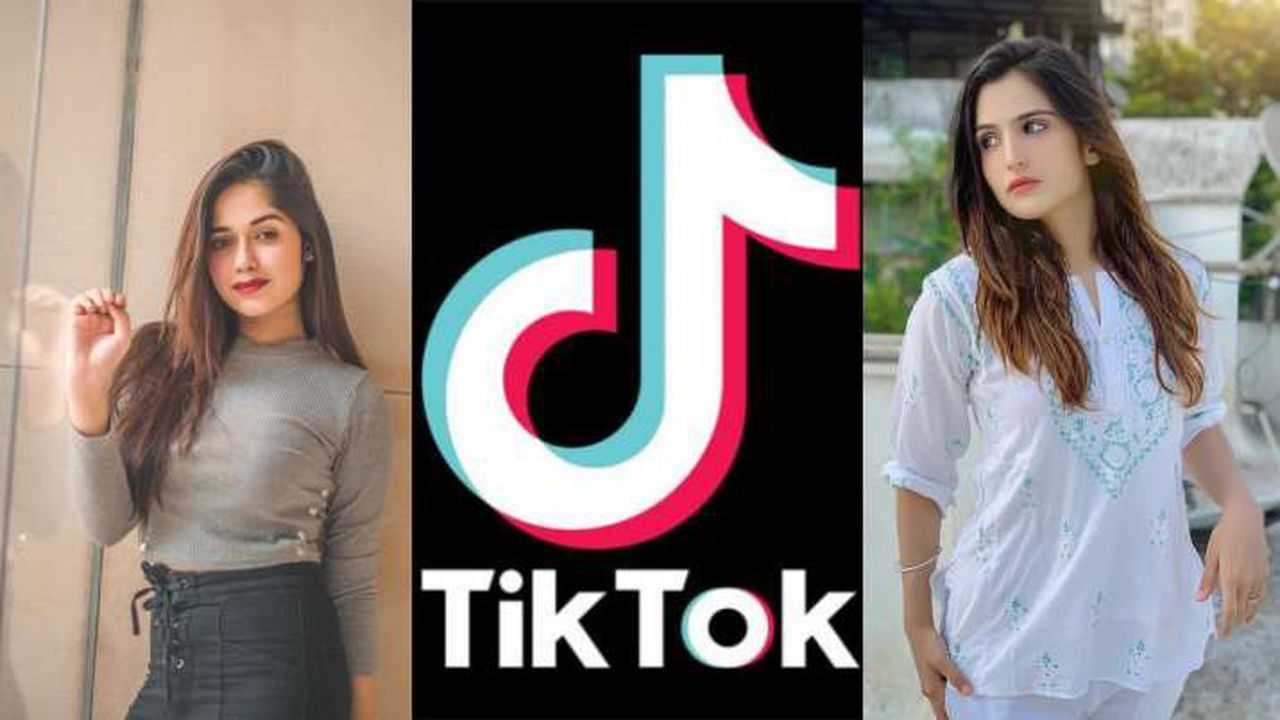 India's TikTok content creators are stunned after the ban
India's ban on 59 Chinese apps, including the wildly popular TikTok and WeChat platforms, has left millions of users surprised and disappointed. Indian Government said the apps were "prejudicial to sovereignty and integrity of India". India is TikTok's biggest foreign market, with an estimated 120 million active users. Indian content creators are stunned by the decision and asked followers to follow them on other platforms
india china tiktok ban content
BBC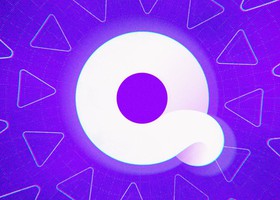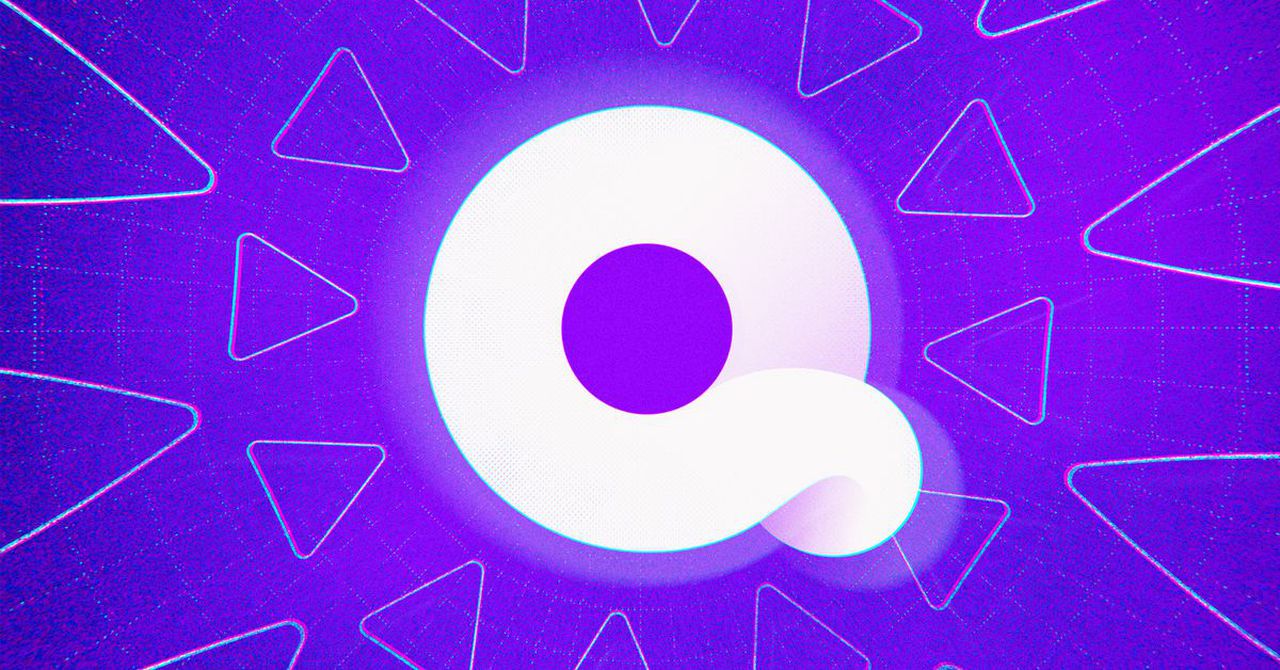 Quibi is here
Mobile video-streaming app Quibi might think of itself as competing with YouTube, Instagram, and TikTok for people's attention when they're using their phones throughout the day, but Katzenberg and Whitman are trying to market their app to subscribers as a place to watch high-quality television and film content on the go.
content free best
Google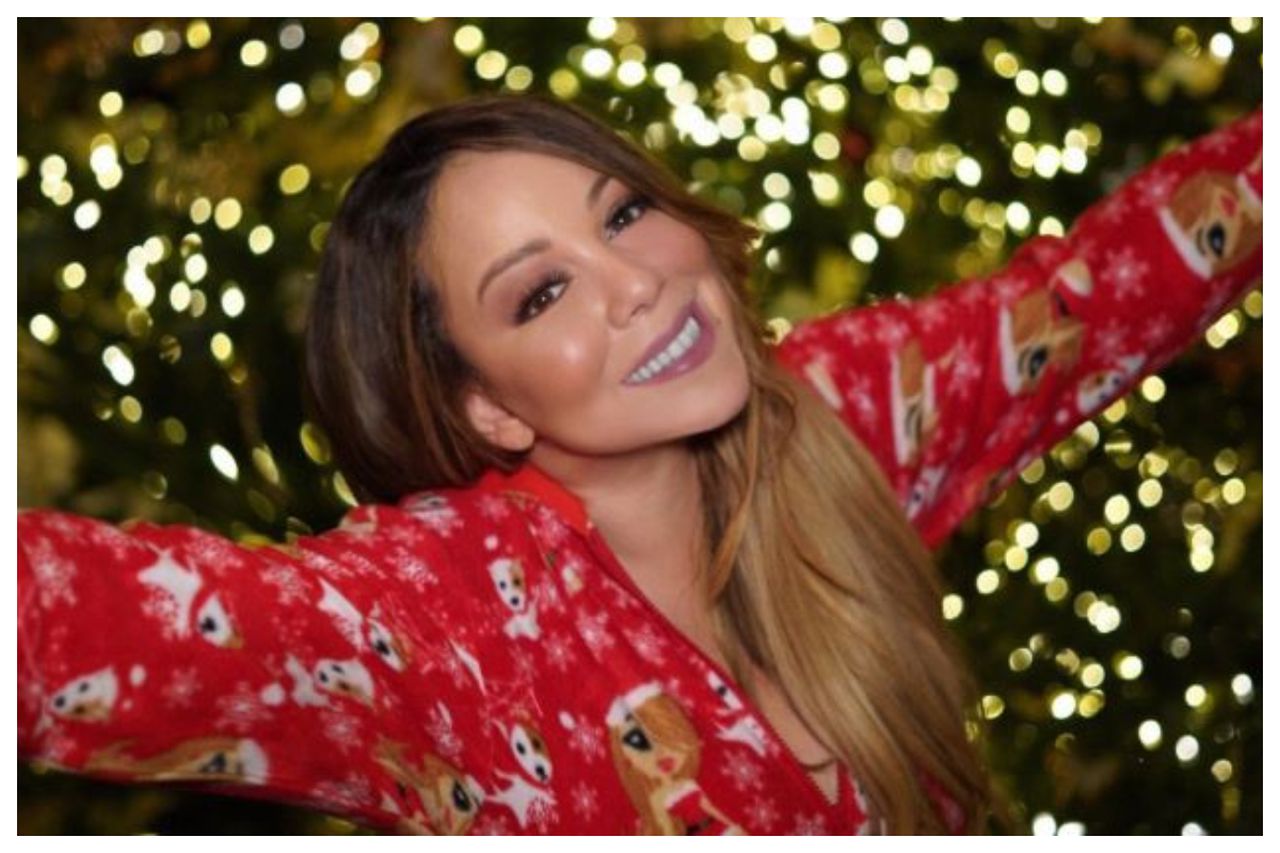 Mariah Carey's Twitter account hacked on New Year's Eve
Mariah Carey's Twitter account, on New Year's Eve, suddenly started posting tweets that contained provocative, racist and salacious content, and also included sexual remarks concerning Eminem, as well as use of the N-word. The hack appears to have come from the 'Chuckling Squad', the same source that attacked the accounts of Twitter CEO Jack Dorsey and several YouTube celebrities,
twitter ceo youtube hack content mariah-carey jack-dorsey celebrities chuckling-squad racist n-word eminem
MSN