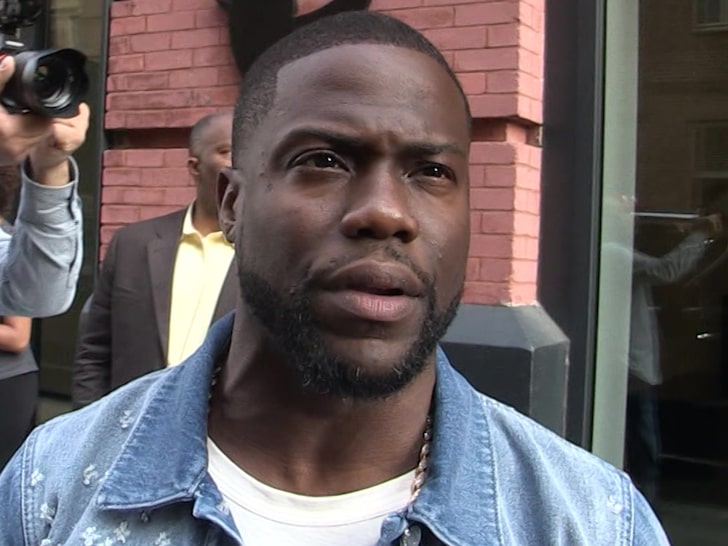 Kevin Hart Lawsuit Almost Certain in Car Crash
Kevin Hart and the 2 people in his car that crashed Sept. 1 have all lawyered up and everyone's expecting a big lawsuit. The argument is that Kevin should have worried less about keeping the car authentic and more about safety and not doing so constitutes negligence.
This caused a rise in awareness among car companies about installing safety harnesses during classic cars customization.
kevin-hart car-crash
TMZ
Related Articles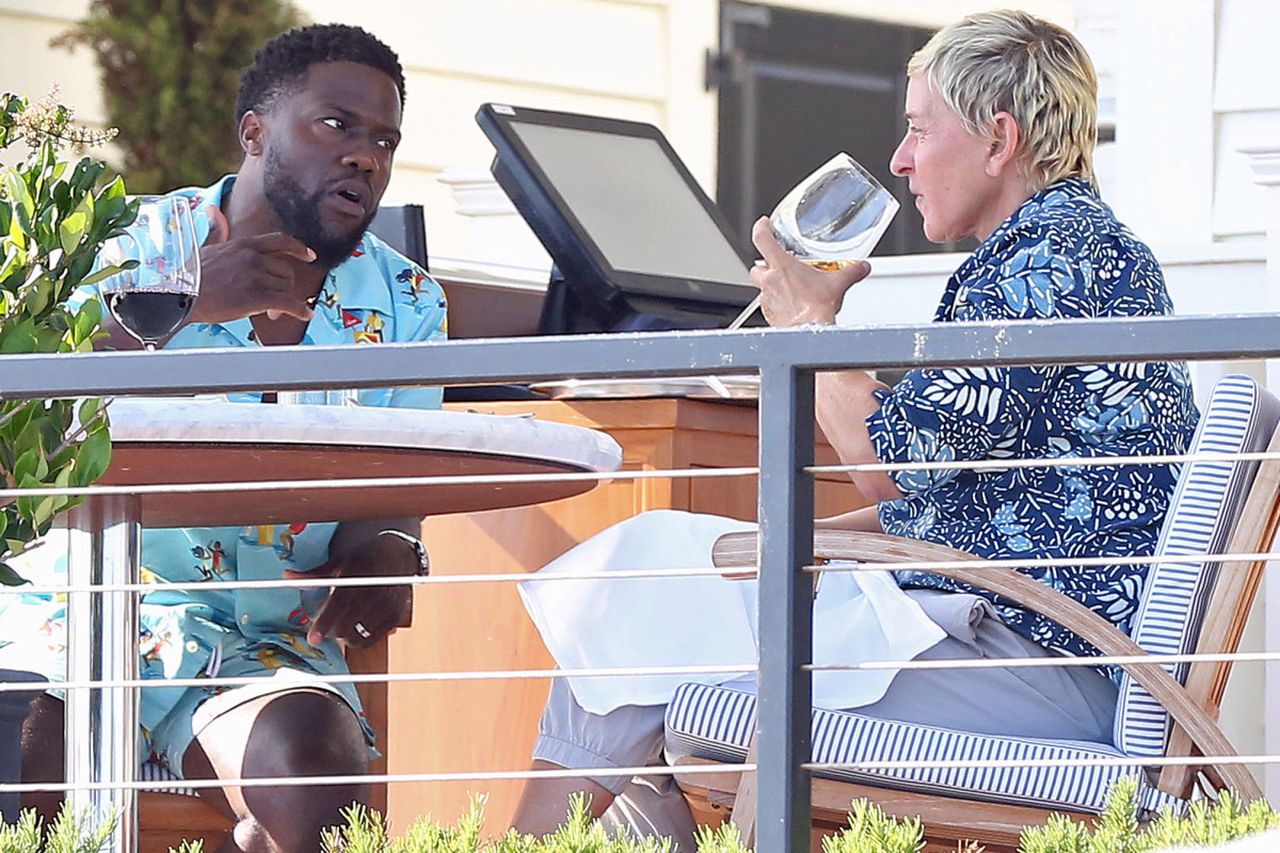 Ellen DeGeneres seen with Kevin Hart amid toxic workplace claims
Ellen DeGeneres was spotted Saturday with pal Kevin Hart, shortly after the "Jumanji" actor defended the embattled star amid allegations of toxicity at the "Ellen DeGeneres Show. " Earlier this month, Hart joined a chorus of celebrities — including Katy Perry, Scooter Braun, and Diane Keaton, among others — voicing support for DeGeneres, who has recently come under fire over claims that she created a toxic work environment.
kevin-hart ellen-degeneres
Pagesix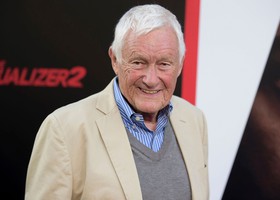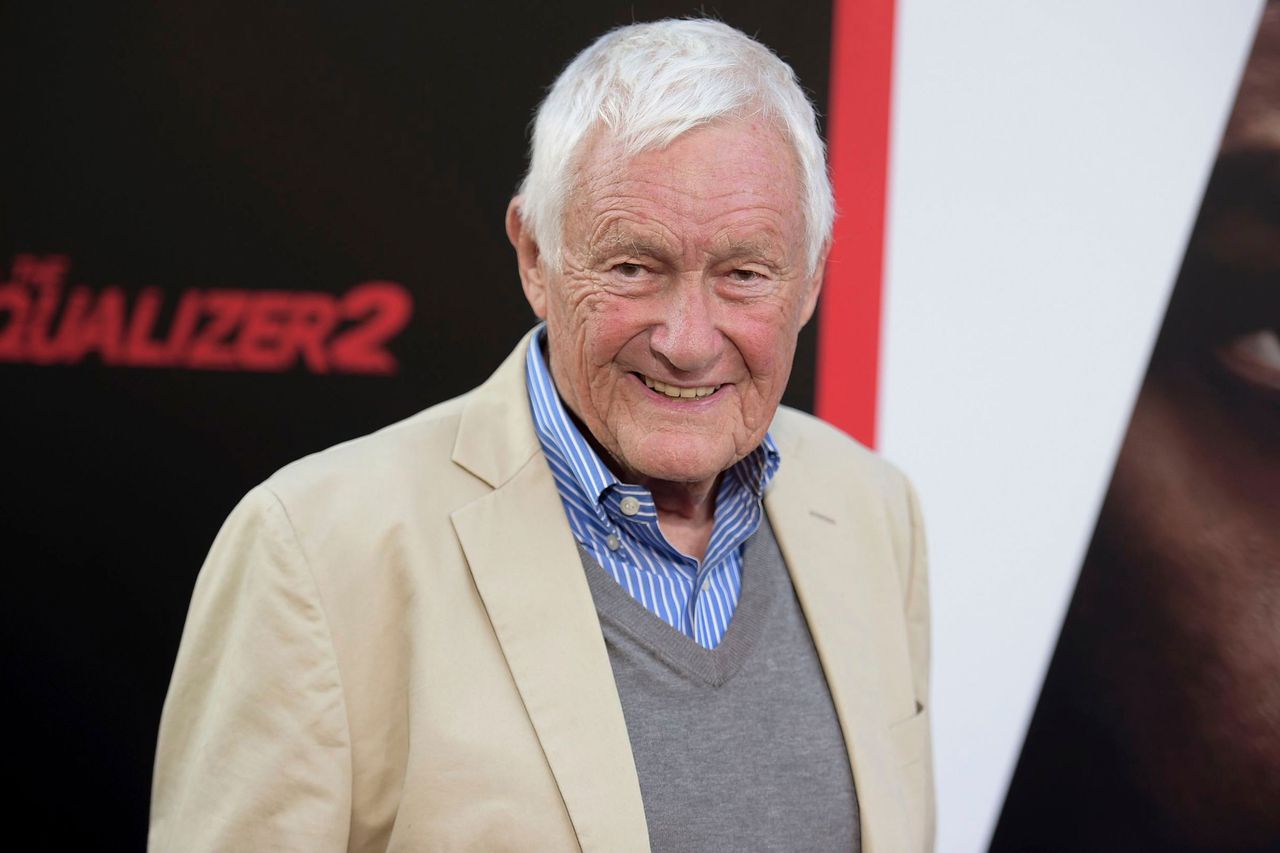 Prestigious actor Orson Bean dead at 91
Orson Bean, the widely acclaimed comedian who has performed on television, stage, and movies, died in a car crash in Los Angeles, California at the age of 91. Bean was an ever-present personality on television in the 50s and 60s, and appeared regularly on the Johnny Carson's late-night talk show throughout its run. Bean also founded a progressive school and penned several books and a memoir.
car-crash california television comedian school movie los-angeles progressive memoir orson-bean stage johnny-carson
NewYorkTimes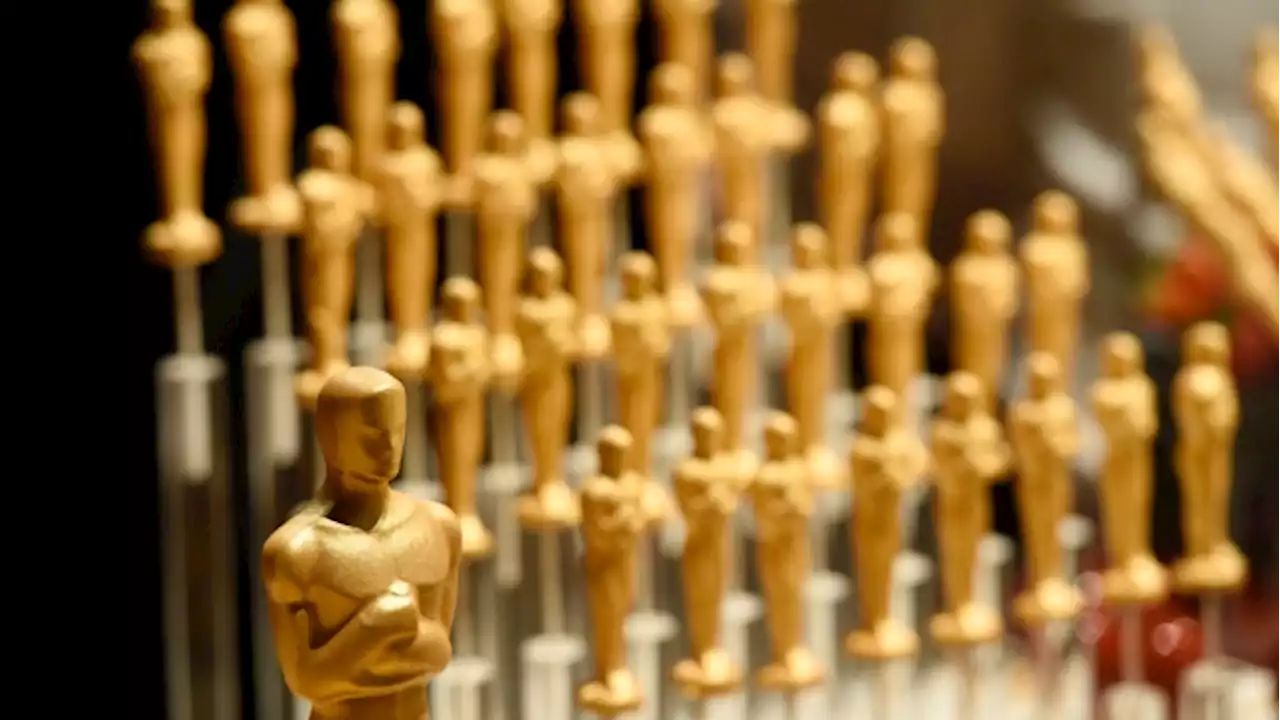 Oscars to have no host this year, to be broadcast February 9
Following last year's landmark decision to present the Oscar's without a host, after comedian Kevin Hart left the role over a Twitter scandal, which was the first time the Oscars did not have a host since 1989, the Academy of Motion Picture Arts and Sciences has announced the decision to proceed without a host this year too after last year's Oscars demonstrated a rating improvement of 12%.
twitter kevin-hart host scandal academy free oscars motion-picture arts sciences february
CNN