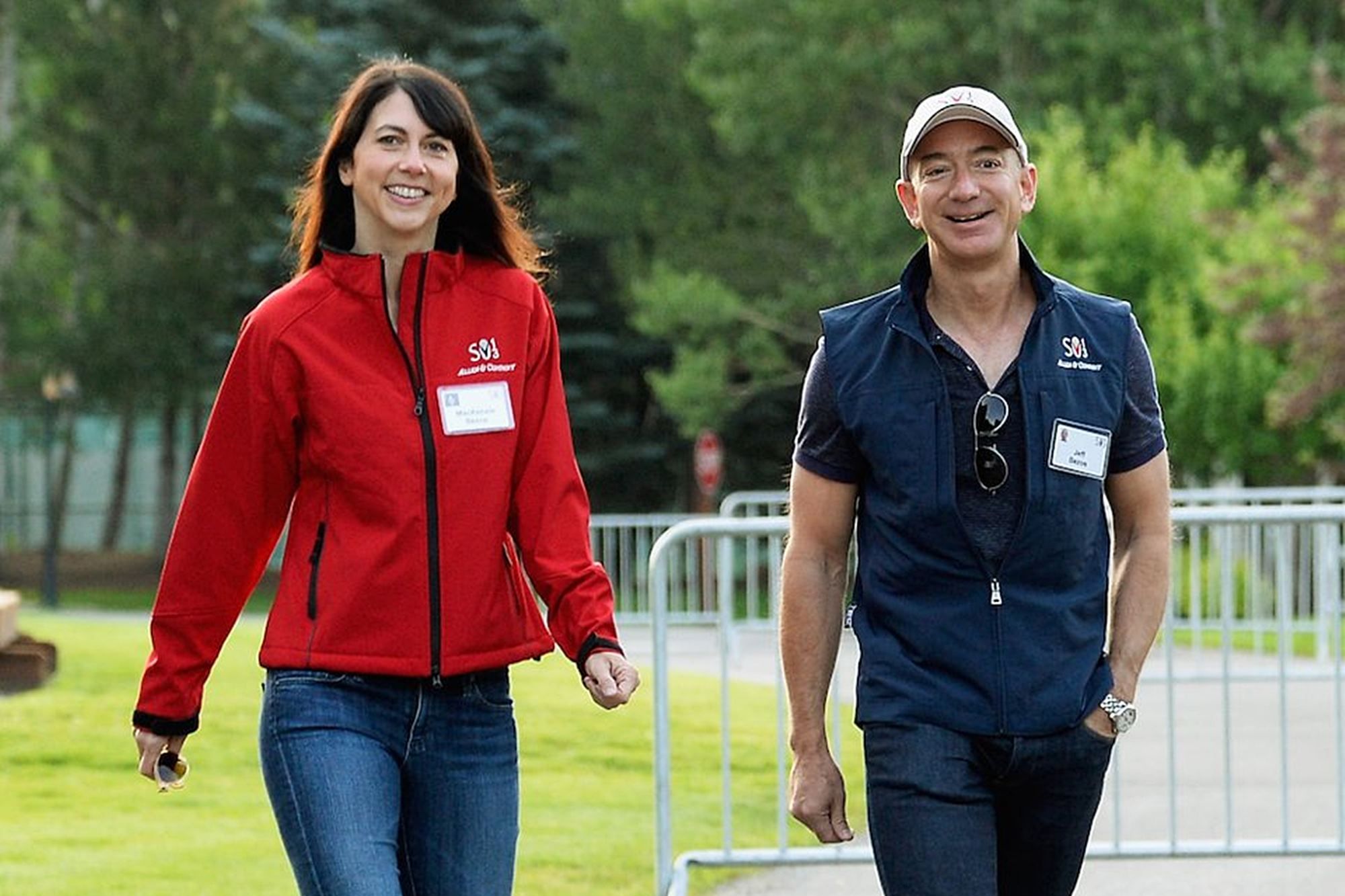 Mackenzie Bezos becomes richer than Mukesh Ambani
MacKenzie Bezos made a fortune out of divorce settlement with former husband Jeff Bezos. As Jeff Bezos works hard to grow the company, MacKenzie Bezos is reaping the benefits. Her decision to keep Amazon stocks made her the world's 17th richest person. Her total wealth stands at around $46.6 billion thanks to the Amazon stock. She just crossed India's richest person Mukesh Ambani whose net worth stands at $44.3 billion
amazon stock mukesh ambani jeff bezos mackenzie
CCN
Related Articles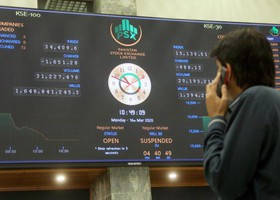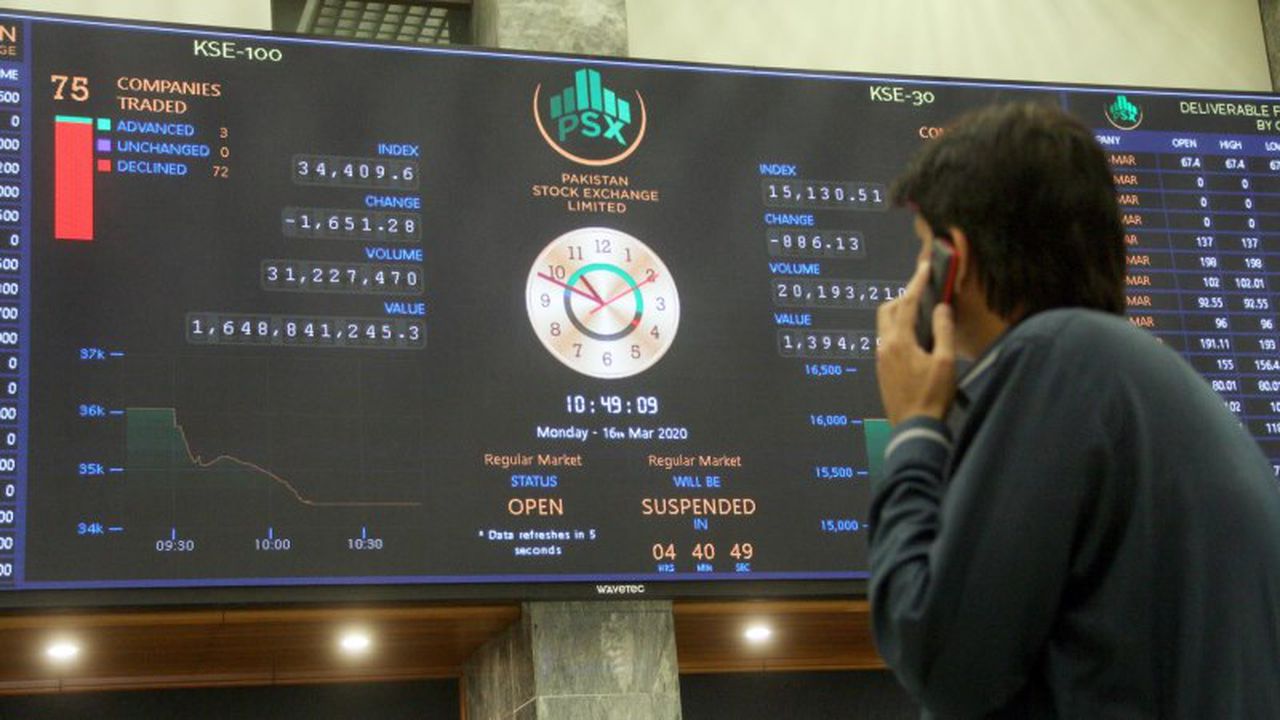 Best performing stock market in Asia
A New York-based financial markets research firm marketcurrentswealthnet.com termed Pakistan Stock Exchange as the best performing stock exchange in Asia and fourth-best in the world. "PSX benchmark KSE-100 index has given a return on investment of 38.5% in dollar terms as foreign capital has been flowing into the market after the yield on the nation's bond fell below double digits," the report said.
pakistan market stock exchange asia
AA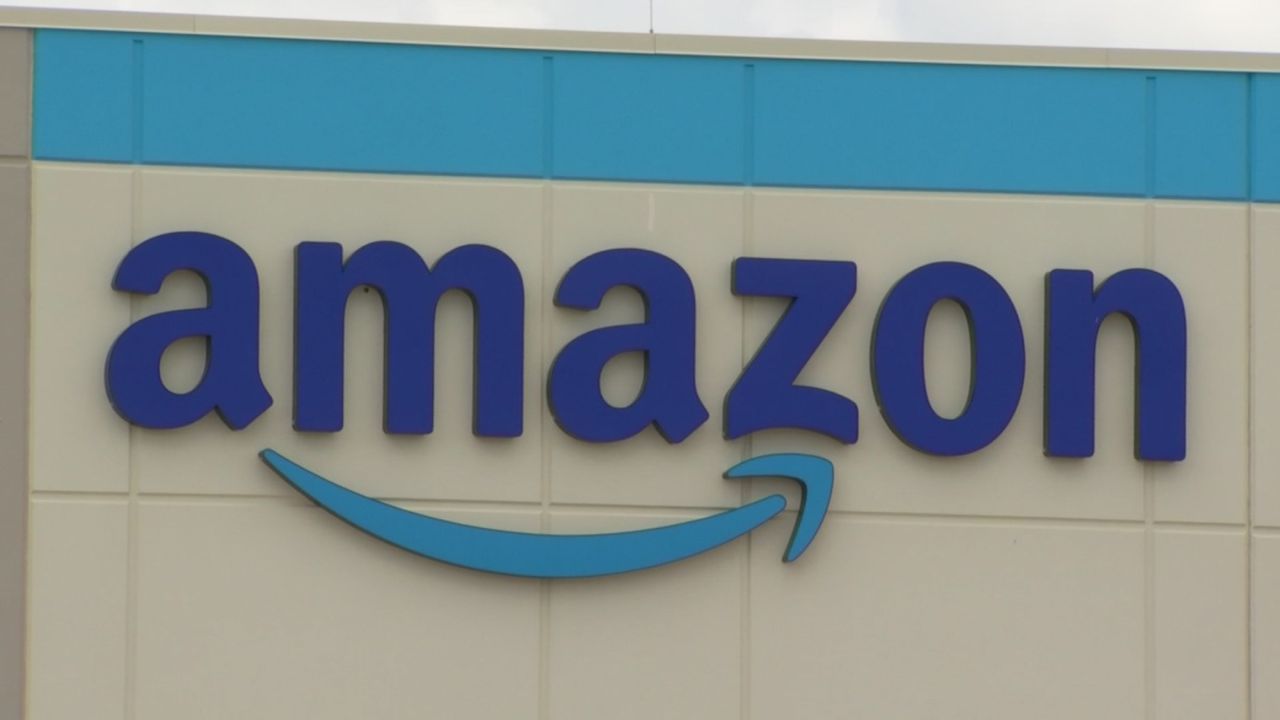 Amazon Adding Hundreds of Tech, Corporate Jobs in North Texas
Amazon is planning to add more than 600 new tech and corporate jobs in Dallas as they expand their Tech Hub in North Texas. The expansion is part of a national expansion of hubs in Detroit, Denver, New York, Phoenix and San Diego that will create more than 3,500 jobs across the country.
amazon dallas galleria-dallas
Nbcdfw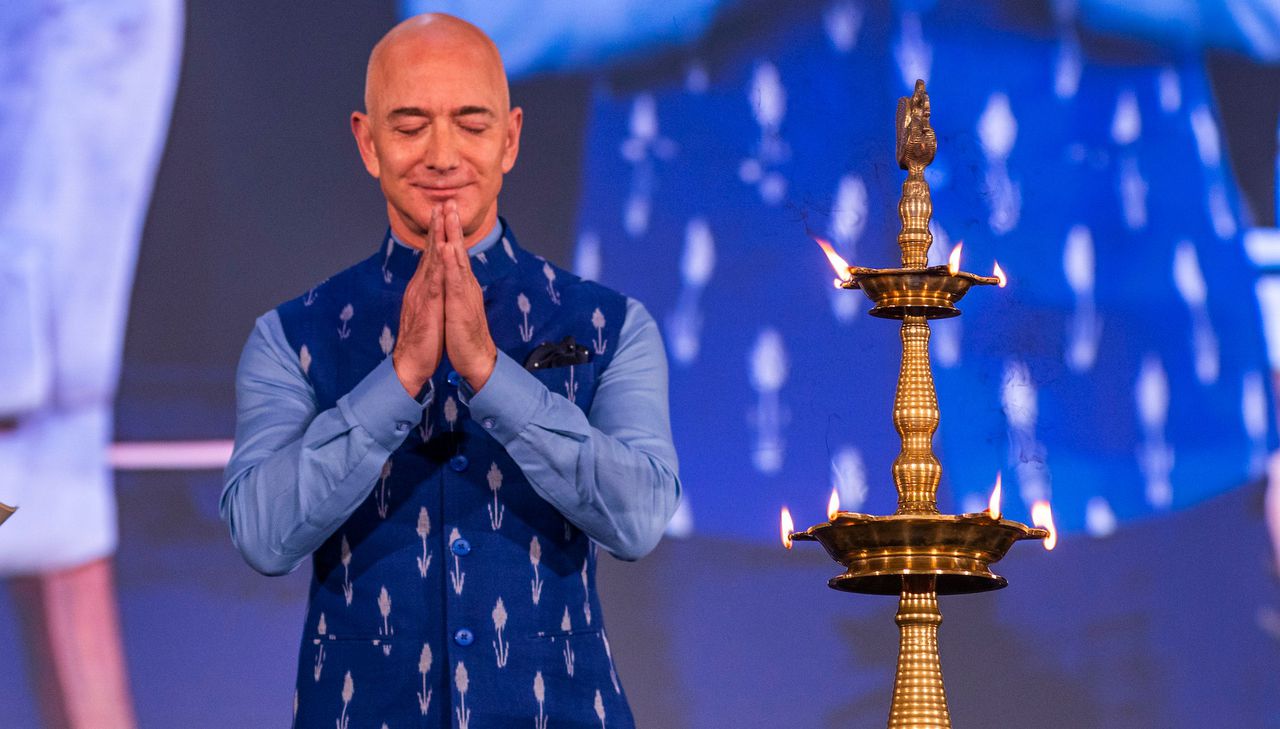 Jeff Bezos added $13 billion in one day, largest single-day increase ever
According to the Bloomberg Billionaire Index, Amazon founder and CEO Jeff Bezos added $13 billion to his net worth on Monday. It was the most significant single-day increase in personal wealth since the index started in 2012, Bloomberg reported after analysts raised their targets for Amazon's stock, which jumped 7.9 percent Monday, ahead of the company's second-quarter earnings report
amazon wealth jeff bezos
Foxnews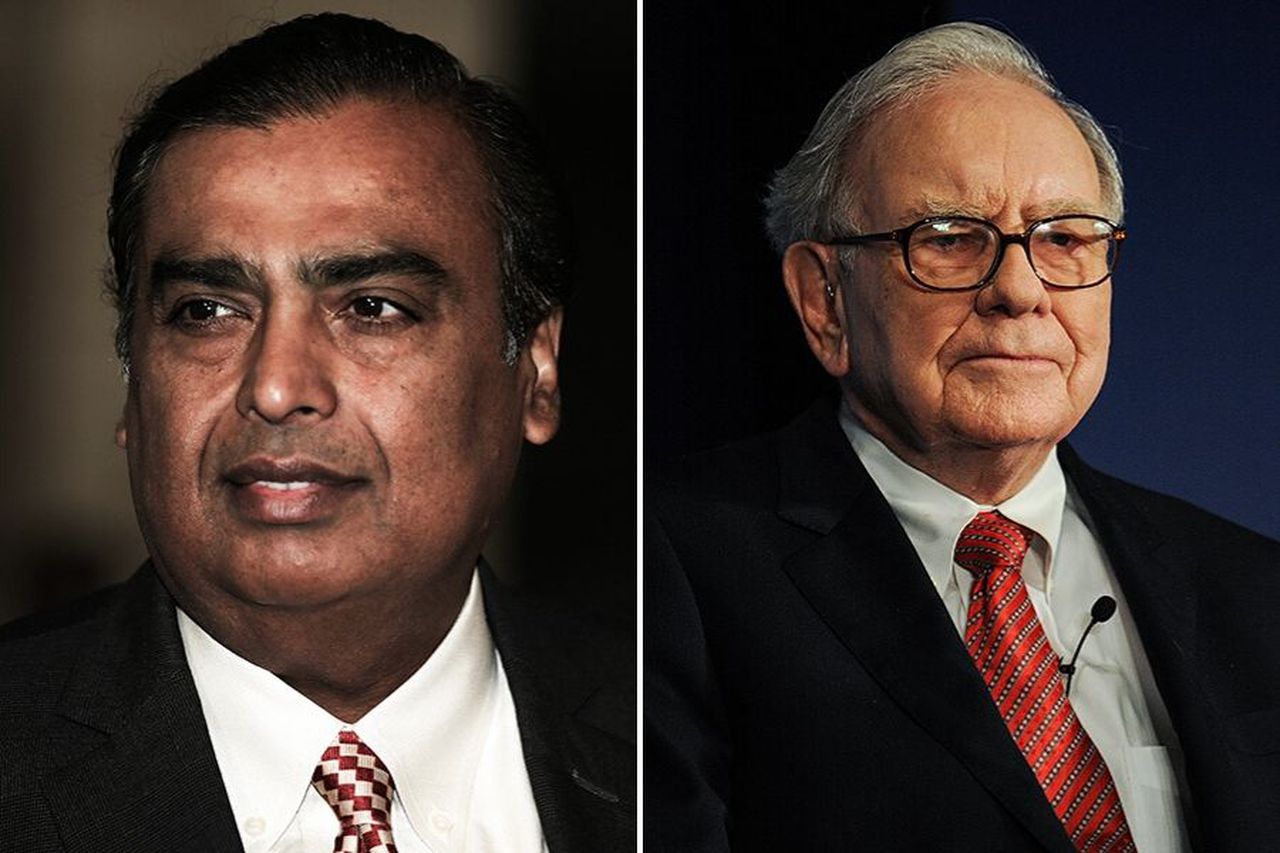 India's Mukesh Ambani is now wealthier than Warren Buffett
According to the data compiled by Bloomberg Billionaire Index, India's richest man and Chairman of Reliance Industries is now worth $68.3 billion, surpassing Buffett's $67.9 billion as of Thursday. Shares of Ambani's Indian conglomerate have more than doubled since a low in March as its digital unit got more than $15 billion in investments from companies including Facebook Inc. and Silver Lake
india reliance mukesh ambani
Gulfnews