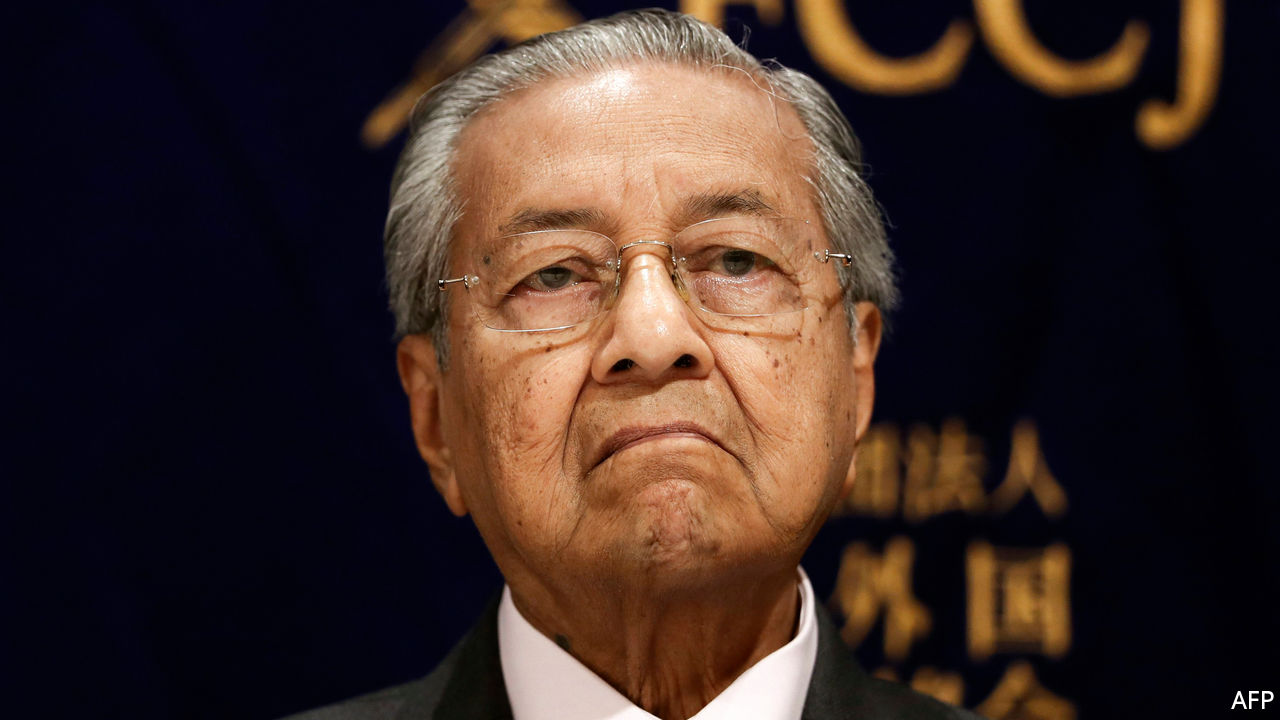 Malaysia PM Mahathir resigns, king names Muhyiuddin PM
Malaysia's king has named former interior minister Muhyiuddin Yasin as the country's new PM, stating he made the decision expecting he had the support of a majority in parliament. The current PM Mahathir Muhammad, and at 94 years old the oldest PM in the world, has submitted his resignation despite protesting that he had the support of 114 delegates out of 222 in the Malaysian parliament.
resignation country pm malaysia parliament mahathir-muhammad king muhyiuddin-yasin delegates
Reuters
Related Articles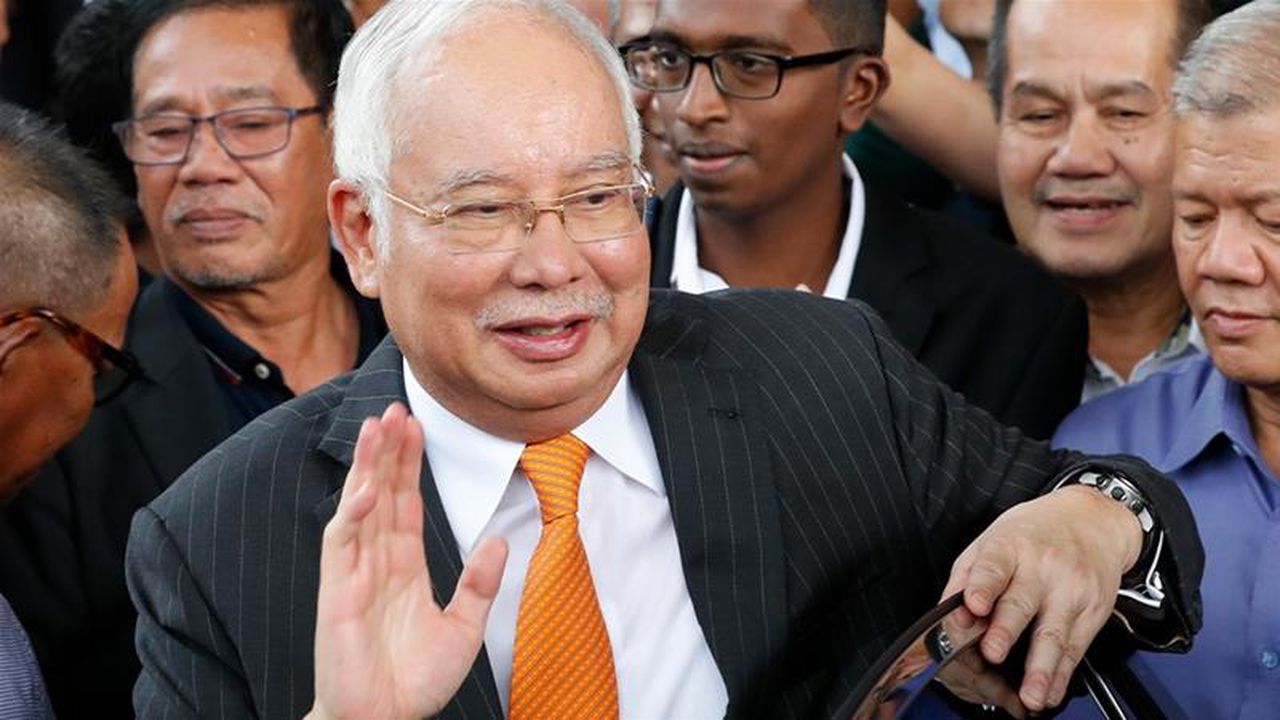 Former Malaysian PM Najib Razak found guilty on corruption charges
Najib Razak, the former Prime Minister of Malaysia has been found guilty by the Kuala Lumpur High Court on all seven charges including three counts of money laundering, three counts of criminal breach of trust and one count of abuse of power, all charges linked to the multi-billion-dollar scandal at state fund 1MDB. Najib had allegedly illegally received funds in his personal bank accounts that can be traced to 1MDB
corruption malaysia najib razak
CNBC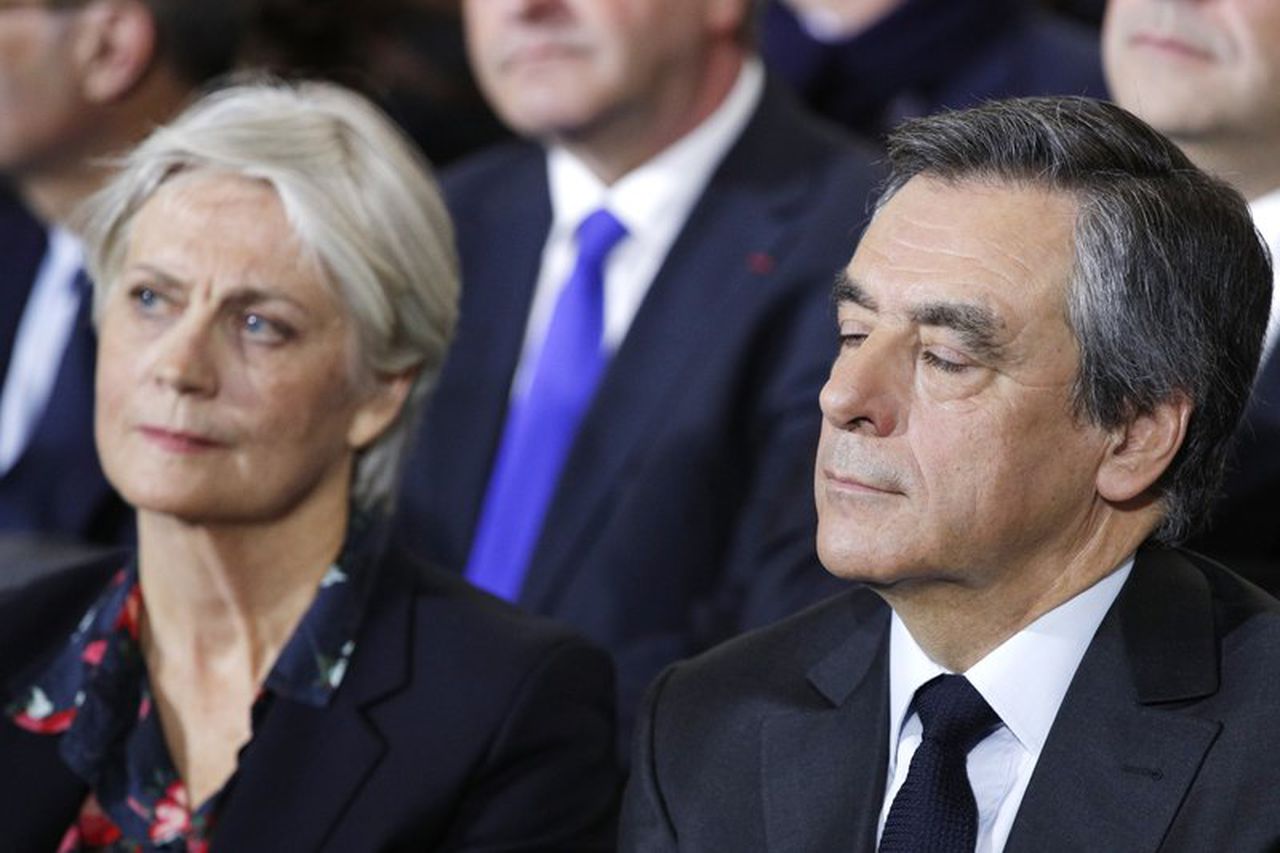 Former French PM jailed along with wife over Fake Jobs
French ex-Prime Minister François Fillon and his Welsh wife have received jail sentences in a "fake jobs" case. Each was also fined €375,000. They appealed to block immediate detention. Fillon was found to have paid his wife €831,400. The scandal torpedoed Fillon's 2017 bid to become president. "The payment was disproportionate to the work done," the chief judge said. "Mrs. Fillon was hired for a position that was without use."
france pm jailed fillon
BBC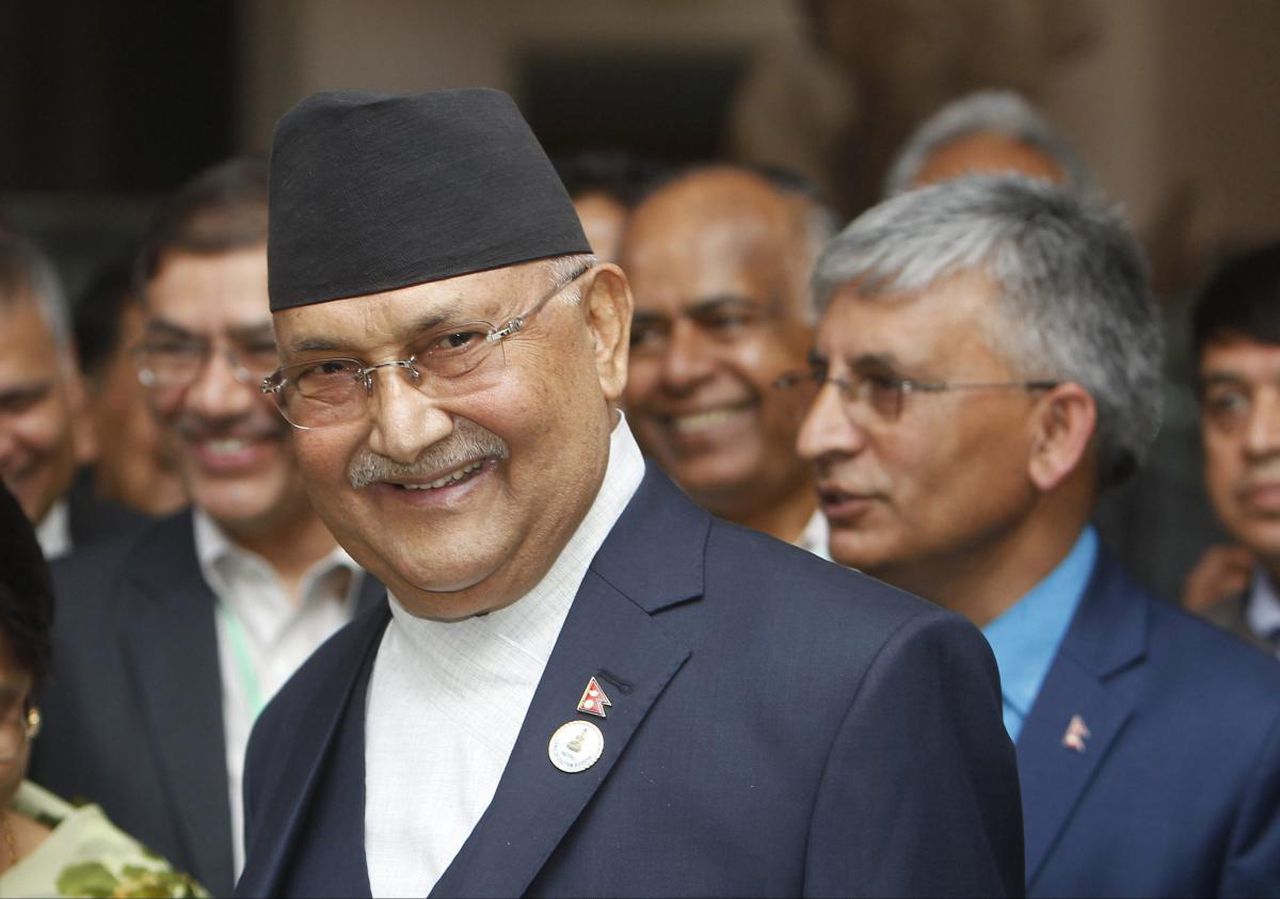 "India planning to topple my Government", says Nepal PM
Prime Minister of Nepal K.P Sharma Oli said that meetings are being held in neighboring country India to topple his government after the controversial Nepali map that includes Indian territories. The lower house of Nepal's parliament unanimously passed the Second Constitution Amendment on June 13, which gave constitutional status to the new map of the country
pm nepal kpoli
TheHindu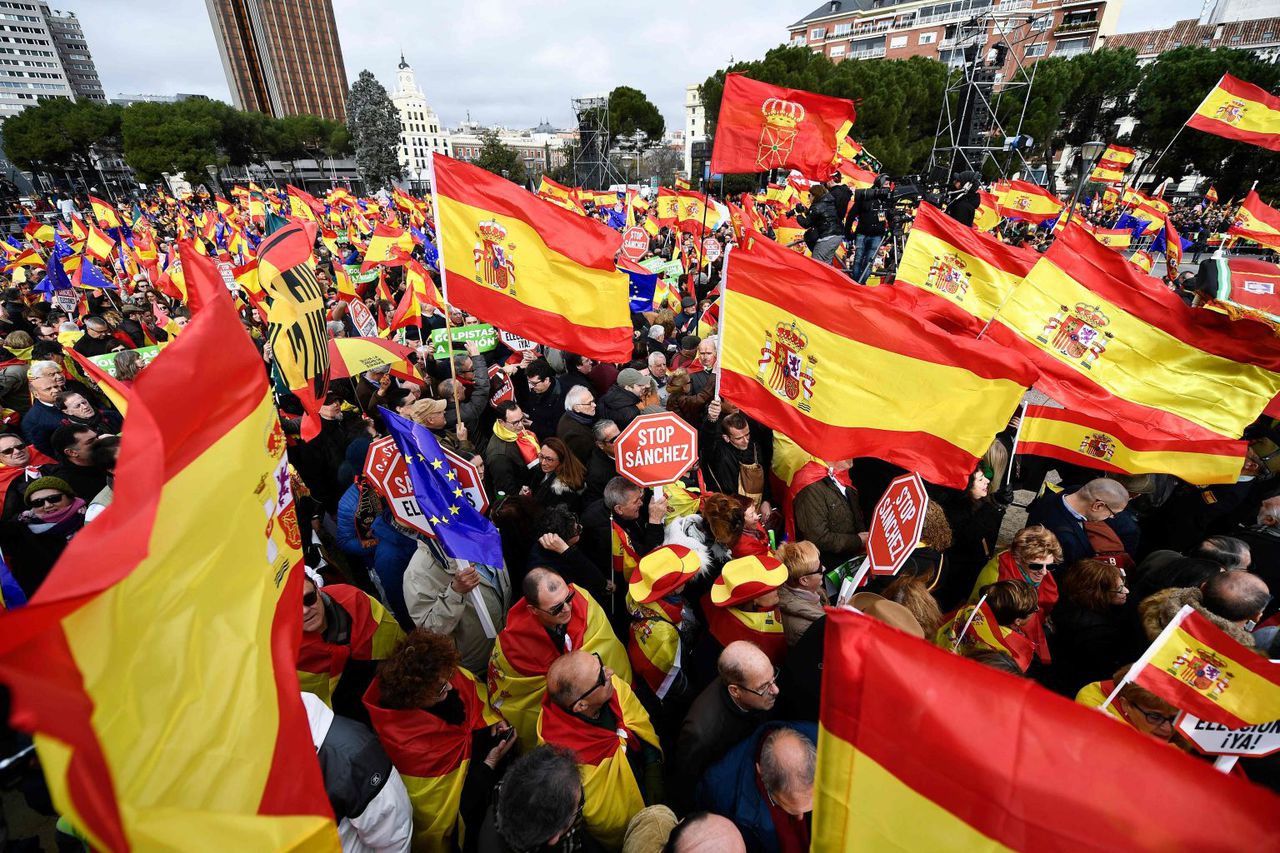 Thousands gathered in Spain to protest against Government
Protests erupted in Madrid as thousands of people in Spain are protesting against the government's handling of the coronavirus outbreak. The far-right Vox party urged supporters to drive through major cities without leaving their vehicles in order to maintain social distancing. Protesters called for socialist Prime Minister Pedro Sánchez to resign after mishandling of the coronavirus pandemic in the country
protest spain pm pedro
BBC